Whether it's for when your birthday falls in the middle of the month, or if your exams conclude and you're clean out of pocket money - the world will always need cheap alcohol.
And that's precisely why we've brought you the 'what' and 'how much' of it all. So that the next time you need some sasti masti in your life, there's nothing in your way.
Note: Prices may vary depending on which state you're buying in.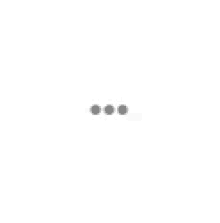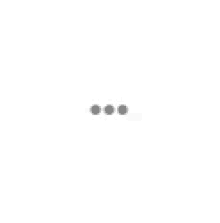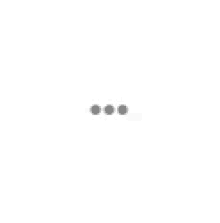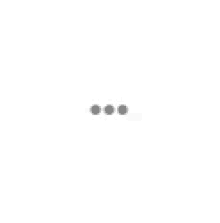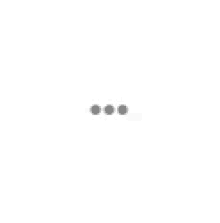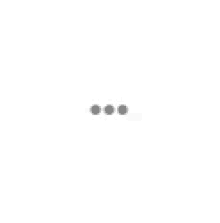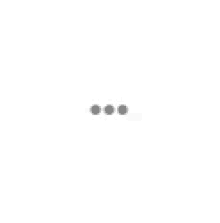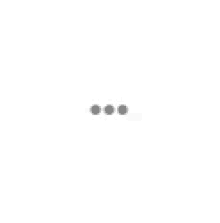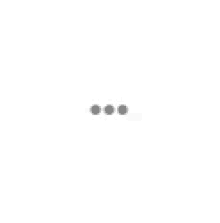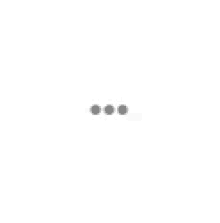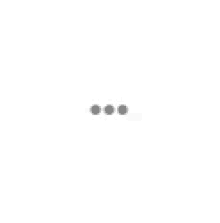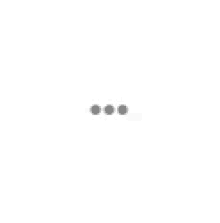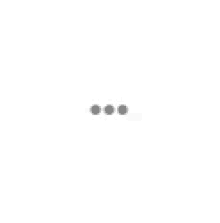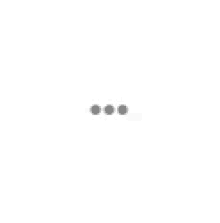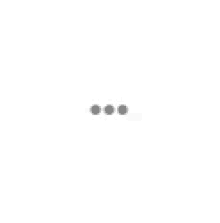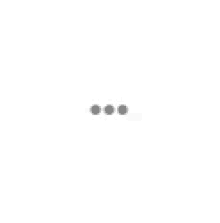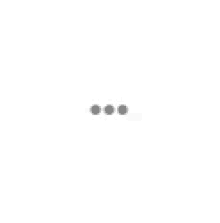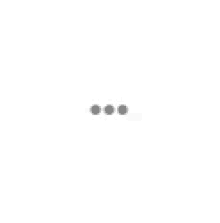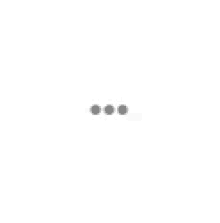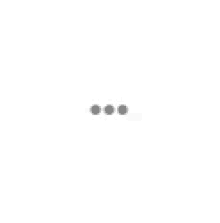 And in case you ever feel like really splurging and going ₹10 over-budget...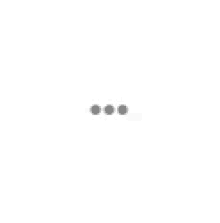 There you go. Cheers!
Nashiley designs by Utkarsh Tyagi