In addition to the many inspiring people we see and hear about, here's 20-year-old Akanksha Choudhary who has proved that if we put our mind to it, anything is possible. 
She's a top notch model, the winner of the Face Of Beauty International India 2016, all set to represent our country on an international platform this year. Now while all of these achievements are monumental, what surprises us the most is how Akanksha has been focused about her career as well.
No, we're not talking about her modelling career, but her career in management.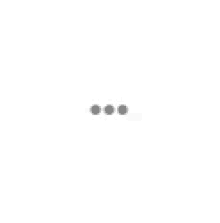 With a bachelor's degree in Economics Honours from one of the prestigious colleges in the country - Shri Ram College of Commerce - Akanksha always had her eyes set on IIM-Ahmedabad. Even before she knew she wanted to model, she knew she had to get into this institute. You might think that for someone who has previously held the 5th rank in her batch, it might be a cakewalk. But Akanksha is not one of those people who takes her successes for granted. 
Instead, she works really hard to get to the next level. And that's how she has achieved her goal and secured a place for herself in IIM-Ahmedabad, with a whopping 98 percentile. 
According to Akanksha, her entry into the world of modelling was a happenstance. In an interview with Indian Express, she recalls how it happened, 
"I took part in the event just out of interest. I did not expect to win, let alone work as a model after that."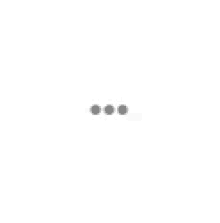 Her admission into IIM-A has been making news and we're really intrigued on how she did it all. After all, modelling full time and preparing for the CAT is not an easy feat. She says: 
"After bagging a seat at SRCC, I wasted no time and made sure to solve and practice questions on quantitative subjects. I joined coaching classes in my second year so that I could have a firm grasp of the basic concepts. Later, I participated in the test series at the coaching center and use the material provided for self-study."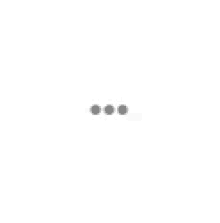 But now modelling has become her passion and she has decided that she'll find time to work both on her career and her passion. 
"I will never quit modeling because it keeps me fit but I also want to complete my educational goals. My dream is to become a niche consultant. So I want to learn how the entire corporate world works and climb the corporate ladder."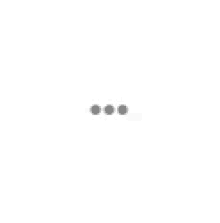 Akanksha has already walked the ramp for some of the major Indian designers and has also walked beside Salman Khan, Sunny Leone, Randeep Hooda and Malaika Arora. 
With confidence like this, we believe she has the ability to do whatever she sets her mind to, be it modelling or a career in management. 
We wish her all the best for all her future endeavours. 
H/T: Indian Express