A case of rioting has been registered against over 200 unidentified people in connection with a clash between workers of NCP and a group of BJYM and ABVP activists on Fergusson College campus in Pune in which NCP MLA Jitendra Awhad was allegedly manhandled, police said on Thursday.
On Wednesday, Awhad was allegedly heckled as he reached the campus to interact with students and the principal after he dashed off a letter to Pune Police seeking action against those who purportedly raised anti-national slogans during ABVP's informal event to discuss the topic "Truth of JNU" in presence of JNU ABVP leader Alok Singh.
Principal RG Pardeshi, however, later retracted on his statement calling it a "typographical error" after several Dalit organisations here accused him of branding students including Sujat Ambedkar, great-grandson of BR Ambedkar and son of former MP Prakash Ambedkar, as "anti-nationals".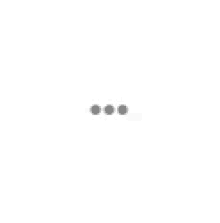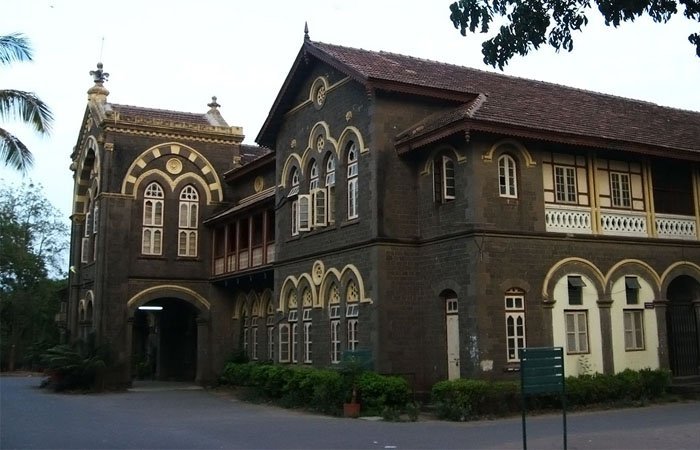 After Awhad concluded his speech at a corner of the campus, he was allegedly heckled by members of BJP's youth wing, and some affiliated right-wing organisations and stones were pelted at his car which led to the deployment of an anti-riot squad and saw the police stepping in to control the situation.
Police had to intervene and escorted Awhad to his car, but even after the NCP leader had got inside the vehicle, footwear and stones were hurled at his car.
Also, police resorted to a mild lathicharge to disperse the crowd before Awhad and his supporters left the campus. After the clash, a riot-control squad of police was deployed.
"We registered a case late last night against over 200 unidentified people from both the groups and upon scrutinising CCTV footage and video recordings of news channels, we will identify the suspects," said a police inspector.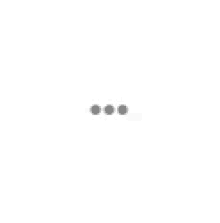 Deccan-Gymkhana police, where the case was registered under relevant sections of rioting of IPC late Wednesday night, said the work of identifying the people from various organisations is underway and CCTV footage as well as video grabs of the incident are being scrutinised.
Awhad, however, denied that he was manhandled.
"They were not even able to touch me and my people and police steered me from the location safely," he told PTI on Wednesday night.
Meanwhile, ABVP spokesperson Nikhil Karampuri said that when Awhad was manhandled, their workers were far away from spot and denied any involvement in the incident.
(Feature image source: Youtube/Loksatta)