India's leading production house YRF has been invested in the cause of gender equality and has extended solidarity with Goal 5 of the United Nations' Global Goals for Sustainable Development. In the year 2015, they gave us Man's World, a fresh take on the brewing gender inequality debate in the nation.
Cut to January 2016, and Y-Films is here with another groundbreaking venture that gives a significant boost to the LGBT movement in the nation.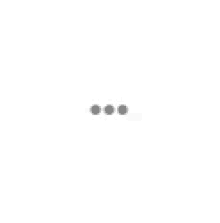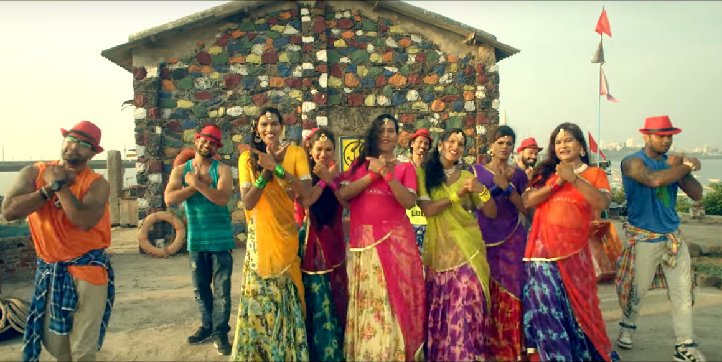 6 Pack Band is India's very first transgender fusion music group, consisting of 6 transgender artists who are here to challenge the existing status quo.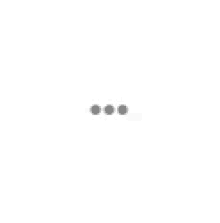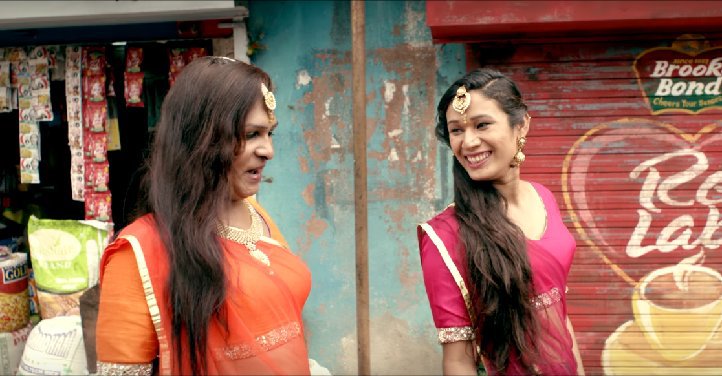 With veteran singer Sonu Nigam lending his support to this group, this group of musicians are here to change the music scene in the nation, eliminating stigma, one song at a time.
With Anushka Sharma providing a poignant voiceover, watch this super peppy rendition of Pharrell Williams' Happy in this colourful music video titled Hum Hain Happy.
A big shout out to Y-Films for this extremely progressive move. You go, 6 pack band!