They say, movies give you a way out of reality. 
While some of us might still dig in for that escape route, others have evolved to appreciating the brutally honest depiction of reality in cinema. I am speaking of films that don't just get inspired from reality but are a mirror image of it. 
When we speak of real films, depicting reality in its harsh and at times unacceptable form, we automatically think of a bunch of actors who do this to perfection. And that list of actors will go incomplete without the mention of Nawazuddin Siddiqui.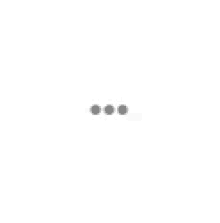 The beauty of an actor like Nawaz lies in the fact that he gets into the character's skin and wears it with pride, even if it's not a mainstream, lead role. 
Taking up characters like Raman takes a lot of courage. Such roles don't involve washboard abs and three-piece suits. In fact, they aren't even characters that'll make the ladies swoon. But these are the kind of roles that demand the one thing that an actor needs to know- acting.
Lucky for us that Nawaz keeps taking up such characters and delivers excellence, which doesn't let our faith in Bollywood die. 
This year he will be treating us with 5 films and we couldn't have asked for more!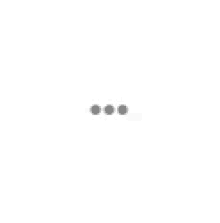 The man plays the good cop in the much awaited Raees. 
Your reason to watch Raees might be King Khan. Don't worry, so is ours. But we've got to admit that the movie would make no sense if there was nobody to chase Raees. And who better to do that than Nawaz, right? 
He plays a cop who is hellbent on catching Raees, Gujarat's biggest bootlegger. We don't know whether he catches him on not but we're putting our money on the chase. It'll be worth it!
While Raees has us waiting eagerly, Nawaz hits the screens with the troubled film Haraamkhor. 
The chances of this film releasing looked bleak, given that it deals with a strange love triangle, where a teacher falls for his teenage student, while another classmate of hers competes for her attention.
These are roles that we don't see anybody but Nawaz play. A teacher falling in love with his student is not something that a mainstream A-lister would want to do. After all, we don't see ourselves falling in love with a character like that, and that's the beauty of it. The performance is so powerful that it's the impression of his character and not the real-life actor that you take away.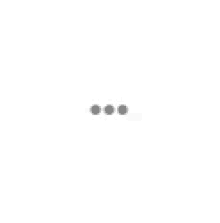 Trust Nawaz to surprise you every time he appears on the screen. 
Could you have imagined the man who played Faisal Khan to ever dance in a film that is supposed to be a tribute to Micheal Jackson? Well, Nawaz is doing just that. 
He has never done a Bollywood-style, typical dance sequence in front of the camera because of his fear of dancing. And Nawaz agreed to do Munna Micheal so that he could overcome this fear. 
Apart from his flawless acting, we see the man shake a leg too. Looks like a good year now, right?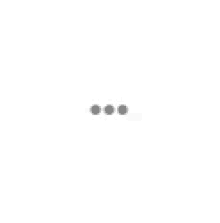 When we talk of Bollywood actors it's very easy to put them into categories like a romantic hero, an action hero, so on and so forth. After Gangs, Nawaz was also thrown into the indie actor's typecast but he broke those barriers and featured in big-budget films along with the big Khans. However this never led him to break all ties with his roots. 
He continues to do the dark-small-town-characters and Babumoshai Bandookbaaz is just that.
The film was in much trouble after the lead actress Chitrangada Singh quit due to some differences with the director. Things eventually fell into place and now, we'll see Nawaz play a contract killer in this film opposite Bengali actress Bidita Bag.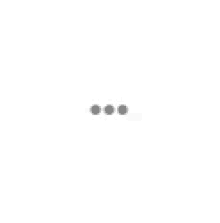 Last but hopefully not the least, we'll see Nawaz make a special appearance in the Sridevi-starrer, Mom. Although the movie's release date hasn't been announced yet, it'll be great to watch talented actors like Sridevi and Nawaz in one frame.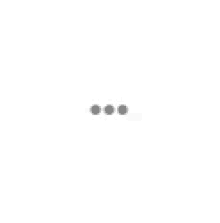 For an industry that runs on a staple diet of vanity, family lineage and strong connections, Nawaz's path to success has been revolutionary. While actors are busy trying to pop out an ab or too more, Nawaz is occupied in polishing his craft by making one movie after another. 
In a world where the majority would be eagerly waiting for the 'Eid', 'Diwali' and 'Christmas' releases, there will be a quiet bunch of people like us longing to watch Nawaz create magic on the screen.