Some saw it on TV, many heard it on the radio, others perhaps read about it the next day. The world was left in shock. 11 men from India had beaten the kings of cricket at Lord's. The mighty West Indies were outplayed by the underdogs. The Men in Blue (although dressed in white) had arrived and Indian cricket never looked back. 
That was in 1983. But somehow, history is trying to repeat itself. The only difference is that this time history may belong to our women. The parallels between what happened back then and what's happening now are pretty striking.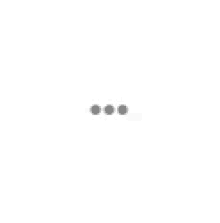 For starters, before the 2017 Women's World Cup began, we had to play qualifiers to be part of the tournament. Kapil Dev and his men had to do the same. 
Our women suffered only two losses in the group stage - against South Africa and Australia. Our men had also lost two games in the group stage - against West Indies and Australia.
The men had to beat Australia in a do-or-die game to face England in the semis. Although our women face England in the final, they did have to beat Australia to get there. Both times, Aussies were the pre-tournament favourites.
While our men had to pull off an unexpected thumping win - against the Aussies - to reach the semi-final, our women pulled off a surprise domination of the Kiwis to reach their semifinal.
In 1983, Kapil scored an unbelievable 175* to save our grace. Harmanpreet repeated the same with her swashbuckling 171*.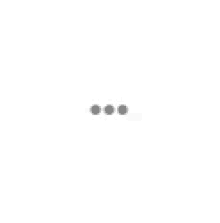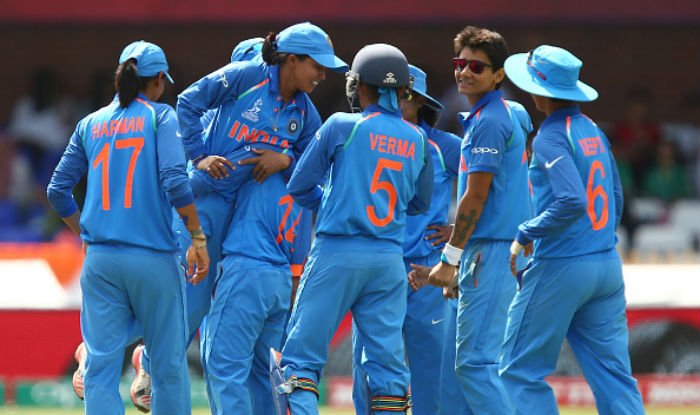 Both teams were not considered worthy enough of reaching the final, forget winning the trophy. Back in 1983, the likes of Australia, West Indies and England were touted as better contenders. Just like this time around when teams like England, Australia, South Africa and New Zealand were perhaps considered to be stronger than the Indian line-up.
Bottom line. Underdogs again. But our performance throughout the tournament has proven otherwise. Yes, just like our men, we lost two games, but the victories were all worth watching. Many big names are out, only two have survived. And we are one of them.
All of it, more than 34 years later, now culminates on the same ground. The Mecca of cricket, the ground-zero for greatness - Lord's. Once again, the world of cricket will ask too much of our team. Once again we need to pull off an upset, even though we defeated the same opponents, England, in the opening game. But this one is what will complete our road to glory.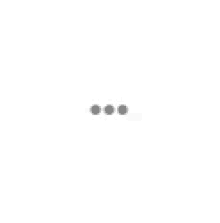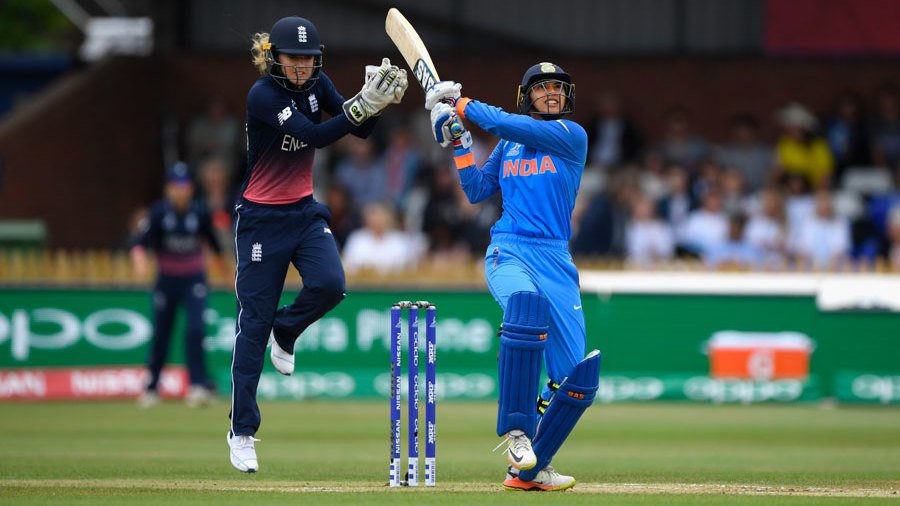 After some outstanding performances, individual and collectively, the women have finally got the audience watching. Ignored once, not anymore. Very similar to how Kapil and his men had to perform to get the nation's attention. 
Gautam Gambhir said, "Girls going to England, in different conditions and people wouldn't give them the chance, never favourites but now they're one step away from winning it. So if it happens, it will be bigger than 2011 and 1983 World Cup."
For too long, our women have waited to lift the trophy. Everyone remembers 1983. It was a first. Many of us weren't there when that happened. But maybe this time we will be. What a wonderful sight that'll be to behold, right? 
Mithali Raj lifting the trophy at Lord's, just like Kapil did all those years ago. A perfect circle of history. Two stories of greatness, completed.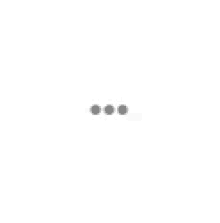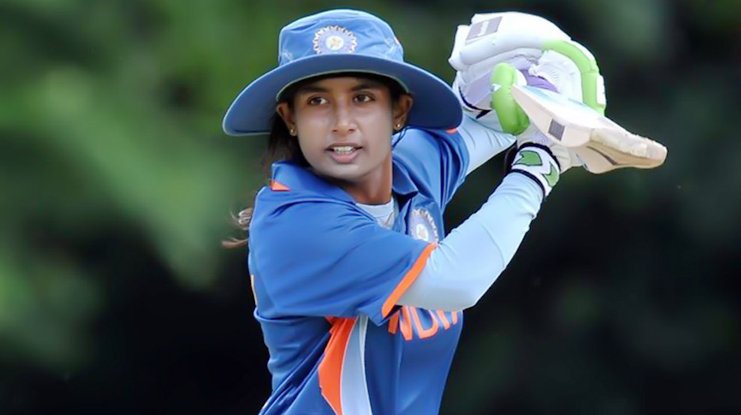 The parallels are mighty, just one last step remains. The prospect of being part of a 'first' has a thrill that is literally second to none. So let's hope our women repeat history and create it too. Let's hope that years down the line, we can tell our kids of how Mithali & the girls conquered the world even though no one believed they could.