A 21-year-old aspiring airhostess, who was stabbed by a man in full public view in the Mansarovar area of Shahdara yesterday, died on Thursday but the accused is yet to be arrested.
Riya Gautam alias Charu succumbed to injuries in the wee hours of Thursday. She was stabbed close to eight times by the accused, who was allegedly stalking her, the police said.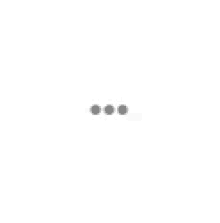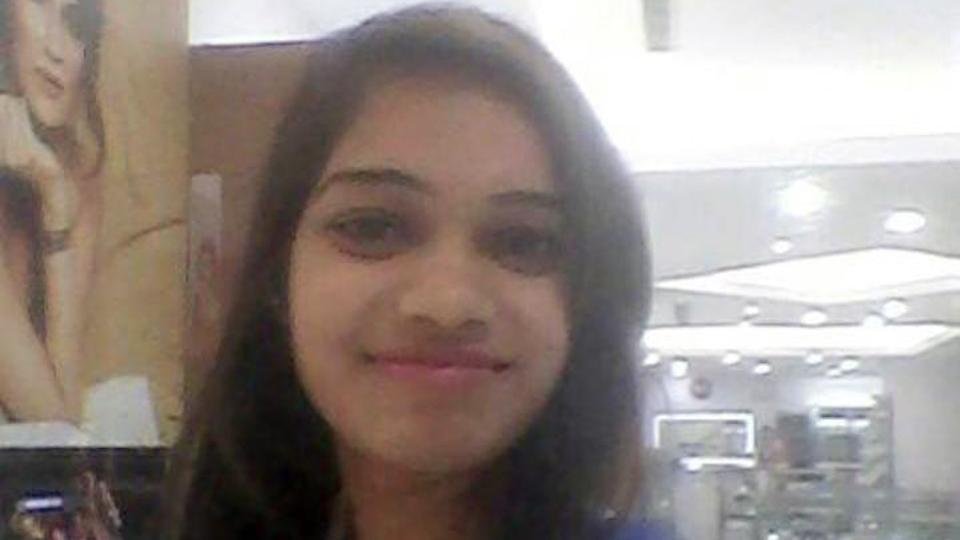 The 22-year-old accused, Adil, is still absconding. He has a previous criminal record and has been arrested in auto- lifting cases, they added.
Her family has alleged that she had filed a police complaint against the accused in April but no action was taken.
The woman, a resident of Ramnagar area in Mansarovar Park was attacked by Adil on Wednesday in a busy market.
A CCTV grab of the incident shows the accused attacking her and she running away from him. After some time, the accused can be seen fleeing from the spot.
The victim and Adil had a fight near her house at 5.30 pm, following which she was attacked.
In an attempt to save herself, she rushed to a shop for help but nobody was present there, the police said.
Adil followed her inside the shop and stabbed her multiple times. Even though there were some people, they did not go near Adil for the fear of getting attacked.
Gautam was rushed to the GTB Hospital after the accused fled from the spot.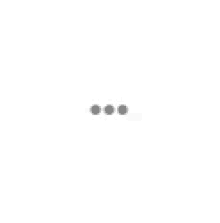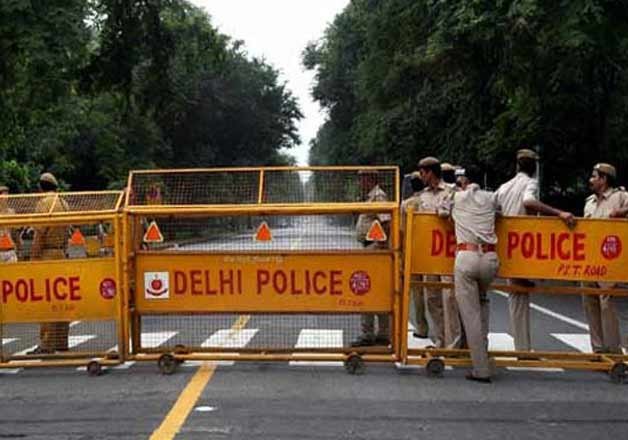 According to the police, the victim and the accused were known to each other for the last one year. However, after some time, she distanced herself from him and her indifference irked him.
She approached the police with a complaint against the accused in April but he got a whiff of the matter and when his house was raided, it was found that he had fled to Gujarat.
Her family did not know about what kind of an equation she shared with Adil. They got to know about Adil after she filed a police complaint against him.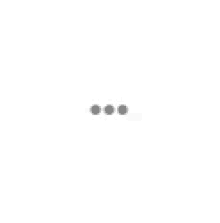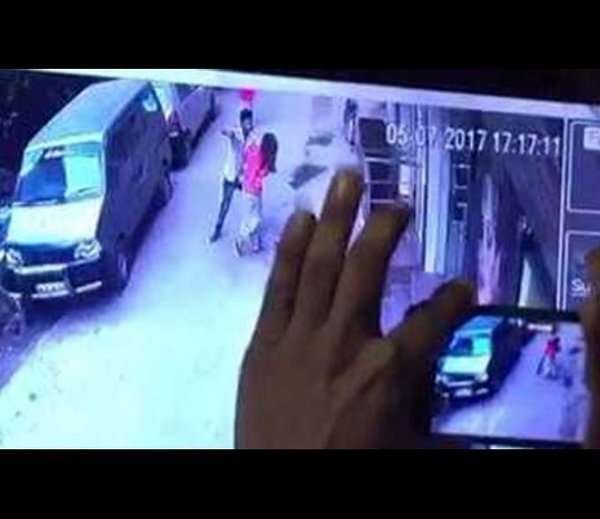 He had allegedly been harassing her and would often ask her to talk to him. When she was returning from a shop, the accused stopped her and tried to engage in a conversation but when she ignored him, he attacked her, eyewitnesses told the police.
None of the onlookers came to help here while she was being attacked, her family members alleged. They also accused police of inaction and not arresting the accused when there was a previous complaint against him.
Even as the accused continues to be at large, the police are scanning the cell phone records of the woman to gain clues to the accused.
The incident is similar to the one reported last year from Burari where a 21-year-old woman was killed as she was stabbed maniacally by her alleged stalker 22 times in front of passersby in north Delhis Burari who failed to save her. 
(Feature image source: Twitter)