Rupert Murdoch's Twenty-First Century Fox said on Thursday it had agreed to buy European pay-TV firm Sky for $14.6 billion, sticking to its 10.75 pounds per share offer despite complaints from some investors.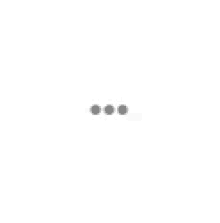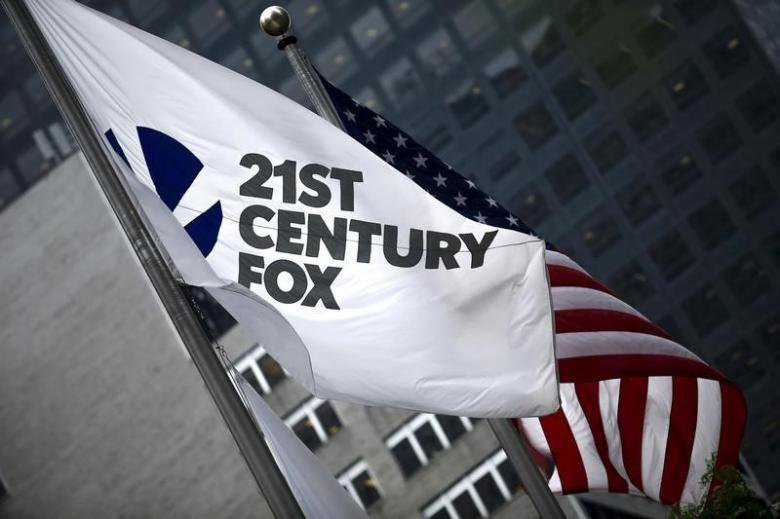 Fox said it would pursue a Scheme of Arrangement, meaning it would need the backing of 75 percent of Sky's independent shareholders who vote to secure a deal that values Sky at 18.5 billion pounds in total.
Seeking to consolidate his media empire across Europe and the United States, Murdoch is buying the 61 percent of Sky he does not already own to fully acquire its 22 million customers in Britain, Ireland, Italy, Germany and Austria.
The two firms said last Friday they had struck a preliminary deal, with some issues still to be agreed.
But the price disappointed several top 50 shareholders who accused Sky of selling out to their founder and biggest shareholder too cheaply.
Shares in Sky were trading at 985 pence on Thursday.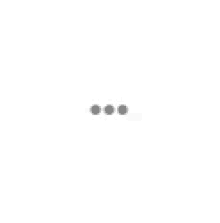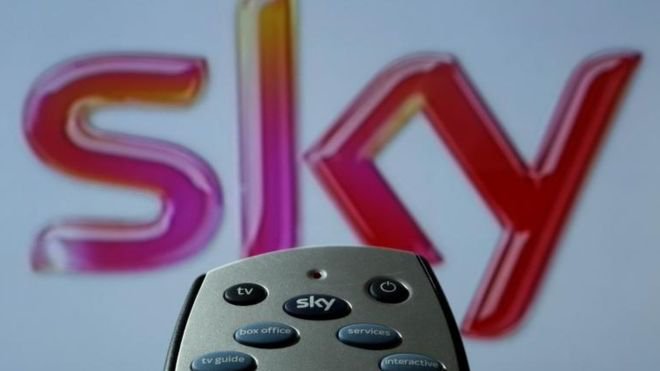 The agreed terms come five years after Murdoch failed in a previous bid to buy Sky when a newspaper phone hacking scandal at one of his tabloids derailed a previous offer. Lawyers expect the new deal to be approved by European and British authorities.
Feature Image Source; Reuters