Startup is the latest buzzword in the Indian economy. Having become one of the fastest growing startup ecosystems in the world, it's natural that India has no dearth of innovative founders and entrepreneurs.
Celebrities too, are no longer interested in just lending their names or endorsing a product. Lately, many celebs have jumped onto the startup bandwagon. They are ready to offer valuable startup capital or even advice. Many of them seem to have growing business interests, and have started investing their money to help startups grow and expand. 
Here's a look at some of these Indian celebrities and the startups they back.
1. Sachin Tendulkar - Smartron
Sachin Tendulkar has been a serial entrepreneur for a long time now. He has invested in travel portal Musafir, has bought teams in tennis and football leagues, but this March, he made his first ever investment in a tech startup. Smartron, a Hyderabad-based tech company, has roped in the master blaster as a strategic investor and a brand ambassador.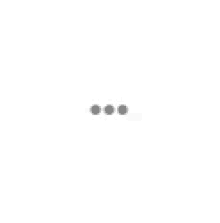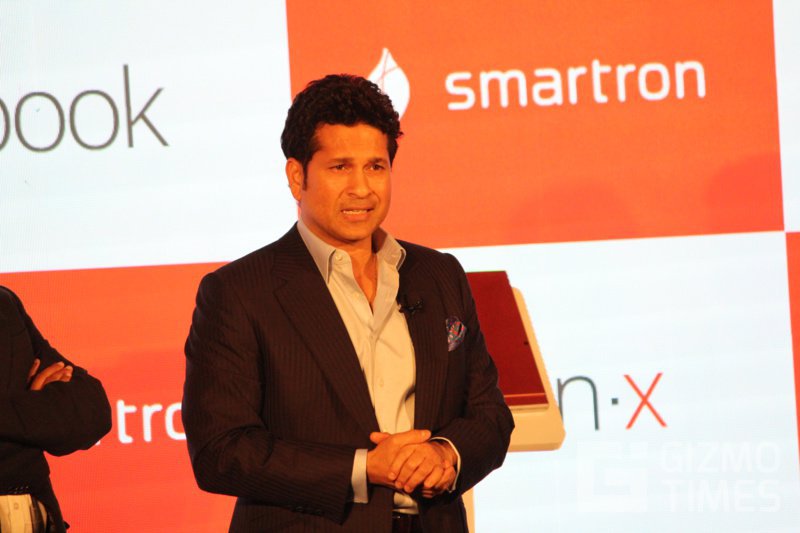 2. Dino Morea - Unlaze, Vertuals & Coolmaal
The Raaz actor is an avid startup investor. In February this year, he made an investment in Nihar Manwatkar's Unlaze, a networking app which helps like-minded people bond over common interests. Then in March, he made an investment in another startup called Vertuals. Owned by Amit Tripathi, Vertuals is an audio-video advertising agency. But his first investment was in a sports and film merchandising company called Coolmaal, which helped movies like Golmaal 3 and Zindagi Na Milegi Dobara design their merchandise. Their website, though, is currently non-functional.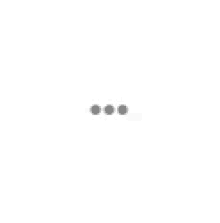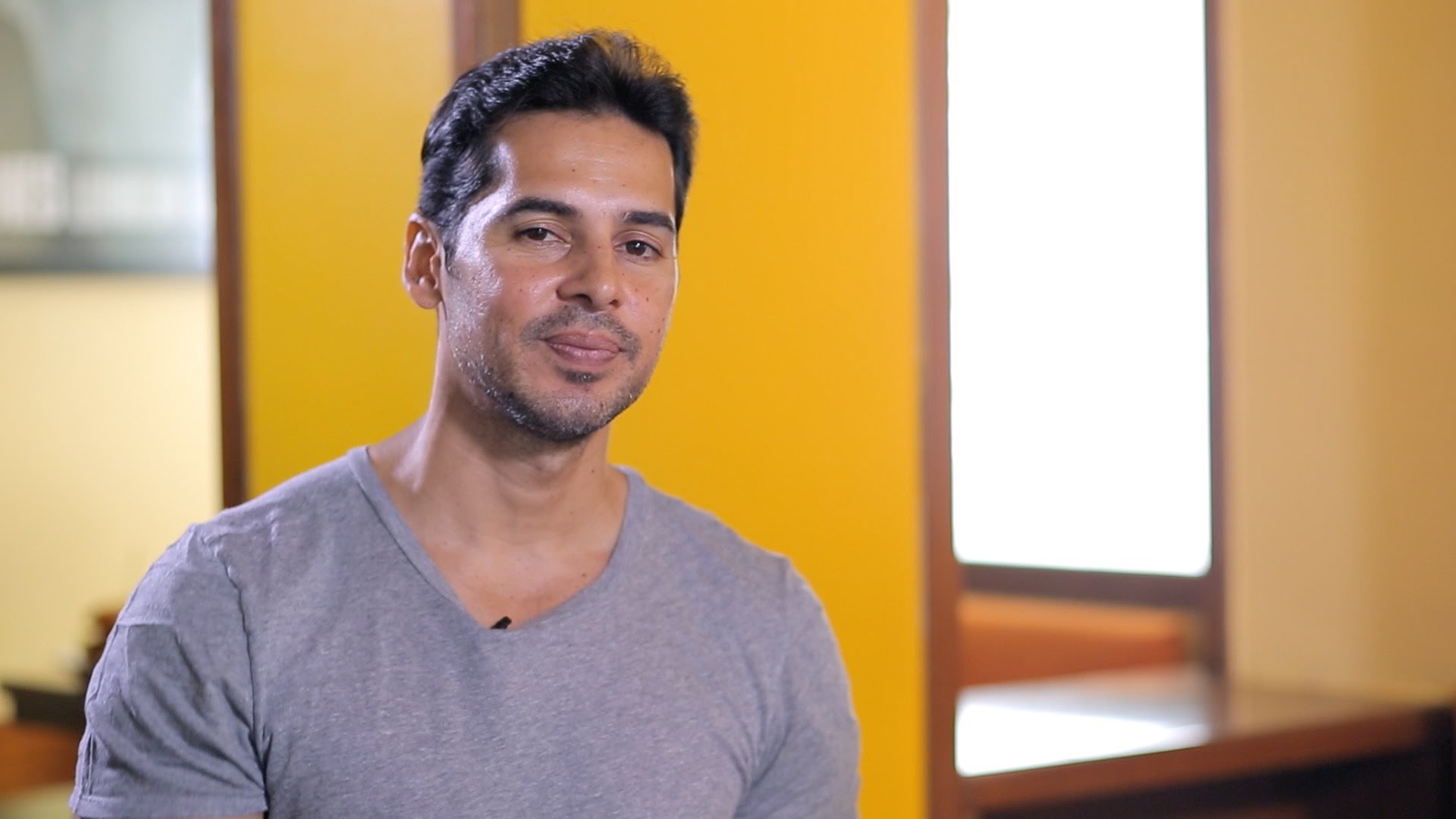 3. Shilpa Shetty Kundra - Group Home Buyers
This company helps families find residential properties at a discounted rate.
In October 2011, Shilpa Shetty, along with her husband Raj Kundra entered the real-estate business with this classified website, that helps customers find the best deals on residential listings. Owned by Groupco Infracom, the site also provides volume discount, and has helped over 200 families find properties at a discounted rate.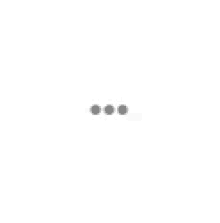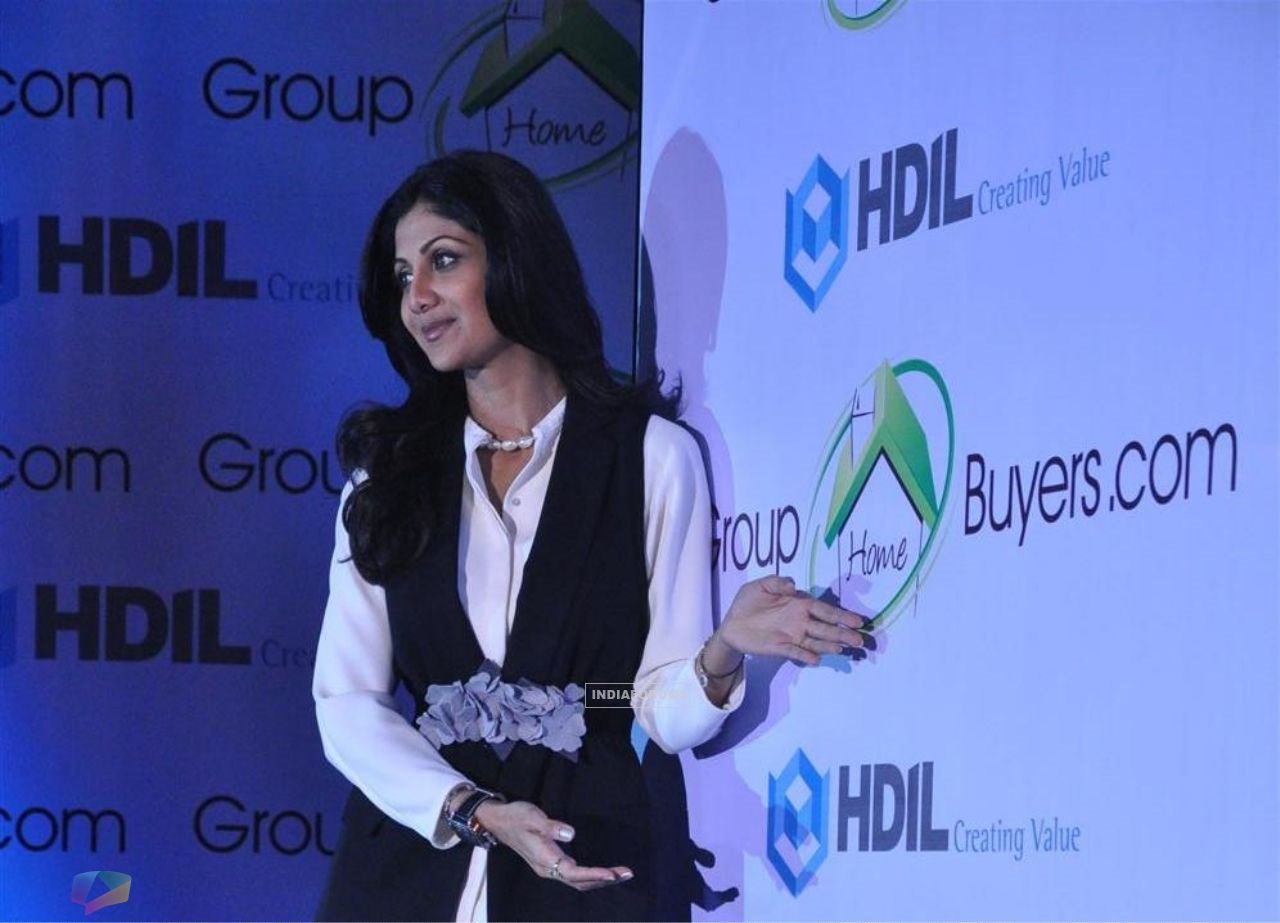 4. Amitabh Bachchan - Ziddu
This Singapore-based startup specialises in cloud services.
Amitabh Bachchan has had an experience of startup investing with JustDial. In 2015, the veteran actor also decided to invest $250,000 in Singapore-based startup called Ziddu. The startup, founded by Venkata Srinivas Meenavalli and run by Meridian Tech, is a cloud service provider. It also offers free file hosting for documents, pictures, video, and audio.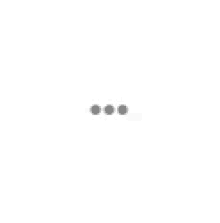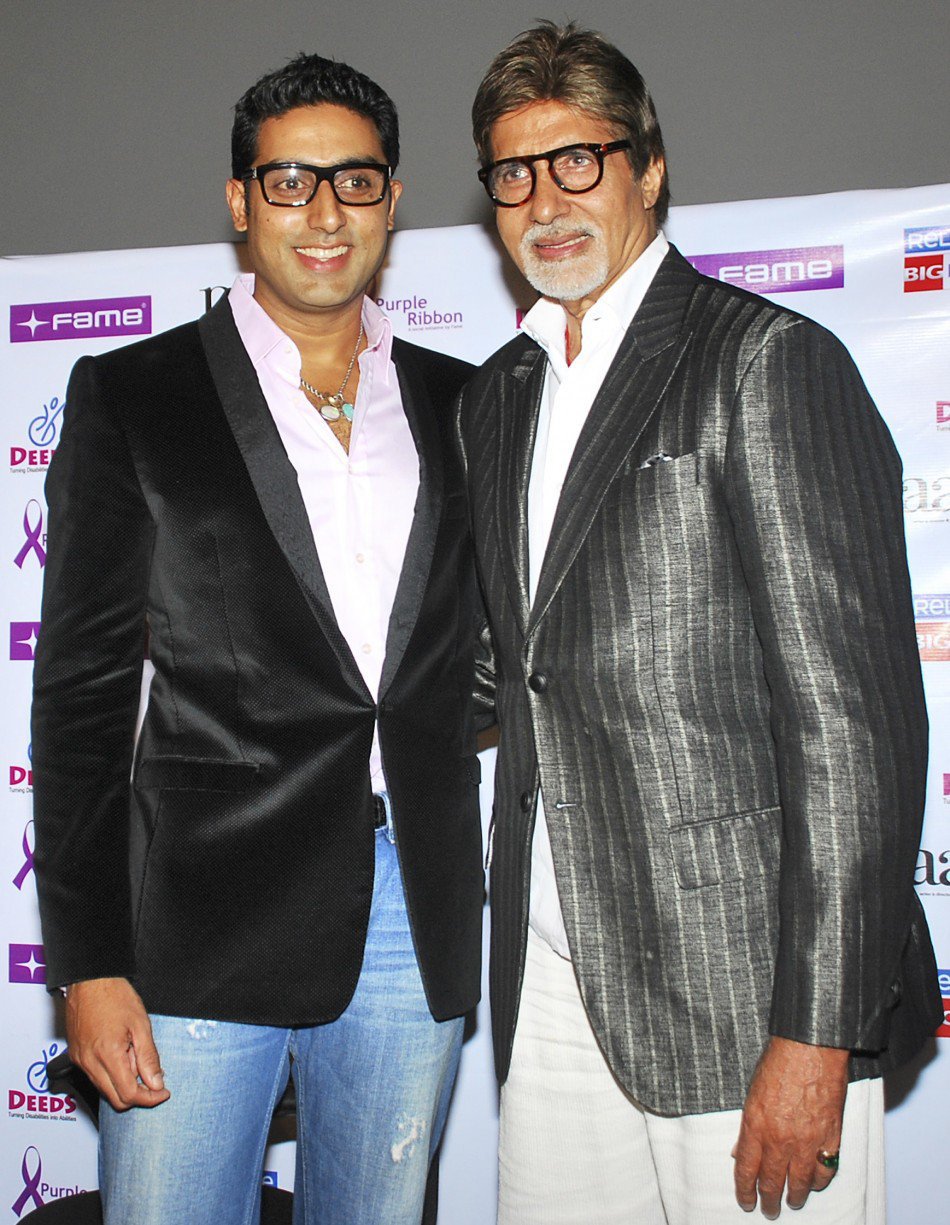 5. Mahesh Bhupati - Sports365
After he stopped playing tennis a few years back, Mahesh Bhupati has been putting his time and money in various ventures. He owns a film production house with wife Lara Dutta, a sports management company Globosport, and his latest venture in a sports based e-commerce startup called Sports 365. Bhupati serves as the director of the firm and aims to make it a 1000-cr company by 2020.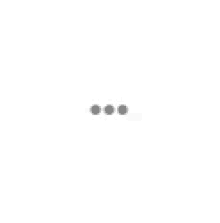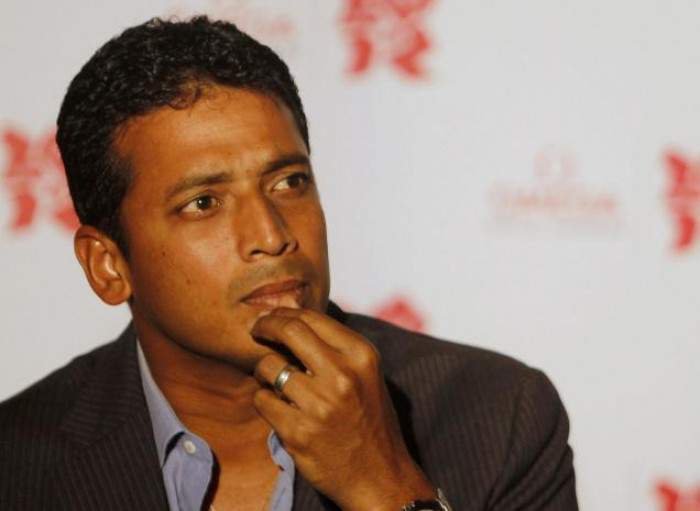 6. Shekhar Kapur & A.R. Rahman - Qyuki
This social media platform showcases youth-centric content.
In 2012, Director Shekhar Kapur and musician A.R. Rahman joined hands to launch a social media platform called Qyuki. The platform showcases new media content and aims to engage Indian youth through that. It is built on Cisco's cloud infrastructure and has received an early investment from the networking giant as well.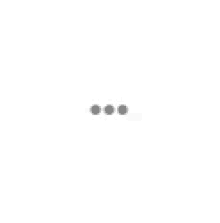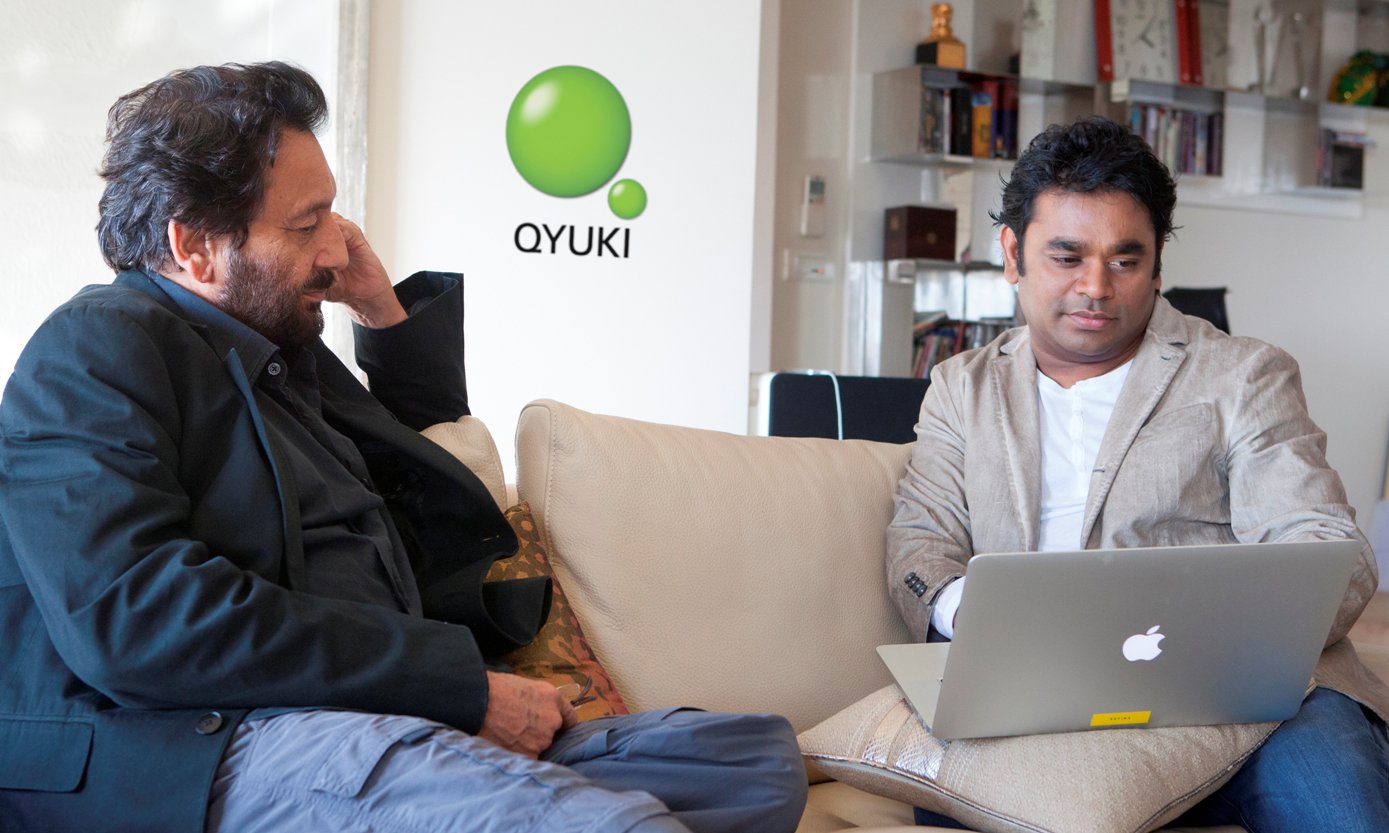 7. Salman Khan - Yatra
Yatra is one of the largest travel portals in the country.
While most people know about Salman's popular business house Being Human, not many know that the actor also has a 5% stake in travel portal, Yatra.com. Backed by American venture capitalists Norwest Venture Partners and Intel Capital, Yatra roped in Salman for an ad-for-equity deal, which means he will also be a brand ambassador for the company.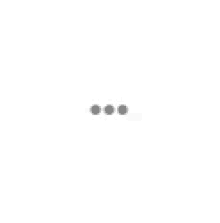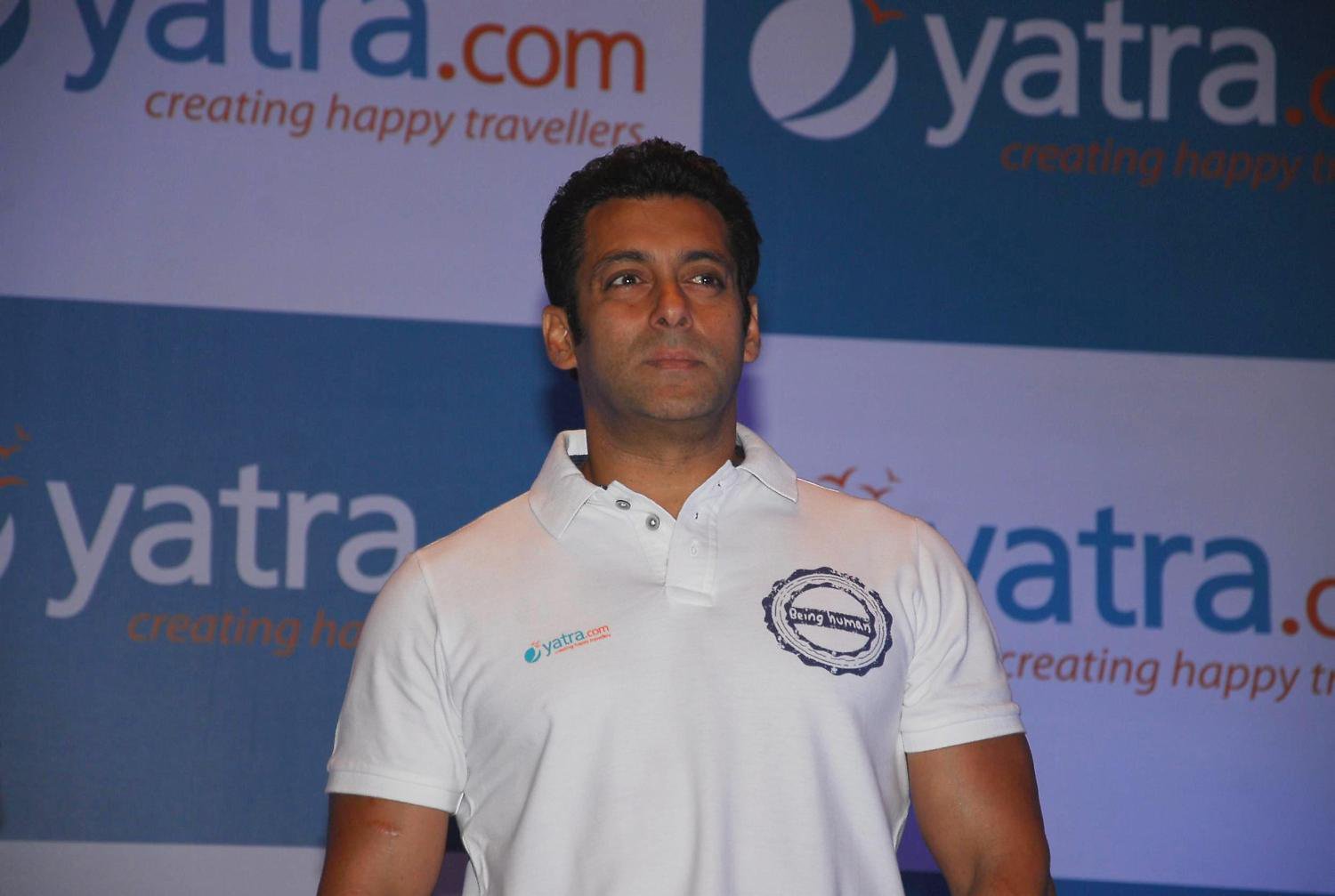 8. Madhuri Dixit - GOQii
GOQii specialises in wearable technology and creates fitness monitoring bands.
The Dhak Dhak girl started out as an investor with Vishal Gondal's wearable technology startup GOQii. The California-based startup designs wearable fitness bands and also provides personalized fitness training. Her husband, Dr. Sriram Nene, also serves as the Chief Medical Officer of the company.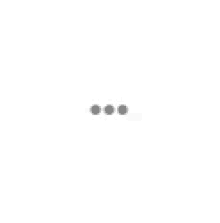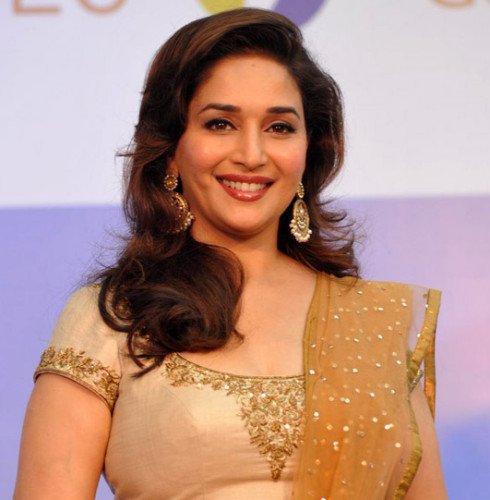 9. Karisma Kapoor - BabyOye
This startup helps mothers find baby products.
Owned by Nest Childcare Services Pvt. Ltd, BabyOye, an e-commerce store for baby products, lists Karisma Kapoor as the largest individual stakeholder at 26%. The other partners include Accel Partners and Tiger Global. "I want to share this with every young mother. I really believe in Babyoye's vision of giving babies the right start in life," said Karisma at the time of the announcement.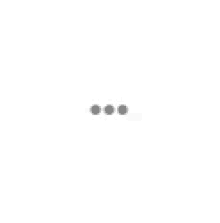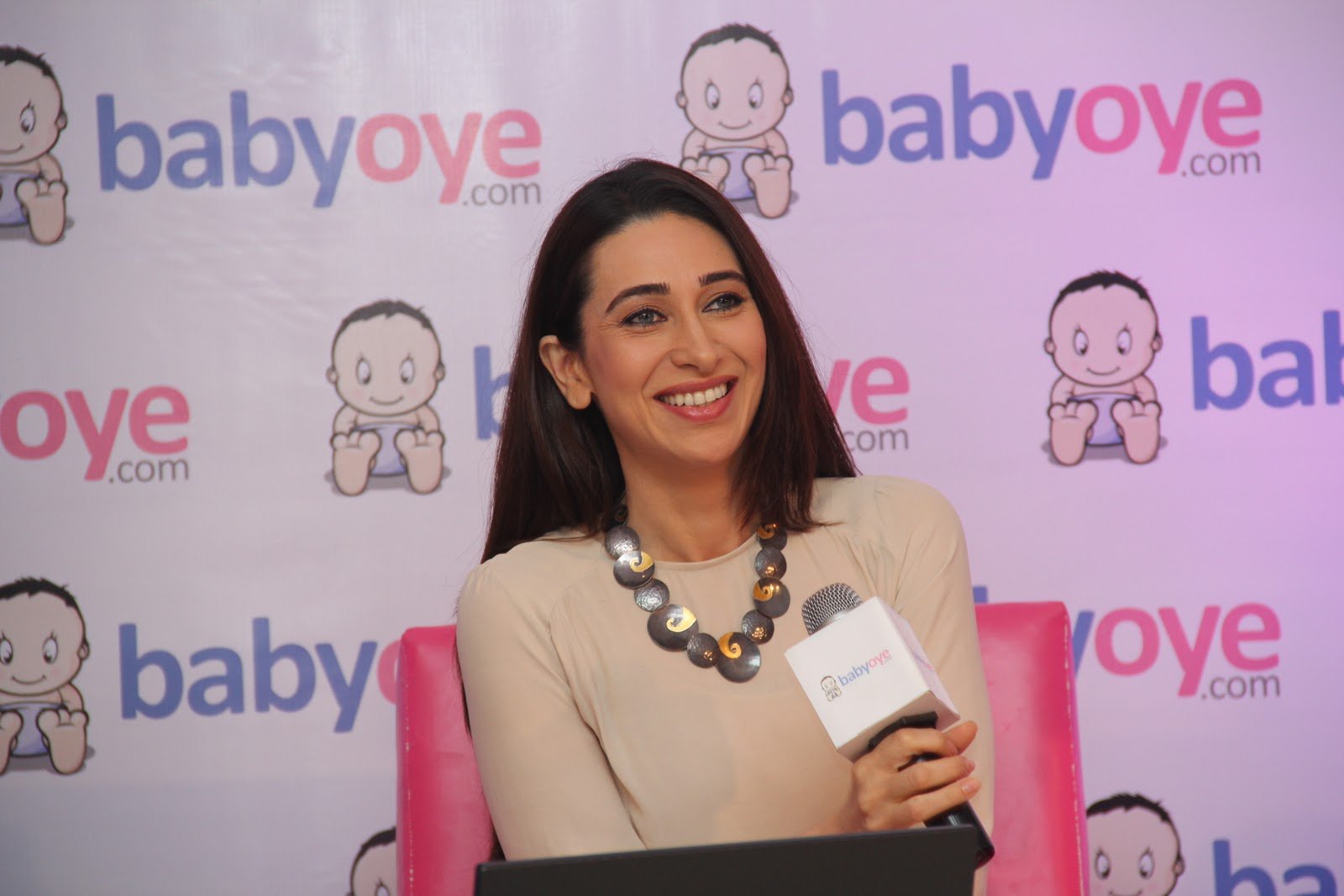 10. Anil Kapoor - Indi
Indi is a video sharing platform which also doubles up as a social network.
Indi is a video social network, kind of a cross between YouTube and Facebook. Launched in 2012, Indi was founded by serial American entrepreneur Neel Grover. Anil Kapoor has invested an undisclosed amount in the startup when it was announced they'd be launching in India.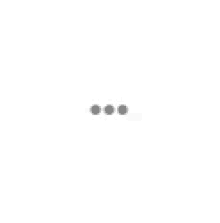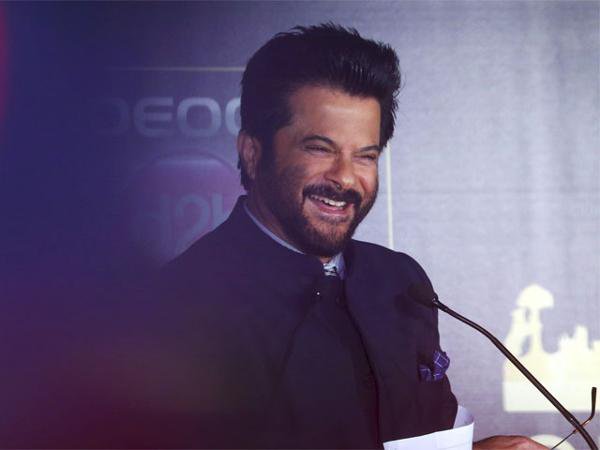 11. Saumya Tandon - Jugnoo
Saumya Tandon, who played Kareena Kapoor's sister Roop in Jab We Met, and now stars in popular television series, Bhabhiji Ghar Par Hain, entered the startup ecosystem in February this year, with her investment in the auto-rickshaw aggregator Jugnoo. Founded in 2014, the firm aims to serve people who are dependent on auto-rickshaws for their daily travel needs.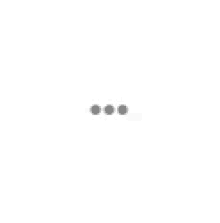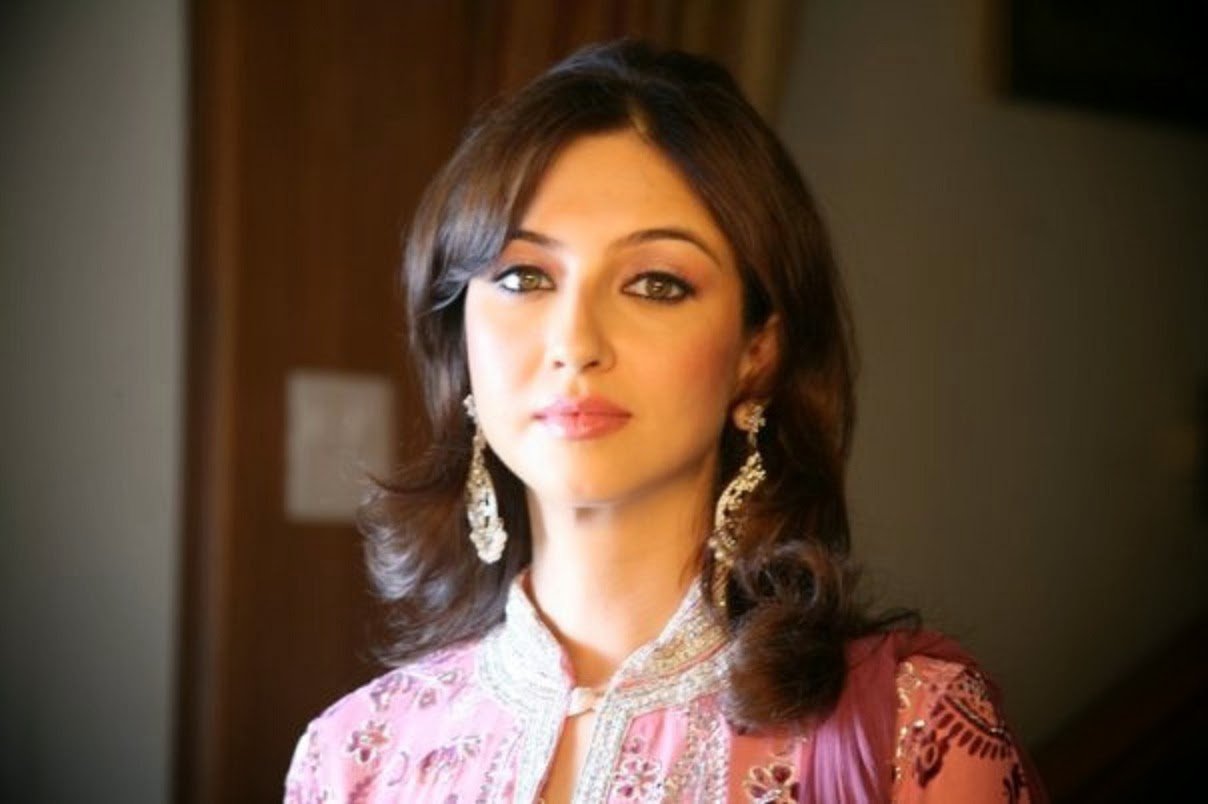 12. Manoj Bajpayee - Muvizz
Muvizz is a Video-On-Demand service.
Manoj Bajpayee began his entrepreneurial journey with Muvizz. Founded by his friends Abhayanand Singh and Piiyush Singh, Muvizz is an Over-The-Top (OTT) or Video-On-Demand (VOD) platform that offers cult, classic and independent films to cinema lovers around the world. The site gives the customers a curated list of documentaries and short films in various languages so that they don't have to go through thousands of titles to decide what to watch.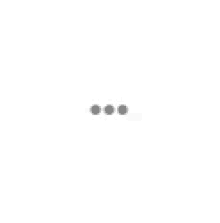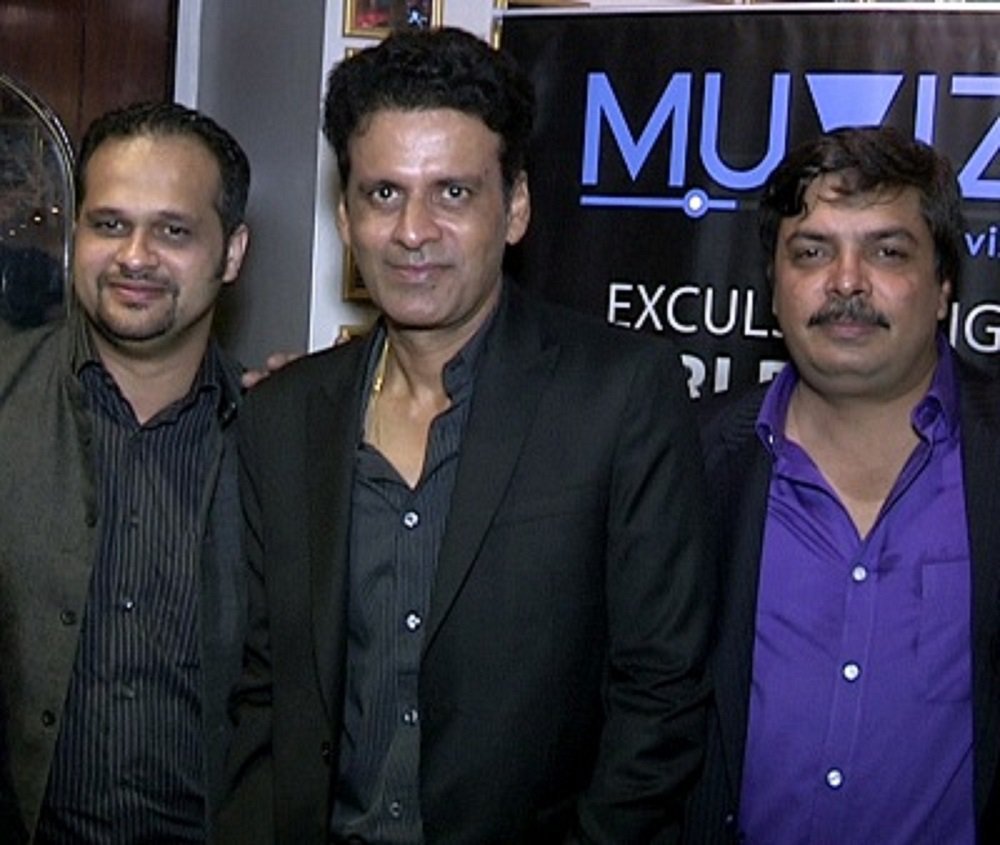 13. Shaan - Happydemic 
This startup brings artists and listeners together.
Happydemic, founded by Shaan's wife Radhika Mukherjee, is an online startup that aims to bring performers and customers together on a single platform. Shaan, along with Amar Pandit, who started the wealth management company, My Financial Advisor, is on the founding team.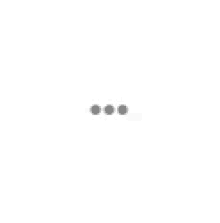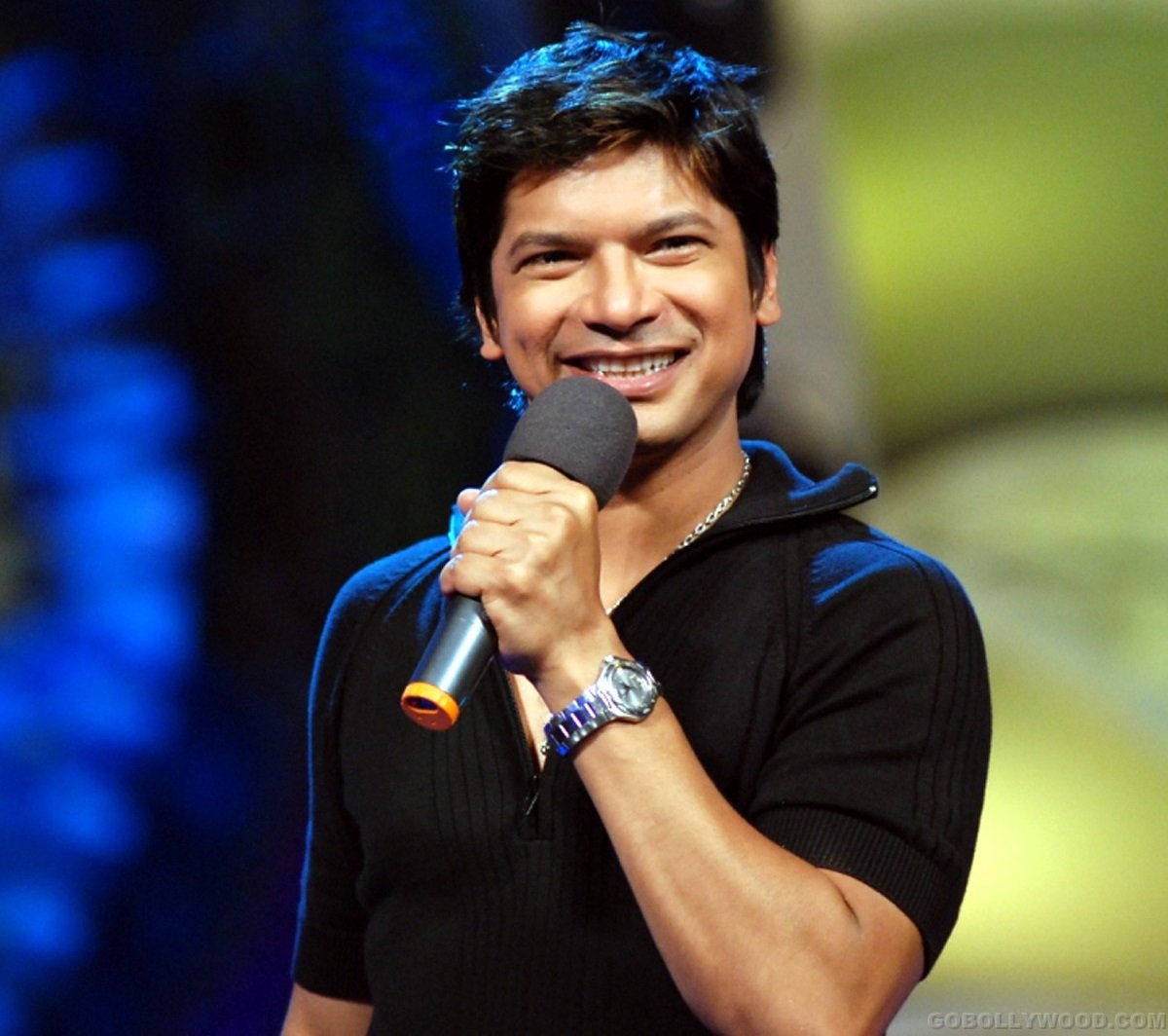 14. Rannvijay Singha - Liftiee
Rannvijay's first investment, Liftiee is a car/bike pooling startup.
Reality TV star Rannvijay Singha invested $108,000 (Rs. 72 lakh) in car & bike pooling app, Liftiee. Co-founded by Ritvik Mathur and Rashid Khan, Liftiee connects commuters with verified car/bike owners, in their social network, to travel with them.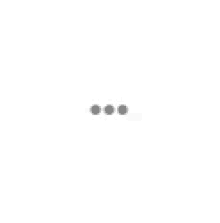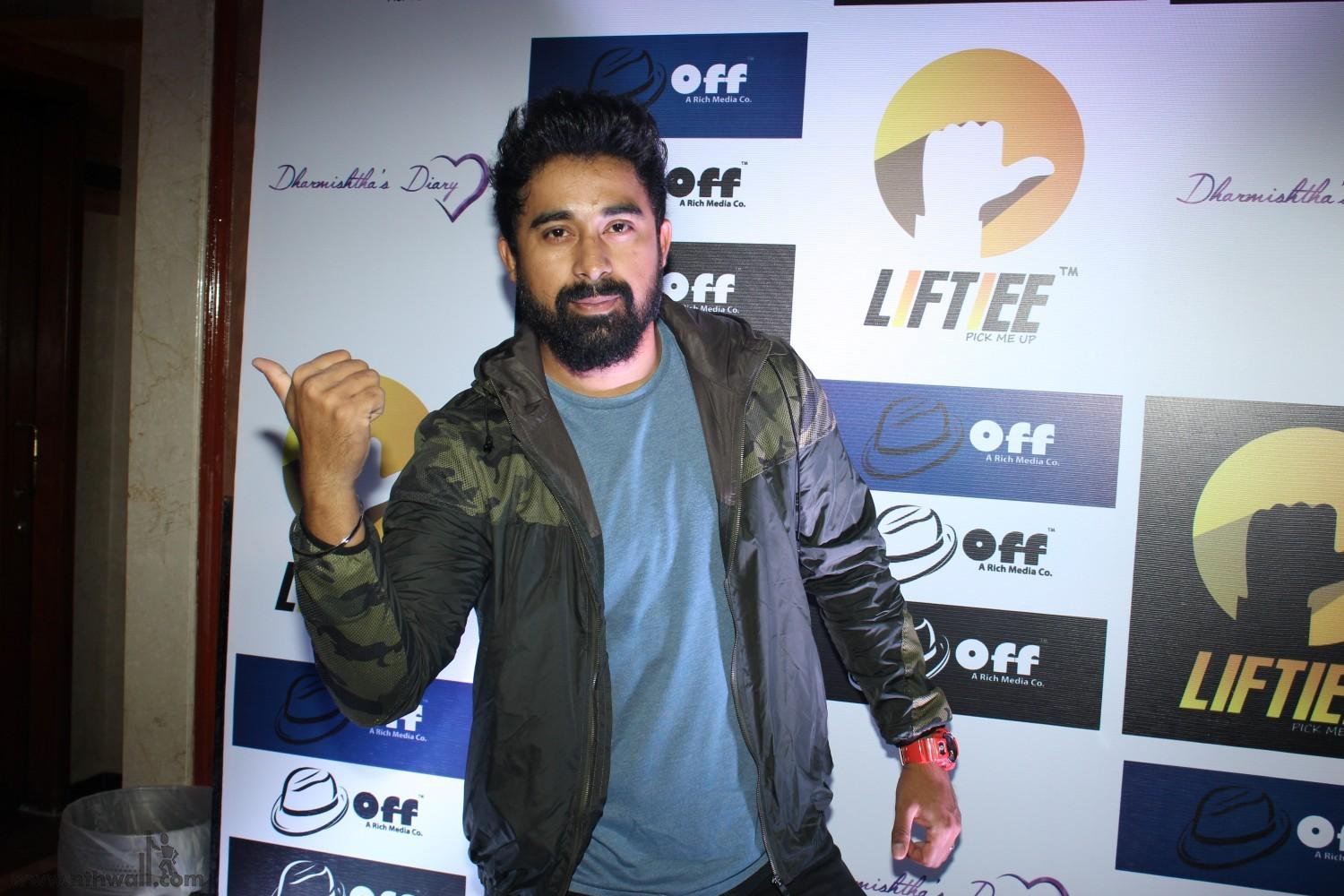 15. Ronnie Screwvala - UpGrad
Ronnie Screwvala's UpGrad is like a school for other entrepreneurs.
The founder of UTV Media group also jumped on the startup bandwagon with UpGrad. The startup works to educate young entrepreneurs on how to go about building their product company. It teaches specific aspects of different entrepreneurial concepts by having industry experts talk to them about their challenges, and application of these concepts for real-life business needs.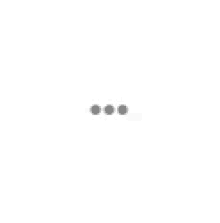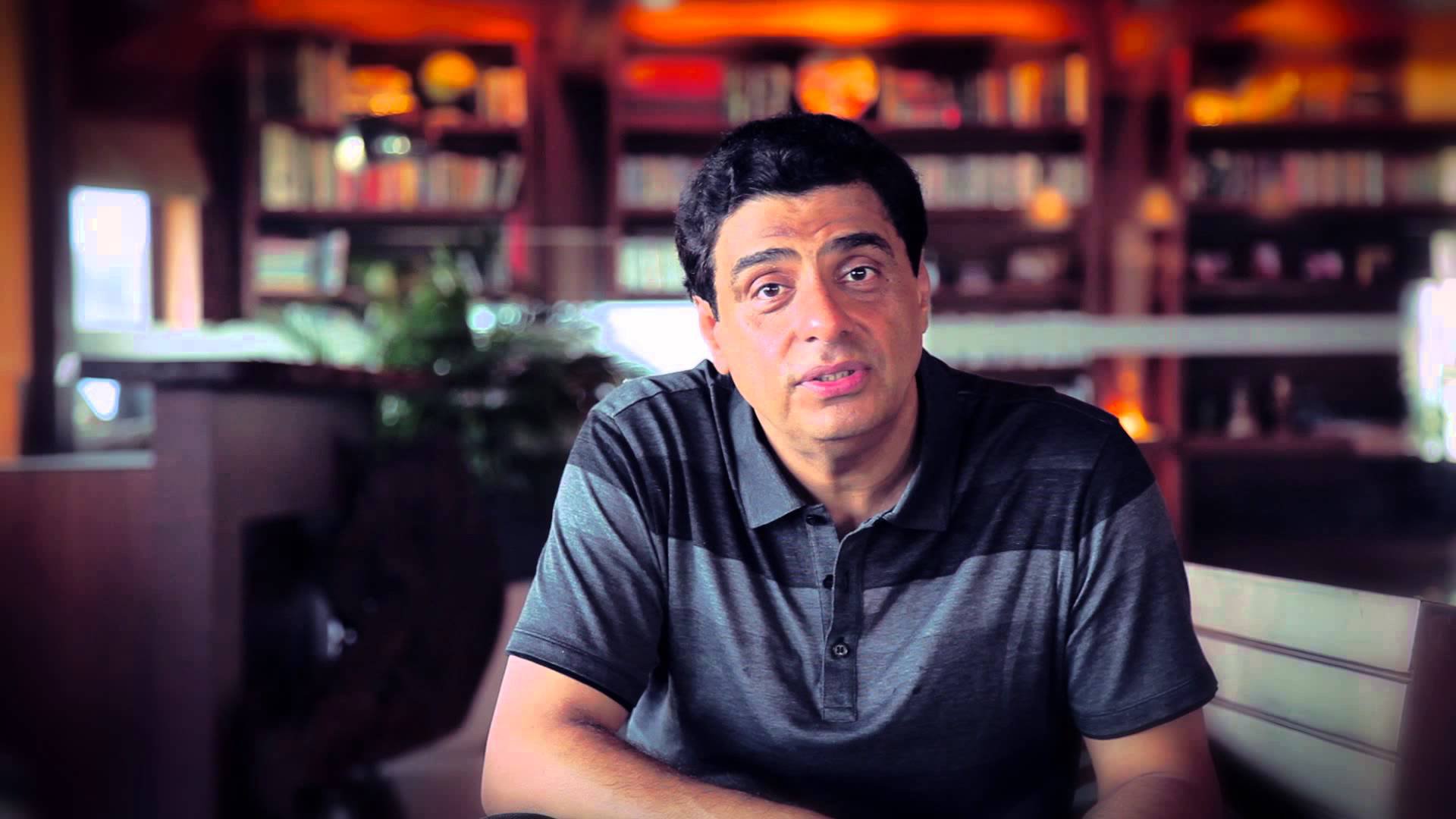 16. Ajay Devgn - Ticketplease
Ticketplease was one of the earliest ticket-booking websites.
Ticketplease is a one-stop ticketing portal for movies, concerts, plays, and sporting events. Ajay Devgn launched the venture in 2011 along with founder and CEO Jimmy Mistry. At the time of the launch, Ajay said that he would start writing blogs to remain in touch with his fans on the internet. However, four blog posts later, the blog was shut down.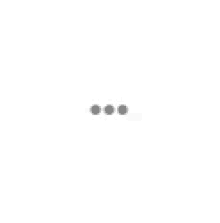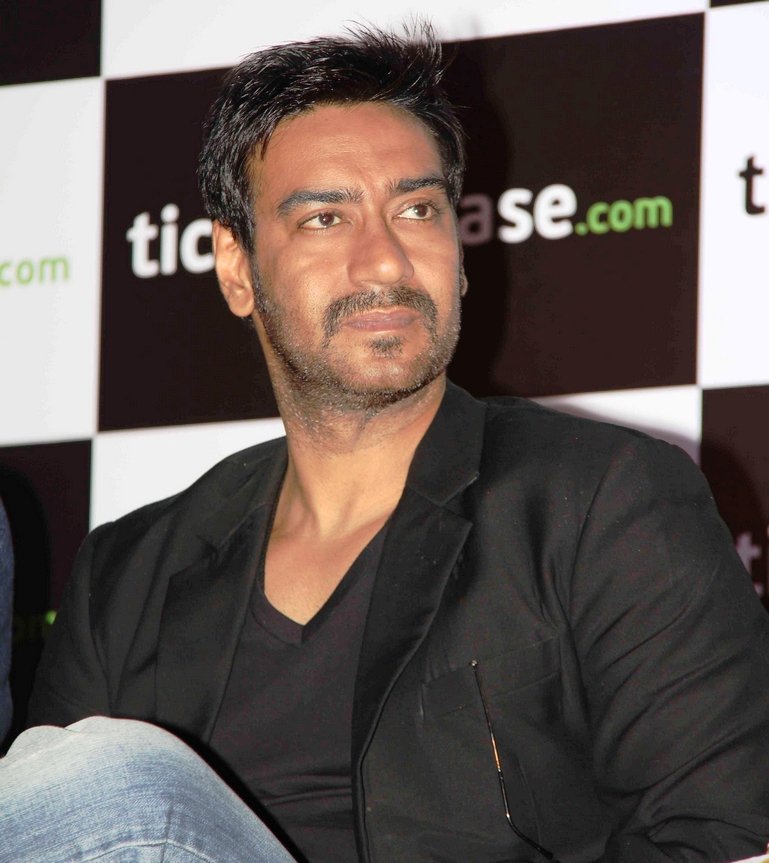 17. Yuvraj Singh - Healthians
Through this fund, Yuvraj Singh has invested in many startups. Among the more successful of those is Healthians. The home service health test platform, currently operates only in the National Capital Region, but will soon launch operations in Mumbai and Bengaluru. The startup also raised $3 million in fresh round of investments earlier this month.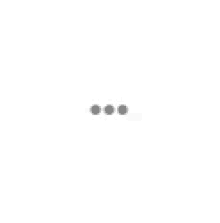 18. Robin Uthappa - iTiffin & HealthEminds
In March this year, he invested an undisclosed amount in a Bangalore-based startup called HealthEminds. The startup is aimed at helping people deal with mental stress and depression. Started in 2013, the startup provides video counselling while keeping the identity of the caller anonymous. Before this, he had also invested in an online tiffin startup called iTiffin, but the startup is not doing too good and might stop its operations soon.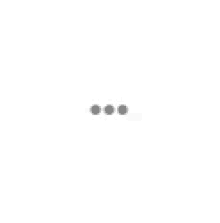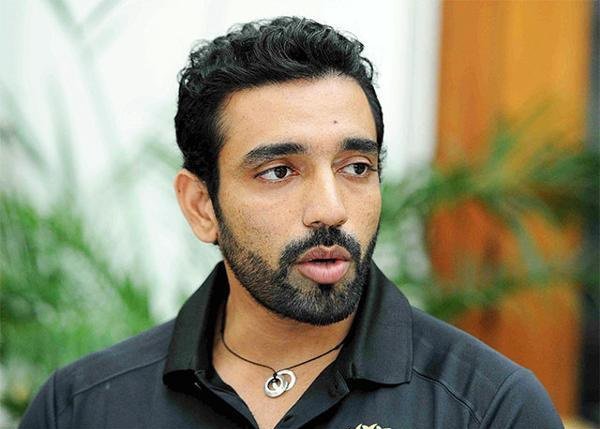 19. Kunal Kapoor - Ketto
Ketto is a crowdfunding platform for charitable organisations.
Rang De Basanti star Kunal Kapoor, in 2012, along with Varun Seth, co-founded Ketto, a crowdfunding platform where people could donate to various charities and NGOs. The donations start from as less as Rs. 100 and more than 500 charities are raising donations through the platform.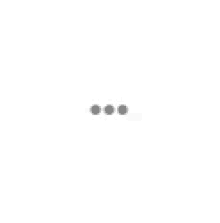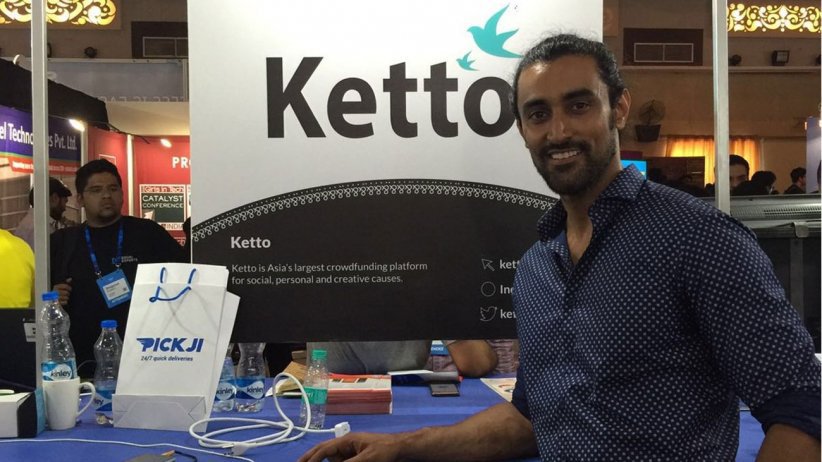 20. Boman Irani - Rooter
Rooter engages sports fans during live sporting events. 
Boman Irani has turned angel investor after he invested an undisclosed amount in a one-of-its-kind social media platform called Rooter. Available as an app for Android and iOS, Rooter brings together sports fans whenever a sporting event is on. It does this through pre-match quizzes and chats, live match prediction games and post-match interactions.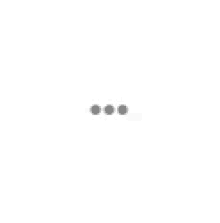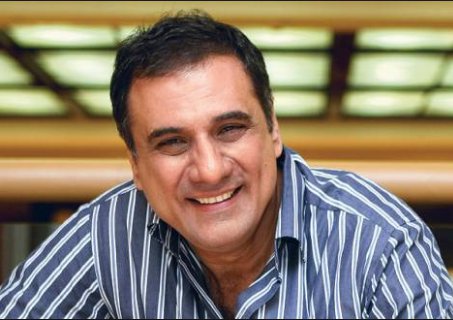 21. Farhan Akhtar - Flickbay
Flickbay is a unique film-discovery app.
Flickbay is a film-discovery app that was founded last year by Trishant Sidhwani and Vishal Ramchandani. Backed by Farhan Akhtar, the startup first incubated under Akhtar's and Ritesh Sidhwani's film production house Excel Entertainment. And in August this year, it raised $890,000 in seed funding from Paul Roy, chairman of a Dubai-based company Riva Digital.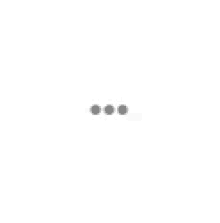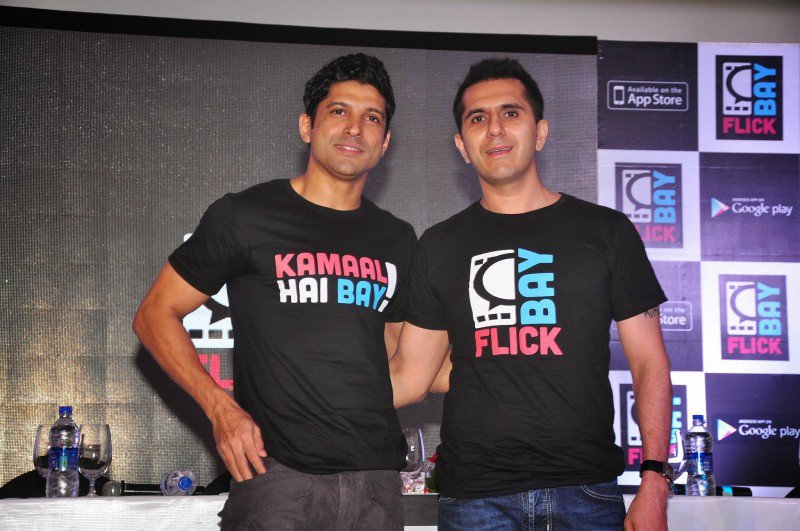 22. Suniel Shetty - Beardo
Beardo is a men's grooming brand.
Suniel Shetty turned entrepreneur with this Ahmedabad-based startup. Shetty was an early backer of the startup whose product catalogue includes beard oils, beard washes, beard balm, beard and hair growth oil, serum, face washes, beard and hair wax, soaps, beard combs and many more. The startup raised $500,000 in seed funding from Venture Catalysts in September this year.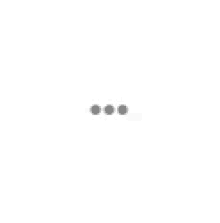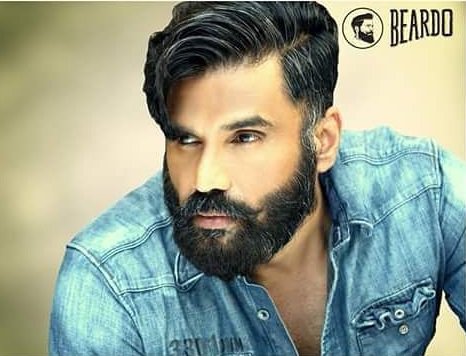 23. Chetan Bhagat - Pulse
Pulse is photo-sharing app.
Pulse is a new age photo sharing mobile app that has a combo of articles and user-generated content. Popular with college going crowd in and around Delhi, the app is a bit like Snapchat but with more contributable streams. One major point of difference is that you can not take screenshots on this one. Founded as InstaLively by Karthik Vaidyanath and Prakhar Khanduja, the Delhi-based company raised a round of funding in which many prominent people participated, including novelist Chetan Bhagat.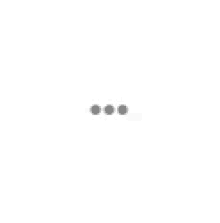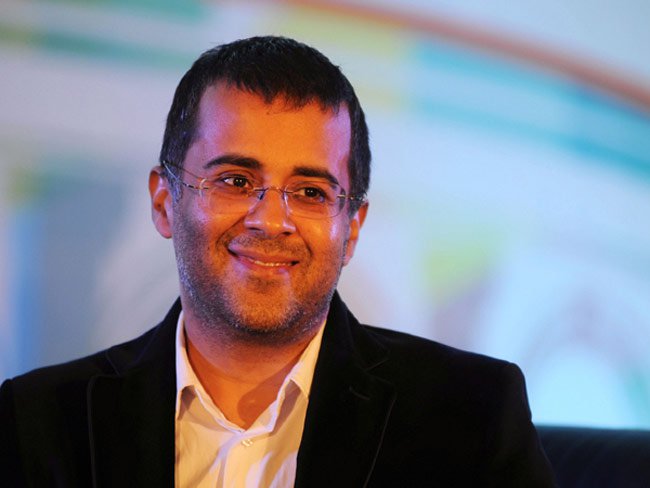 It's always nice to see popular people backing startups. This will go a long way in encouraging other people to come forward with their ideas. Let's hope we see more celebrities backing startups like these in the future.