A 22-year-old man was arrested on Monday for allegedly raping his younger sister for almost a year and molesting another sibling in west Delhi's Tilak Nagar area, police said.
The accused told police that he had been raping his 17-year-old sister and also molested his 13-year-old sister from last April, a senior police officer said.
Their father had died. Their mother was bedridden and the brother took advantage of this, he said.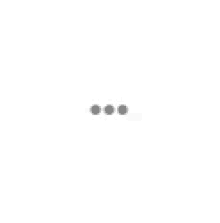 The girls told about the incident to their friend who informed her father, who works with an NGO. They then reported the incident to police on Monday afternoon, said the officer.
The accused has been booked under POCSO, section 376 (rape) and other relevant sections of the IPC, the police officer said.
(Feature image source: PTI)