You have been working your ass off for almost half a year now, and the sultry weather isn't helping either. Just yesterday, you were floating in the ocean, content and happy, until mom woke you up. 
We've been feeling the blues as well. So, we've put together a list of some beautiful beach destinations, untouched by civilization, which are perfect for that vacation you've been looking for:
1. Sandbridge Beach, Virginia, USA
Neighbour to the popular Virginia Beach, this one is serene and beautiful. Rent yourself a beach house and get the party started!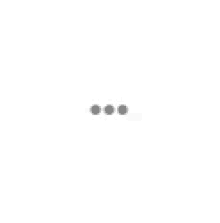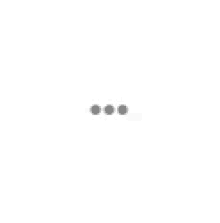 2. St. Mary's Island, Karnataka
Considered an important site for Geo Tourism by the Government of India, this archipelago is secluded from the better known tourist places. The basaltic lava rocks give it an exotic appeal, and if you are into collecting seashells, you'd find plenty of them by the beautiful blue waters.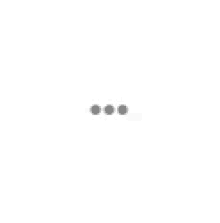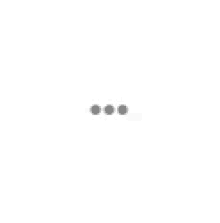 3. Lord Howe Island, Australia
Situated in the Tasman Sea, somewhere between Australia and New Zealand, this secluded island is a perfect lovers' getaway. Enjoy views of the basalt-stack mountains, while having a delicious breakfast of kingfish - a specialty here.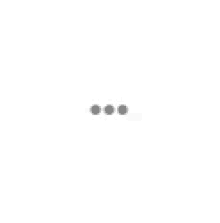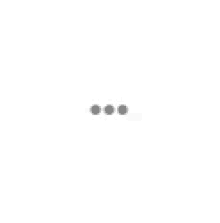 4. Marari Beach, Kerala
Situated in Alappuzha, which is famous for its backwaters, this beach remains untouched by the urban lifestyle. Neighbouring the village of Mararikulum, you can unwind here perfectly while enjoying the view of fishermen at work.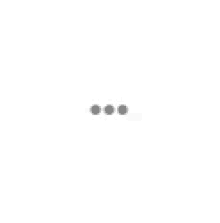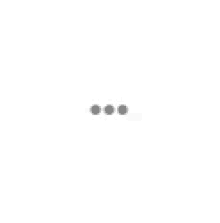 5. Phu Quoc Island, Vietnam
If you're looking for a vacation without burning a hole in your pocket, Vietnam is the place to be. Phu Quoc has its own charm, being far away from mainland Vietnam. Enjoy sightseeing on a rented motorcycle to add to your experience.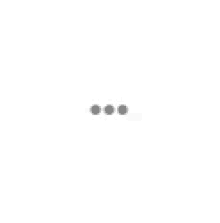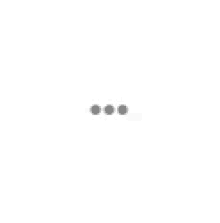 6. Cirali Beach, Turkey
Turkey offers exotic holiday opportunities. But Cirali Beach is an all-together enlightening experience. Home to the endangered Loggerhead Sea Turtles, this beach is a haven for adventure lovers.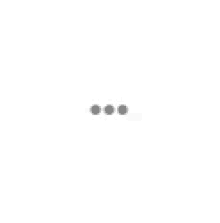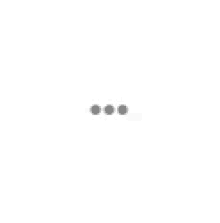 7. Ko Lanta, Thailand
We Indians love Thailand for its affordable holiday opportunities. Ko Lanta is lesser known, hence less crowded, than Phuket and Phi Phi, which makes it the ideal vacation spot for you. This island offers enrapturing views of the sunset.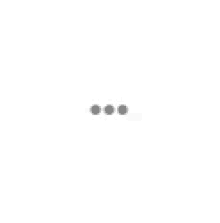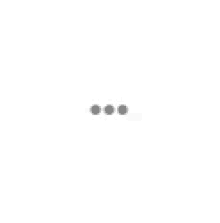 8. Bangaram Beach, Lakshadweep Islands
This uninhabited piece of land can only be reached by boat from Agatti. Enjoy sights of coconut palms, blue lagoons and coral reefs while sunbathing. There is only one resort on this island, so make sure to make bookings in advance.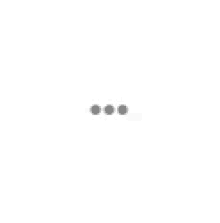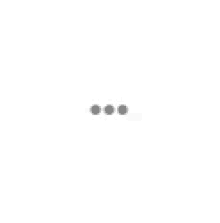 9. Ibo Island, Mozambique
This island is part of the Quirimbas Archipelago, which has been declared as a UNESCO World Heritage Site. Enjoy a boat ride, beholding stunning views, while making your way to the island. Perfect place to feel at home with nature.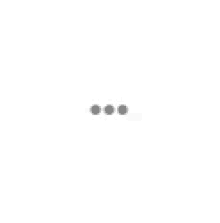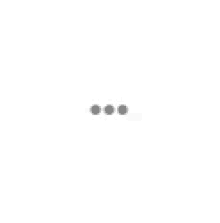 10. Neil Island, Andaman
Andaman is not all about Port Blair and Havelock Island. If you're crazy about life under water then Neil Island is the perfect place for you. Go dive into the ocean and experience the rich marine life.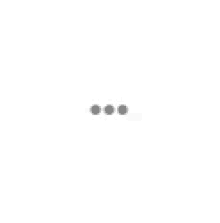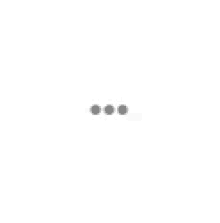 11. Panglao Island, Philippines
Haven for adventure enthusiasts and nature lovers alike, you can hop on a boat and watch dolphins playing around, or dive into the ocean's depths to experience life underneath.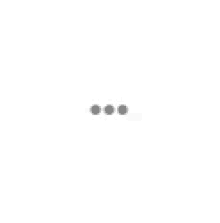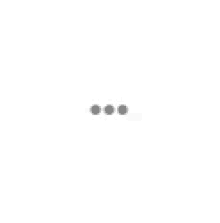 12. Second Beach, Washington, USA
The best part about this place is that it can only be accessed via a hiking trail, which in itself is a wonderful experience. You can also camp here, if you're game or seek accommodation in the nearby village of La Push ( Remember Twilight, the movie, "It's La Push, baby. La Push!").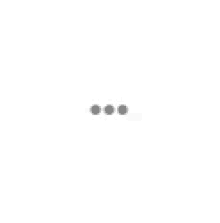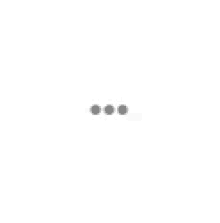 13. Puako, Big Island, Hawaii 
If you're a fan of simple living, then Puako is your place to be. With only one general store in the vicinity and affordable vacation homes, it's perfect for a romantic getaway.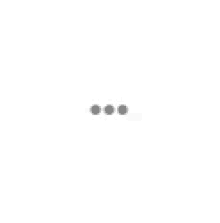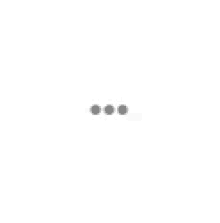 14. Salema, Portugal
A small fishing village, it has managed to retain its authenticity while rest of the Algarve Coast has been flooded by high rises. Cheap accommodation, simple yet delicious food and magnificent seascape, what's not to love?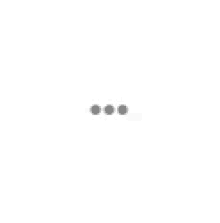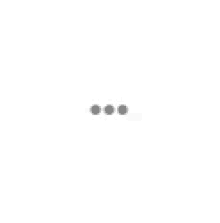 15. La Pedrera, Uruguay
Disconnect from the city life and rejuvenate yourself at this beautiful seaside village. Walk along the beaches with the sea touching your feet, or sit on the rocks and see the waves crashing against them.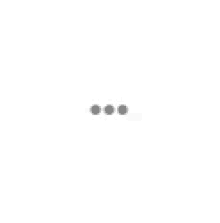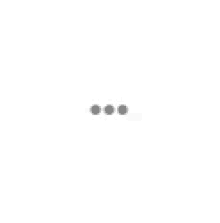 16. Smuggler's Cove, Greece
This serene beach is so secluded that you'll have to rent a boat to get here. But once you're here, you wouldn't want to go back. Surrounded by a cliff, and home to a real shipwreck, this beach offers sights that would leave you breathless. See for yourself!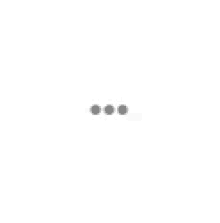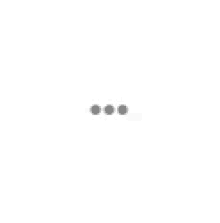 17. Hidden Beach, Mexico
This one actually lives up to its name. Hard to discover, but once you're there, you'll behold raw natural beauty, like never before. And to add to the exclusivity of this place, authentic Mexican food and picnic here. But remember, it is only accessible by boat!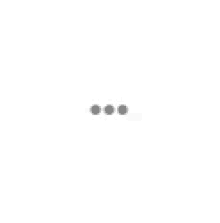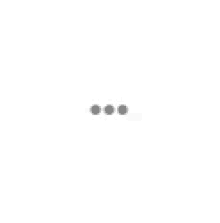 18. Whitehaven Beach, Australia
Named as the most photographed beach in Queensland, this spot's grandeur is dream-like. Owing to some natural phenomenon, the sand and the water currents have formed beautiful ripples of colour.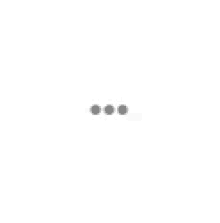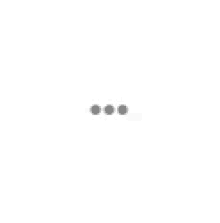 19. Pink Beach, Bonaire
A rather weird yet beautiful phenomenon occurs here. Whenever the sand gets wet, it changes colour from white to pink! This just increases its charm, and also results in some stunning pictures! The crystal clear water offers great views of the fishes and other marine life down there.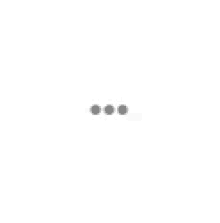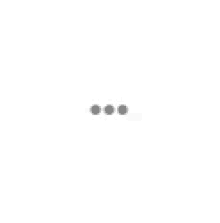 20. Bora Bora
If tricky and menacing activities don't scare you; if an adrenaline rush is what you are looking for, then Bora Bora is the perfect destination. Experience a safari, thrilling shark feedings and deep sea diving right. And if you're not a thrill seeker, no worries, you can simply sunbathe on the beaches.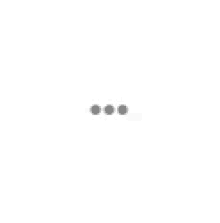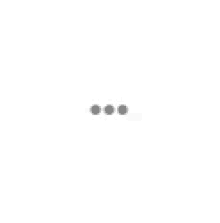 21. Muriwai Beach, New Zealand
Black-sand beaches, secluded, rocky terrain, colony of gannets (birds, actually)! It is everything you can ask for - nature, beauty and peace. You can surf, swim and even hike here.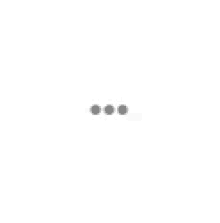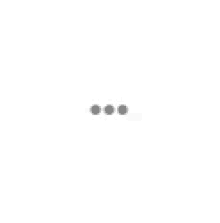 22. Apella Beach, Greece
Greece in itself is an exotic tourist attraction, and places like Apella Beach add to its exclusivity and charm. Spend a day here and let tranquility wash over you.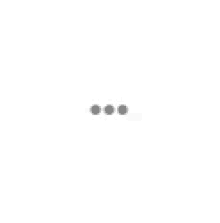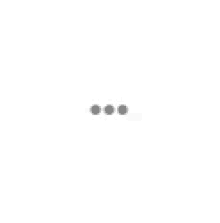 23. Los Roques, Venezuela
Blue water, white sand, green mangrove swamps, and coral reef...it's like a party of colours. Can't really say much here, just go and experience it for yourself!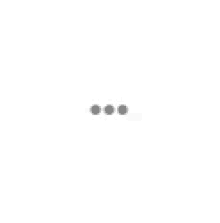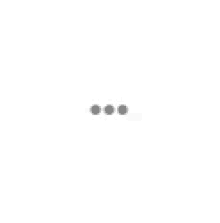 Well, come on and make a move! Fly off to one of these places (or all, if you can) and beat the summer blues.
Masthead Image: neilisland.co.in | Feature Image: forrent.com