A car bomb hit the centre of Kabul late on Monday, just hours after a Taliban suicide attack near the Defence Ministry killed at least 24 people including a number of senior security officials, and wounded 91 others, officials said.
Gunmen who followed the initial attack appeared to have barricaded themselves into a building and security forces blocked off a large area in the city centre.
After several hours of quiet overnight, sporadic gunfire and explosions could be heard as day broke but there was no immediate comment on the operation from police and no claim of responsibility.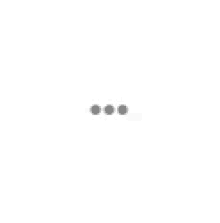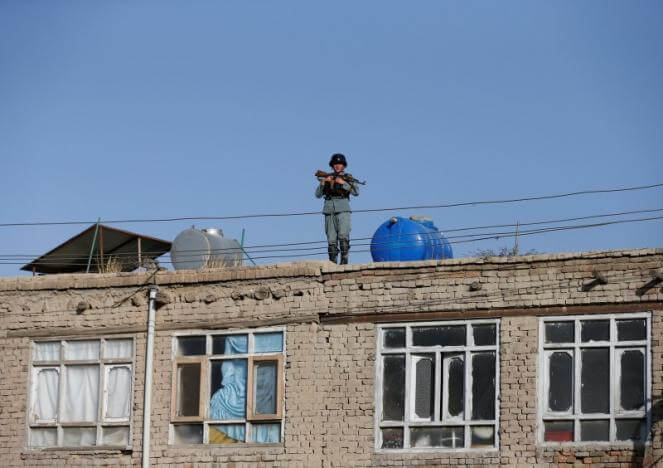 Just a month before a conference in Brussels where international donors are expected to pledge continued financial support to Afghanistan, the attacks highlighted the precarious security climate in the capital.
Earlier on Monday, twin blasts in quick succession tore through an afternoon crowd in a bustling area of the city close to the Defence Ministry.
The Taliban immediately claimed responsibility for that attack, in which a suicide bomber caught security forces personnel and civilians who rushed to help victims of the first explosion.