A 24-year-old dance instructor allegedly strangulated his girlfriend to death with a wire and then committed suicide by hanging himself from the ceiling fan inside a dance academy in South Delhi's Neb Sarai area on Wednesday.
The incident came to light around 10 AM when a cleaner at ABC Dance Academy at Harijan Basti in Neb Sarai spotted the bodies and raised an alarm. Following this, several police teams were sent to the spot, police said.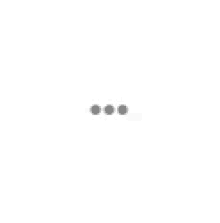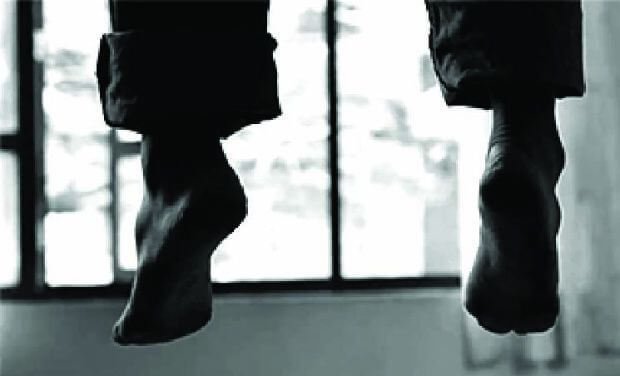 The deceased were identified as Yogita and Sachin alias Sonu, both aged around 24 years.  Sachin, a native of Indore, stayed at the dance academy, while Yogita, one of the trainees, lived with her family in Chhatarpur area.
During investigation, it came to light that Sachin and Yogita were in a relationship. Of late, they had arguments as Sachin suspected her to be in a relationship with another person, police said.
Police suspect that Sachin had planned the incident at least two days ago and allegedly bought an extension cable for the purpose. The incident took place most likely in the wee hours, an official privy to the investigation said.
According to a Hindustan Times report, Sonu had updated his status on his WhatsApp account as "ek galti fir se ho gayi (I made yet another mistake)." He had also said one of his students to continue training even in his absence.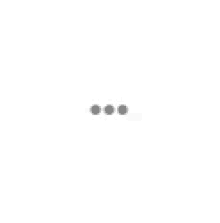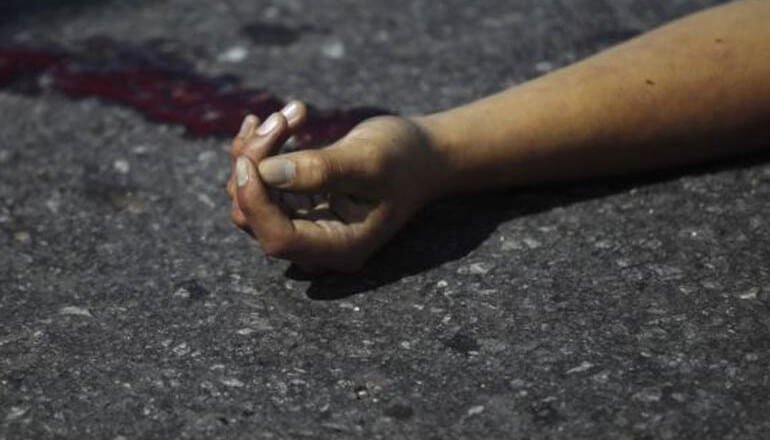 Sonu had opened his dance academy in 2014 where Yogita had joined the academy just a year ago and the two fell in love.
Before the incident, both of them used to be involved in frequent fights. Sonu had asked Yogita to stop talking to other men. The matter was sorted between the two but Sonu was still upset, their friends informed an investigator, the HT report adds.
Scented candles and flowers found at the spot suggest that the two had spent time together there before the incident. No suicide note was found, they said.
Statements of the friends of the deceased were recorded and several persons were questioned in connection with the matter, police said. A case has been registered in this connection, Additional DCP (south) Nupur Prasad said.
(With PTI inputs)