In one of the most bizarre incidents, the Uttar Pradesh police is probing the death of a 24-year-old Noida woman who is said to have been burnt alive while the doctors declared her dead.
According to Times of India, Rachna Sisodia was admitted to Sharda Hospital on February 23 with fever and abdominal pain. However, the hospital declared her dead two days later and citing lung infection as the reason.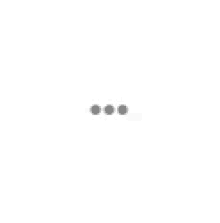 Her body was handed over to her husband who took it to Aligarh for cremation. It was her brother who sensed that there was something wrong and informed the police to stop the cremation.
By the time the police reached the cremation ground, 70% of her body was already burnt. The police pulled out her body from the funeral pyre and sent it for postmortem, reports Hindustan Times.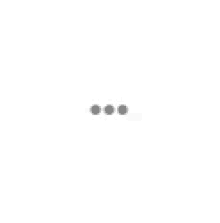 As per the report released on Monday, doctors concluded that Rachna died of shock for being burnt alive. Police says the fact that she was alive was proved when charred particles was found in her lungs and windpipe which doesn't happen with a dead body.
If a body is burnt alive, particles travel down the windpipe of the body whereas a dead body cannot take in those particles. Rachna's lungs had a significant amount of charred material in her lungs, reports HT.
The police have lodged an FIR against the husband and the relatives accompanying him. However, they are absconding as of now.
(Feature image source:  Reuters)