In a freak case, a 25-year-old man was on Monday arrested for killing a dog and sexually abusing it. The locals in Shastripuram area in Hyderabad saw the man, who was naked and abusing the dog's body near a clump of bushes. 
He was later handed over to the police. A case under section 429 (mischief by killing or maiming cattle) and 377 (unnatural sex) of the IPC was registered against the man who seemed to be from Delhi, said sub-inspector J Nagachary of Mailardevpally police station.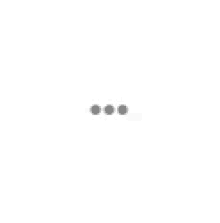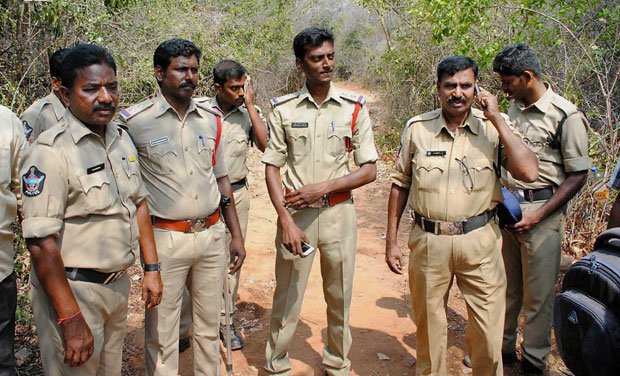 Meanwhile, Humane Society International India said it was following up the matter with the police, and called for the highest punishment for this heinous act. 
Shreya Paropkari, 'cruelty response manager' for HSI/India, said, "It is time to recognise the link between animal abuse and human violence and initiate immediate action in such matters. We are calling for maximum punishment for the accused. We hope that this forms a precedent and acts as a deterrent for such horrific crimes."