The US national, who was allegedly gangraped in a fivestar hotel in Connaught Place here in April, says she isn't quite satisfied with the probe and is willing to come down to the country to join the investigation, despite the "nightmarish" experience.
In an email interaction with PTI, the gangrape survivor shared how she was trying to cope up after the ordeal which still haunts her eight months on.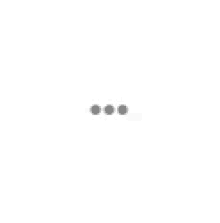 The 25-year-old, who works as a teaching aide in US, claimed she was drugged by the accused for several days and it was only later she could recollect the details of the incident.
After returning, "it was around end of July 2016 that I started to remember what happened to me in India. I would get panic attacks, nightmares and anxiety .
"Till date, I get panic attacks on occasions when the incident runs through my mind. I am trying to engage myself in my work and other activities," she said.
After she came to terms with the incident, the 25-year-old contacted an NGO that sent an email to Delhi Police on October 5.
The victim has spoken to a female police officer a couple of times on phone along with her lawyer and answered some questions but says that she is not satisfied with the pace of investigation.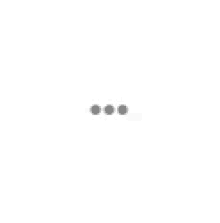 "I am not at all satisfied with the way the probe is going on. Delhi Police acknowledged the complaint filed by NGO on my behalf on October 17 but no investigation was launched by them.
"I have been reading media reports and it seems that police did contact the main accused over phone. I am worried why the accused have not been arrested so far even though an FIR was registered on December 3.
"I did reply to some of their emails which they were slow to respond to. I fear that the accused might have destroyed any evidence," she claimed.
Feature Image Source: Reuters