Suhana Khan was featured on the cover of Vogue that caused quite a stir on the Internet and triggered the conversation around nepotism and raised questions on what she had done to 'earn' a place on the cover.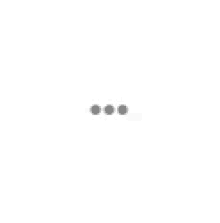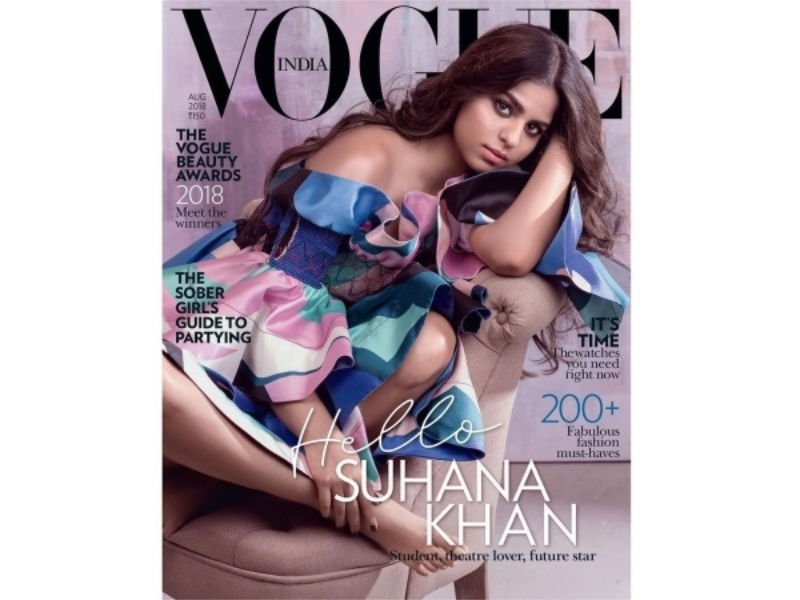 There are many other Indian women - from different walks of life - who deserve to be featured on the cover of a leading magazine because of their accomplishments. Women such as these: 
1. Baby Halder
A child bride who became a mother at the age of 13, a domestic worker, and survivor of domestic violence, Baby Halder is the author of the autobiography Aalo Aandhari, that has been translated into over 20 languages. She has written two more books since then.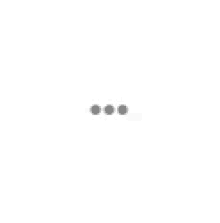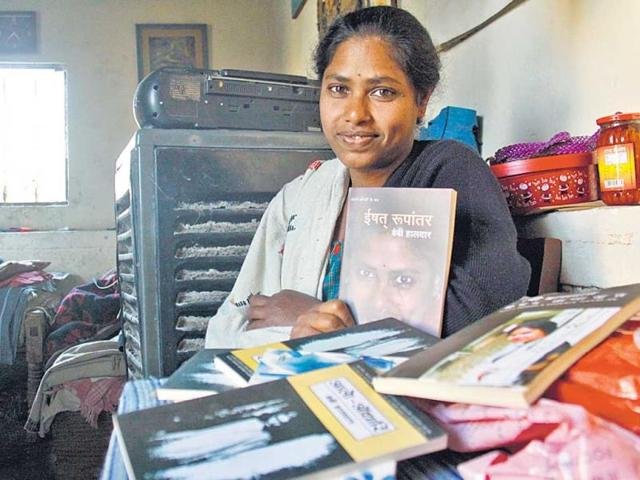 2. Hima Das
Hima Das became the first Indian to ever win a Gold medal in a track event at the World U-20 Championships 2018, even though she had been competing in the competitive race for only 18 months.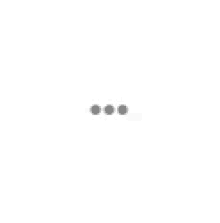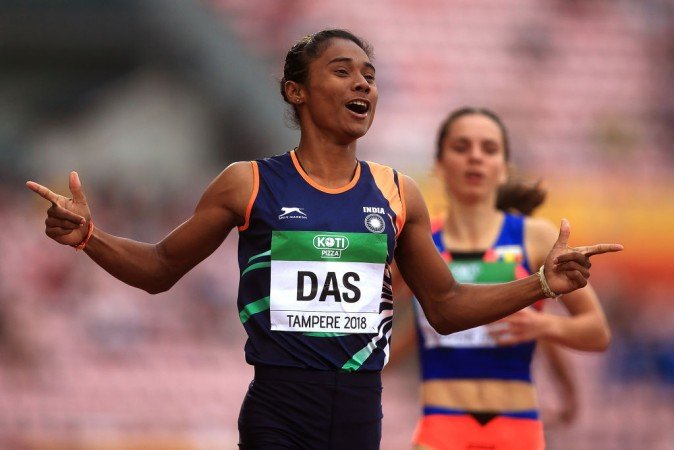 3. Smriti Mandhana
Only 22 years old, Smriti is the first Indian woman to achieve a double century in a one-day game. She was also awarded the Best Women's International Cricketer by BCCI in June 2018.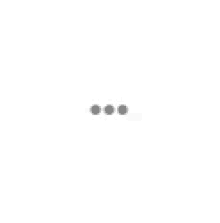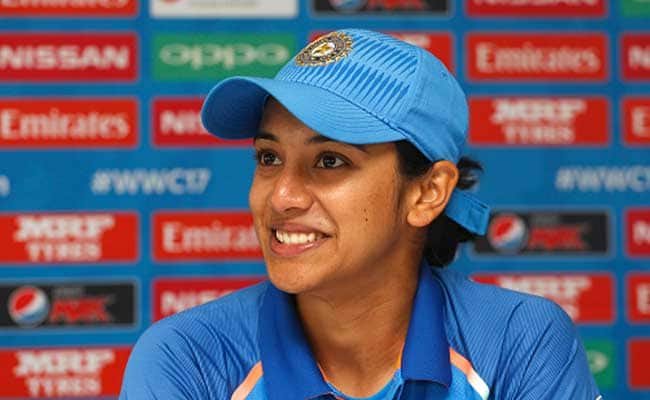 4. Deepika S Rajawat
From rape threats to being branded as anti-nationalist, Deepika has faced severe criticism or fighting for the Kathua rape victim, from even the lawyer community. Yet she has continued in the fight for justice.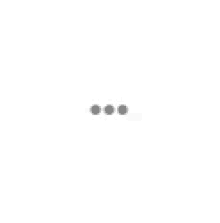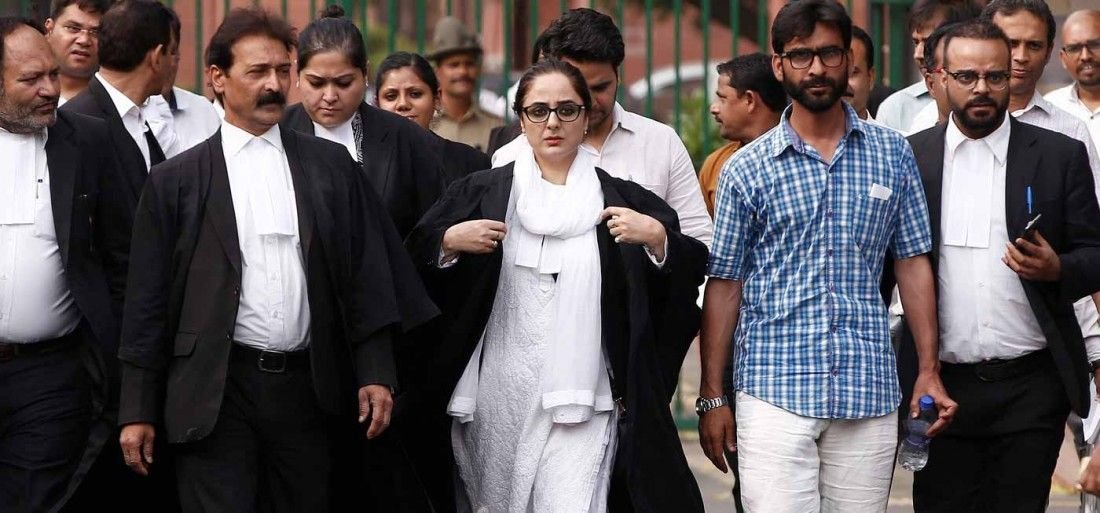 5. Deepa Malik
The first Indian woman to win a medal in the Paralympic Games, Deepa Malik is currently at the number 1 position in the F-53 javelin category. She has also undertaken Raid De Himalaya - an 8-day, 1700-km drive in sub-zero temperatures which included a climb to 18000 feet.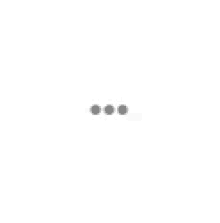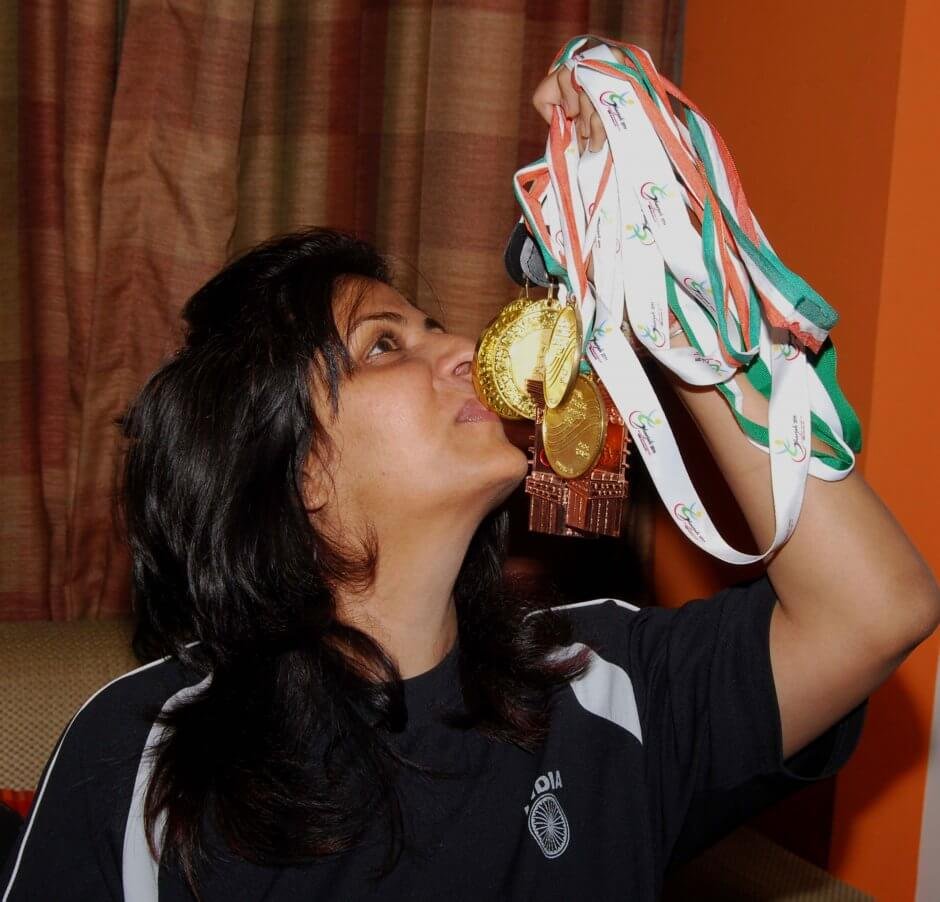 6. Anu Aga
The current chairperson of the non-profit organization Teach for India, Anu Aga is a self-made billionaire who earned a spot in the 2007 Forbes 40 Richest Indian list. A Padma Shri recipient for her social work, she also led Thermax Ltd. as its chairperson from 1996-2004.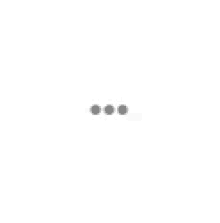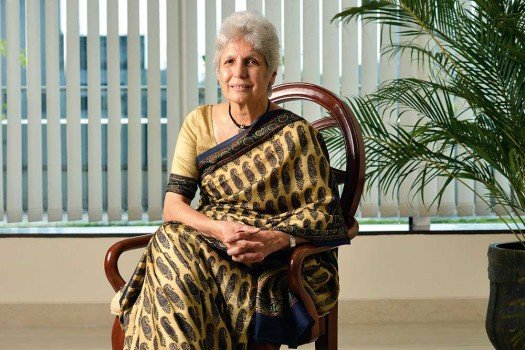 7. Malavath Poorna
In 2014, when she was only 13 years and 11 months old, she became the youngest girl in the world to scale Mt. Everest. This young mountaineer even scaled Mt. Elbrus last year, where she unfurled the Indian national flag at the peak.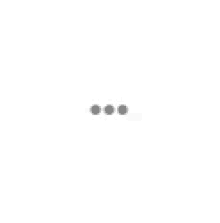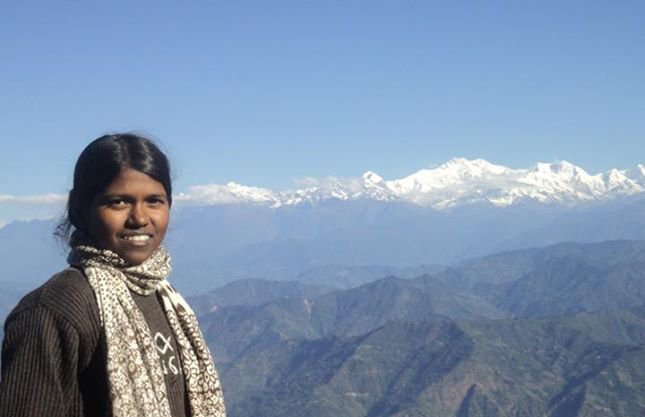 8. Menaka Guruswamy
A Supreme Court advocate, she is the only woman in an all-male team of advocates, who have been constantly fighting against Section 377.  An Oxford University alumnus, she was working with a New York-based law firm before she decided to move back to India and work on Indian constitutional rights.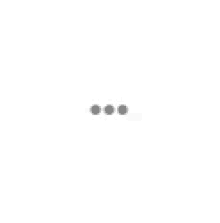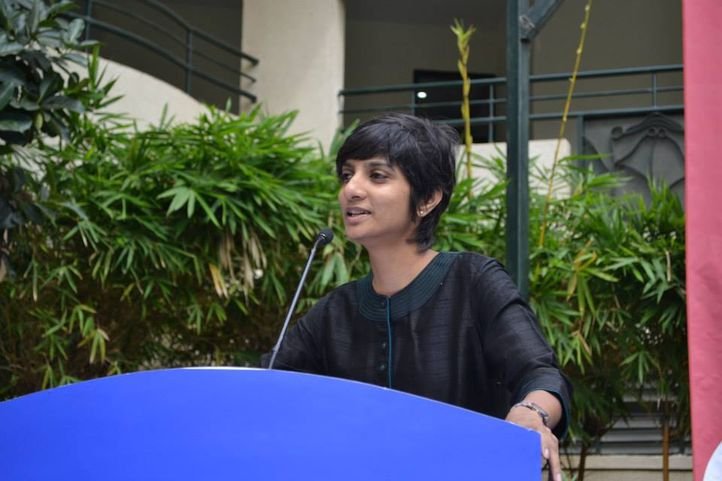 9. Akkai Padmashali
From attempting suicide at the age of 12 to being a sex worker for 4 years, Akkai, a transgender social activist from Bangalore, has lived a difficult life. Today, she is one of the main people fighting against Section 377 and also a founder-member of Ondede, an organization that aims to create awareness about sexual orientation and sexual diversity. She is also the first transgender person to be honored with the Karnataka Rajyotsava Award.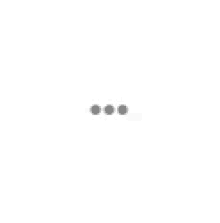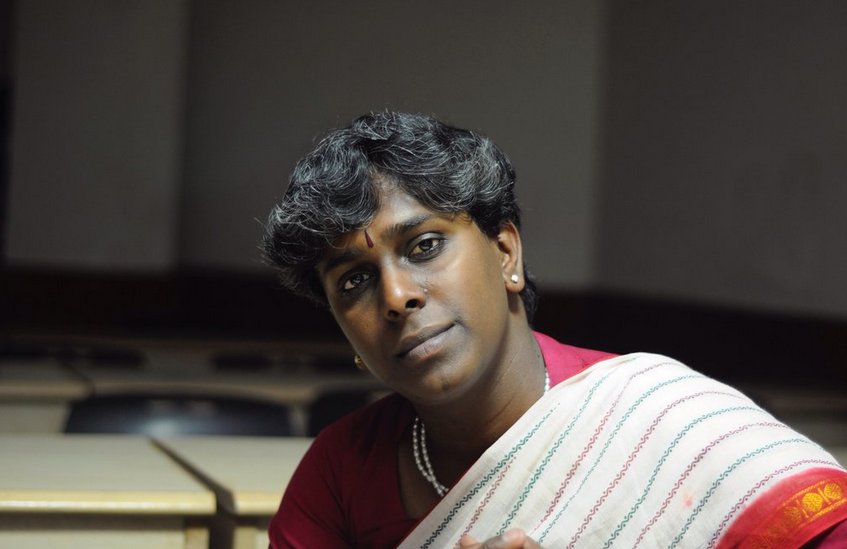 10. Tania Sachdev
A chess player from the age of six, Tania Sachdev holds titles of International Master and Woman Grandmaster. Tania has won various tournaments and was awarded Arjuna Award in 2009.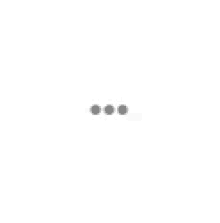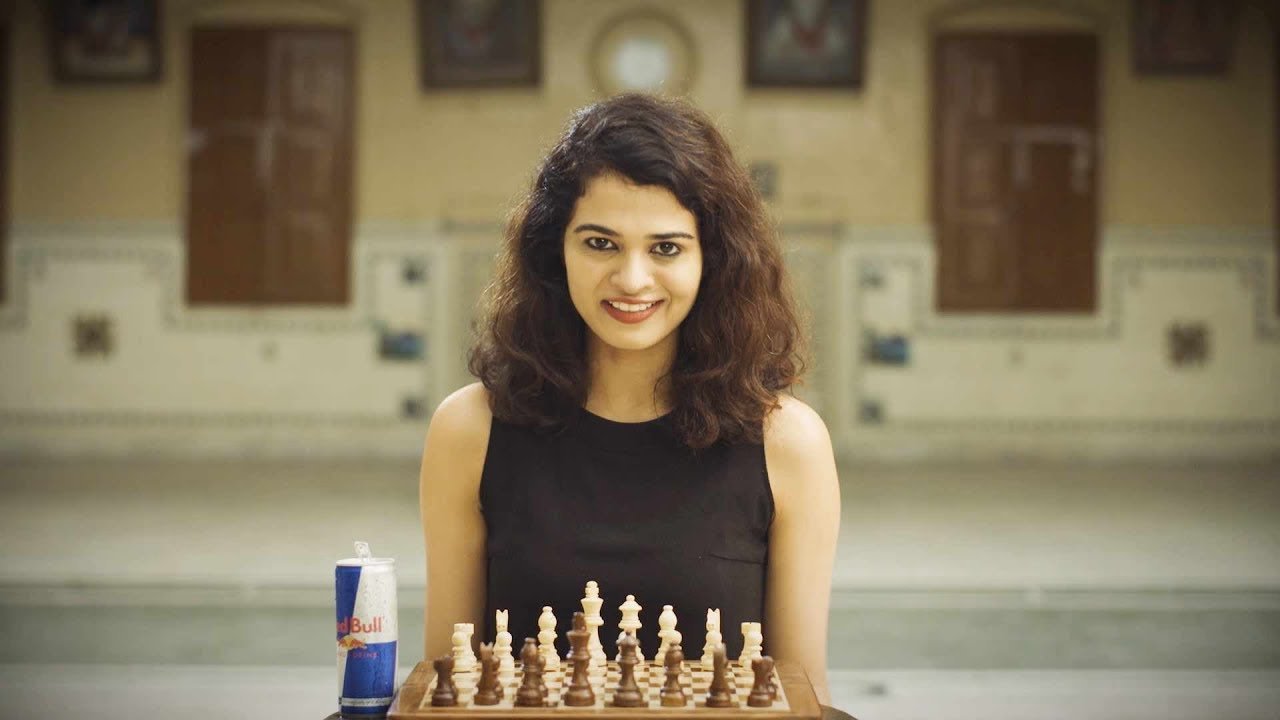 11. Rani Rampal
The current captain of Indian Women's Hockey Team, Rani Rampal was only 15 when she became a part of the team that represented India at the 2010 Hockey World Cup. An Arjuna Award recipient, she received the 'Player of the Tournament' award at the 2013 Junior World Cup, where India finished with a bronze medal.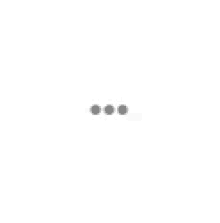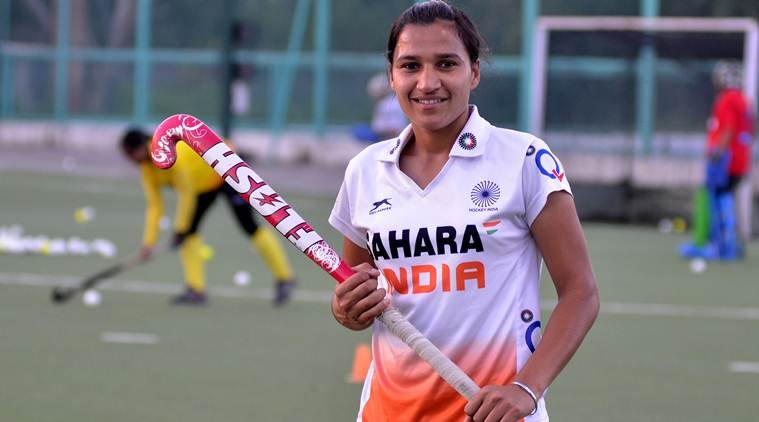 12. Sanjukta Parashar
She is the first woman IPS officer in Assam who took down six BODO militants and arrested over 16 of them in just 15 months.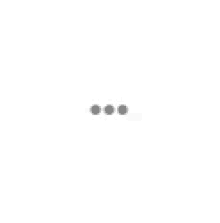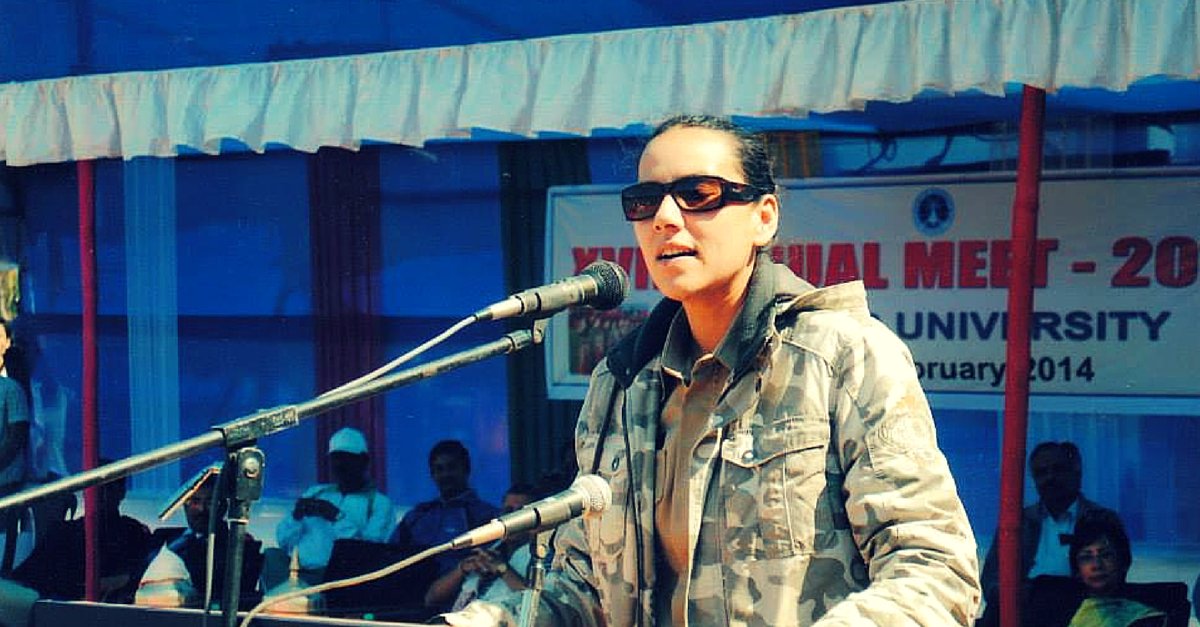 13. Seema Rao
Hailed as India's 'Wonder Woman', Seema Rao is our country's only female commando trainer who has trained Special Forces of India for a span of 18 years without receiving compensation for it.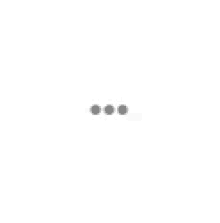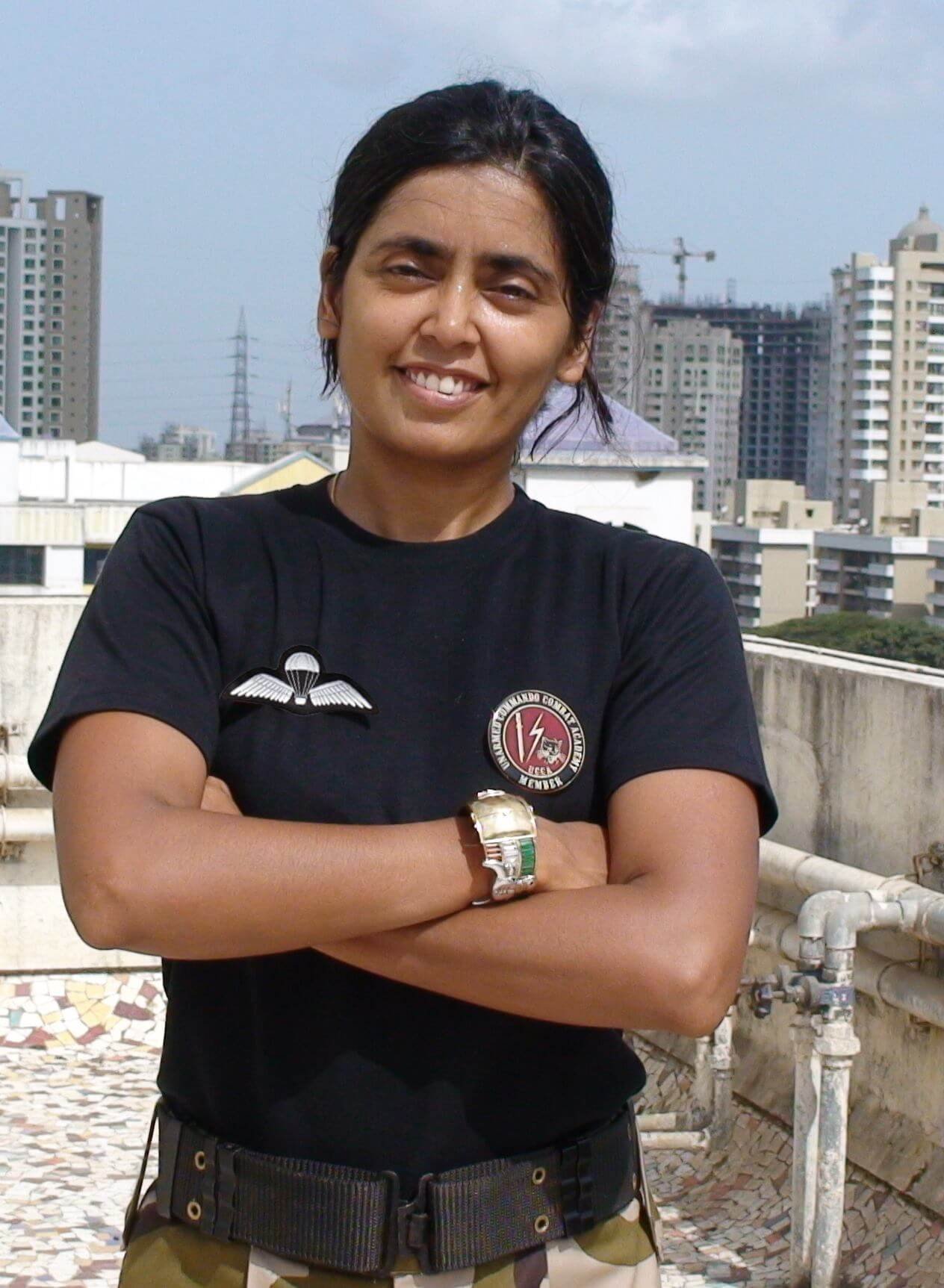 14. Avani Chaturvedi, Bhawana Kanth, and Mohana Seth
These 3 talented female fighter pilots made history by becoming the first women to fly MiG-21 Bison fighter planes. Despite hailing from diverse familial and educational background, the three together broke down the gender barrier and took over roles that were prohibited to Indian women for a long time.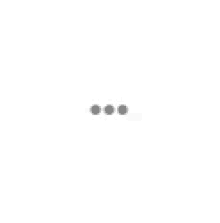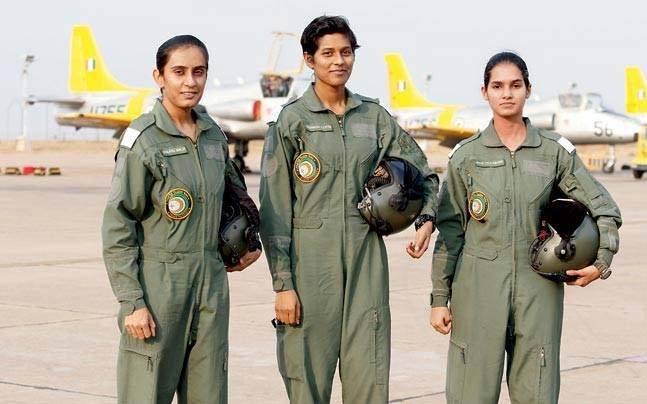 15. Anny Divya
In 2017, at the age of 30, Anny Divya became the youngest woman commander in the world to fly a Boeing 777, the world's largest twin-jet.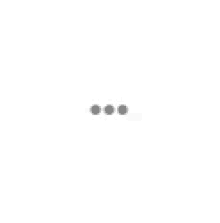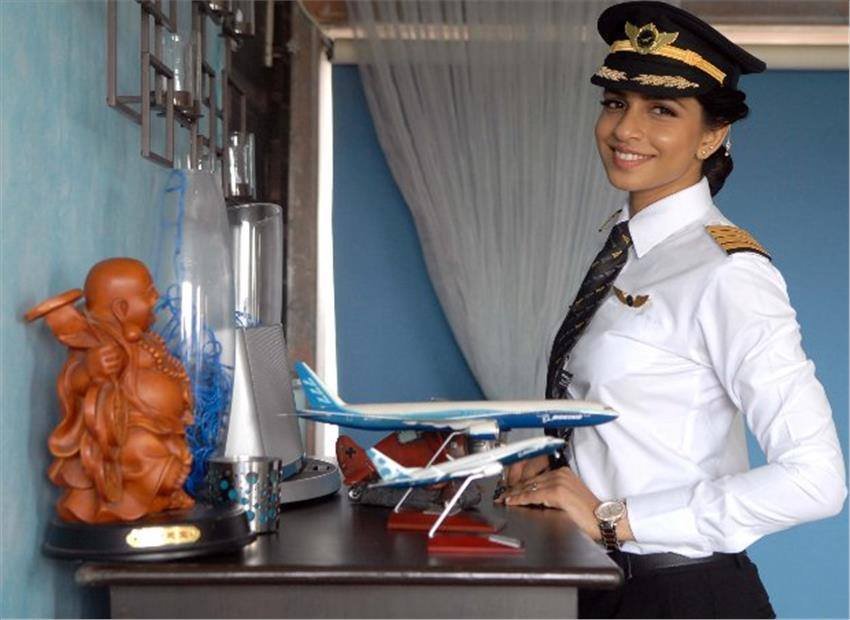 16. Kalpana Saroj
Forced to marry at the tender age of 12, Kalpana Saroj fought social pressures and domestic abuse to come out stronger and create a multi-million dollar empire, Kamani Tubes valued at more than 100 million dollars.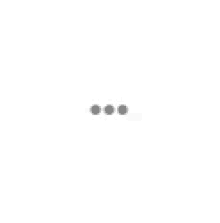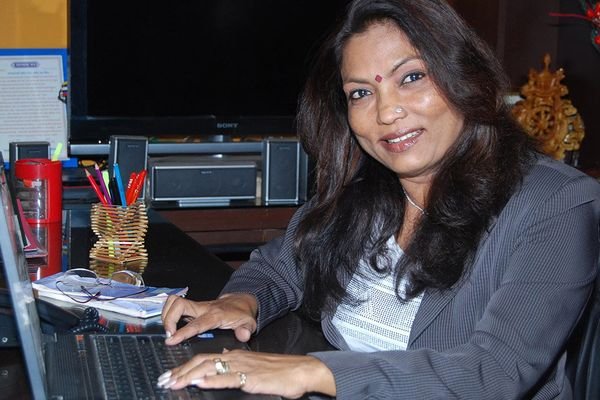 17. Vrinda Grover
A human and women rights activist, and a lawyer, Vrinda Grover was a part of Times Magazine's 100 most influential people in the world list in 2013. She has regularly represented domestic and sexual violence survivors and is also a Greenpeace board member.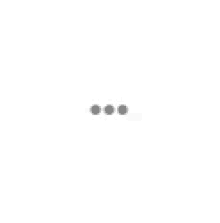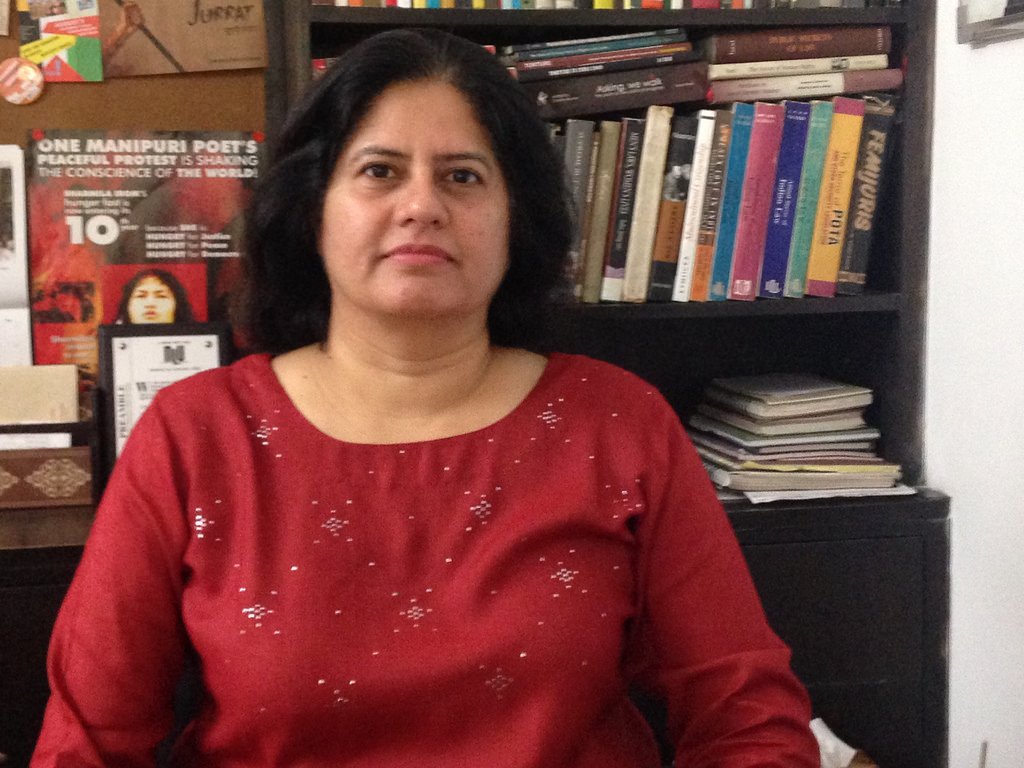 18. Kavita Krishnan
Secretary of the All India Progressive Women's Association (AIPWA), Kavita Krishnan is a champion of women's rights. She was one of the most influential voice during the fight against the December 16 gang-rape case.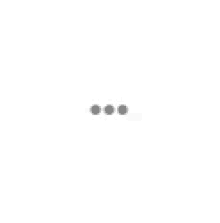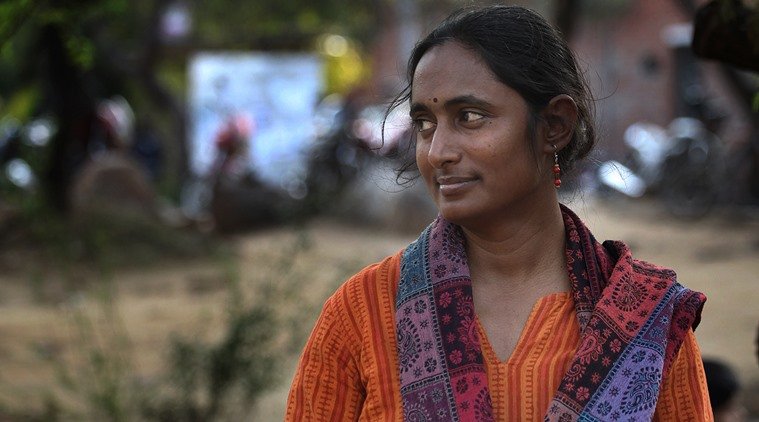 19. Sunitha Krishnan
A social activist, Sunitha Krishnan is the co-founder of Prajwala, an NGO that works towards rehabilitation and reintegration of victims of sex-trafficking in the society. A Padma Shri recipient, she was only eight when she started working for social causes.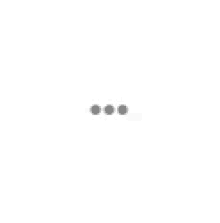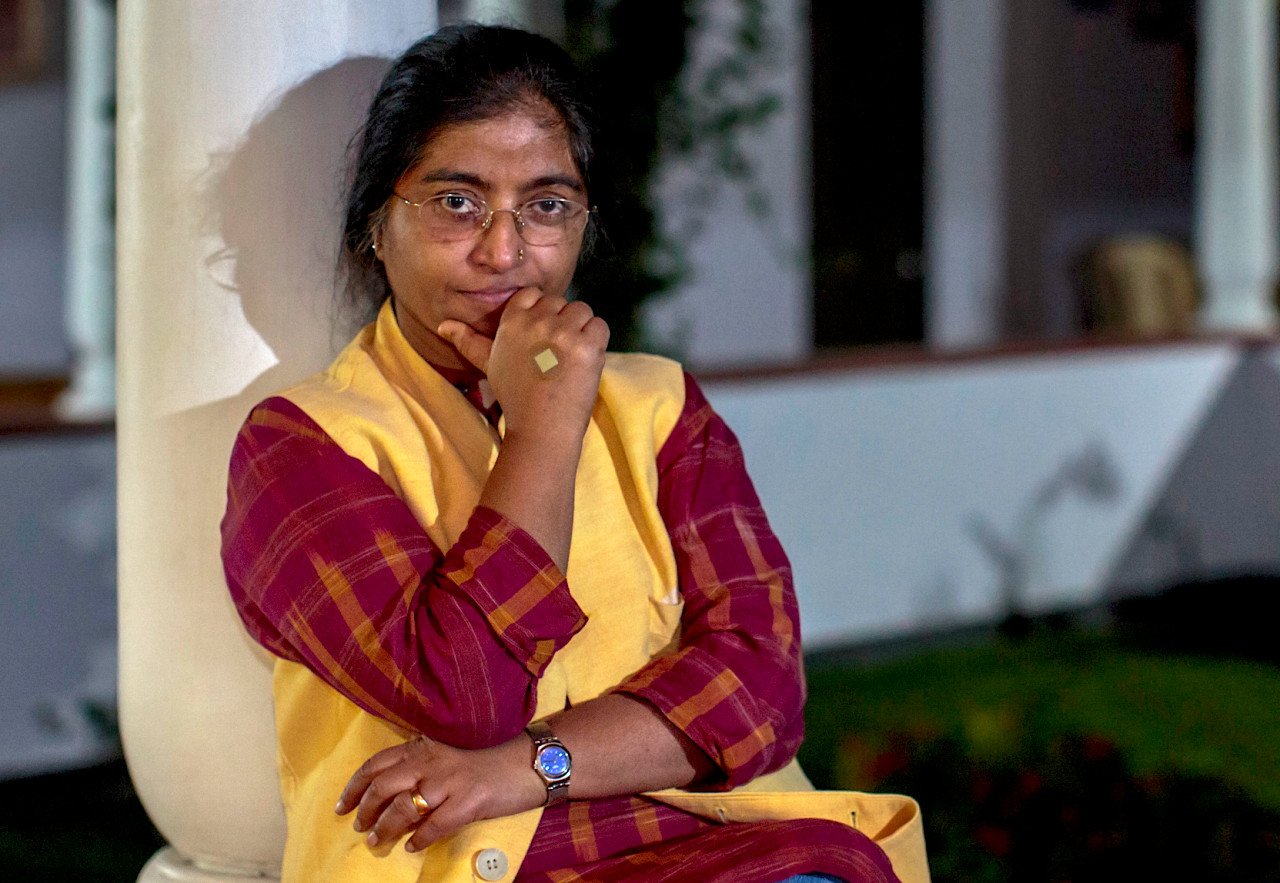 20. Guneet Monga
A film producer, she is the founder of Sikhya Entertainment, the production house behind movies like Masaan, Gangs of Wasseypur, The Lunchbox etc. Often regarded as one of the most successful indie producers, she has produced over 20 movies in the span of 10 years.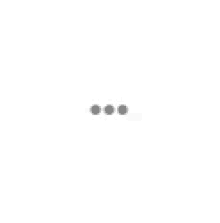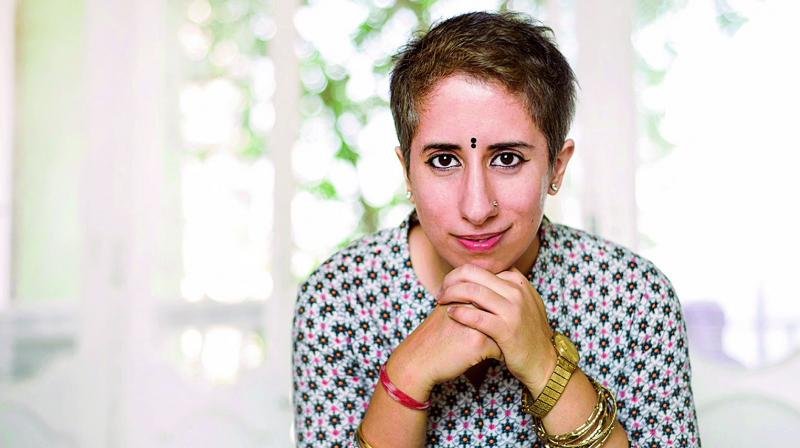 21. Geeta Tandon
Married at the age of 15, Geeta Tandon survived domestic violence, and sexual abuse, to emerge as one of the most famous stuntwomen of Bollywood. She has over 10 years of experience and has even given a TEDx Talk.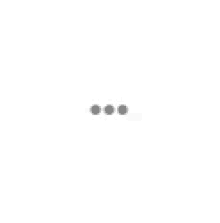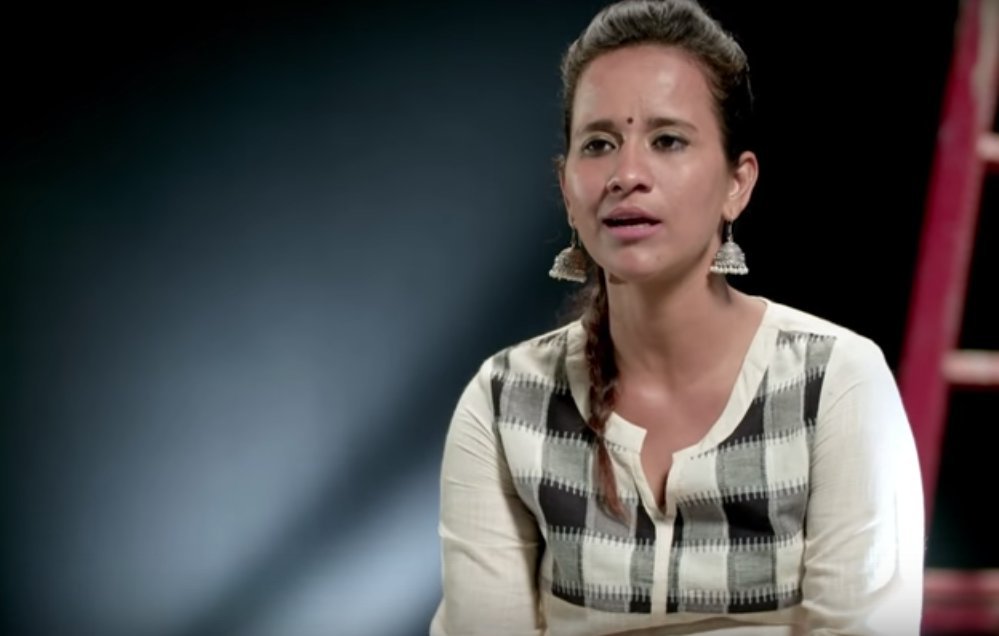 22. Mangala Mani
Mangal Mani is 56 years old and ISRO's first female scientist to spend 403 days in the freezing temperatures of Antarctica. A 23-member expedition team went to Bharati - India's research station in Antarctica - and she was the only woman on the team.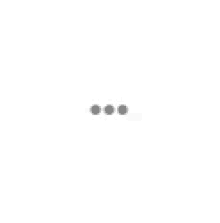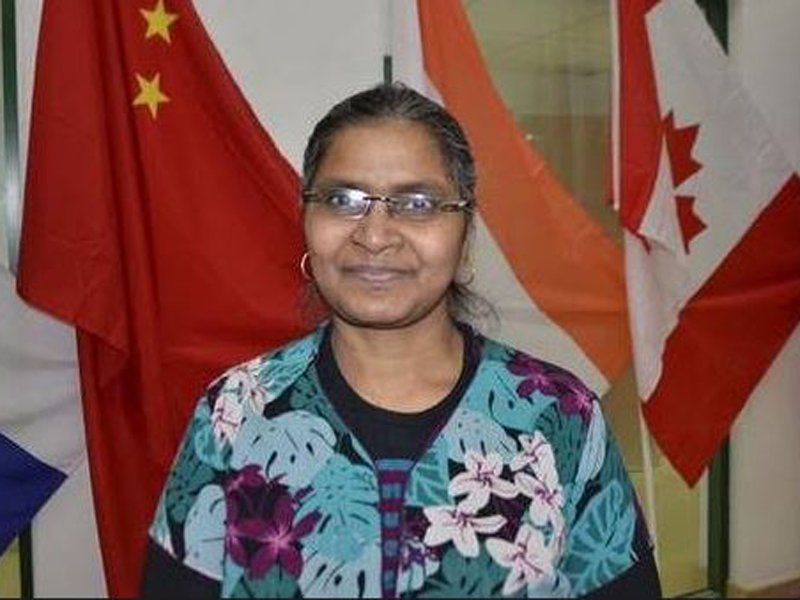 23. Aarti Bajaj
She entered the world of film editing with Anurag Kashyap's Paanch. Since then, she has worked on over 25 movies in the last 15 years, including movies like Jab We Met, Ishaqzaade, etc. She was also the editor for the series Sacred Games.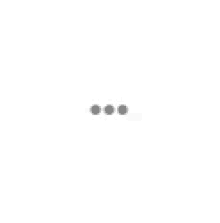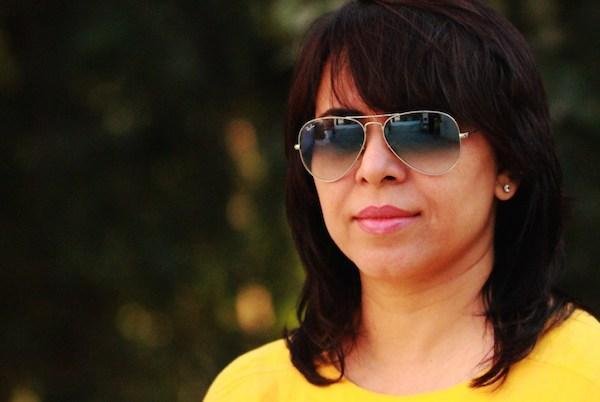 24. Anju P.S.
The first female live sound engineer of India, Anju P.S. has harmonized sounds for over 50 events in a span of 7 years, including the 2013 IPL Opening ceremony and the 2013 A.R. Rahman concert in Dubai.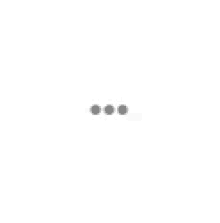 25. Sharmishta Roy
An art director and production designer, Sharmishta Roy assisted her father Bimal Roy before branching out on her own. She has worked on over 24 films and won the Filmfare Award for Best Art Direction for Dil To Pagal Hai, Kuch Kuch Hota Hai, and Kabhi Khushi Kabhie Gham.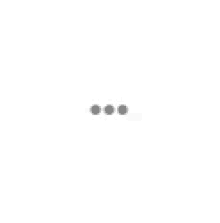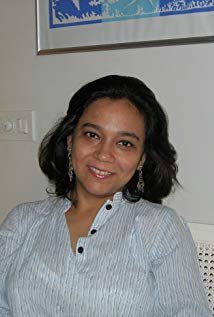 26. Deepika Pallikal
One of India's most famous squash player, Deepika has 3 WISPA tour titles to her name. She was also the first Indian to earn a spot in the top 10 list in the PSA Women's rankings.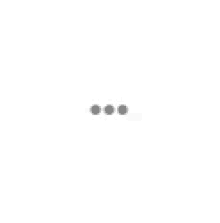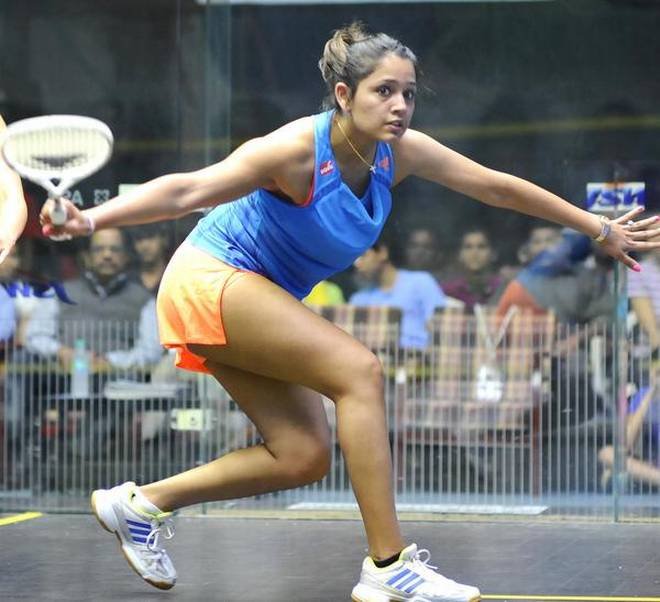 27. Nandita Das
A prominent Bollywood actor and director, Nandita Das has always been a voice of reason in the film industry. From speaking about colorism to twice serving on the jury of Cannes Film Festival, Nandita Das has been a woman to reckon with. She was also the first Indian to be inducted in the International Hall of Fame of the International Women's Forum in Washington, DC.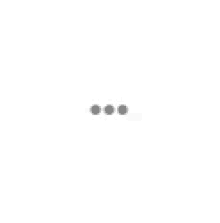 These are the women we want to and need to, know more about; because when women are on the cover of a magazine, it is an indication that these are role models we need to look out for.