A knife-wielding man attacked and injured 28 children and three adults at a kindergarten in eastern China on Thursday in the third such attack in a month, state media reported. 
Five of the children were in critical condition after the attack, which was carried out by a 47-year-old man in the city of Taixing in Jiangsu province, according to Xinhua news agency, citing officials and police.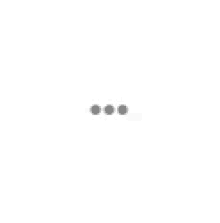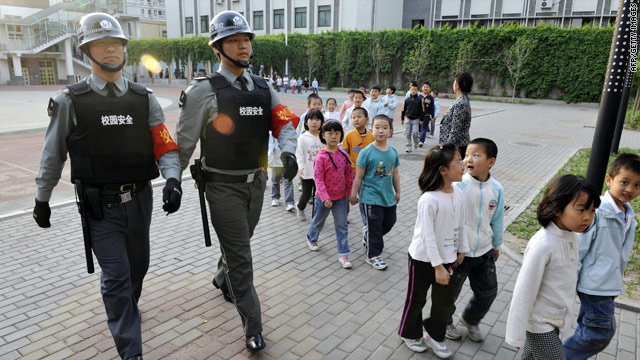 The alleged assailant was detained following the incident, the report said, adding no further details were available.
Various Internet media reports said there had been reports of up to four deaths in the morning attack, but an official with the Taixing city government told AFP it had so far received no such reports.
"The gate-keeper, teachers, and students were attacked. The injured are receiving treatment in hospital. We don't have any reports of deaths yet," said the official, who declined to be named.
The attack comes a day after a man injured at least 15 students and a teacher in a knife attack at a school in southern China, according to state media.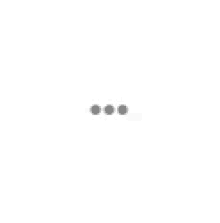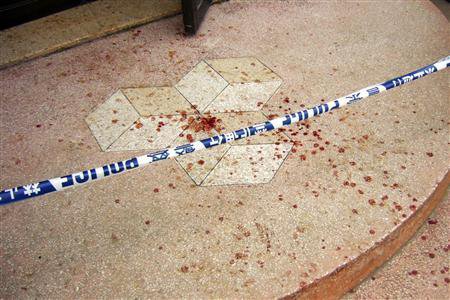 Eight students were killed in a similar attack in Fujian province in the country's southeast last month.
Although crime rates in China have risen steadily since the country began its economic transformation three decades ago, such large-scale violent attacks remain rare.
Extremely tight gun laws also prevent death tolls from reaching the levels seen occasionally in shooting attacks in some Western countries.
Feature Image Source: AFP