What's the first thing that comes to mind when we talk about Tibet? We picture a peaceful people who've been crushed under the boot of a tyrannical regime. And even though they've been oppressed for decades, you'll still see the smiles and happy disposition in each and every face. 
For us to understand what they have been through is very difficult. History may not have favoured them, but they are still a peaceful folk. And by that virtue and remaining true to their peaceful nature, Tibetans have been able to figure life out much better than many other cultures. It's not all about being philosophical, they have humour, practicality & wit in there as well.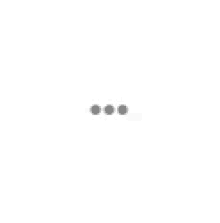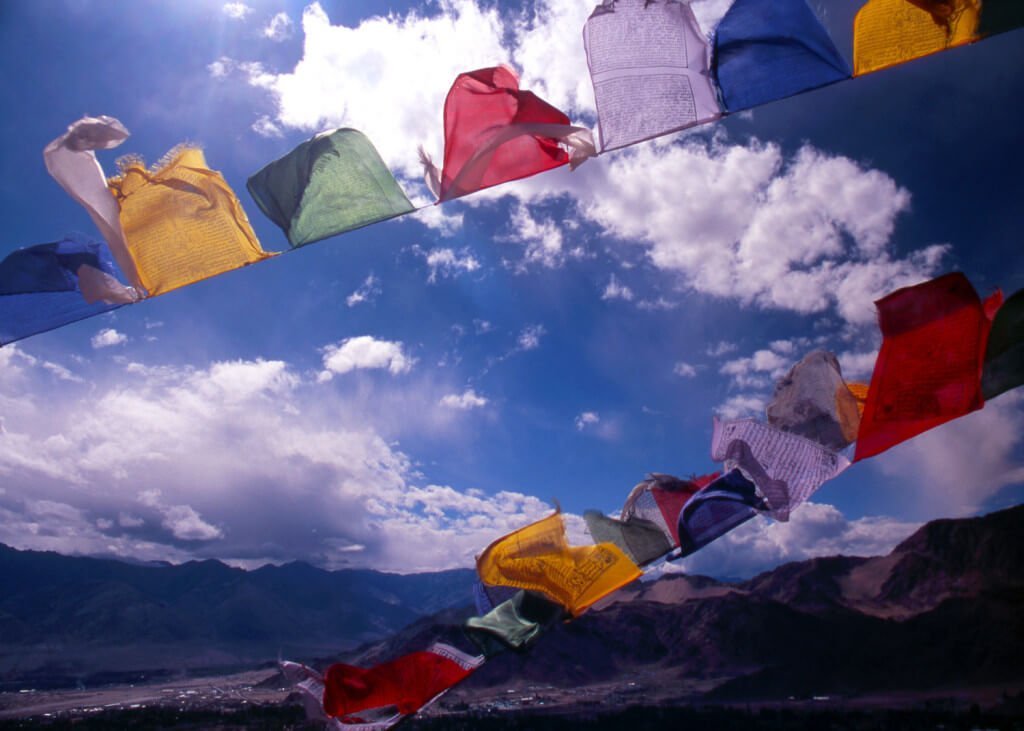 Here are 28 Tibetan proverbs that prove so: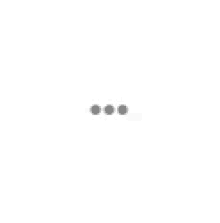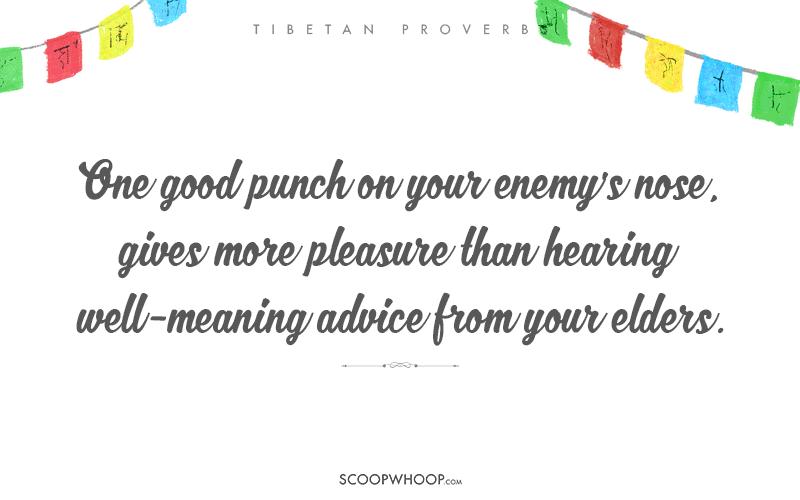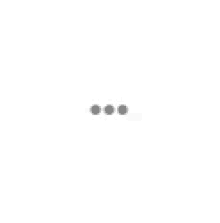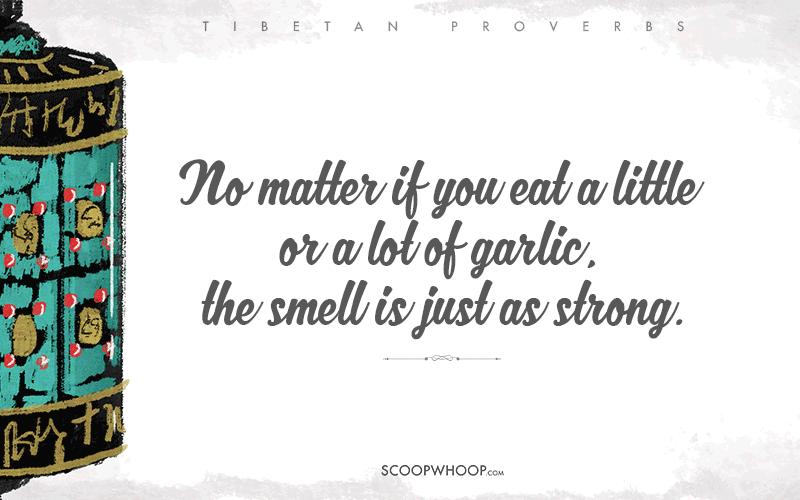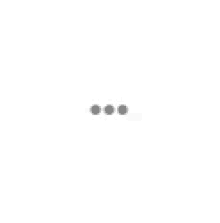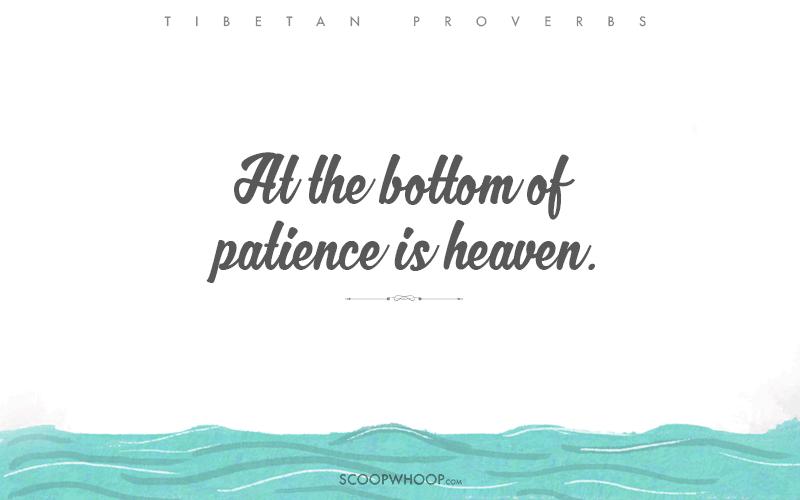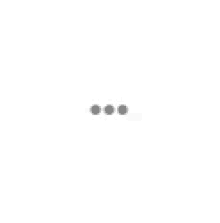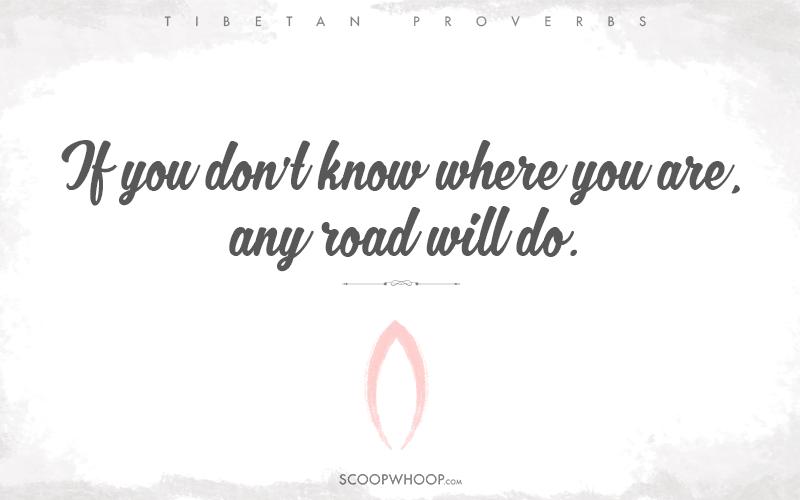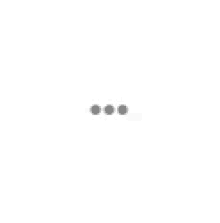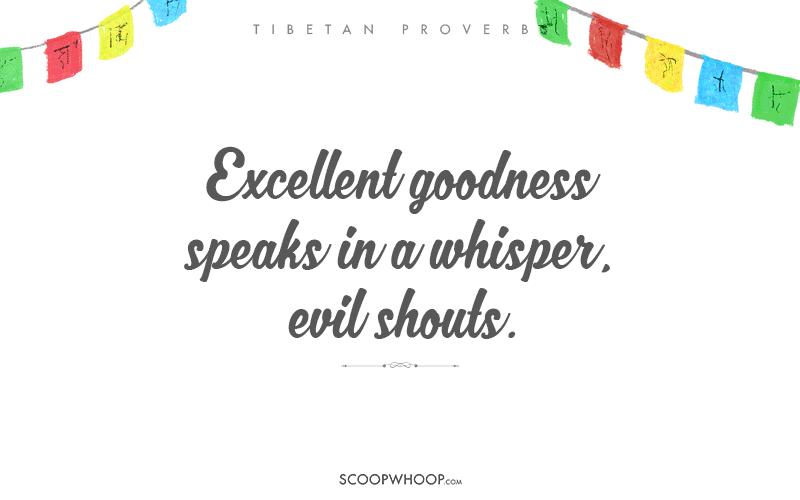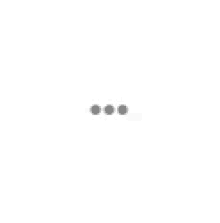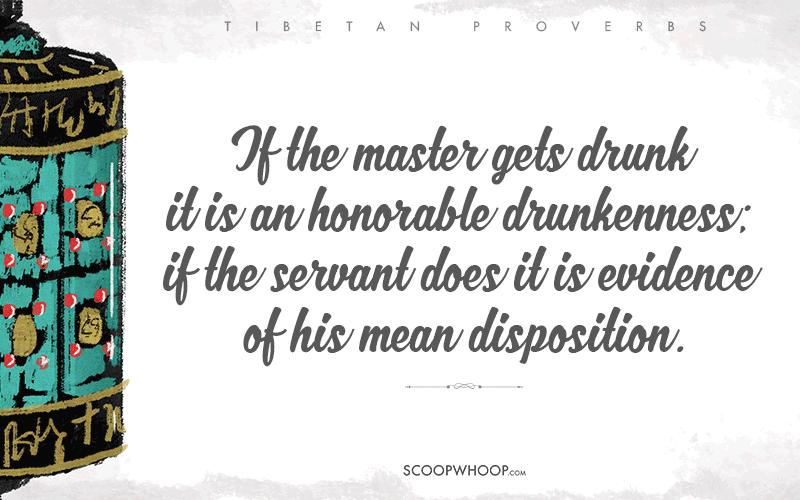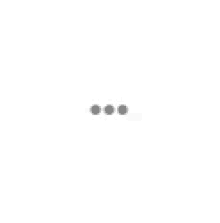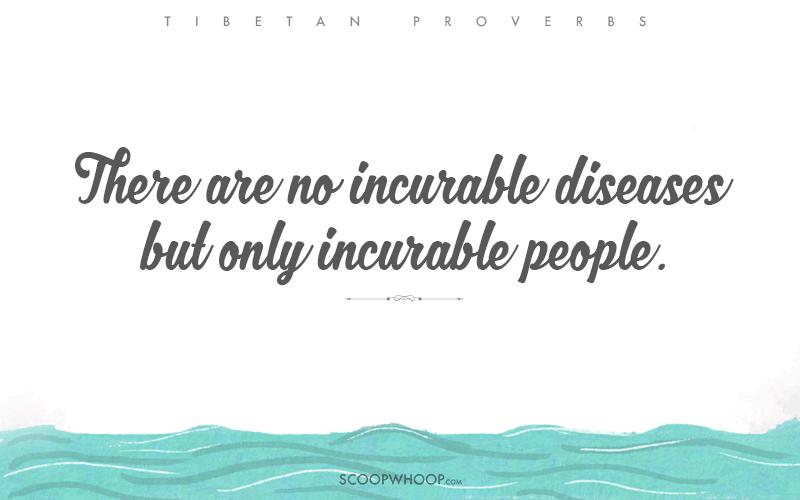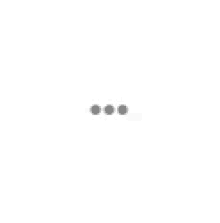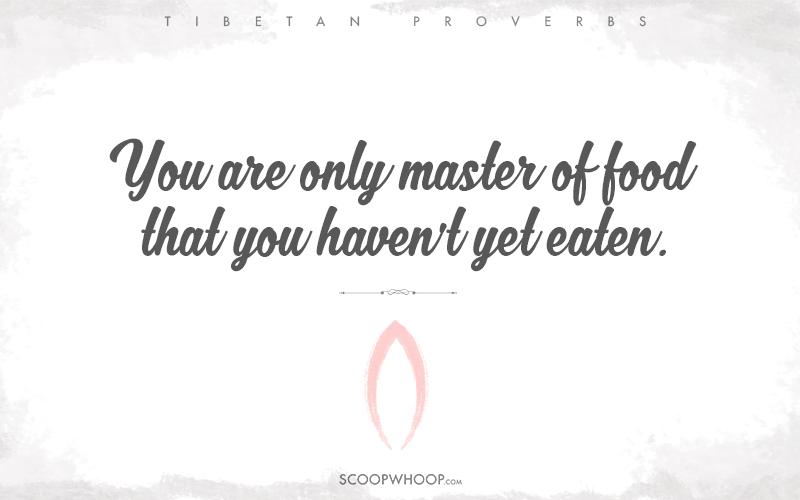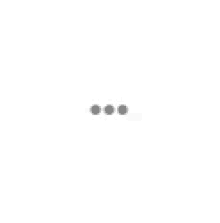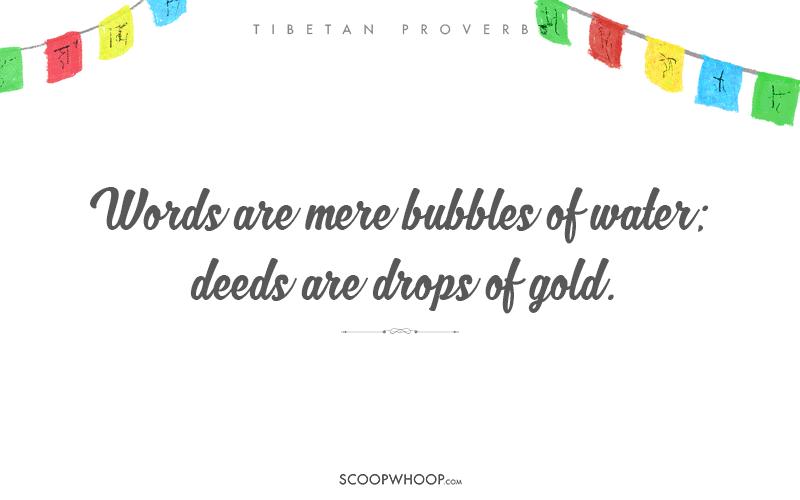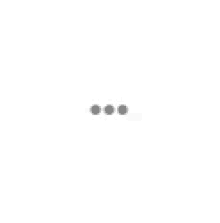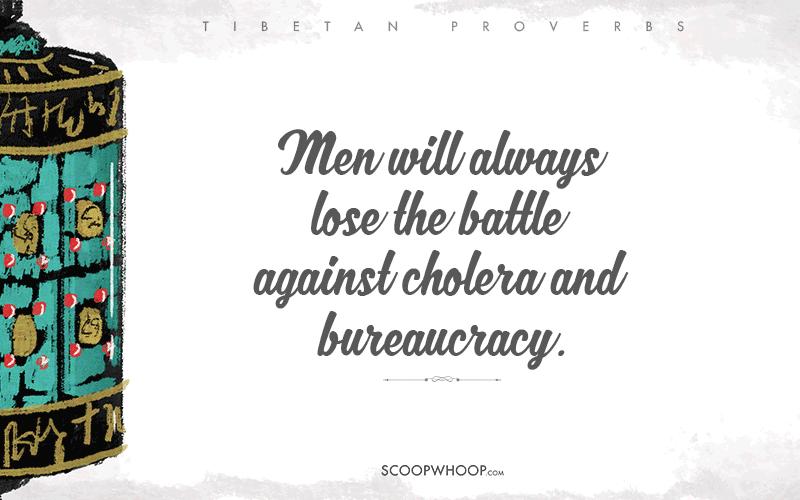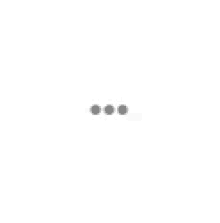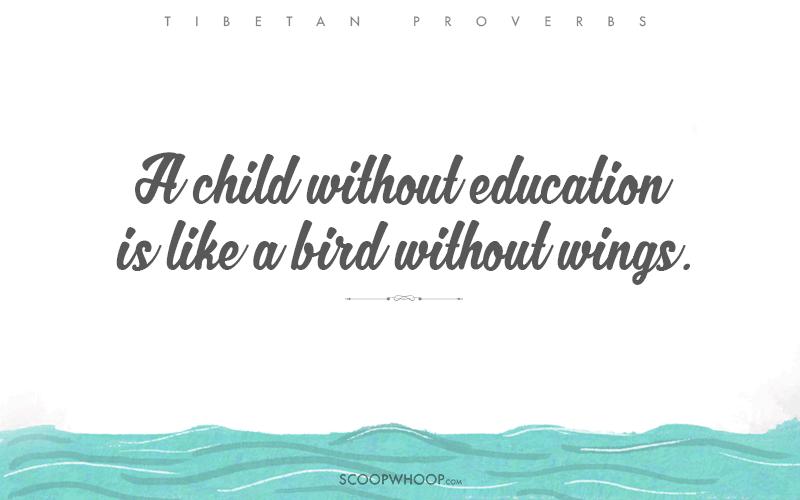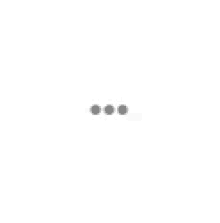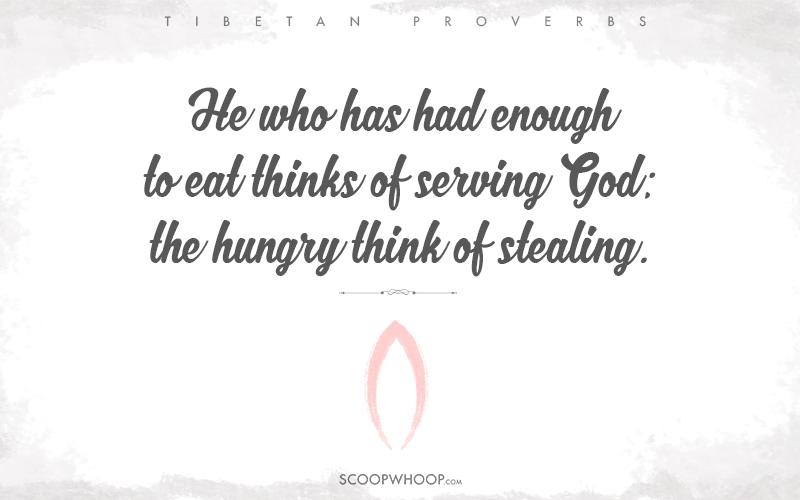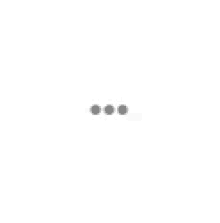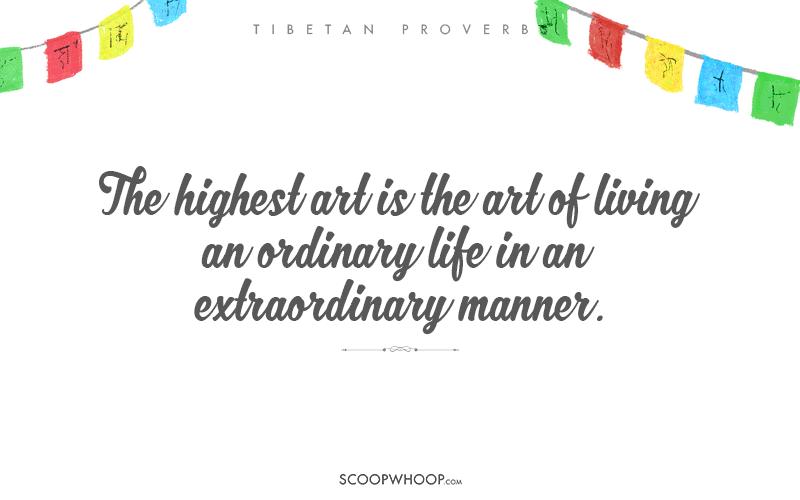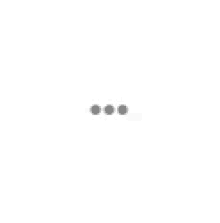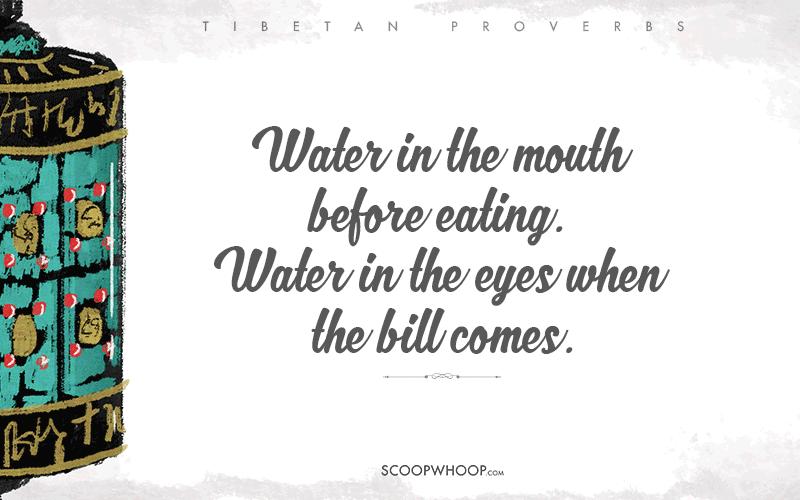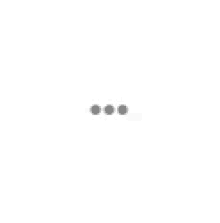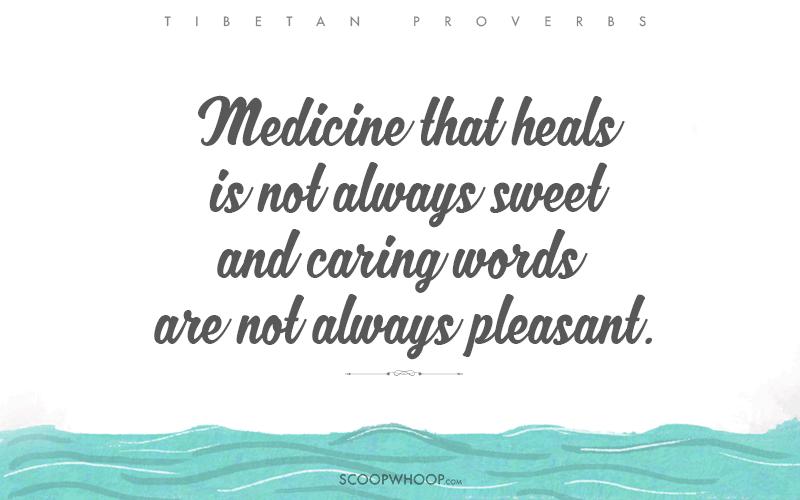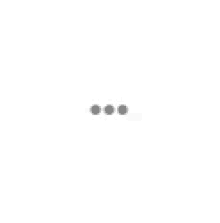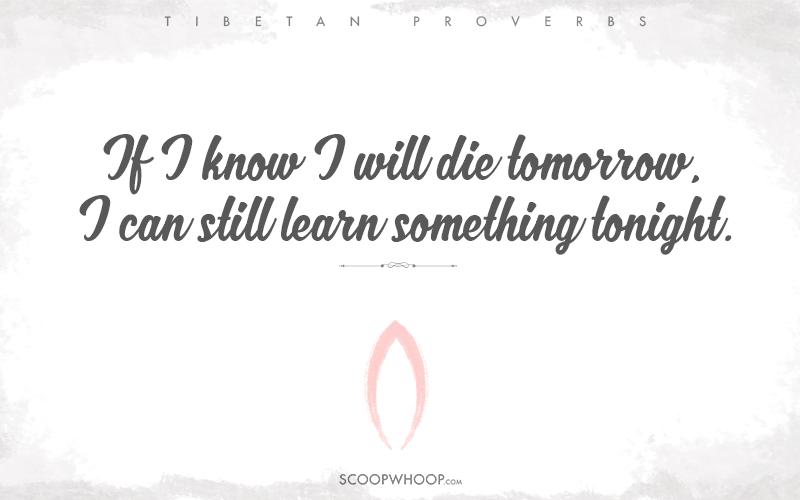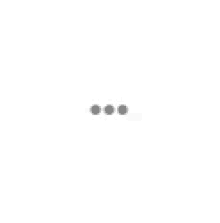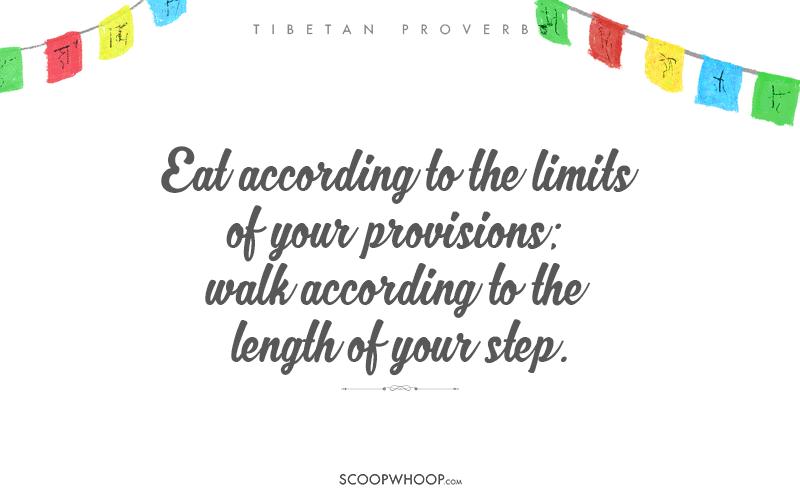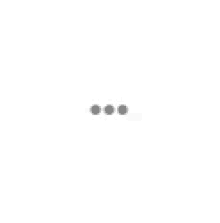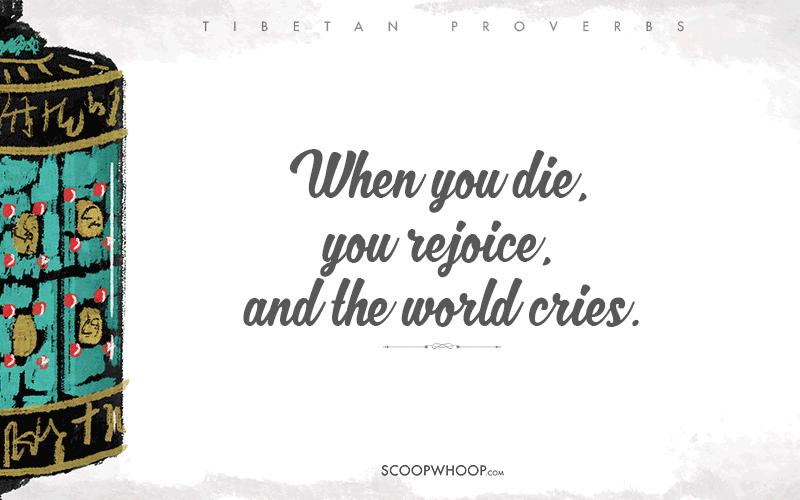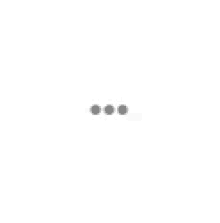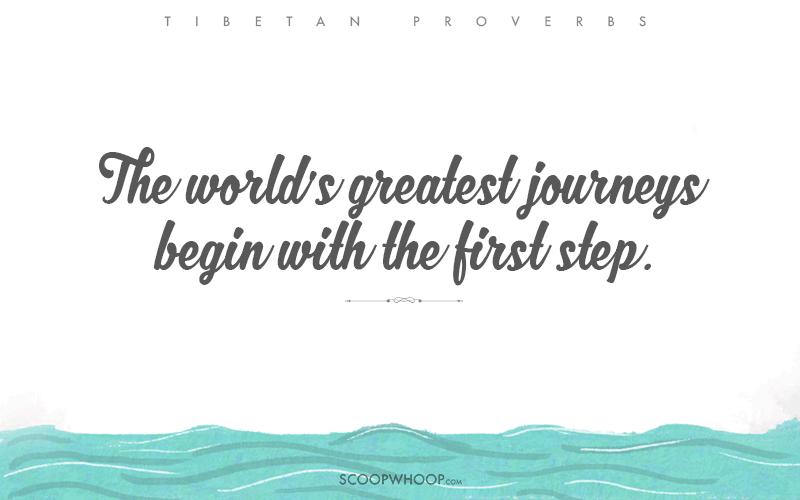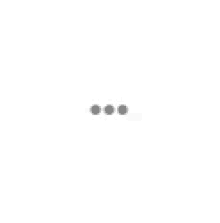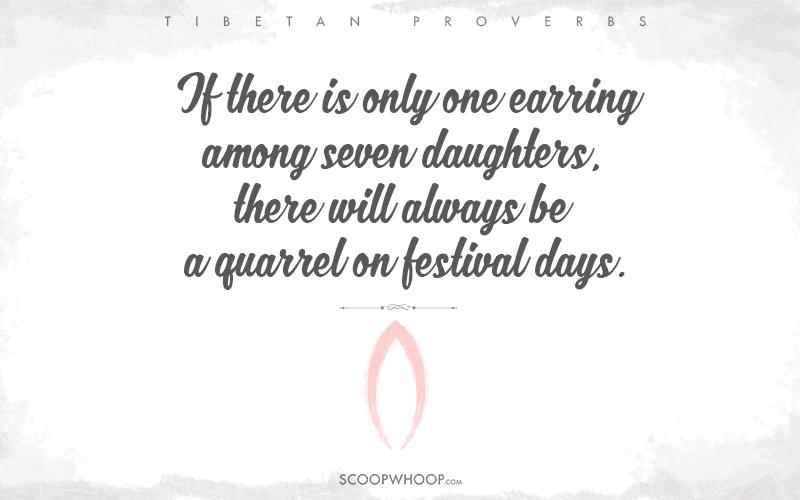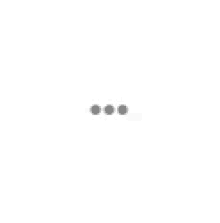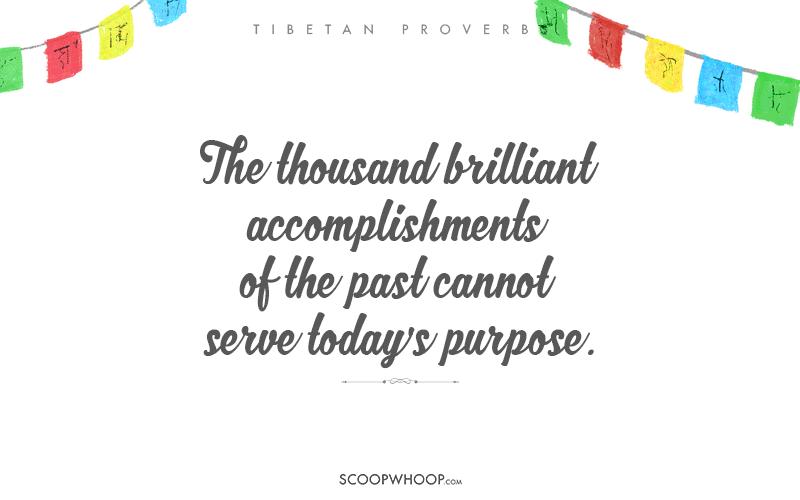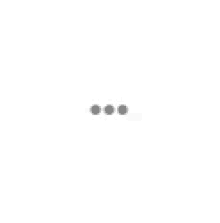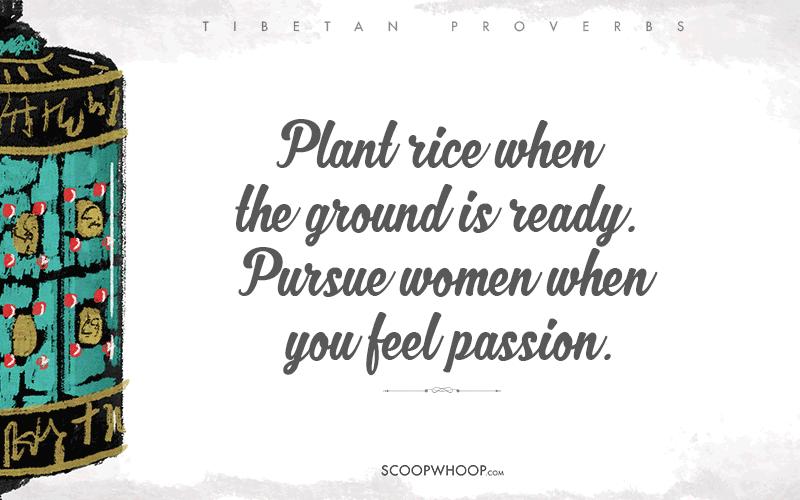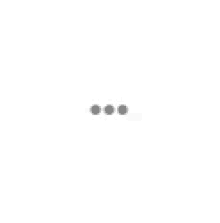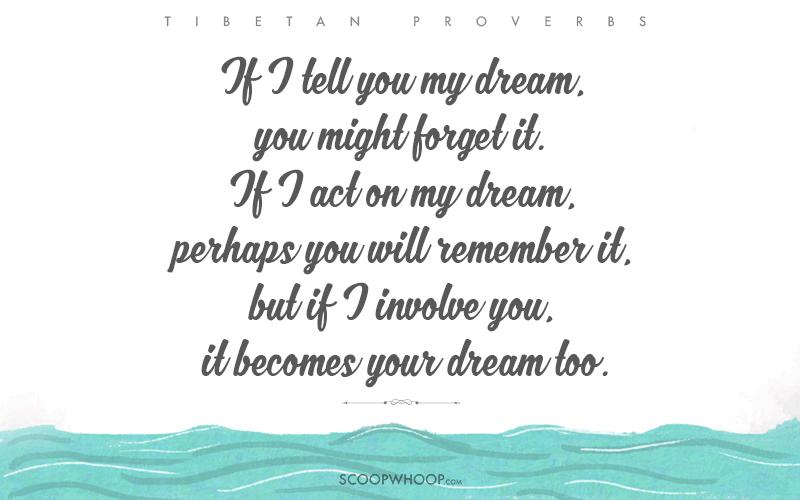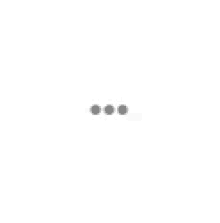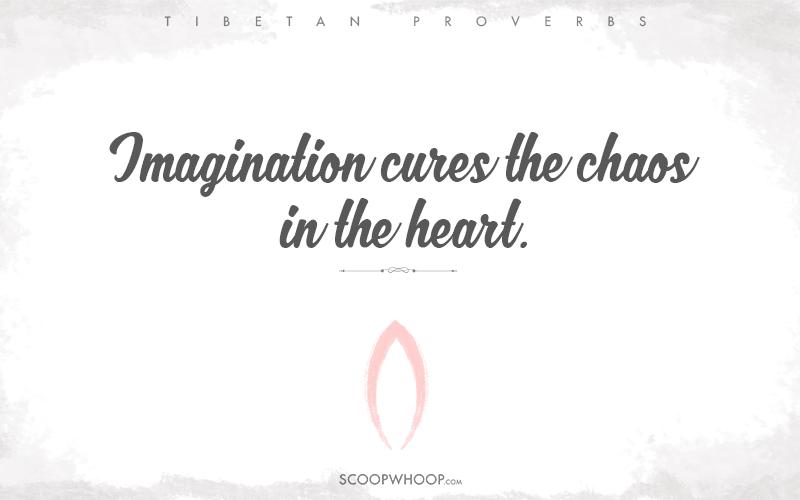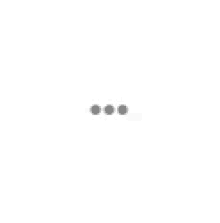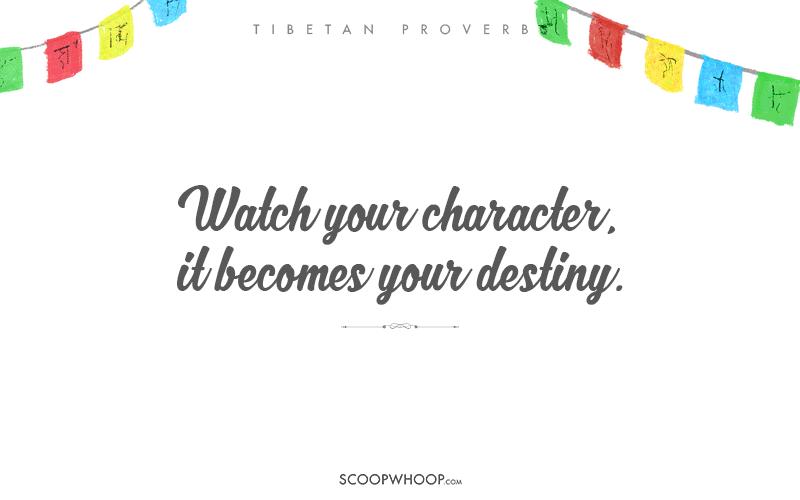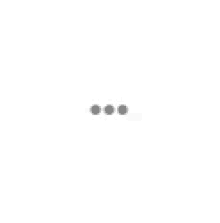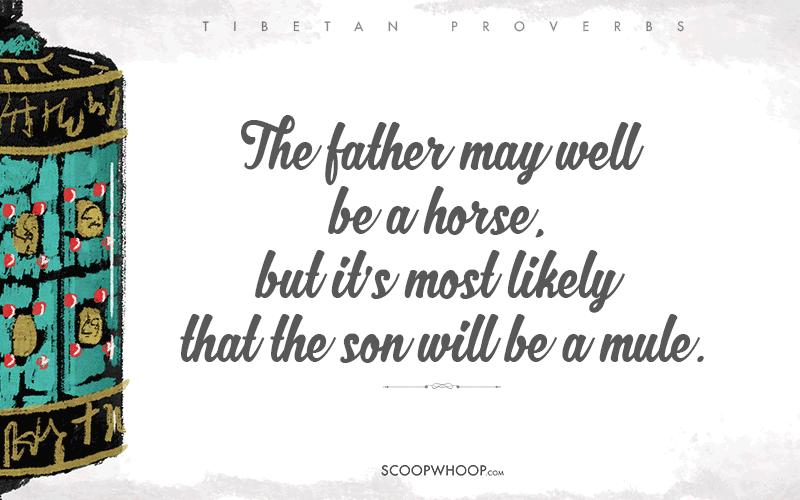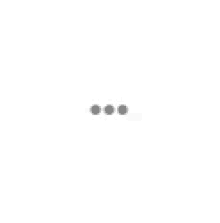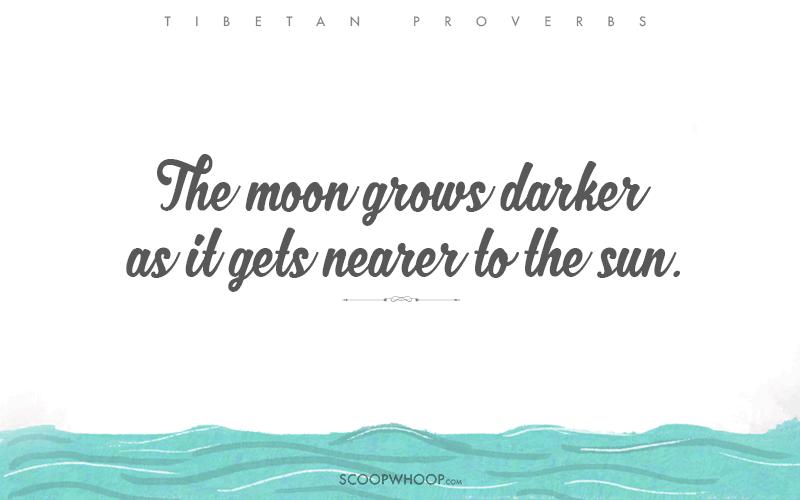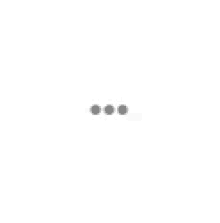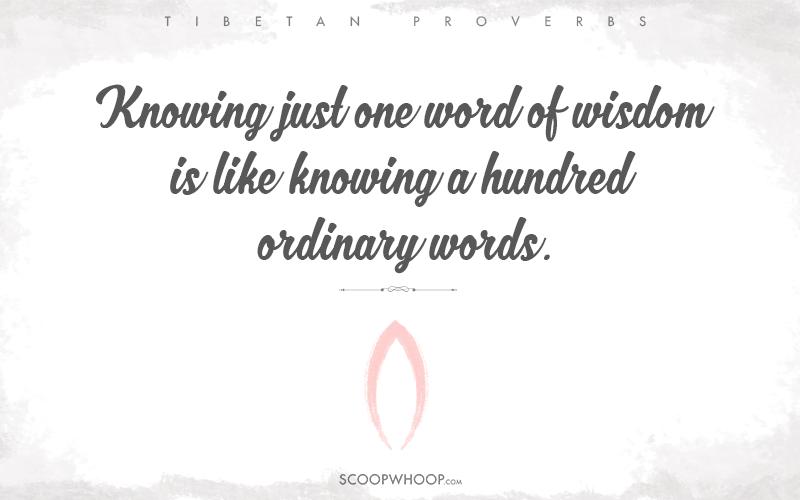 Wisdom imparted!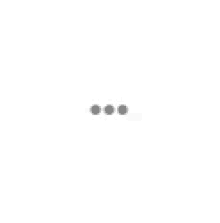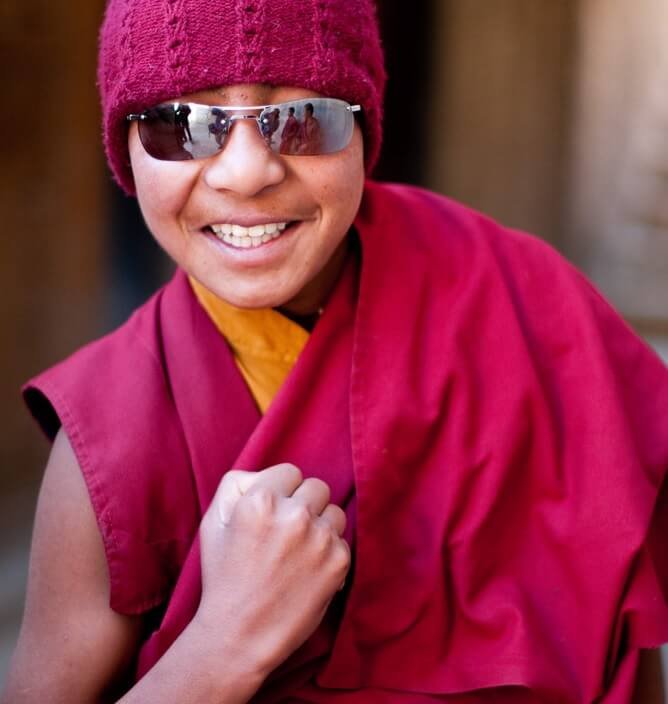 Design credit: Rohit Jakhu and Aakanksha Pushp