In yet another case of assault by 'Gau-rakshaks', a 29-year-old man in Gujarat died after he was allegedly beaten up by the cow vigilantes in Ahmedabad four days ago. He succumbed to his injuries at a hospital in Ahmedabad on Friday.
The incident took place on Tuesday when Mohammad Ayyub and another man Sameer Shaikh were transporting a cow and a calf around 3 am. Subsequently, their car rammed into another following which the calf died on the spot, reports NDTV.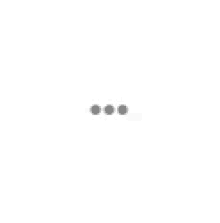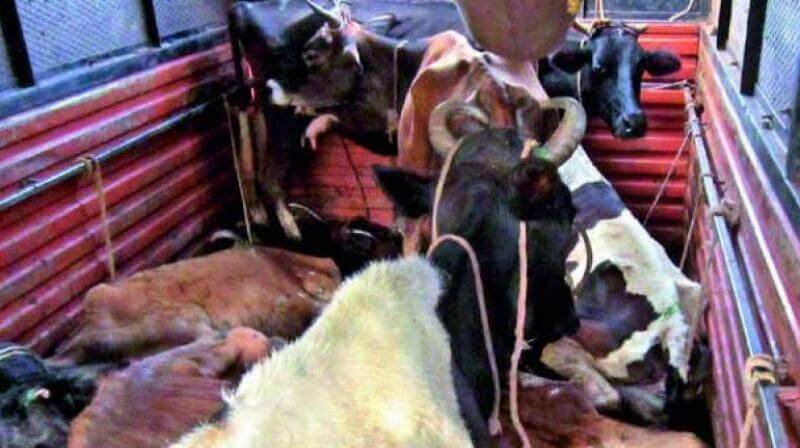 Ayyub tried to flee the spot after the accident on the highway but he was chased and brutally thrashed by the members of the cow vigilante group. His companion Shaikh was saved by a policeman, present in the spot.
However, according to an Indian Express report, police informed that Shaikh might have cooked up the story and Ayyub died not only because of the assault but also due to the injuries suffered from the accident.
"We are looking into the case from all possible angles. So far, the angle of cow vigilantes has not cropped up. We have found that Ayyub and Shaikh were coming from Mehsana with two calves hidden in the back of their car. 
Shaikh told us that he had taken a lift from Ayyub from somewhere near Adalaj, but his call detail records showed that both were in touch over phone. In fact, phone data has confirmed Shaikh's presence right from Mehsana from where they were coming till the scene of the offence," said DCP ( Zone-2) Vidhi Chaudhari to Indian Express.
While Shaikh is in police custody, police are yet to nab the culprits.