So there's about a week to go before it comes to an end but the odd-even scheme for private vehicles in Delhi has met with a mixed response with some praising the initiative, while others have said it inconvenienced them. 
But here are three good things that may have come of the scheme being implemented in the national capital, which is presently one of the most polluted cities in the world. 
Pollution 'may' have dropped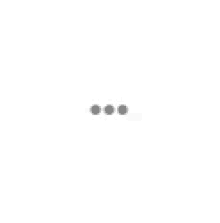 The government has claimed that the pollution levels in the city have fallen as a result of the scheme. It has claimed that the readings of the extremely hazardous particulate matter of 2.5 microns (PM 2.5) have shown a declining trend, which means it has been lower than it would have been. 
While the quality of air has remained in the 'severe' category throughout, the government has claimed that the quality of air might have been much worse if not for the scheme. 
Experts have rightly questioned the government and also said that much more is needed, including curbing air pollution in neighbouring states. But perhaps the odd-even logic is a good start?
Government earns Rs 40 lakh that could be used for road safety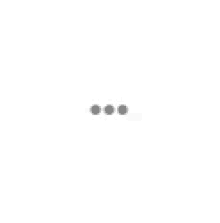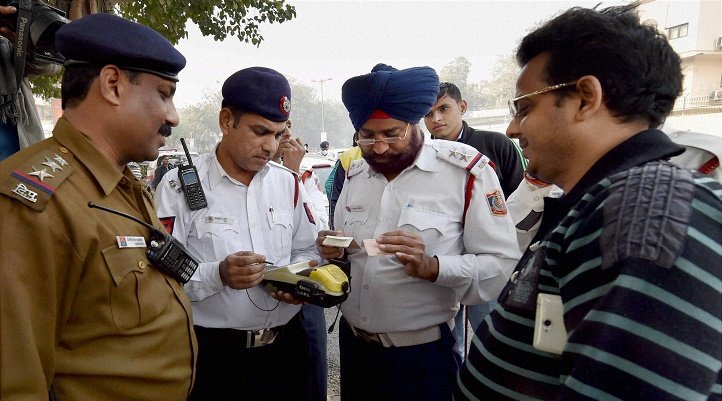 The money collected from violators can be used for public good, and the police are seeking that it be used to improve road safety in the national capital. 
Also as a result of the fines collected, more people have begun obeying the norm and the number of offenders has fallen over the subsequent days, says the Delhi Traffic Police. This report says the since the police began enforcing it stringently the number of people following the odd-even rule has also increased drastically. And then of course there are some like: 
Less traffic on Delhi's roads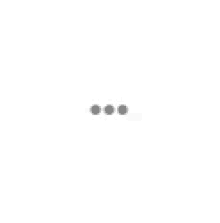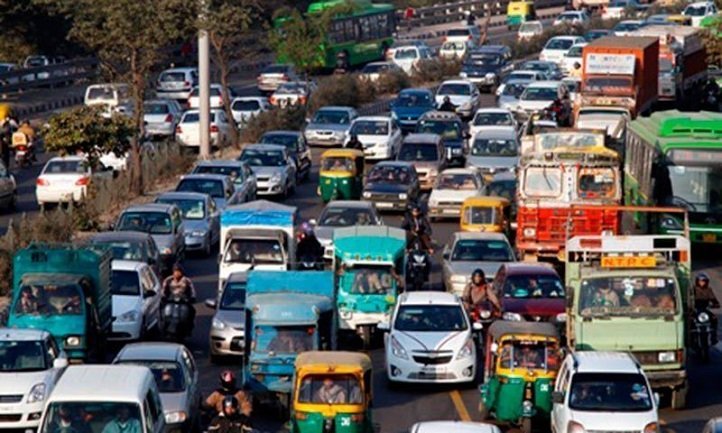 Despite the exemptions, a good number of the privately owned cars in Delhi are forced to stay off the roads. Schools are also shut so there's no school related traffic. Peak hour traffic, according to some reports, has fallen 30 percent. 
What this means is that there are fewer cars on the road between 8 am and 8 pm and therefore you get to your destination faster. No one's complaining about that.