A team of three doctors from an eye hospital in Mumbai has conducted 46 eye surgeries in three days on the youth who received injuries due to the use of pellet guns by security forces during clashes in Kashmir over the past three weeks. 
"In all, 58 such surgeries have been conducted in the last few days, including 46 by the team led by Dr S Natarajan in the last three days," said an official spokesman after Chief Minister Mehbooba Mufti's interaction with the team of ophthalmologists from Aditya Jyot Eye Hospital, Mumbai. Head of the ophthalmology department in GMC, Srinagar Dr Tariq Qureshi said five operation theatres were only dealing with eye surgeries.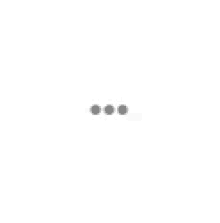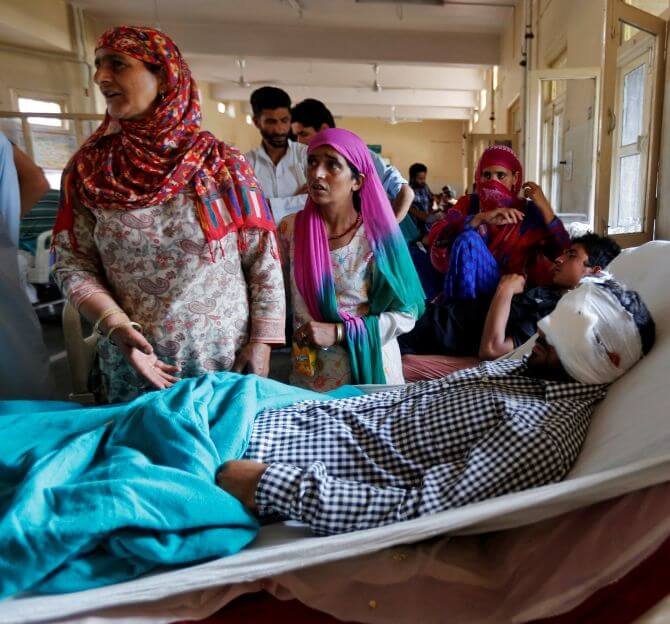 The team from Mumbai, which also comprised Dr Syed Asgar Hussain and Dr Kenshuk Marwah, appreciated the treatment protocol undertaken by the faculty of ophthalmology at SMHS Hospital, Srinagar. "The Chief Minister was informed that over the last two weeks, 210 patients with eye-related injuries were admitted to SMHS Hospital. As many as 173 preliminary procedures or surgeries were carried out satisfactorily by the team of eye surgeons at the hospital. Advanced surgeries, as per the treatment protocol and requirement, were subsequently initiated," the spokesman said. 
Mehbooba enquired about the status of patients admitted to and operated upon at the hospital. She appreciated the efforts of the doctors, expressed gratitude to Dr Natarajan and his team and Borderless World Foundation (BWF) for their role of coordination. She said her government was committed to provide all the assistance to the patients and whatever specialised treatment was required, would be made available to them, including taking a patient outside the state, if needed.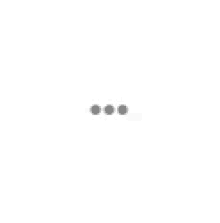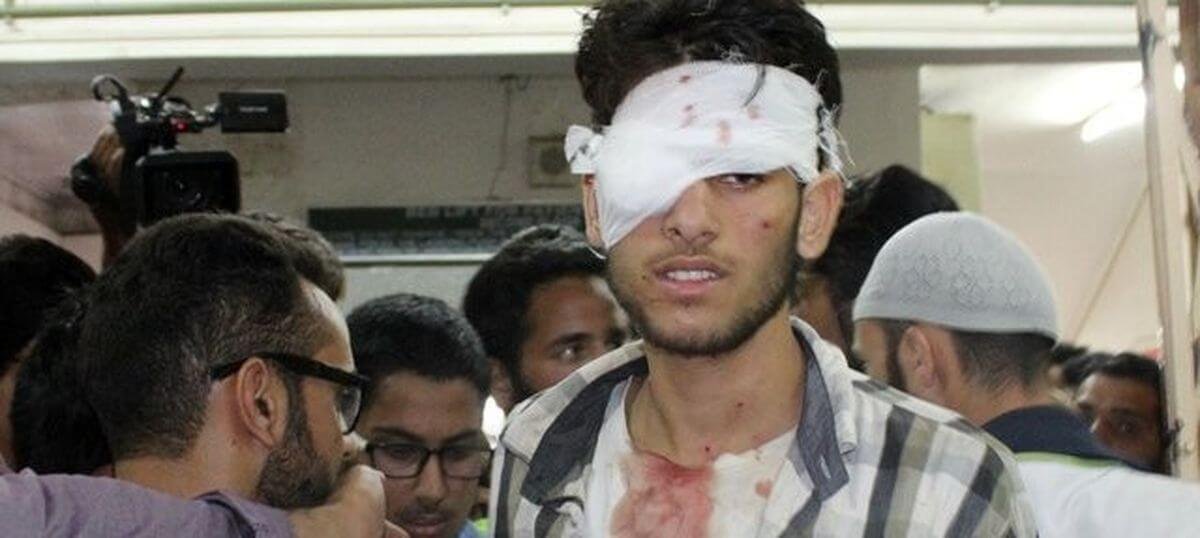 "Dr Natrajan observed that the facilities at SMHS match the best anywhere in the country for eyecare and expressed confidence that no patient of eye surgery would be required to be taken outside the state for treatment since the best was already available here," the spokesman said. Dr Natarajan though noted that experts from outside the state can keep visiting for regular follow-up of the patients and to assist in any intervention, if needed. 
The Chief Minister expressed her desire that the eyecare facility at SMHS Hospital be developed as a centre of excellence in ophthalmology-care by making further additions to the existing facilities, said the spokesman. With a view to ensuring this, she agreed to adding further high-value equipment to the centre and advised the Principal, GMC, Srinagar to have a plan of action prepared and submit a proposal for funding to the state government.
(Representational feature image/ Source: AFP)