A case of gross negligence has cost three government employees in Latur, Maharashtra their salary hike after they were found responsible for causing an enormous wastage of water in the city which is reeling under acute water scarcity.
The incident came to light on August 21 when 1.5 lakh litres of water was wasted from six overhead tanks, managed by the Latur Municipal Corporation, due to an overflow for 20 minutes. The water could easily have quenched the thirst of thousands who are facing water crunch.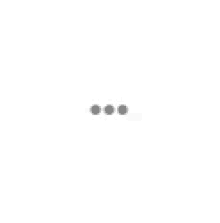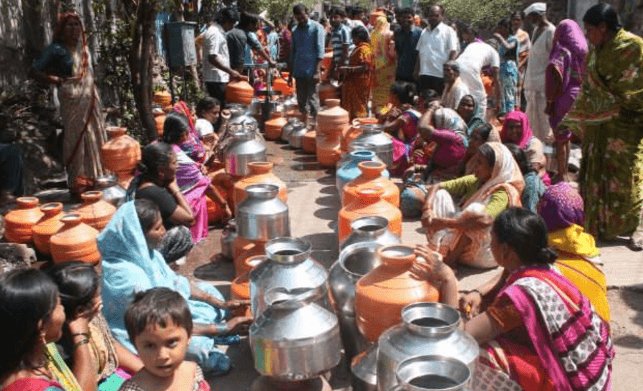 The decision to punish these employees came after the District collector Pandurang Pole initiated a probe into the matter and found them responsible. Another official hoped that penalising them will send a strong signal.
It was only in August, that residents of Latur began getting water through taps after a gap of nearly six months. Till then, a train was carrying 25 lakh litres of water from Miraj in western Maharashtra to the city every day. Even now, water is being supplied after a gap of 15 days.