Three Kashmiri students studying in Desh Bhagat University at Amloh campus have alleged that they were harassed by some unidentified persons on September 25 night, a charge denied by the police and varsity authorities.
The three are among the 100 students from Kashmir enrolled in the university under different courses through the Prime Minister's Scholarship Programme for Jammu and Kashmir.
Danish Ahmad, one of the three students, alleged that some people gathered outside their hostel rooms and abused them.
"They knocked at the door and told us to come out while we were sleeping on Sunday night following which we informed the police and our parents in Kashmir," he said.
When contacted, Amloh SHO Dalbir Singh said after receiving information on Sunday night around 1 PM, a police team reached there and thoroughly investigated the matter but found it to be a rumour.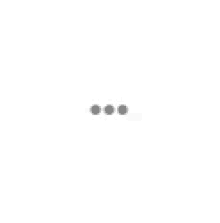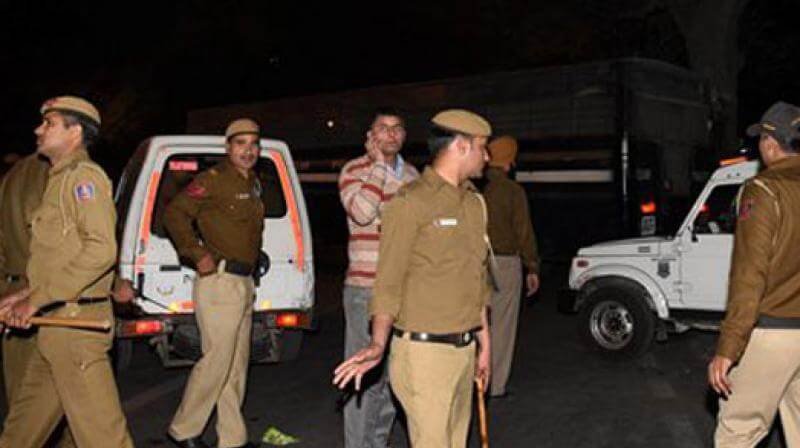 "Police thoroughly investigated the matter and found that it was only a rumour," he said.
"We inquired from other students living in the hostel about the incident but they said nothing of this sort has happened in the university," the SHO said.
Amloh DSP Purshotam Singh Bal visited the university on Wednesday and reviewed security arrangements there.
The SHO said they have asked the university authorities to install CCTV cameras at all places in the hostels and deploy additional guards.
Meanwhile, Vice-Chancellor Varinder Singh denied reports of the incident.
Former IPS Simranjit Singh Mann led Shiromani Akali Dal (Amritsar) demanded inquiry in the case.
(Feature image is representational)
(Feature image source: PTI)