New Delhi: This week four schools were burnt down in the Kashmir valley. In the past three months, 21 schools have been burnt down or suffered partial damages across the 10 districts of Kashmir valley following mysterious arson attacks. 
While the entire security grid in Kashmir is on toes due to the unrest following the killing of popular Hizbul Mujahideen commander Burhan Wani in July, the police has failed to trace the "unknown miscreants" involved behind the arson attacks on school buildings. 
The highest damage to school buildings has taken place in South Kashmir's Kulgam district where six schools have been torched, followed by arson attacks on three schools in Budgam and Baramulla, officials of the education department said.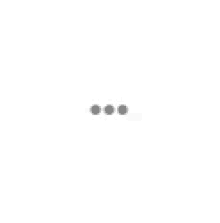 "Two schools have been completely destroyed while others have suffered partial damages. We held a meeting with district administration and the police where it was decided that every school would devise a roster for teachers and peons to report to duty in their respective schools. Police says if they deploy their own personnel, it will lead to protests. But the teachers are showing resentment in guarding schools," Atta Mohd Khan, Zonal Education Officer District Kulgam, told ScoopWhoop News.
Two schools have been burnt down in North Kashmir's Bandipore district. Two schools have been attacked in Shopain district. One school each has been set on fire in Kupwara, Ganderbal, Srinagar, Anantnag and Pulwama districts of the valley. 
According to official figures on the Directorate of School Education, Kashmir website, valley has 11633 government and 2269 private schools. Out of total 21 schools attacked, 19 are government-run educational institutions. 
J&K Education Minister Naeem Akhtar has termed the attacks on schools "not just burning of an institution but a colossal loss for the entire society." 
"The people of Kashmir have been the primary sufferers of the conflict for the last so many generations. We have suffered physically, intellectually, socially, economically and in every other front. It is high time that these tragic times should end," Akhtar said earlier this week.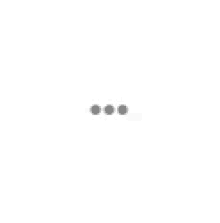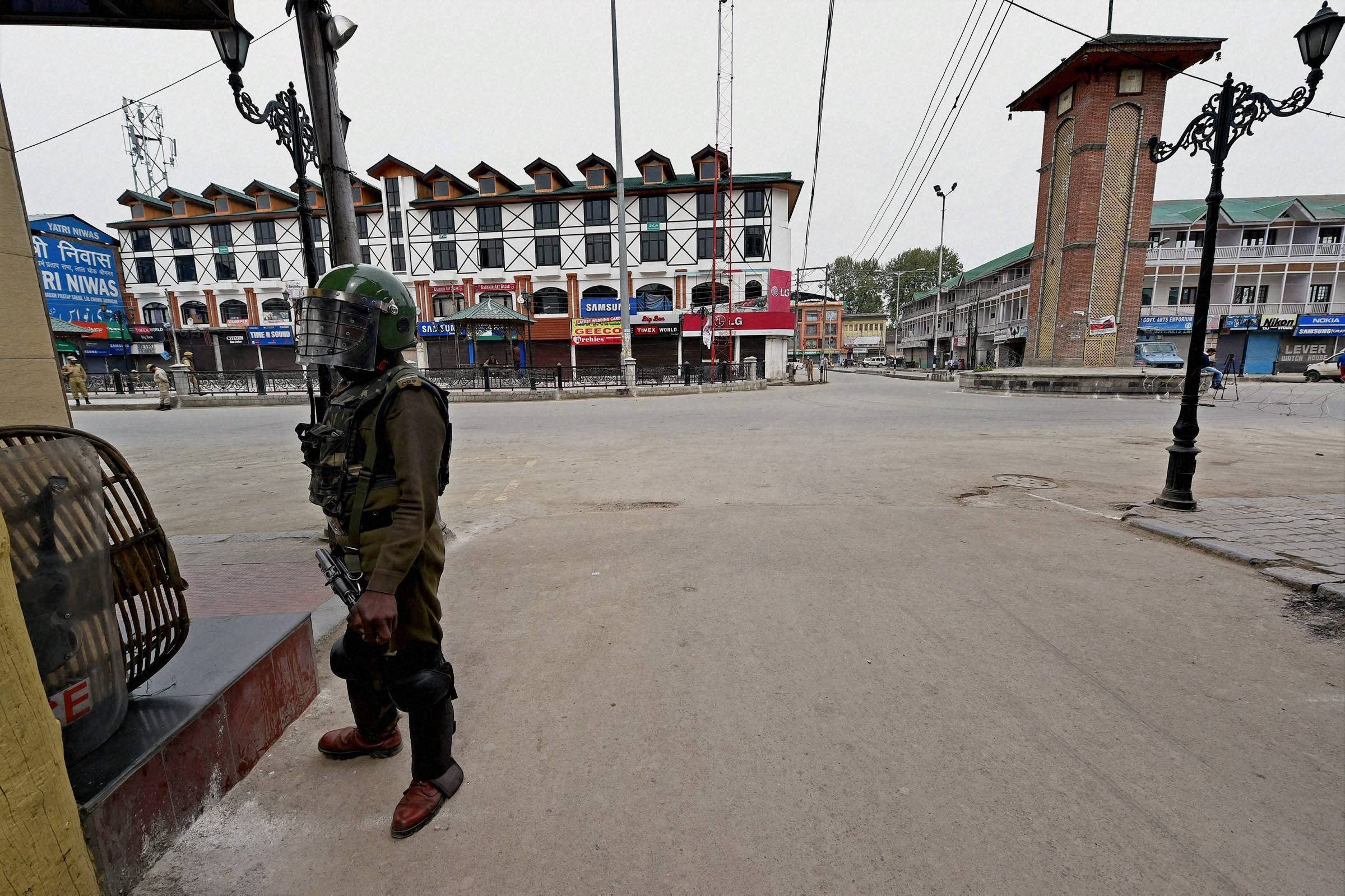 The arson incidents come in the backdrop of protests by hundreds of school children against the government's decision to go-ahead with annual exams. Seeking the release of children and teachers put behind bars by the police, the students have taken to streets demanding "permanent solution" to the Kashmir dispute and an end "to the killing spree launched by government forces." 
94 civilians have been killed and over ten thousand have been injured in police action during the protests following Wani's death.  
While the government has blamed "unknown miscreants" behind the arson attacks, separatist leadership in Kashmir smells a government "conspiracy" behind the burning down of school buildings. 
"Recently in different areas, schools and private vehicles have been burnt and we have reports that culprits do so in the vicinity of police and under their watchful eyes. The 'unknown' label is a misnomer and these anti-people and anti-social actions are carried out in broad daylight with a well-planned strategy to malign the on-going movement and paint it as the violence and anarchy," Syed Ali Geelani led Hurriyat conference said in a statement on Wednesday.
J&K Education Minister Naeem Akhtar wasn't available for comment to respond to Hurriyat's allegation. 
When contacted, J&K Police spokesperson Manoj Sheeri said he's "not authorized to talk about the issue."  
A senior police official, wishing to remain anonymous, said most of the arson attacks have taken place in the dead of the night. 
"The process to identify those behind the attacks is on. We have also sought help from locals to ensure security of the buildings. We have also upped security around these areas and directed our personnel to maintain tight vigil over these structures," the official said. 
Meanwhile, the J&K state government has maintained that it will ensure relaxation in syllabus during the examination in order to ensure that students don't lose an academic year.  While the government's decision has been met with criticism from various quarters, students, who haven't gone to school for last three months, have continued their protests against the government's direction and vowed to boycott exams.
Feature image source: Reuters/Representational Image