Rahul Gandhi on Thursday came under attack from three union ministers over his fresh offensive against Prime Minister Narendra Modi with I&B Minister M Venkaiah Naidu saying some people were speaking of "Achche Din" only with an intention to "loot again". 
Kalraj Mishra and Smriti Irani said the comments by the Congress Vice-President showed that he was "worried" and "disturbed" about the prime minister's "growing popularity" and was "desperately" looking to save his political legacy. Taking a dig at Modi's 2014 Lok Sabha election campaign line that "Achhe Din" will come when BJP comes to power, Rahul on Wednesday said that only Congress' return to power in 2019 will usher good days.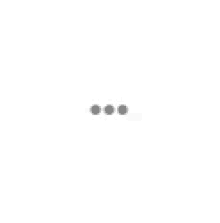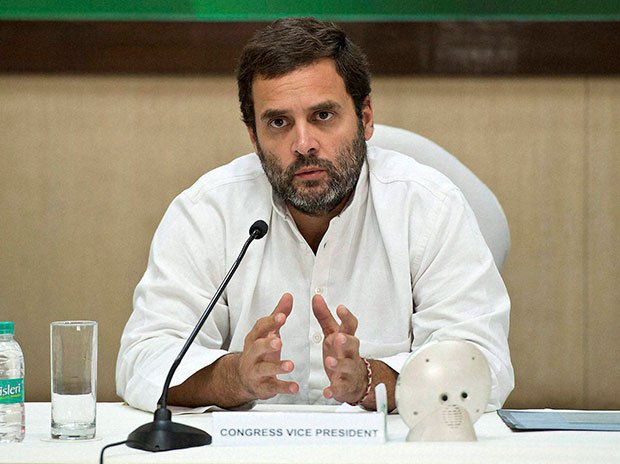 "Some people have become like fish out of water as Prime Minister Narendra Modi is not letting them eat (indulge in corruption). So they started crying that 'Achche Din' will happen only with them. They are talking of 'Achche Din' only to loot again," Naidu remarked, addressing the India Aviation Summit in Vijayawada.
 "Earlier, these people used to swim in water and eat everything. They grew large but now that they don't have the opportunity to eat, they are struggling like fish out of water," the Union Minister said, referring to corruption. Later, in a brief chat with reporters, Naidu took strong exception to Congress and Trinamool Congress' outbursts against the Prime Minister.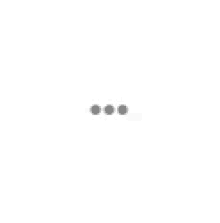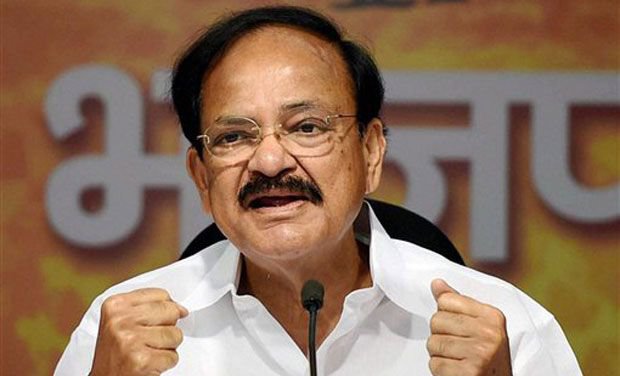 "Earlier, Opposition parties used only to criticise but now the Congress is foul mouthing the Prime Minister and comparing him with Hitler and Mussolini. "The Trinamool has deteriorated further and calling even the Prime Minister's parents' names," he said. "All this has only exposed the frustration of the Opposition parties." 
He asked the Opposition to listen to the 'high praise' that CEOs of foreign companies have 'lavished' on Modi. "Yesterday, Rahulji had said some words about our Prime Minister. Congress's repeated defeat in elections is an indication that people have shown faith in Modi's leadership and their support and blessings are with Narendrabhai Modi," Irani told reporters on the sidelines of a seminar on textiles at the Vibrant Gujarat Summit in Gandhinagar.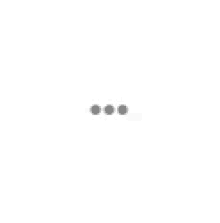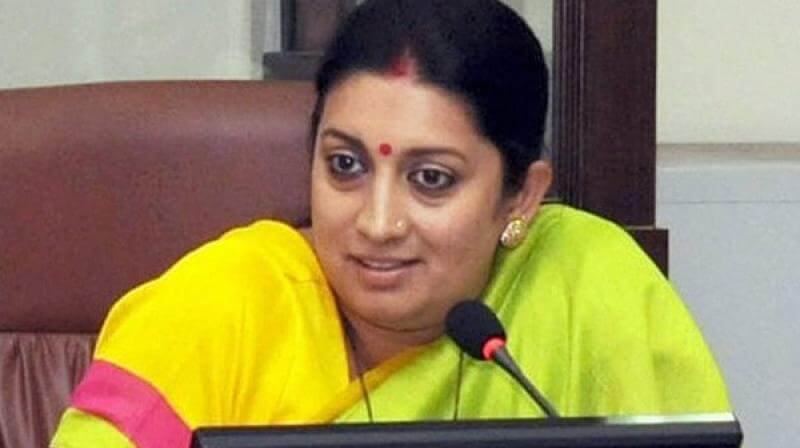 "It is but natural that after returning from vacation and after introspection, Rahulji is worried about Modi's popularity growing both in the country and internationally. In such a situation, it is but natural for him to make such low-level remarks on Narendrabhai Modi in his desperate attempt to save his political legacy," the Textiles minister said.
 "I would only like to say that people's support and trust for Modi is the biggest reply to Rahulji," she added. Mishra, who is Minister for Micro Small and Medium Enterprises, also targeted Rahul for his comments against Modi over note ban.
 "Rahul Gandhi does not have anything substantial to talk about. PM has earned accolades from across the world by successfully implementing demonetisation, which was not a small step. It is evident that the Congress leader is disturbed by seeing PM's rising popularity graph. Congress leaders feel that they are on the verge of extinction," Mishra told reporters in Ahmedabad.