It is believed that our generation thrives over collecting experiences and hence, we all covet travelling much more than any other generation that has gone by. 
But, breaking this stereotype are 'Nanis' on the highway — Neeru Gandhi (60), Monicka Chanana (51)  Sarita Manocha (62) and Pratibha Sabharwal (61) — homemakers from Delhi. They started their travelling journey last year, in 2016.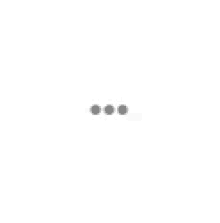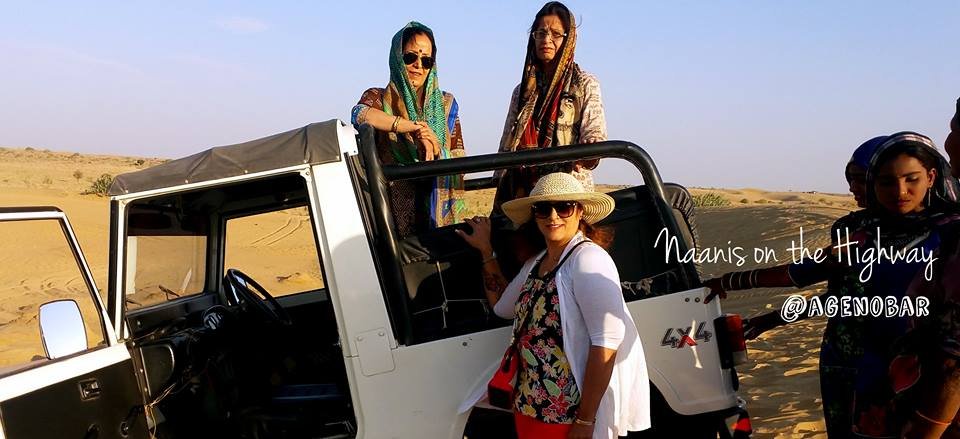 They have a Facebook Page called Age No Bar and a blog called Women On The Highway.
Their page is brimming with their experiences in the form of videos, photos and status updates faced as old-aged, all women travelers. Their courage had a lot of people taken aback as they couldn't make sense of how three women in their 60's had a dream and now, have the energy to make them come true.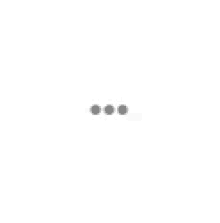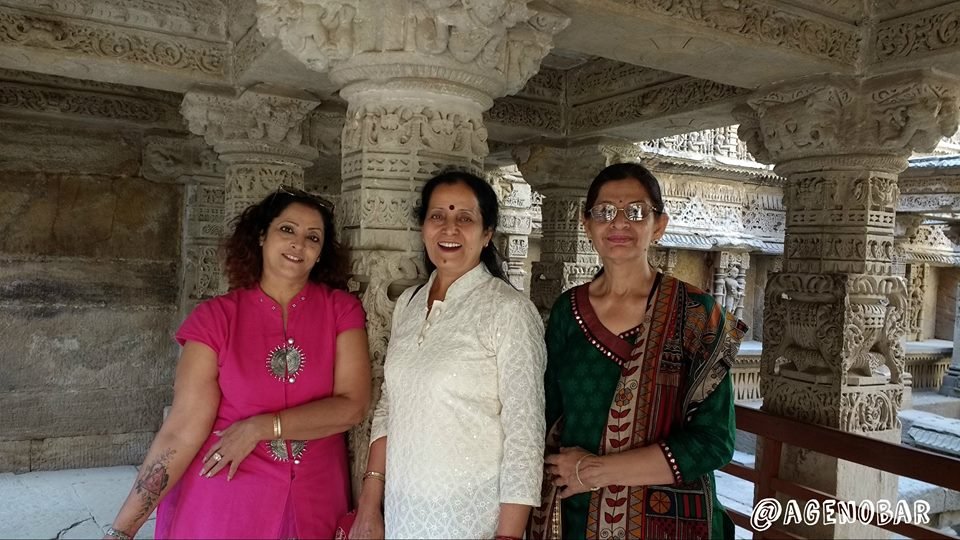 What made them start travelling?
In March 2016, these three women took their first life-changing road trip and drove from Delhi to Rameshwaram. They planned their journey extremely well and it took them 29 days with 23 stopovers to cover 4,400 kilometres. They overcame a lot of obstacles and decided not to stop just there.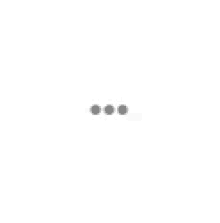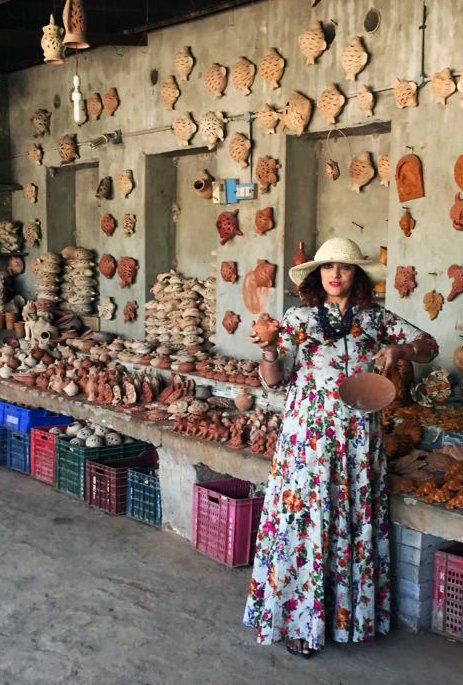 Even though they faced a lot of difficulties in the form of two flat tires and ruined break pads, these women were well-prepared and understood roads before they hit them. They went all out by learning how to fix the car if it breaks down (which it did quite a few times) and how to use new-age gadgets such as dongles, selfie sticks, cameras, hard-disk and tripods before they left for the trip. No just that, they also figured out the entire route along with where they are going to stop-over and listed down the places they can find the best food. Smart move, aunty!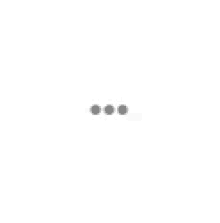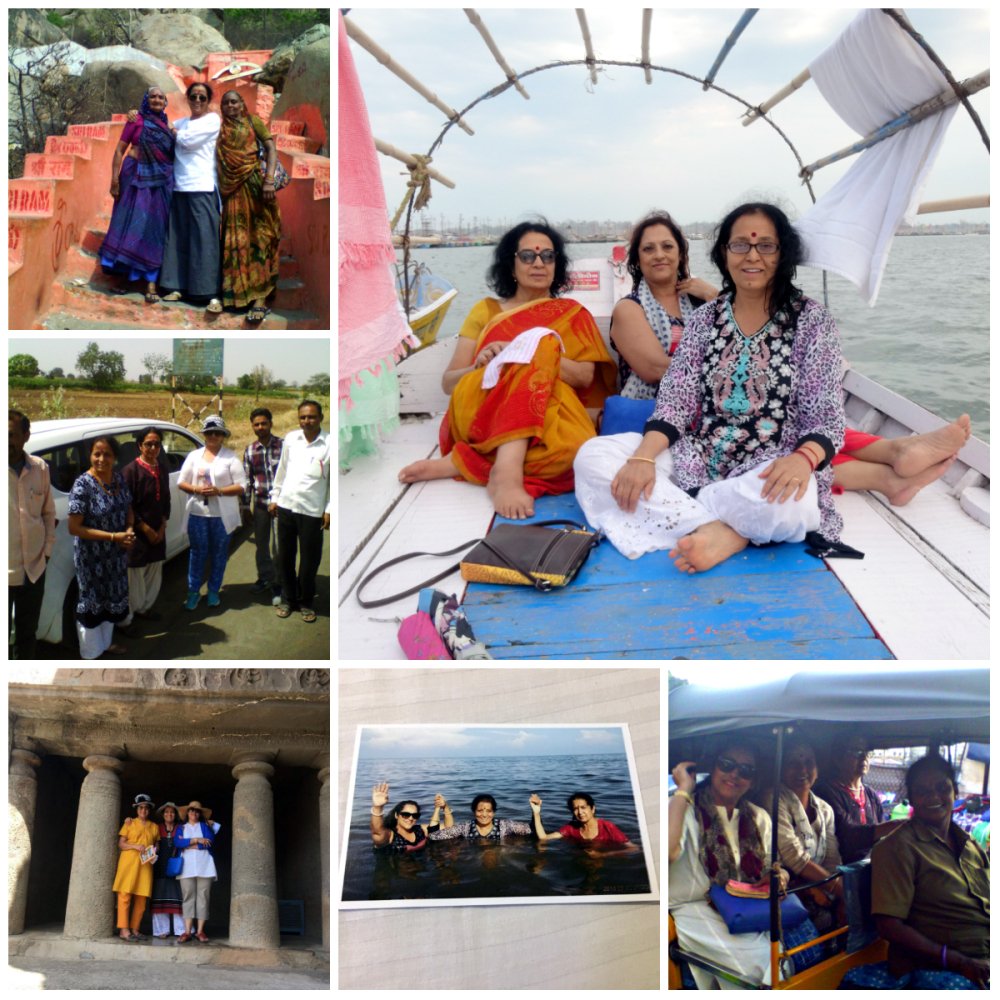 On March 6, this year, they left on another adventure trip they to Rajasthan and Gujarat. Neeru, Monica and Pratibha Sabharwal, shall be replacing Sarita who has decided not to join this year. This is what their route looks like:
Delhi – Sikar – Bikaner Jodhpur – Jaisalmer – Barmer –Palanpur –Patan (Rani ki vav) – Modhera(Sun Temple) Ahmedabad –Rajkot –Jamnagar – Dwarka –Porbandar Somnath – Diu Mahuva –Ahmedabad –Mt. Abu (18,19,20) Udaipur –Nathdwara, Ajmer –Neemrana/ Jaipur –Delhi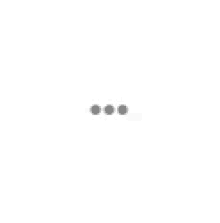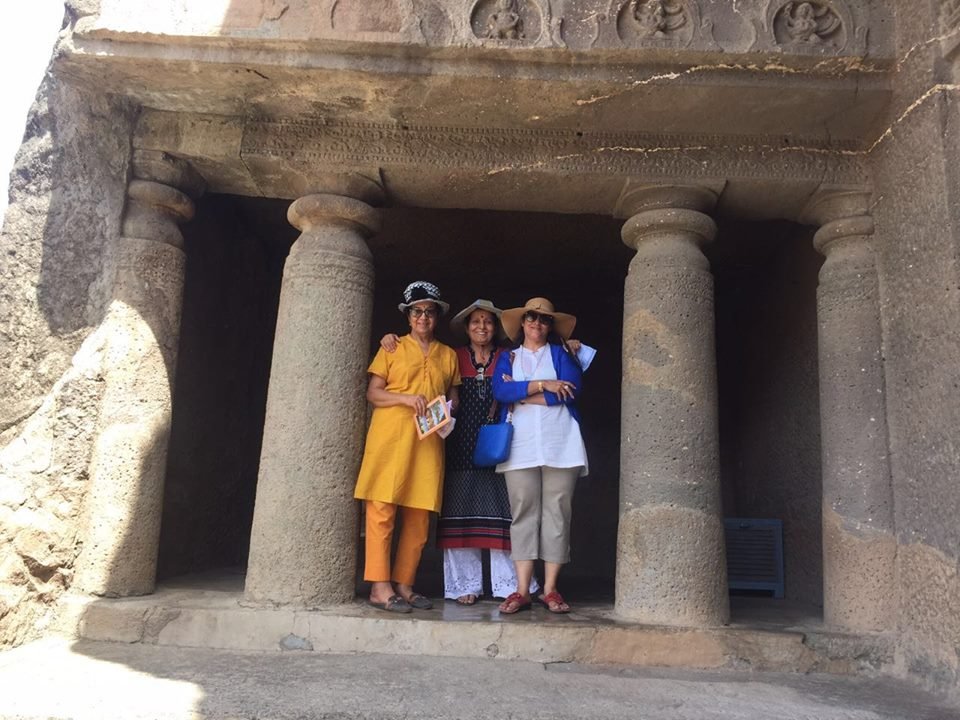 Wow! This is as crazy as crazy can get. Inspirational much, Gen Y?