Three persons, including a woman, were today killed and 25 others injured when a roadways bus collided head on with a mini truck near Jethuke village in Rampura area of Punjab, the police said.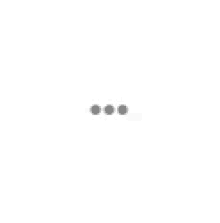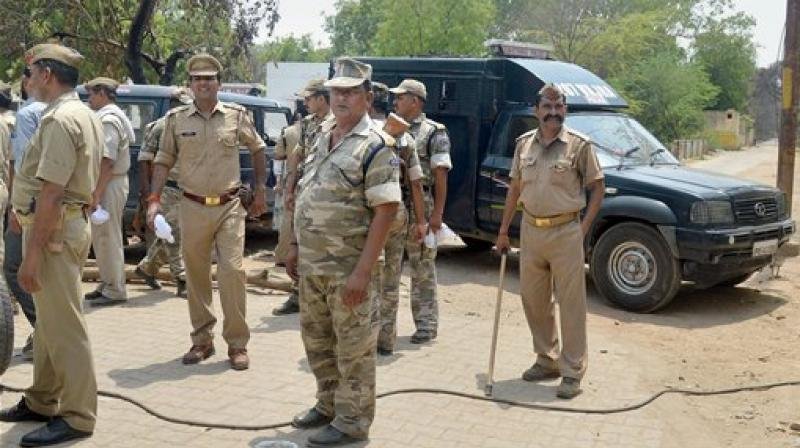 The accident took place when the bus was on its way to Ludhiana and the mini-truck was coming from the opposite direction, they said.
Three persons were killed while 25 others sustained injuries in the accident, police said, adding both the vehicles were badly damaged in the incident.
Injured were rushed to the local hospital and a Barnala hospital, the police said.
(Feature image source: PTI)