A 3-year-old child in Guwahati was allegedly forced remove his black jacket by security before entering a programme addressed by Chief Minister of Assam Sarbananda Sonowal.
A short video clip that's gone viral on social media shows security personnel asking the mother to remove the child's jacket. According to NDTV, the incident has drawn sharp criticism from the public and a police inquiry has been ordered by the CM into the episode.
Assam CM Sarbananda Sonowal directs State DGP Kula Saikia to probe incident where a toddler was reportedly forced to open his black sweater at a function attended by the CM at Borgang in Biswanath today amid the spectre of black flag protests. pic.twitter.com/KtwmPCF8Fw

— Nandan Pratim Sharma Bordoloi 🇮🇳 (@NANDANPRATIM) January 29, 2019
The Citizenship Amendment Bill has led to widespread protests in Assam. Black flags and black clothing has been a significant part of the protests. However, forcing a toddler to remove his jacket in the cold has been seen as an extreme step by most.
In the video, the mother can be heard telling journalists -
"My three-year-old child was wearing a black coloured jacket. The security personnel didn't allow him to enter the meeting venue in it. The security personnel asked me to remove the black jacket."
Locals at the events told NDTV -
"There is a phobia among the police personnel against the colour black. They even forced a child to remove his black jacket exposing him to cold fearing the black garment may be a sign of protest."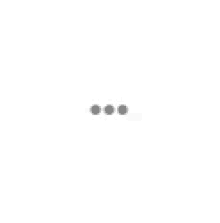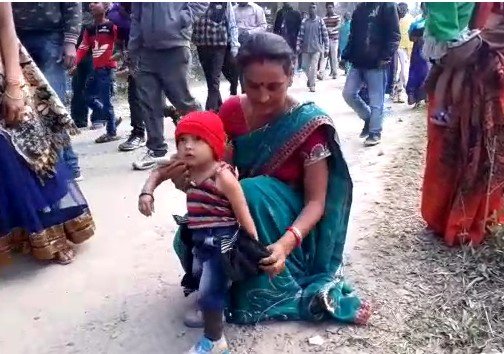 Most adult male visitors were also made to remove their black jackets and pullovers. Mr. Sonowal has directed Assam Director General of Police to investigate the incident and submit his report.