Residents of the Iraqi city of Mosul said up to 30 civilians were killed in an air strike on a district held by Islamic State this week.
The witnesses said it was not immediately clear if the attack was carried out by the U.S.-led coalition fighting Islamic State, or by Iraqi forces that have been making advances against the jihadists in the city.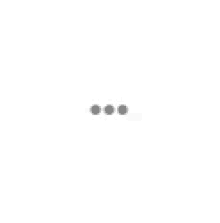 They said they saw at least three missiles hit the western Mosul al-Jadida area on Thursday, in a raid that appeared to target the house of senior militant Harbi Abdel Qader.
He was not in the building at the time, but several members of his family died, one resident said late on Friday.
Iraq Body Count (IBC), a group run by academics and peace activists that has been counting violent deaths in the country since 2003, said 21 to 25 civilians were reported killed on Thursday in a strike on that area.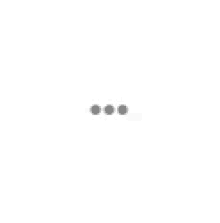 We could not verify the accounts independently.
Areas of Mosul west of the River Tigris, which bisects the city from north to south, are still controlled by the ultra-hardline militant group.
Almost all of the east has been recaptured by U.S.-backed Iraqi forces who are fighting to drive the jihadists out of the city, Islamic State's last major stronghold in Iraq.