"There will always be a door to the light."
The writer, while penning this line surely understood the importance a door has to offer! They are often portals that signify the opening of new and unexplored places to us. They act as larger windows to a new and fantastical place.
Doors are inevitably the first thing a stranger interacts with! And, when we are talking about first impressions being the last one, keeping your doors and gates boring and humdrum will not do justice to them!
Let the era of those mundane doors pass and let's start getting a little more creative! Pick up ideas from the world to enrich the gateway to your house and give your guests something worth remembering.
And, where every country has its own art form and idea of craftsmanship, these doors from around the world capture that intangble feeing of discovery:
1. Morocco, North Africa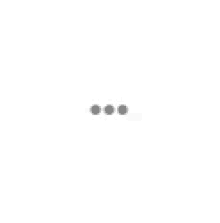 2. Santa Fe, New Mexico, USA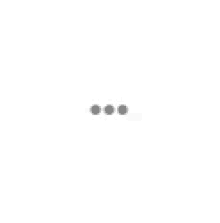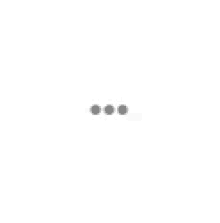 4. Copenhagen, Denmark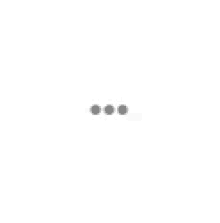 5. Sardinia, Italy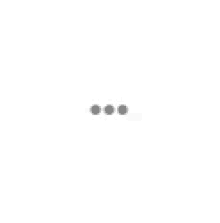 6. Montmartre, Paris, France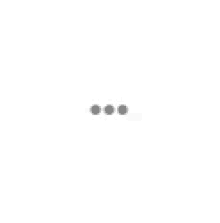 7. Miami, Florida, USA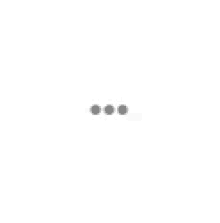 8. Beijing, China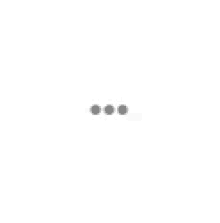 9. Valparaiso, Chile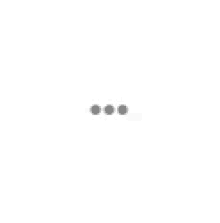 10. Pollença, Balearic Islands, Spain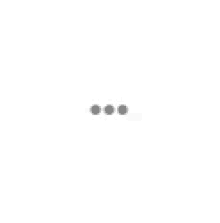 11. Valloria, Italy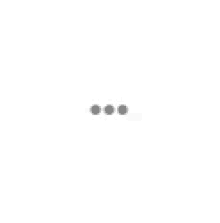 12. Rabat, Morocco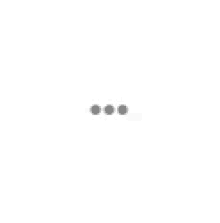 13. Toronto, Ontario, Canada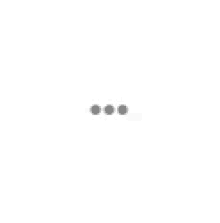 14. Shaniwar Wada, Pune, India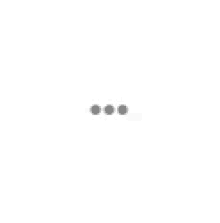 15. Soho, New York, New York, USA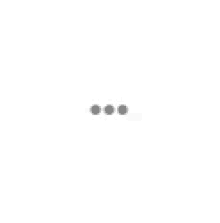 16. Funchal, Madeira, Portugal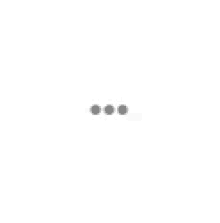 17. Shanghai, China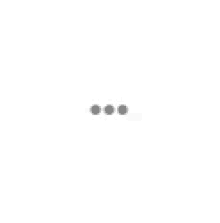 18. Fes, Morocco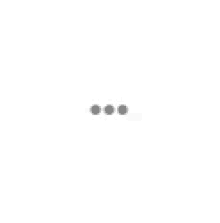 19. German Alps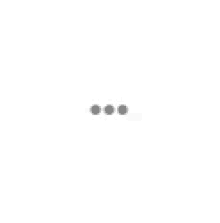 20. The Great Mosque, Sivas, Turkey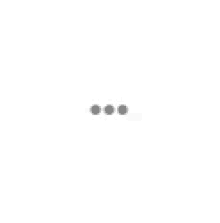 21. Wroclaw, Poland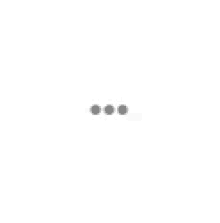 22. Peacock doors, Chicago, Illinois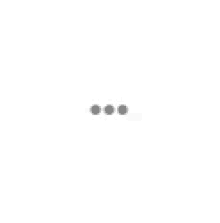 23. Art Nouveau door at 6 rue du lac, Brussels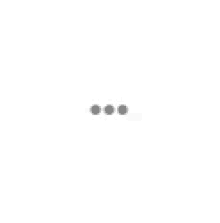 24. Copenhagen, Denmark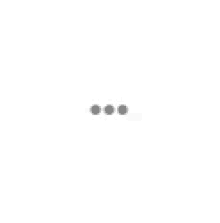 25. Japan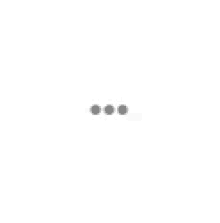 26. Valparaiso, Chile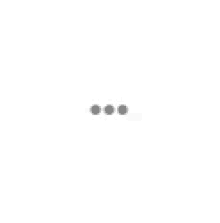 27. Dozza, Italy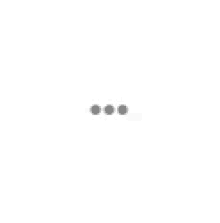 28. Portland, United States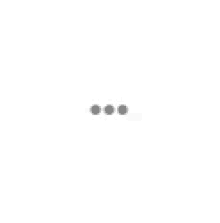 29. Cairo, Egypt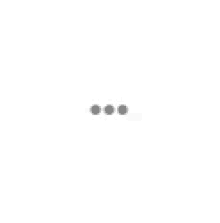 30. Schleswig-Holstein, Germany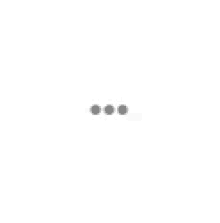 Now how about ditching that boring old wooden door?
Masthead Image Source: lookanimals.com | Feature Image Source: Bored Panda