An avalanche hit a popular mountain hotel in central Italy after a series of strong earthquakes had rattled the area, and up to 30 people might be buried under the snow, officials said on Wednesday.
"Around 30 people are unaccounted for, between guests and workers at the Hotel Rigopiano in Farindola," Fabrizio Curcio, head of Italy's civil protection department, told reporters.
Other officials said it was too early to say if anyone might have died, with the rescue operation hampered by up to 5 metres (16.4 ft) of snow which has fallen on the Gran Sasso mountain range in the central Abruzzo region in recent days.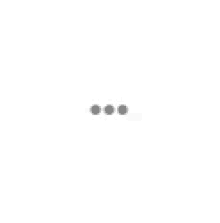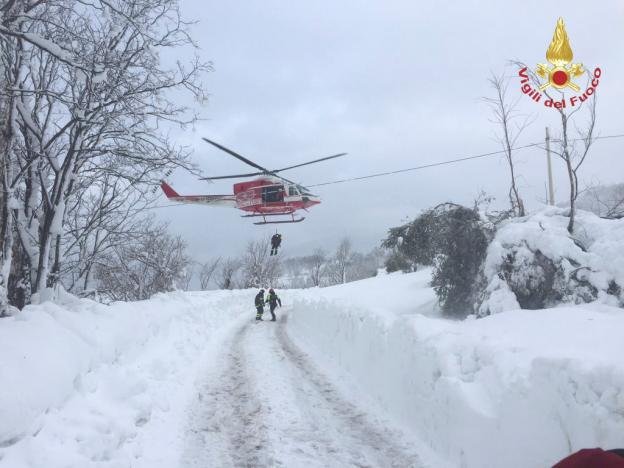 The avalanche collapsed part of the four-storey hotel, which is some 1,200 metres (4,000 ft) above sea level, and moved it some 10 metres (30 ft) according to media reports.
A wall of snow and debris hit the hotel on Wednesday evening, just hours after four strong earthquakes had shaken central Italy, sparking fears about possible avalanches.
Two men who were outside the building at the time of the disaster and raised the alarm.
"I am alive because I went to get something from my car," one of the two, Giampiero Parete, told medical staff, according to la Repubblica website.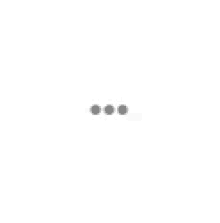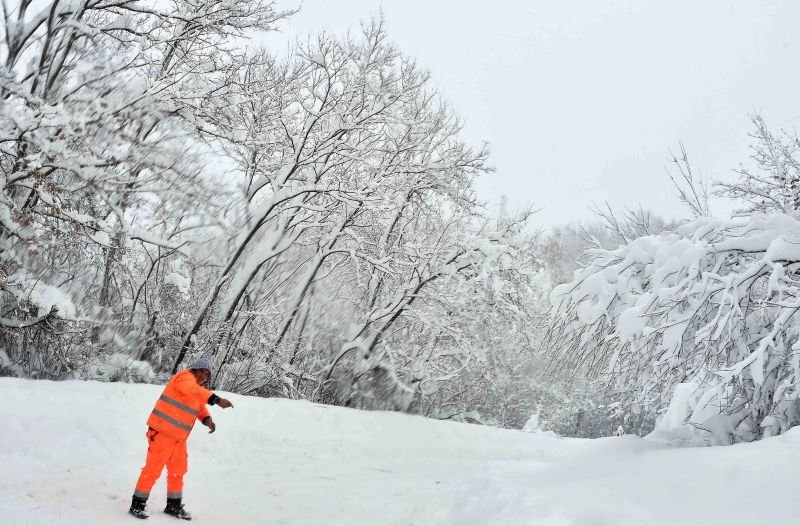 Blocked roads in the area meant the first rescuers only arrived at 4.30 a.m. after they had skied through a heavy snow storm to reach the site. After dawn broke, emergency services sent in helicopters.
"We're dropping our rescue units down by helicopter and they are starting to dig," said Luca Cari, spokesman for the national fire brigades.
A base camp for rescue workers was set up in the town of Penne, some 10 km (6 miles) away from the Rigopiano hotel, which was a popular 4-star spa resort with 43 rooms.
Italian media had earlier reported that "many dead" had been found inside the hotel. However officials in the area denied the report.
(Feature image source: Reuters)