If you've ever done the unpardonable i.e forget your loved one's birthday, you need to make up in a big way, by getting them something phenomenal which will get you the forgiveness you seek and clear all your debts (ahem Lannister reference). If you haven't been a horrible person, then get your goofy loved ones (also die-hard GOT fans) these beautiful, personalised Game of Thrones gifts and watch their faces light up. Anyway, you'll earn the reputation of being the-magi-who-bears-kickass-gifts and get invited everywhere.
Here is some seriously cool stuff you can buy:
1. Game of Thrones Engraved Cutting Board
You know how we are almost always hungry and whining for food? Make amends by getting your chef an engraved cutting board which holds the promise of yummy food awaiting.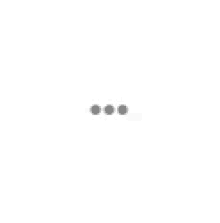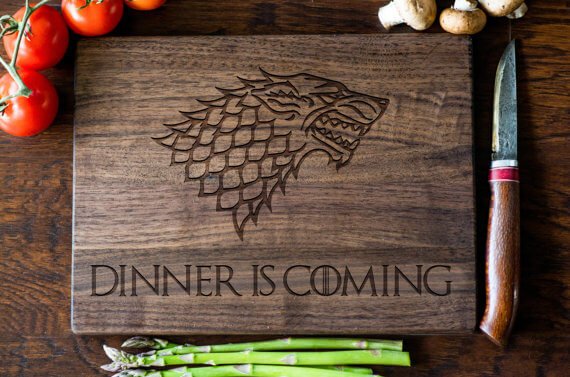 2. Iron Throne Phone Charger and Holder
We know how important phones are in our lives, hence, get it a seat deserving of a conqueror.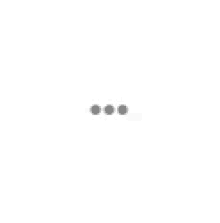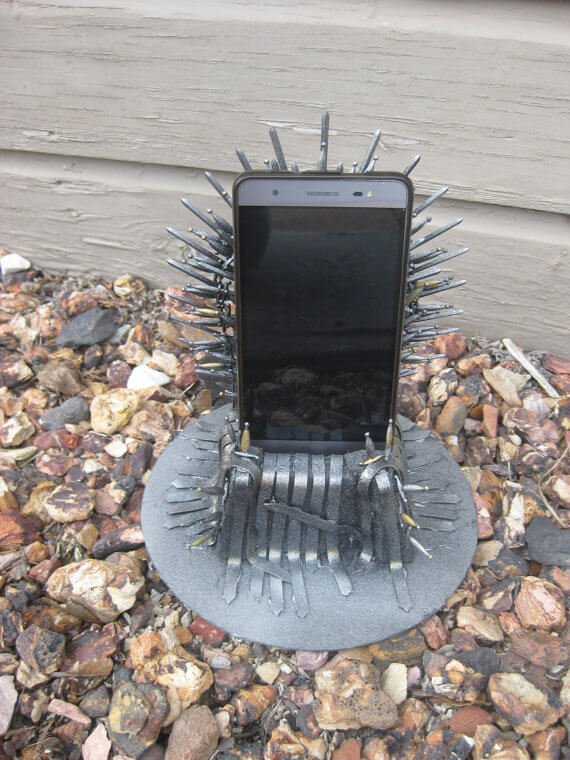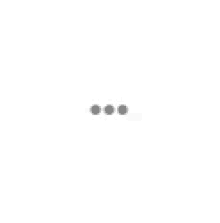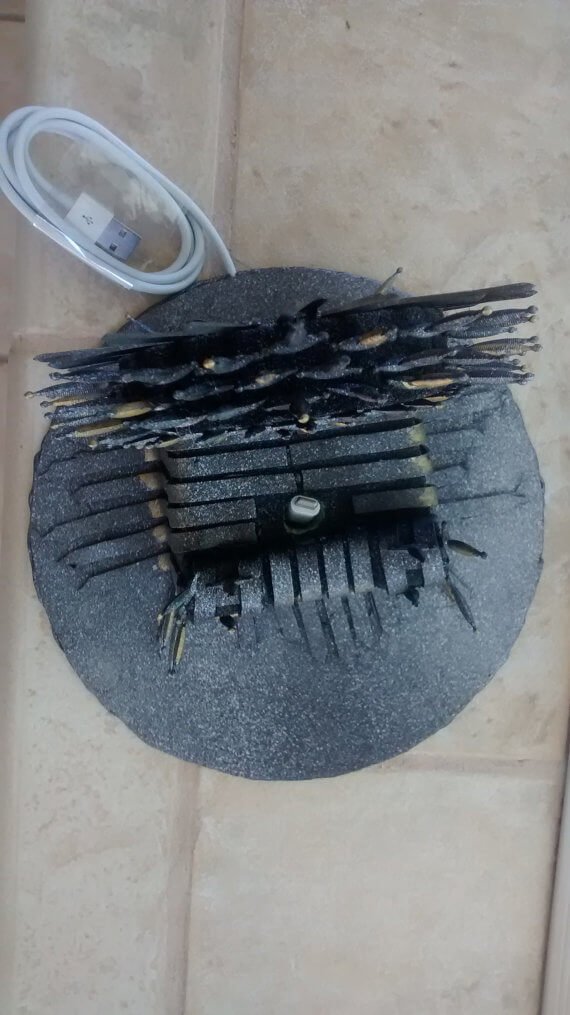 3. Game of Thrones Khaleesi Cat Coaster
This one's for your adorable cat lady who has a family of feline creatures meowing in various corners of their house.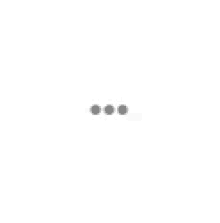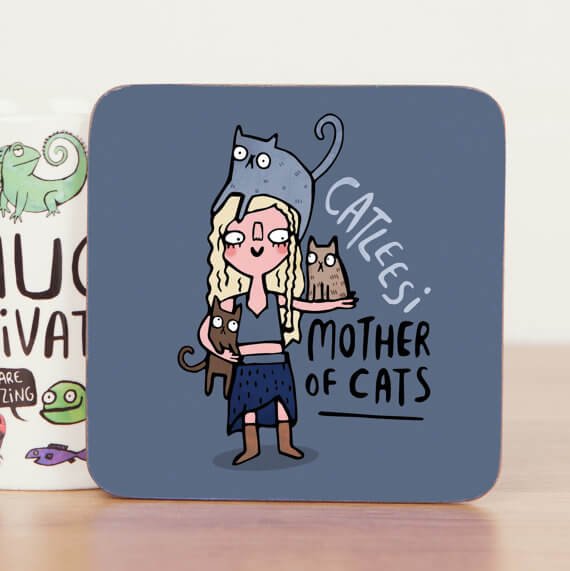 4. Game Of Thrones 16GB USB Flash Drive Necklace 
This is to adorn the neck of your lady love who never remembers to carry her flash drive along. Watch her amaze people as she whips out her necklace and plugs it into a desktop. Valar dohaeris!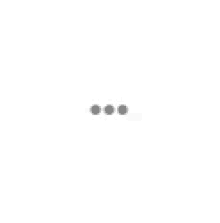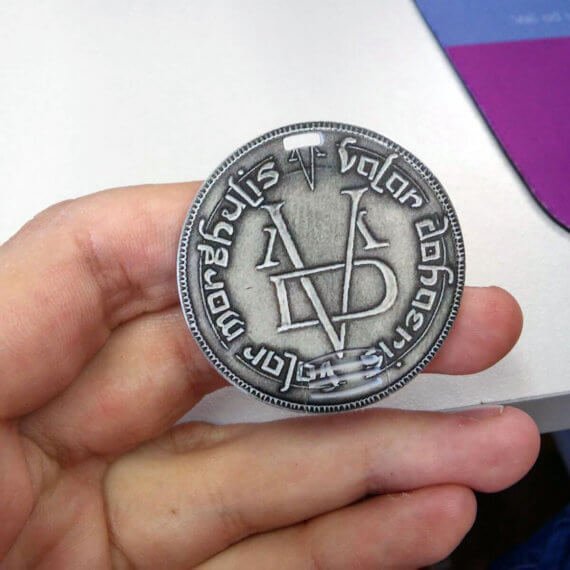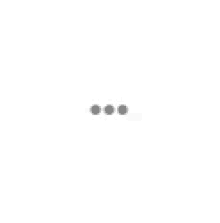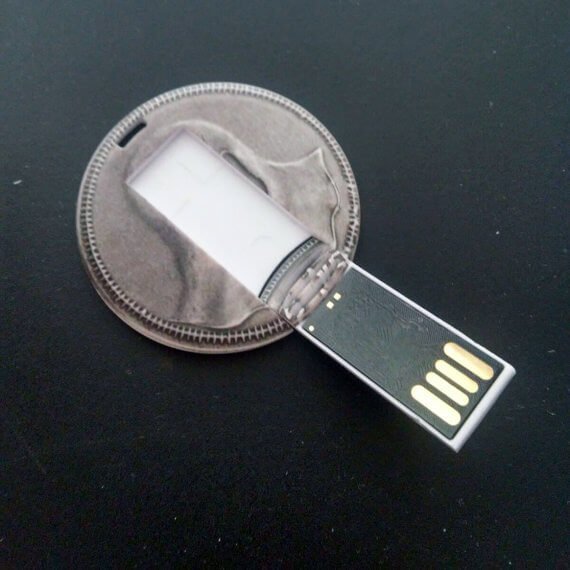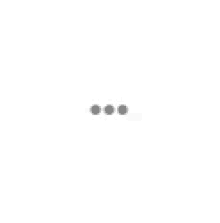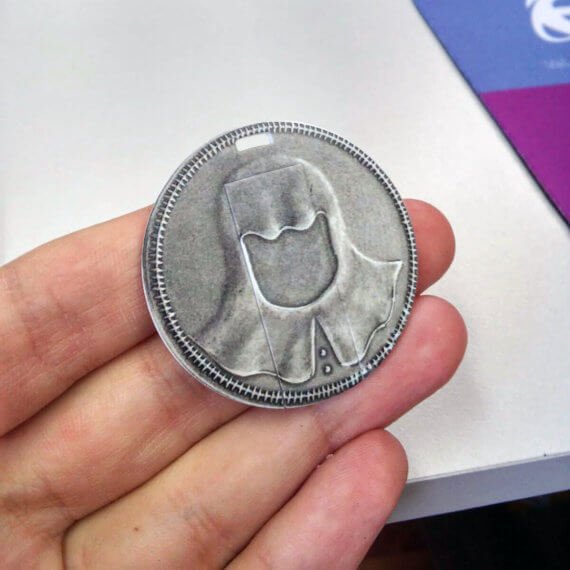 5. Hodor Wooden Door Stop
This is in memory of Hodor. This stops all doors when it's stormy out. If only Hodor had these to stop the white walkers.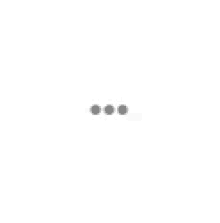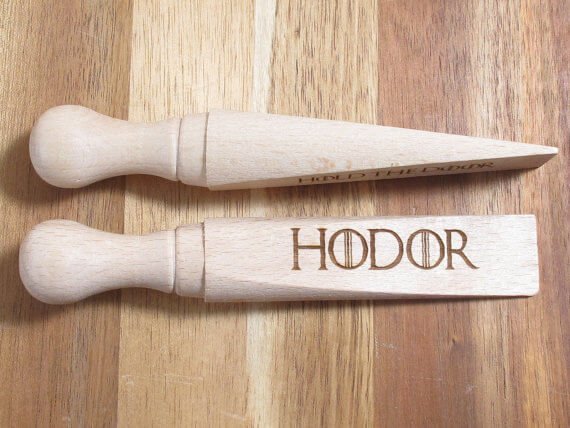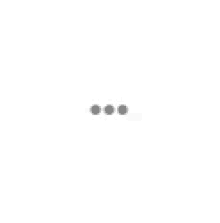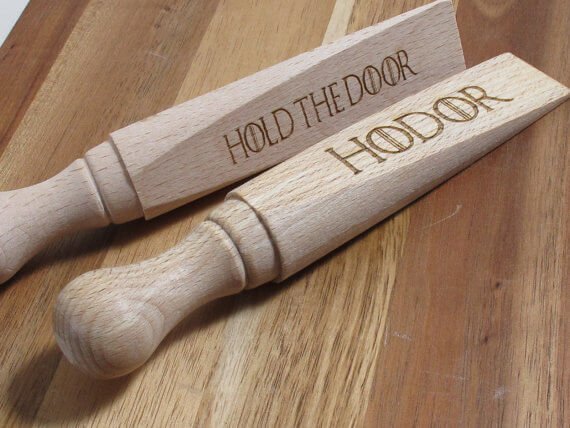 6. 'Winter is coming' sweatshirt.
There's nothing like ushering the holiday season with an actual 'winter is coming' sweatshirt. A perfect Christmas gift for any GoT fan.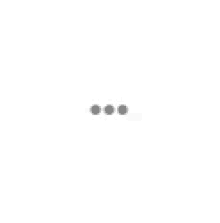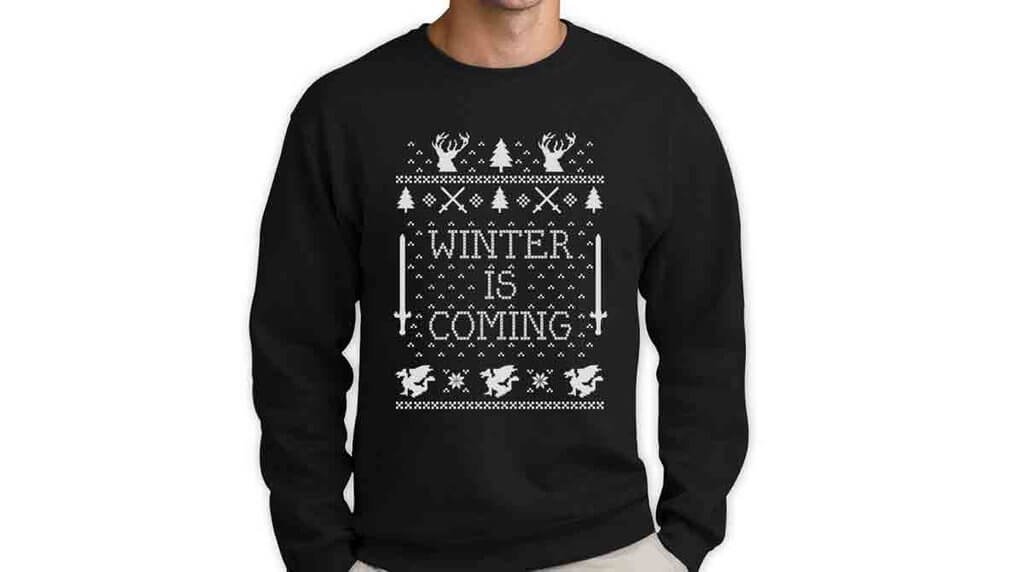 7. Jon Snow Costume Wig 
Got an awesome Night's Watch outfit for that Comic-Con but don't have Jon Snow's luscious locks to go with it? Just get this very real-looking wig which you can style in any way. Pull it back into a pony or let it free, whatever your heart desires.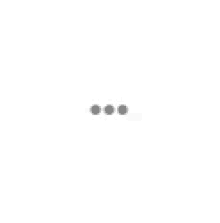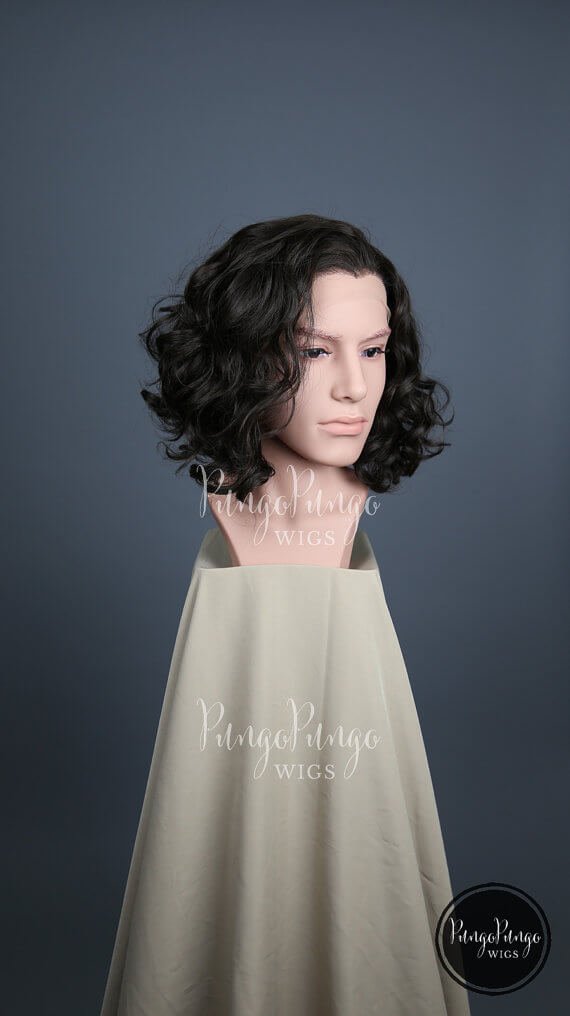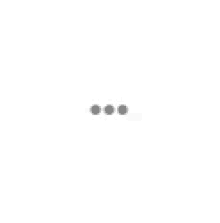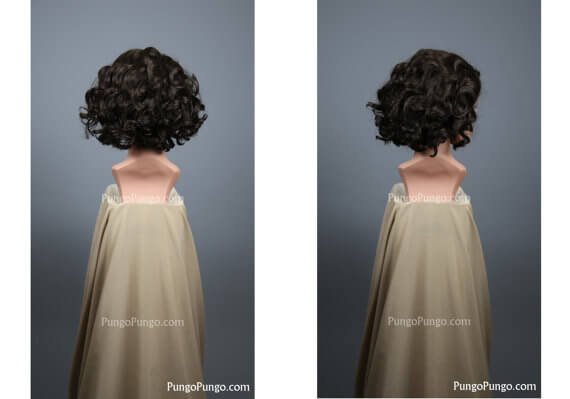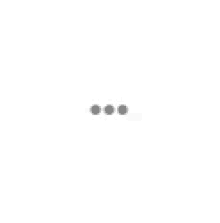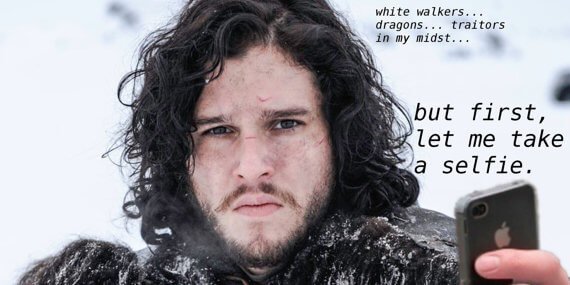 8. Inside HBO's Game of Thrones: The Collector's Edition
This gold-embossed book on the making of the show, the behind-the-scenes action, a dissection of the Dothraki language and storyboards with detailed maps is a bookworm's dream.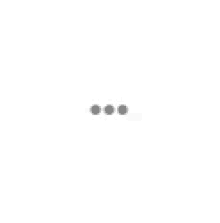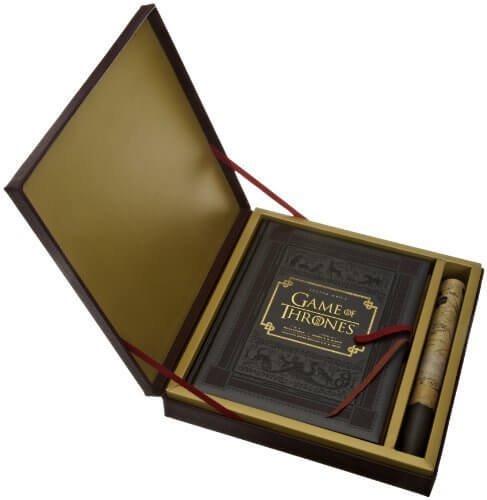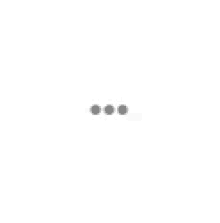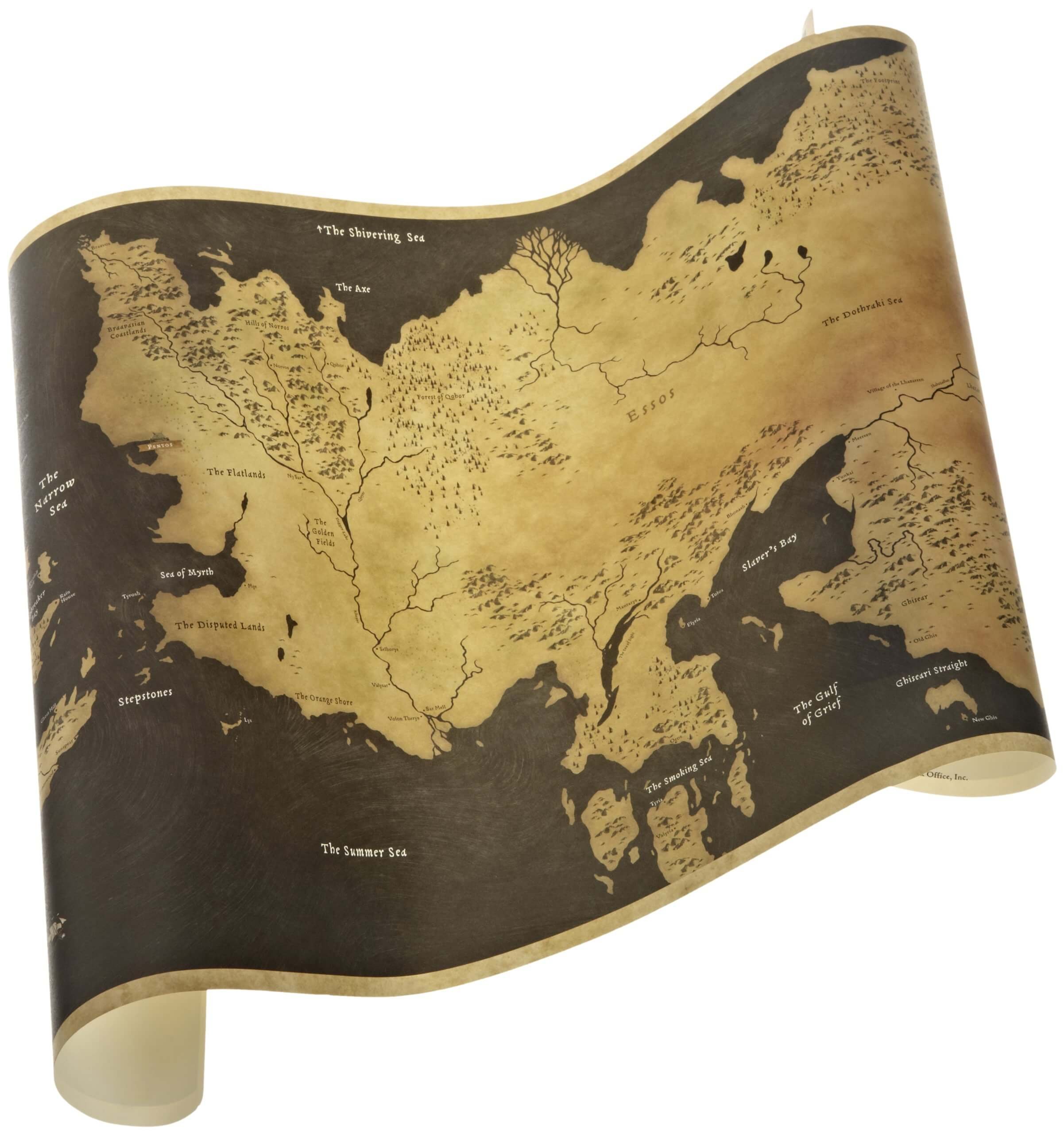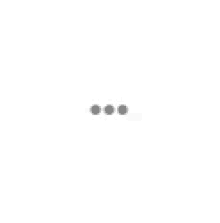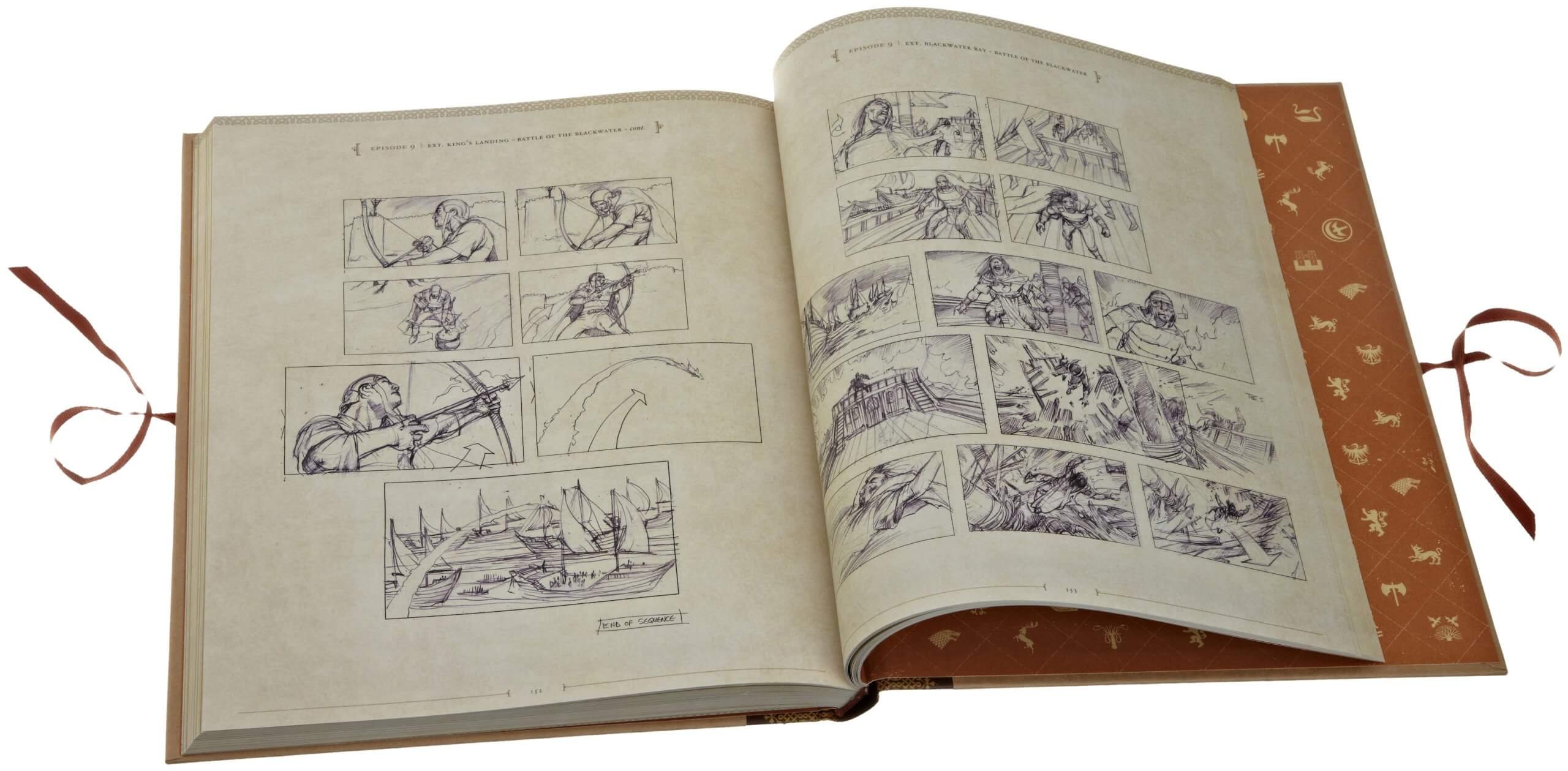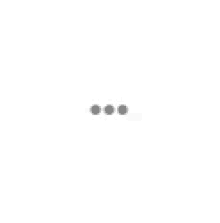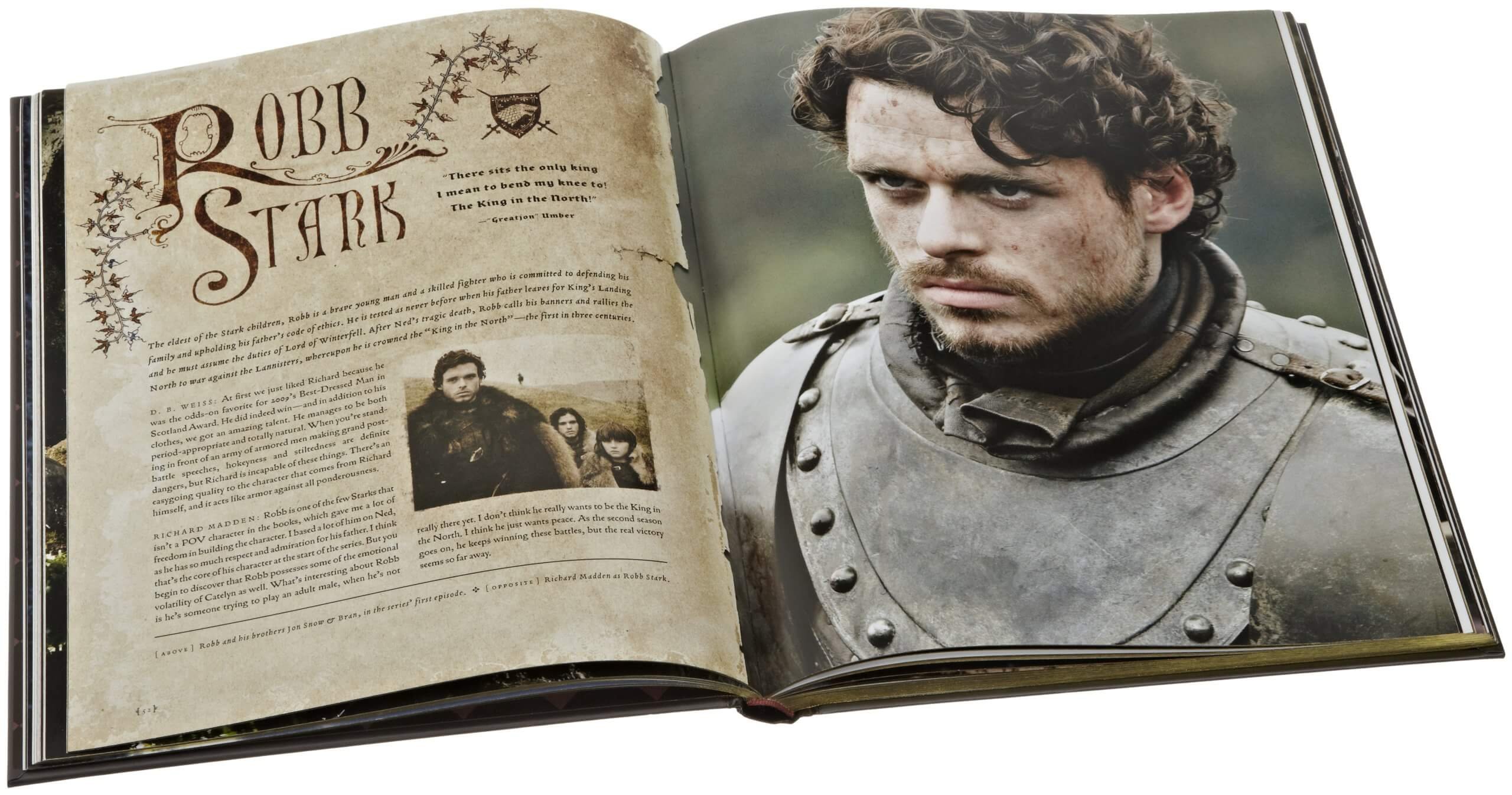 9. Game of Thrones Night's Watch Oath Hoodie
Get your guy this soft, fleece pullover with the Night's Watch oath on it and snuggle in it yourself on cold nights.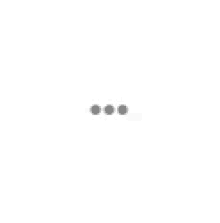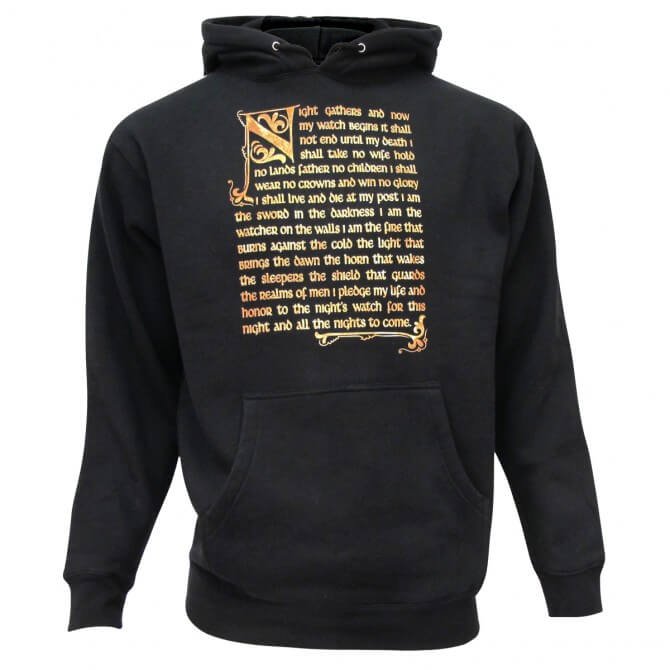 10. Game of Thrones Longclaw Lamp
Though the night may be dark and full of terrors, this stylish lamp will keep your room pretty and lit up.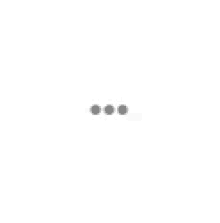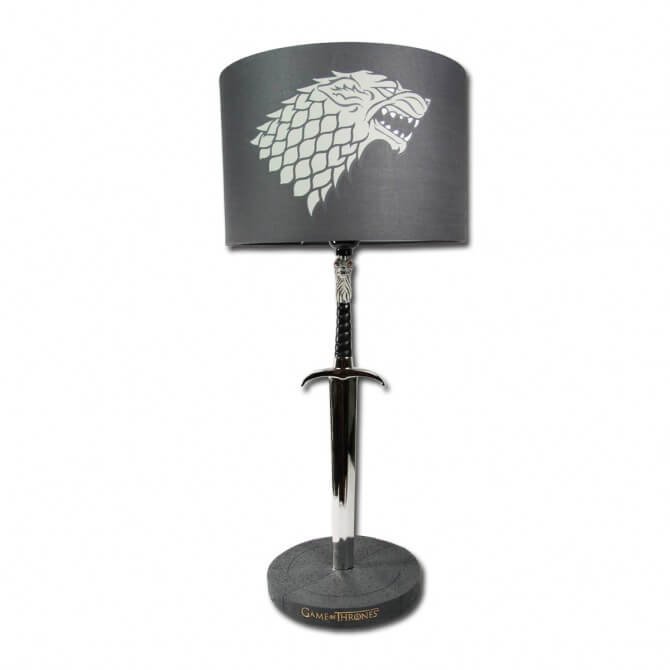 11. Westeros Pop-Up Guide Book
Apart of reading the actual books, this is probably the best way to know about the different kingdoms in Westeros.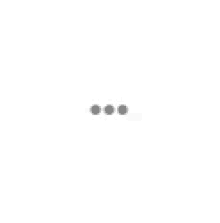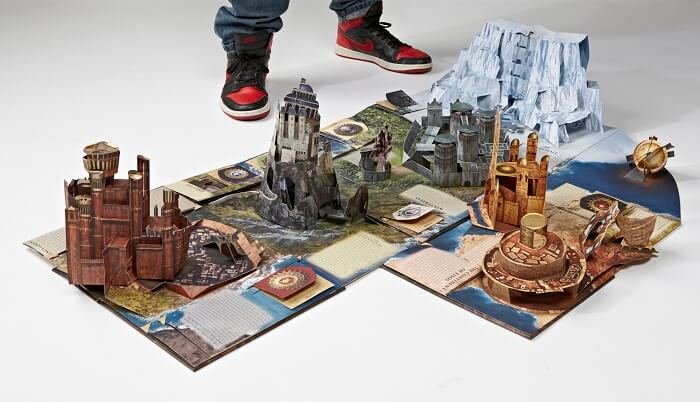 12. Game of Thrones Monopoly
Now buy, sell and trade your way through dominions like Winterfell, Night's Watch and King's Landing. Collect tokens like dragon eggs, Three-Eyed Raven, White Walker, Direwolf, Crown and The Iron Throne.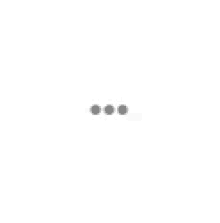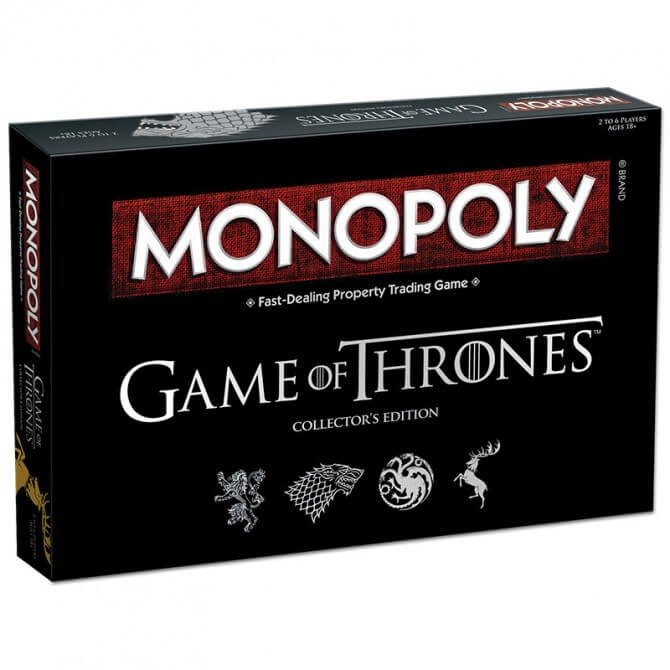 13. Game of Thrones Helms Shot Glass Set
Throw parties in style with these shot glasses with the sigils of the different Westeros houses.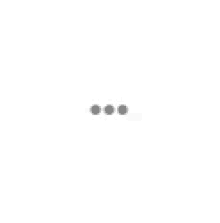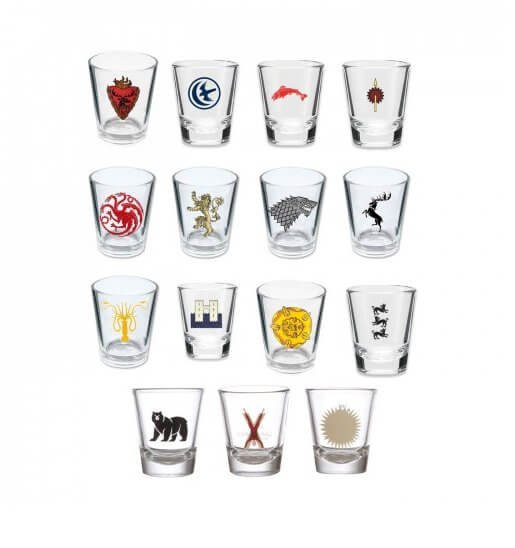 14. Game of Thrones Longclaw - Sword of Jon Snow
Get your goofball this collectible and watch him practise his ninja moves with this awesome sword.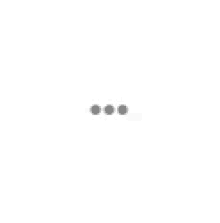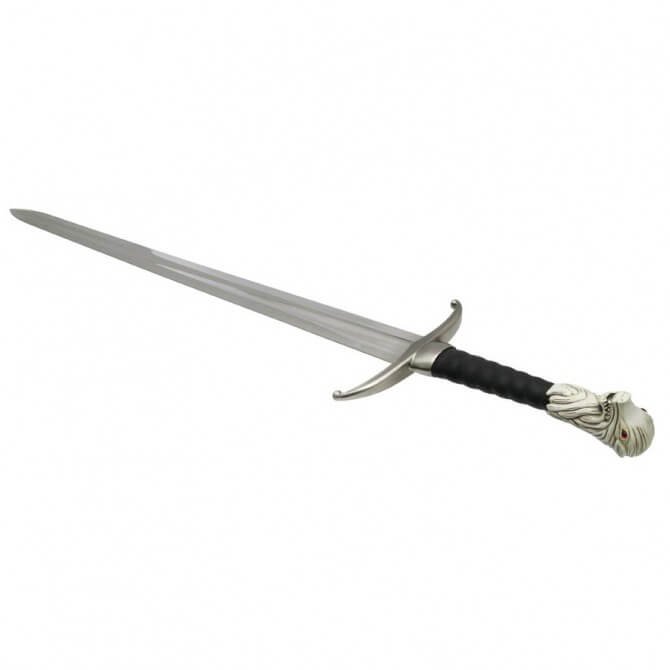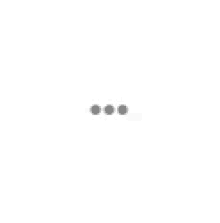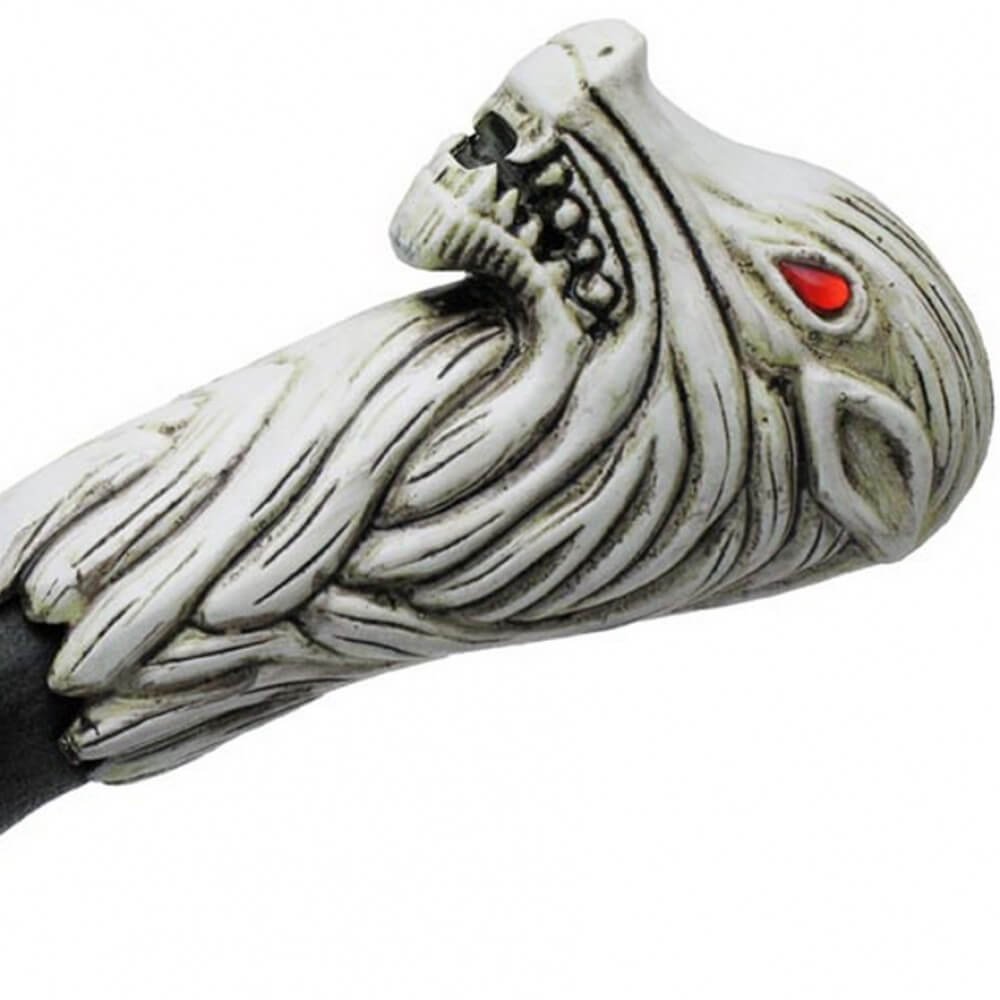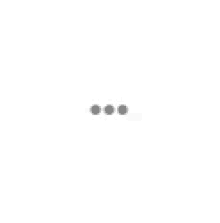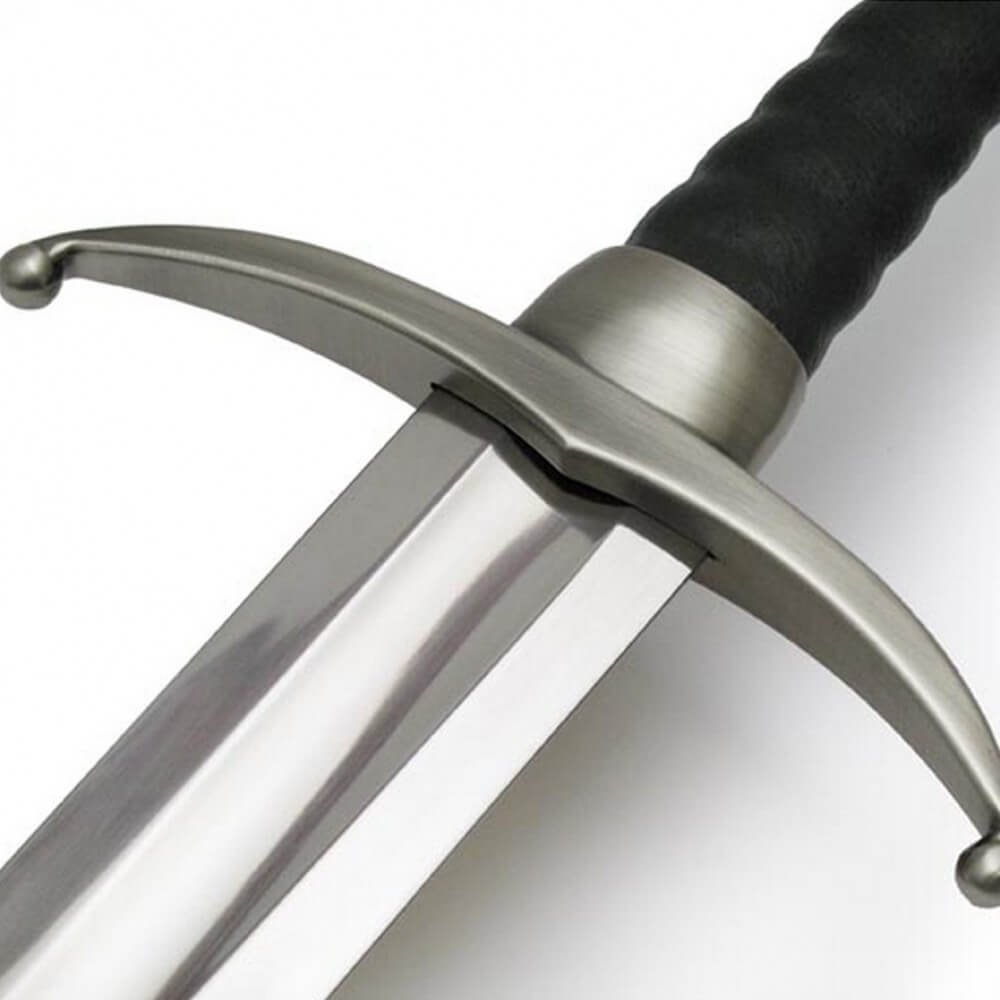 15. Dragon Meat
What's for dinner? Canned dragon meat. 
P.S - This is not edible and there's a dragon head stuffed inside and it looks lovely lurking there with the rest of the groceries.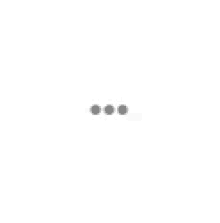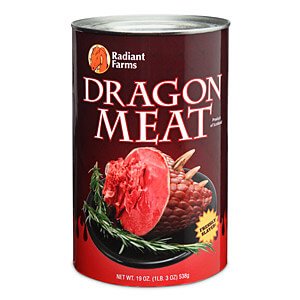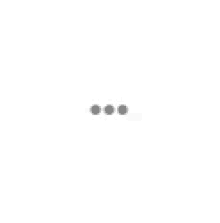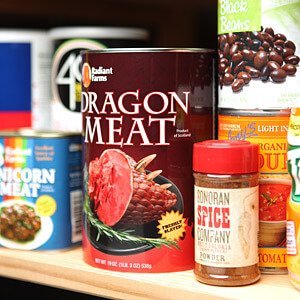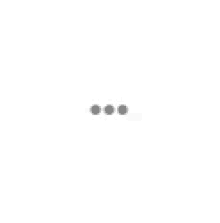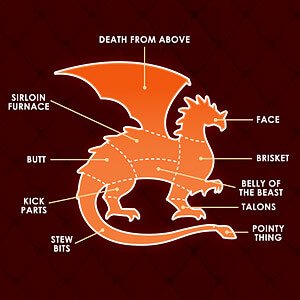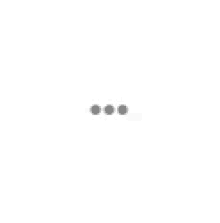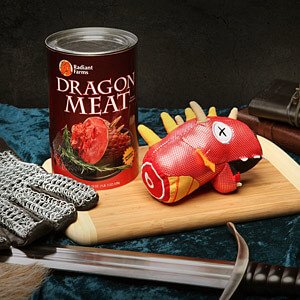 16. Royal Dragon Goblet
Sip your wine from this ornate dragon goblet and feel like royalty as you unwind in a bubble bath.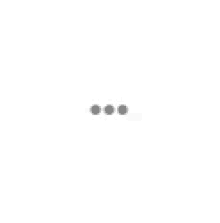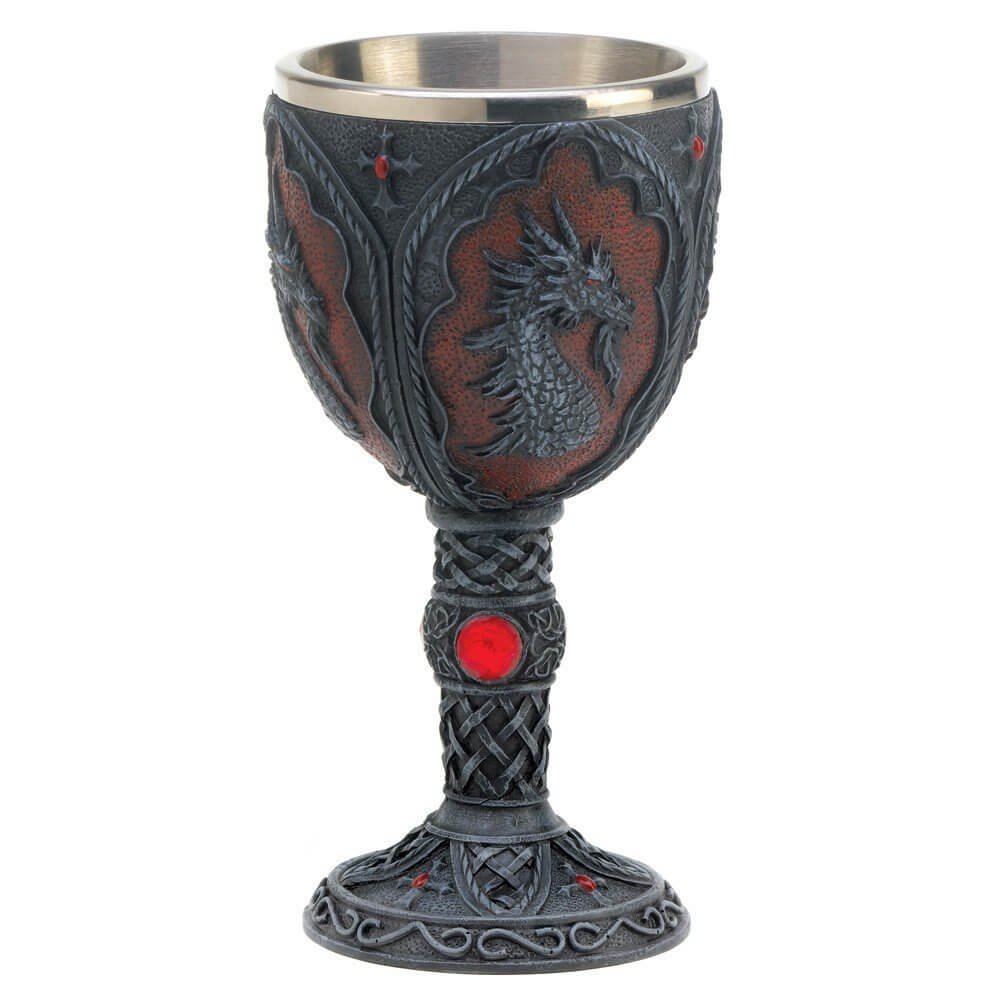 17. Game of Thrones Dart Board Set
This will serve perfectly for a beer and darts game with your Game of Thrones fans/friends.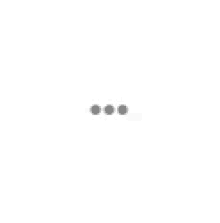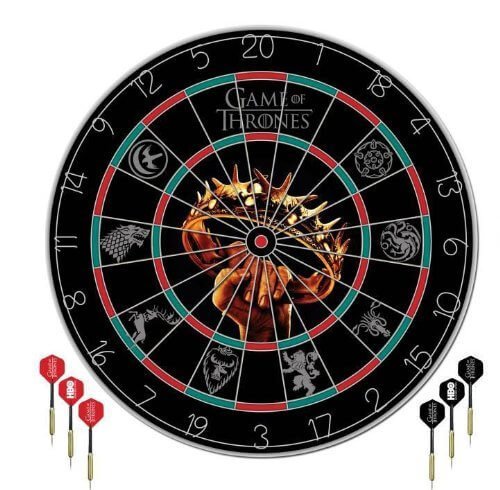 18. Khal / Khaleesi - Stamped Wedding Forks (Stainless Steel) 
Feed your beloved yummy food with these Khal/Khaleesi hand-stamped forks. Perfect for anniversaries.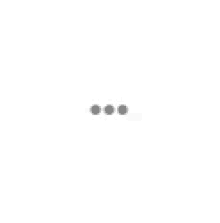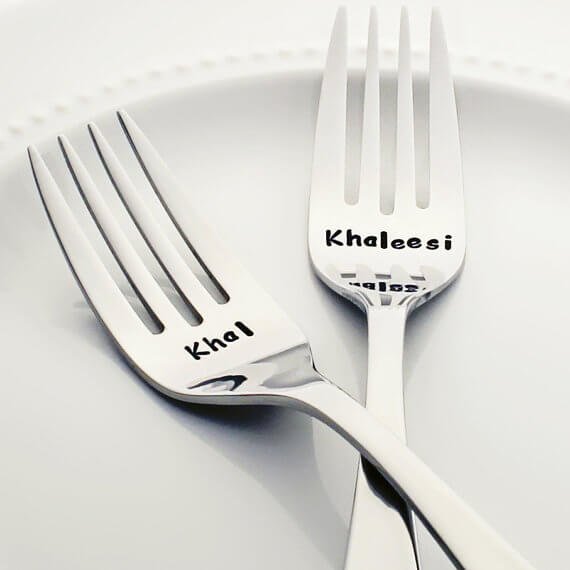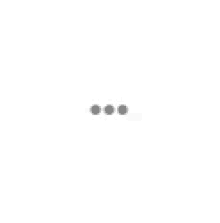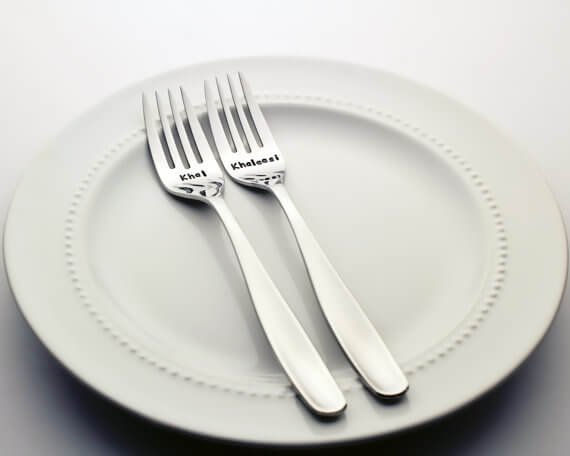 19. Game of Thrones Lamp
This uber cool lamp has the message, 'I am the sword in the darkness' which appears only when the lamp is lit.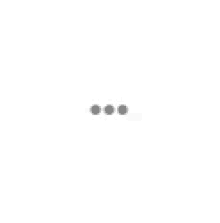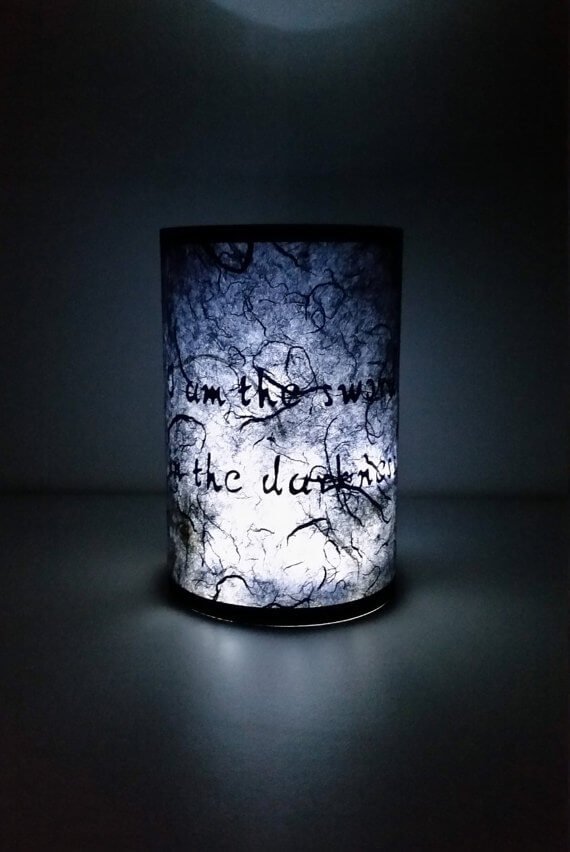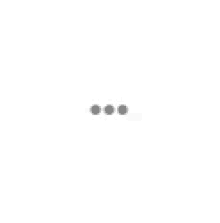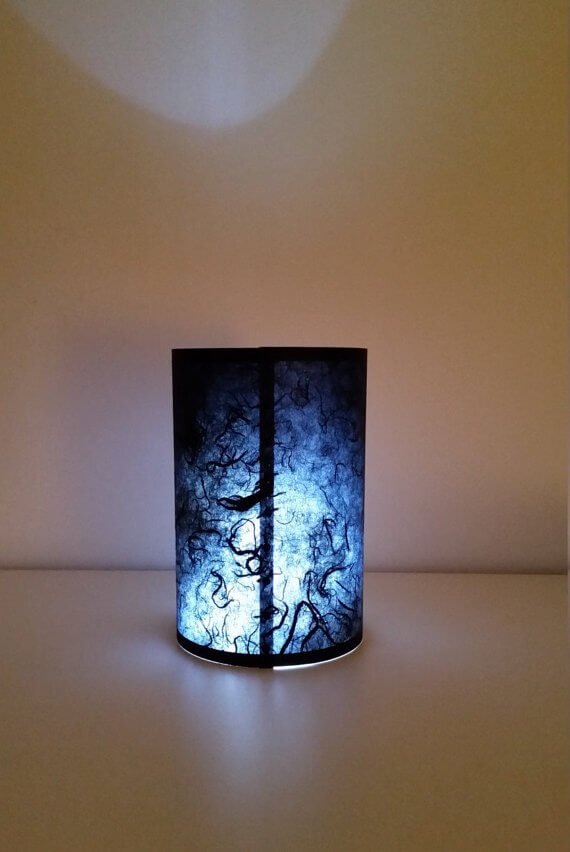 20. Game of Thrones Handmade Wooden Music Box
This beautiful, wooden tune box plays a melody and contains a melody paper strip.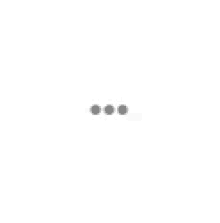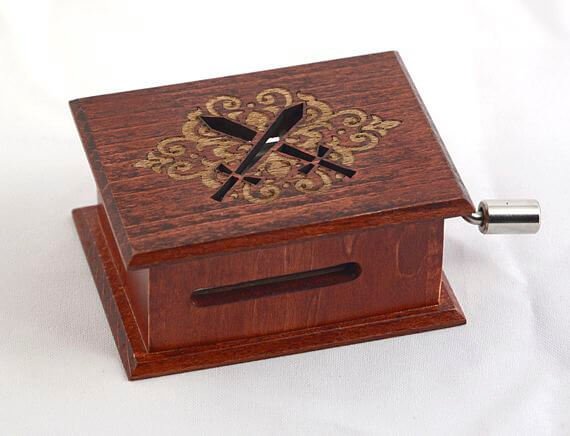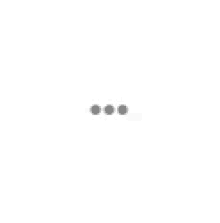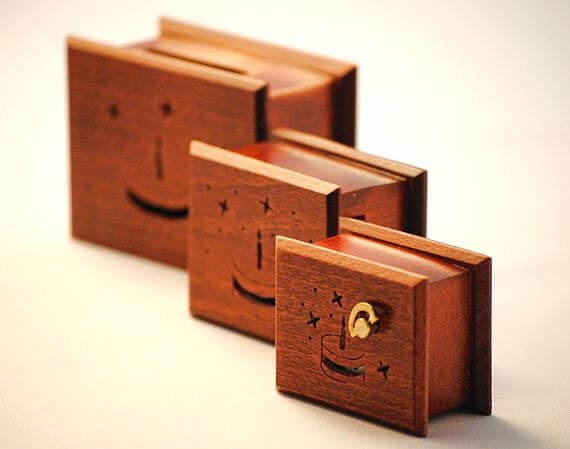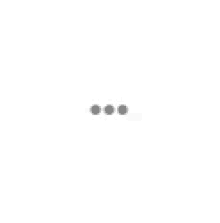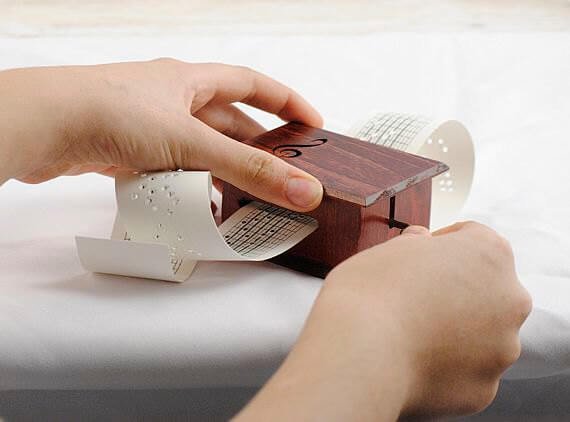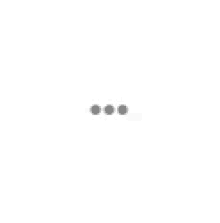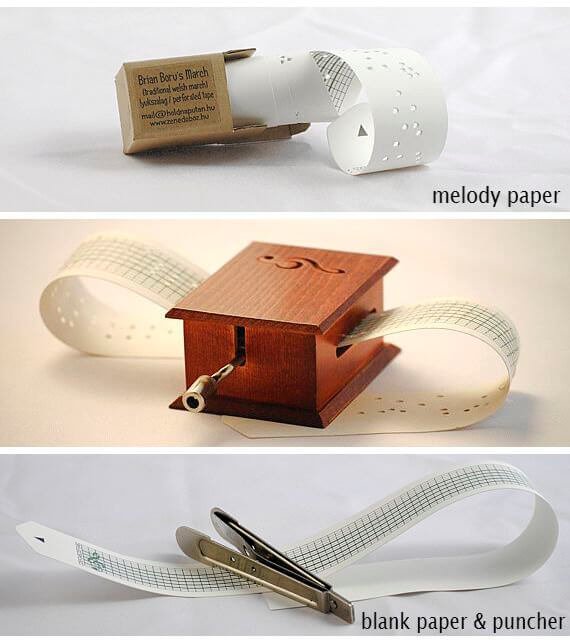 21. Iron Throne Toilet Decal Sticker 
Feel like a king as you do your business with this iron throne sticker behind your actual throne.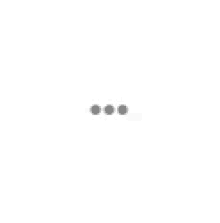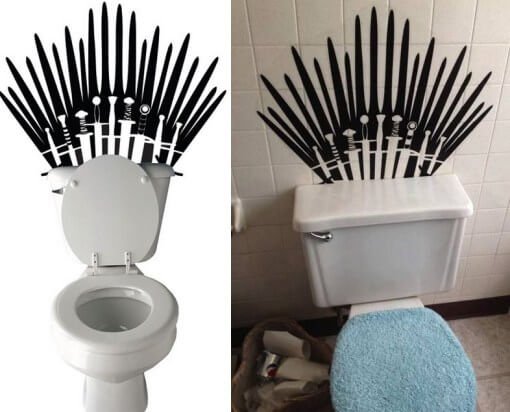 22. Game of Thrones Custom Couple, Family or 1 Person Portrait
You can get an exclusive portrait of your loved ones in GOT clothing. Definitely something you'd want up on your wall.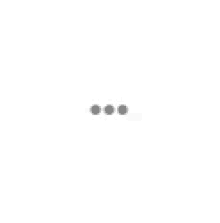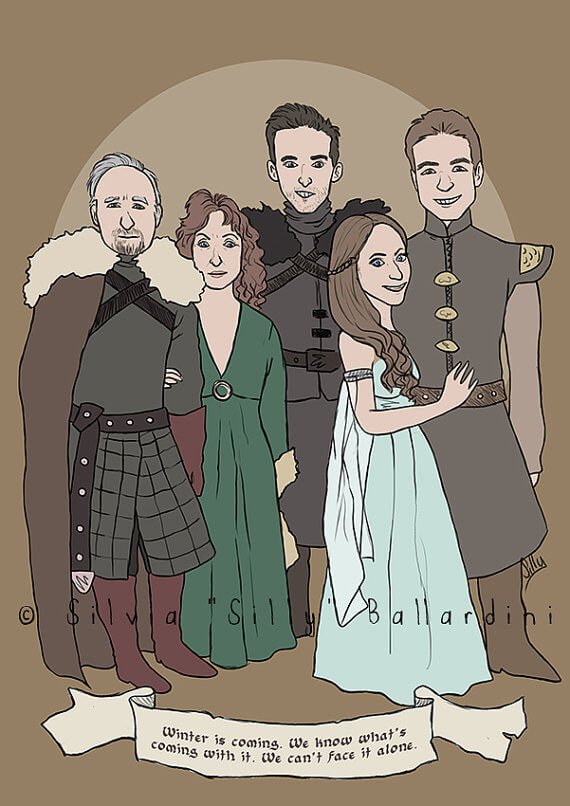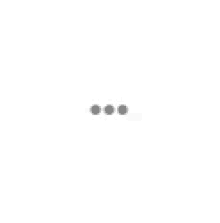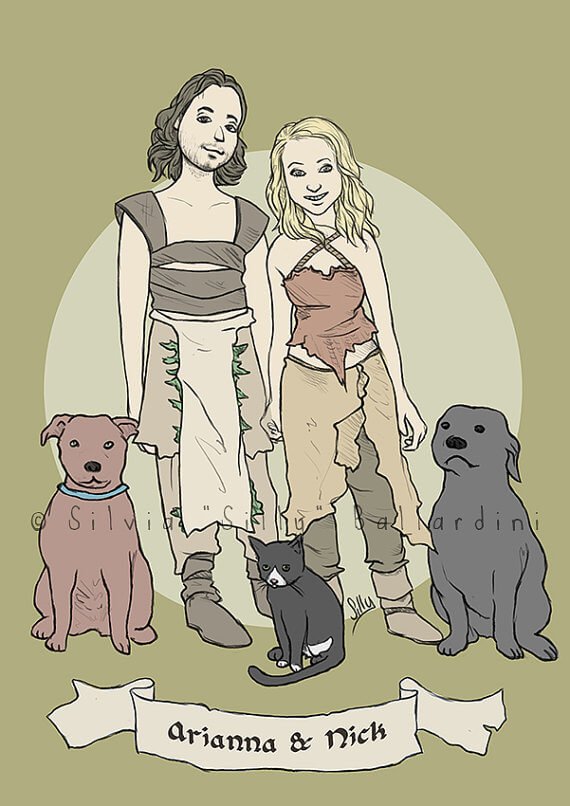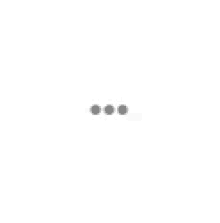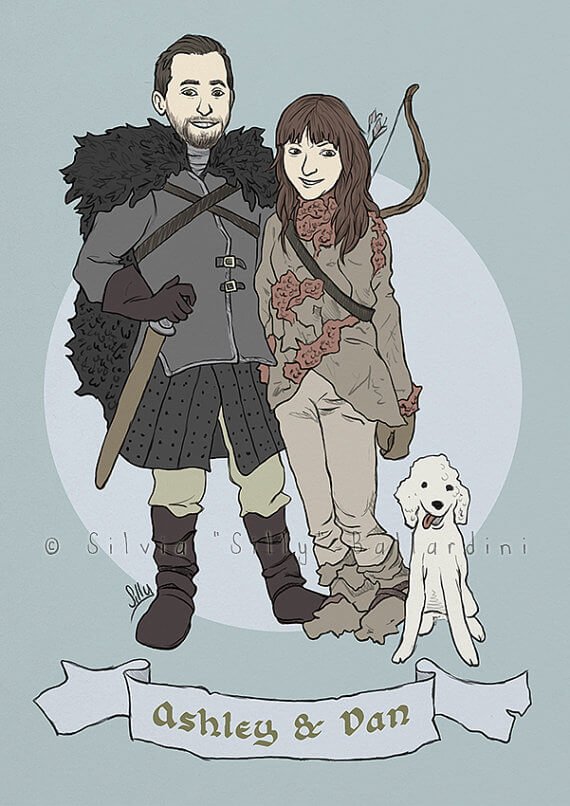 23. Game of Thrones Khaleesi Necklace
This vintage silver pendant has a piece of the real book inside it with the word 'Khaleesi' standing out.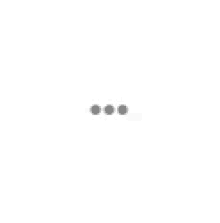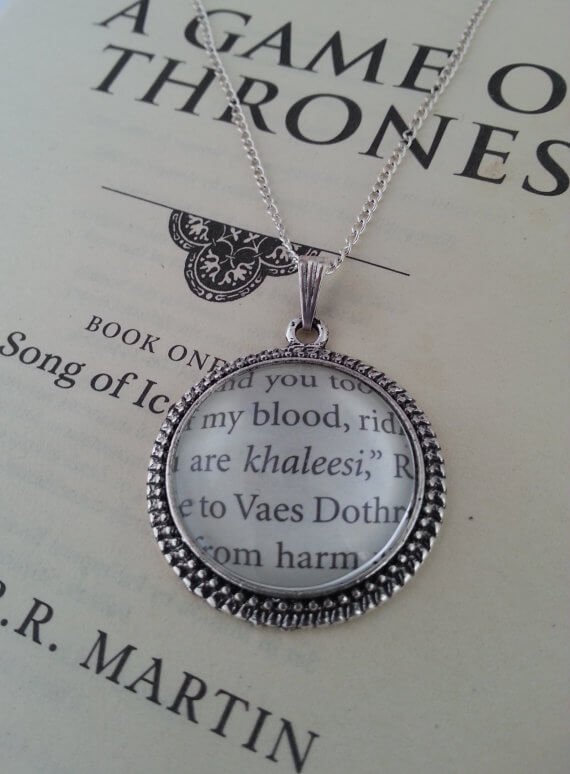 24. Nightswatch Beer Labels
Planning for the big night? Bring out these bottles with exclusive water-resistant Night's Watch beer labels and dazzle your guests.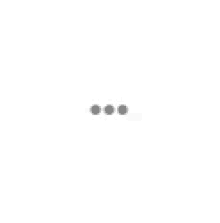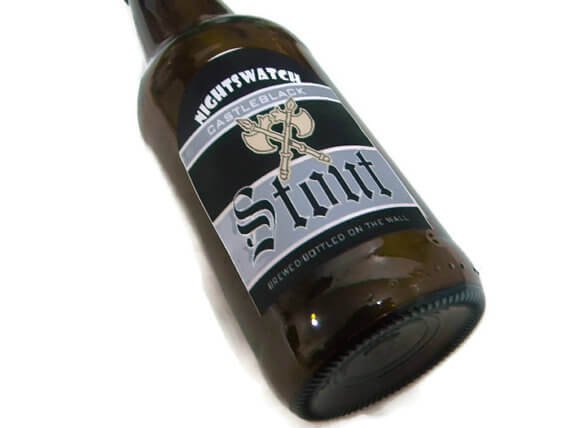 25. Game of Thrones Sports Bottle 
Show off your GOT obsession with this cool sports bottle as you hit the gym or play football.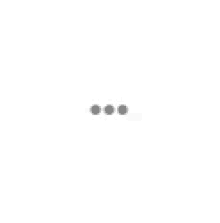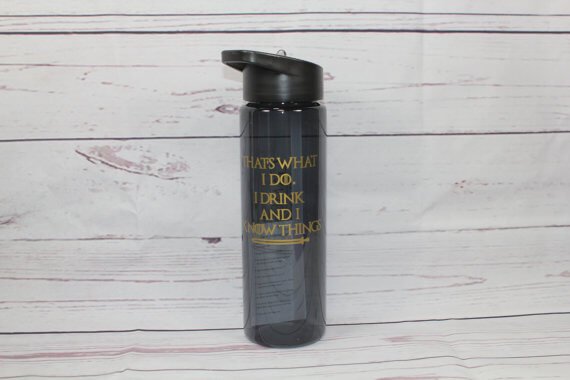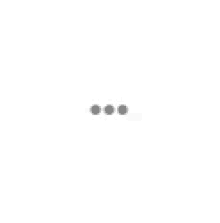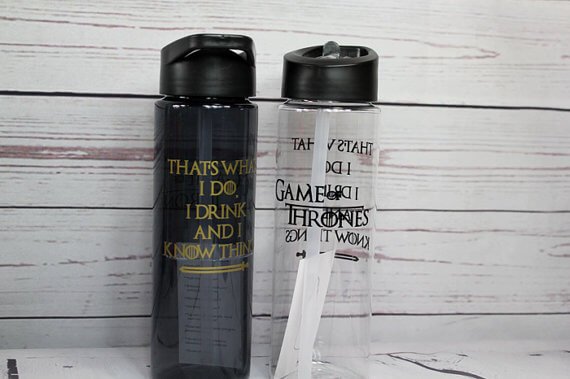 26. Game of Thrones - House Greyjoy 23oz Mug
This sturdy mug with a wood finish and the Greyjoy sigil will make his friends eye him with envy as he sips his beer.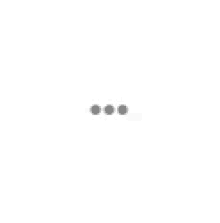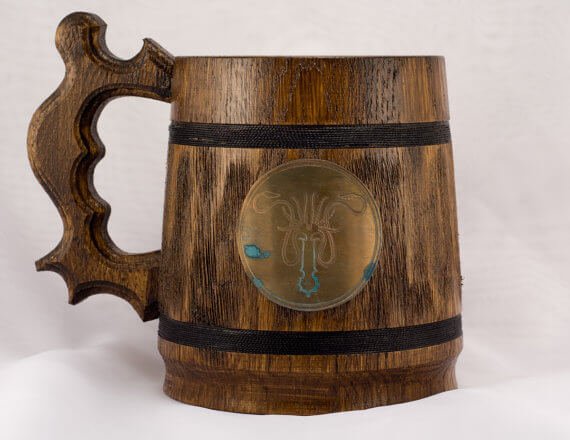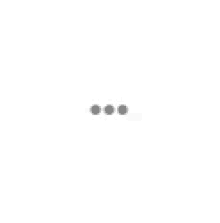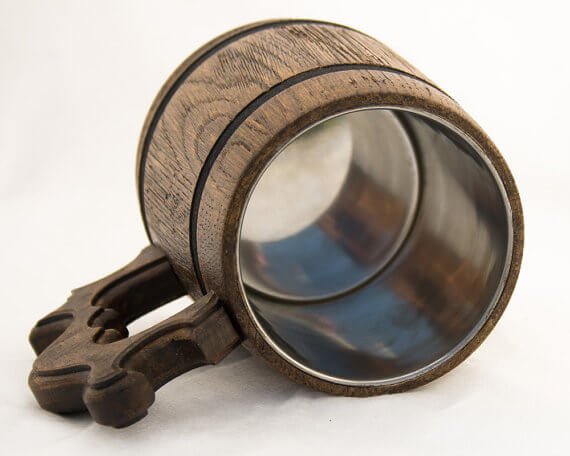 27. Game of Thrones Stark Cufflinks
Pull off your suit with elan at those black-tie events with these Stark cufflinks by London designer Gallant & Beau.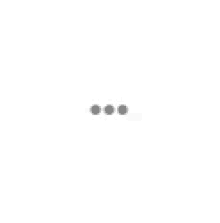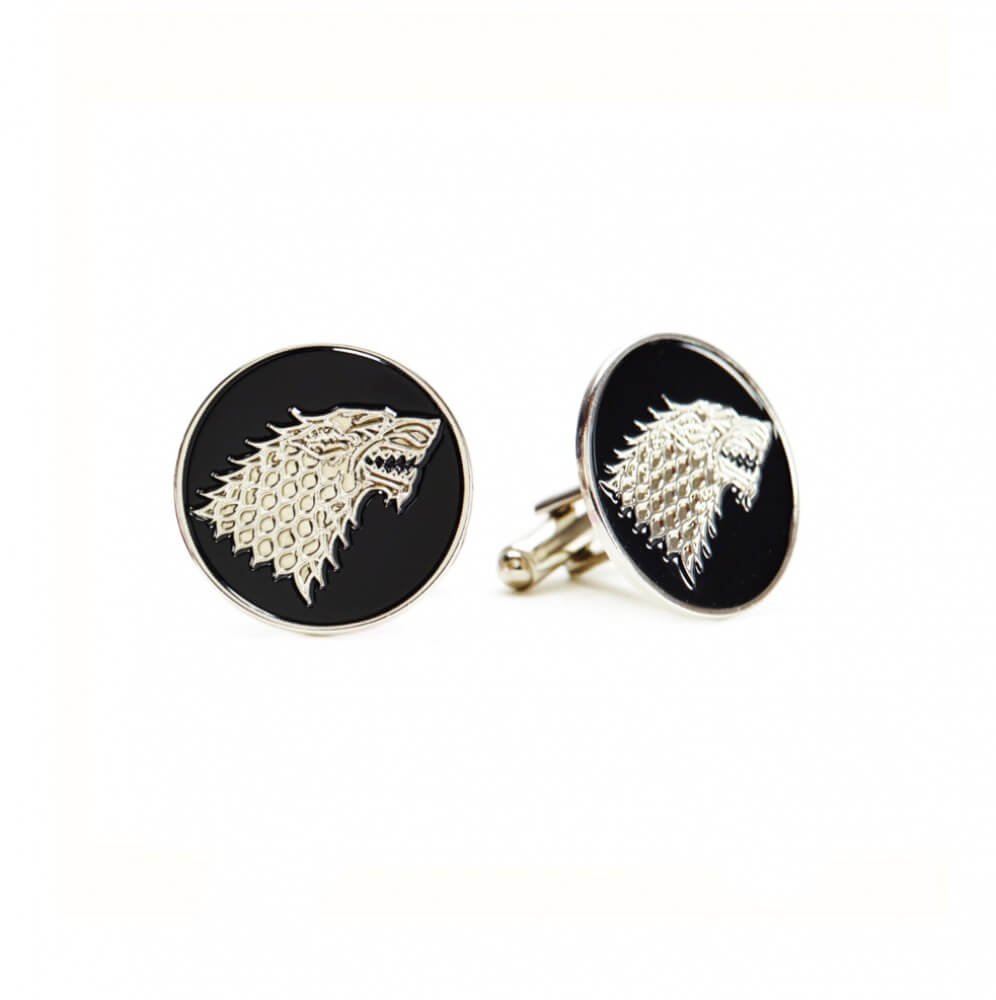 28. Game of Thrones Sansa Stark Necklace
Channel your inner fiery Sansa with this replica of the necklace she wore at the Eyrie.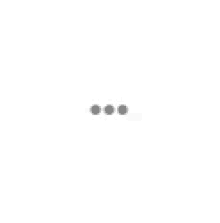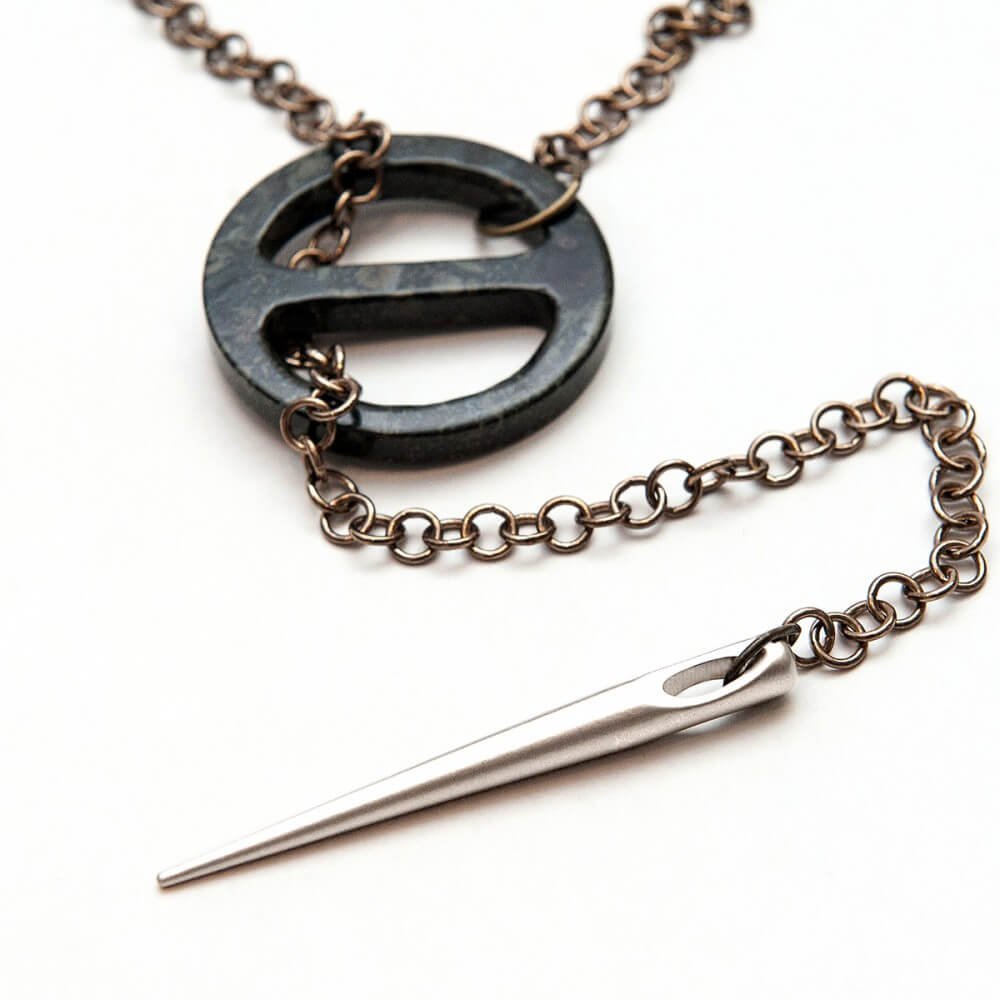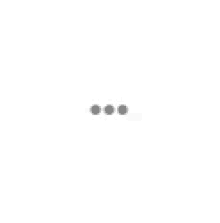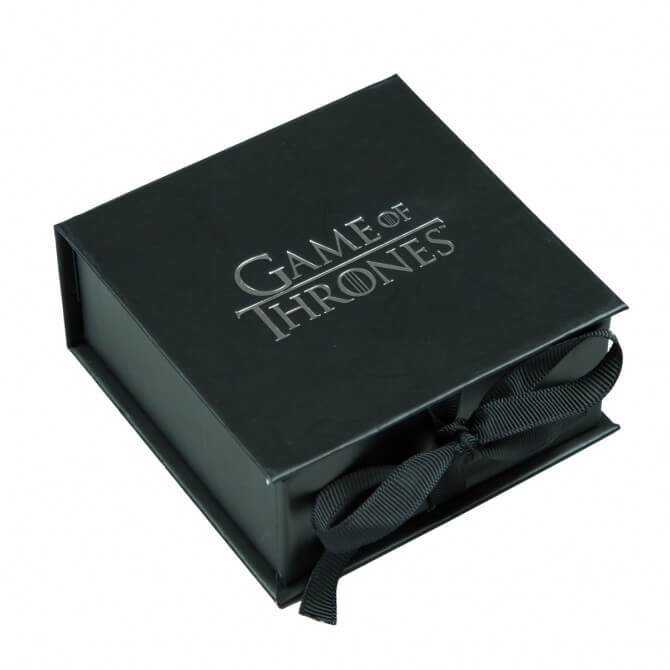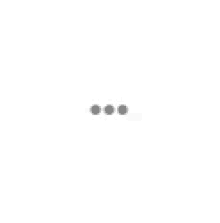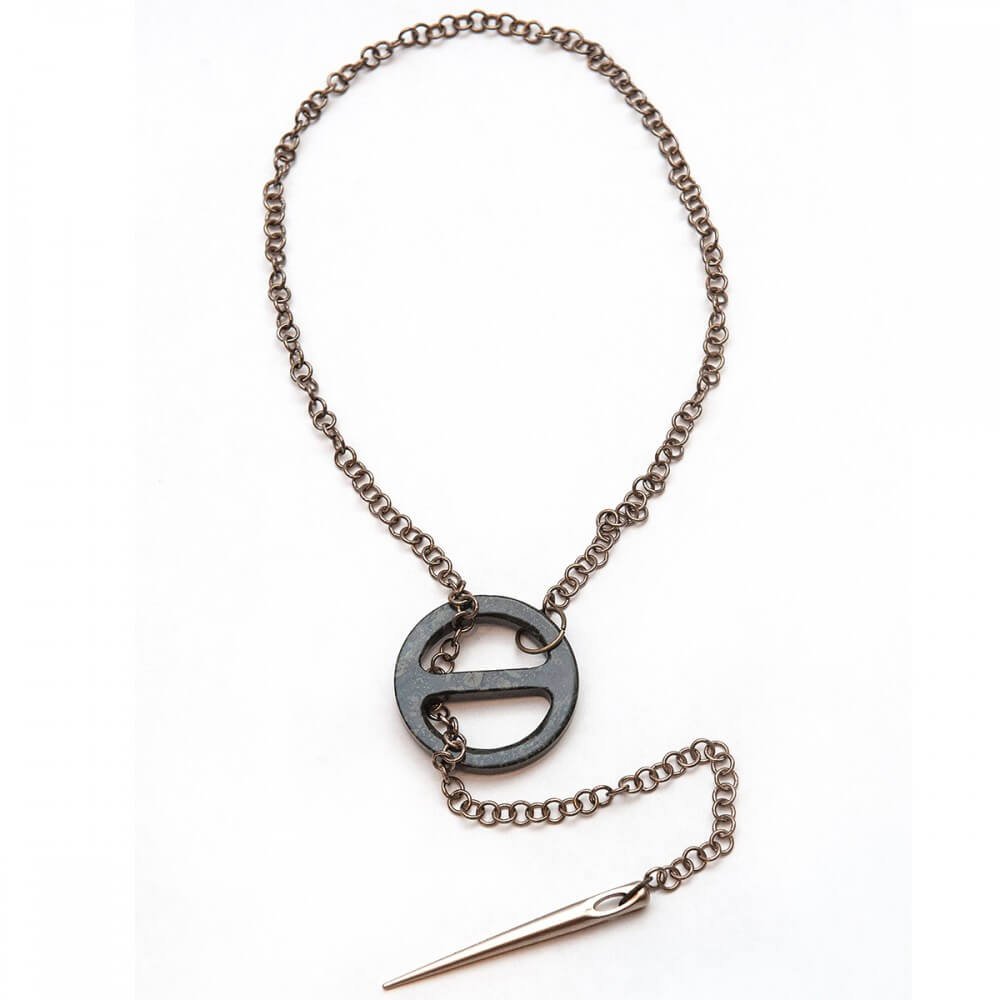 29. Game of Thrones Sigil Blanket
Cuddle up under this colourful blanket with sigils of different houses on it.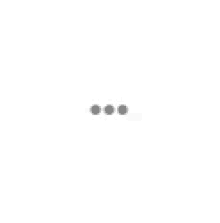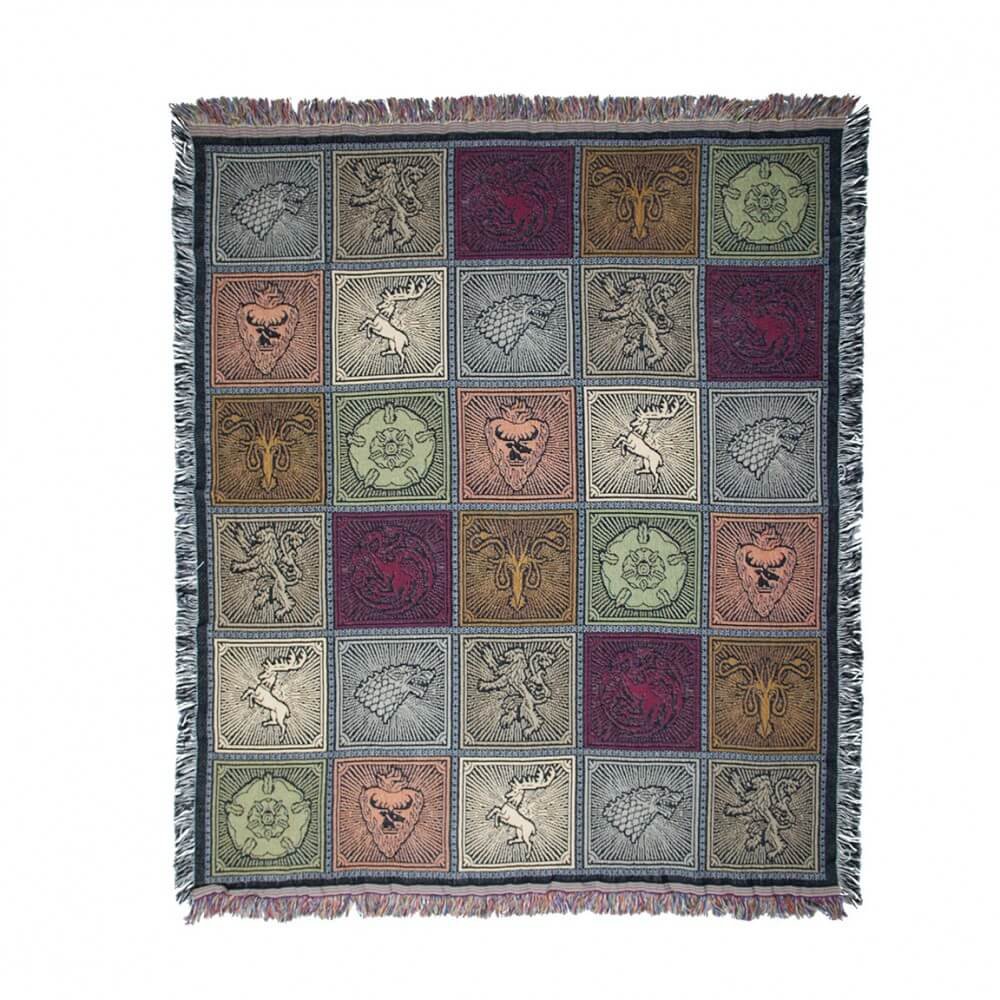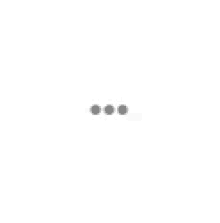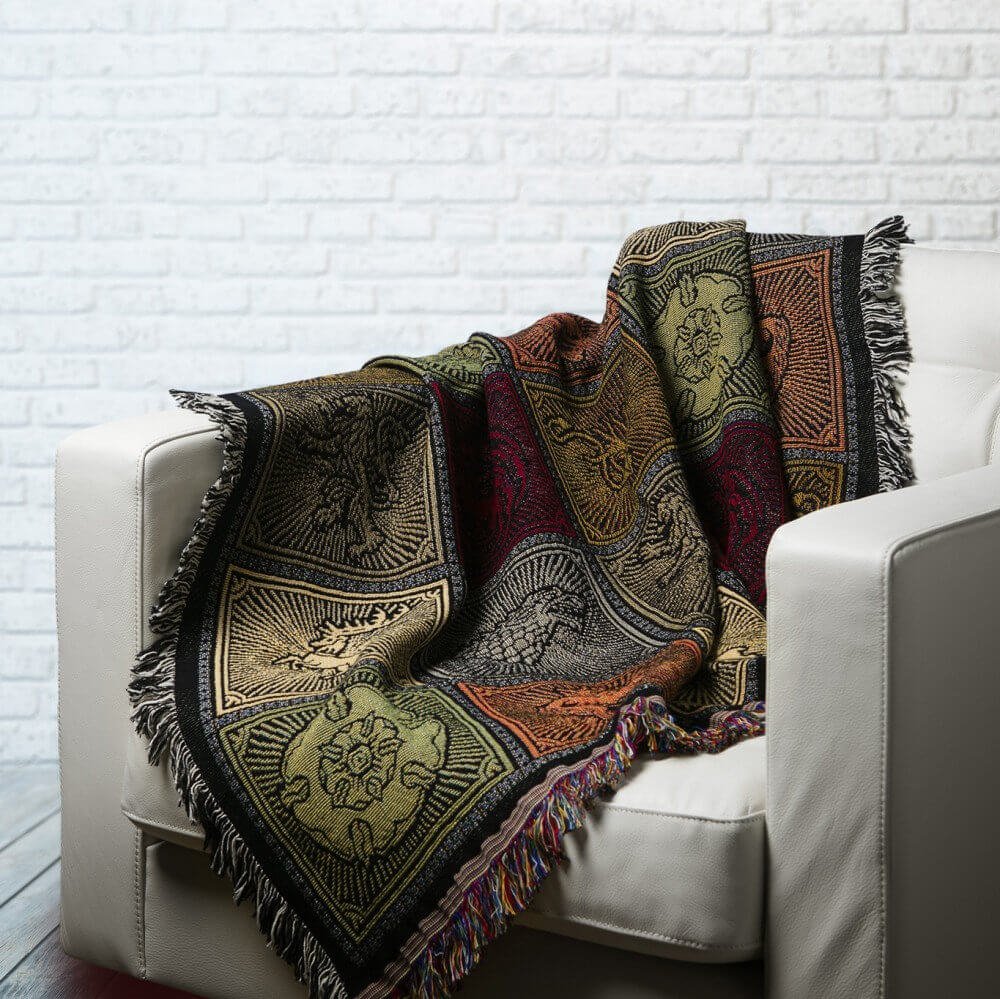 30. House Targaryen Flask
Price Tag: US$ 24.99
This sleek Targaryen flask will keep you company on cold nights.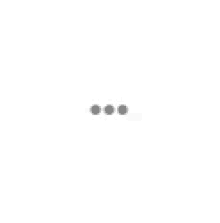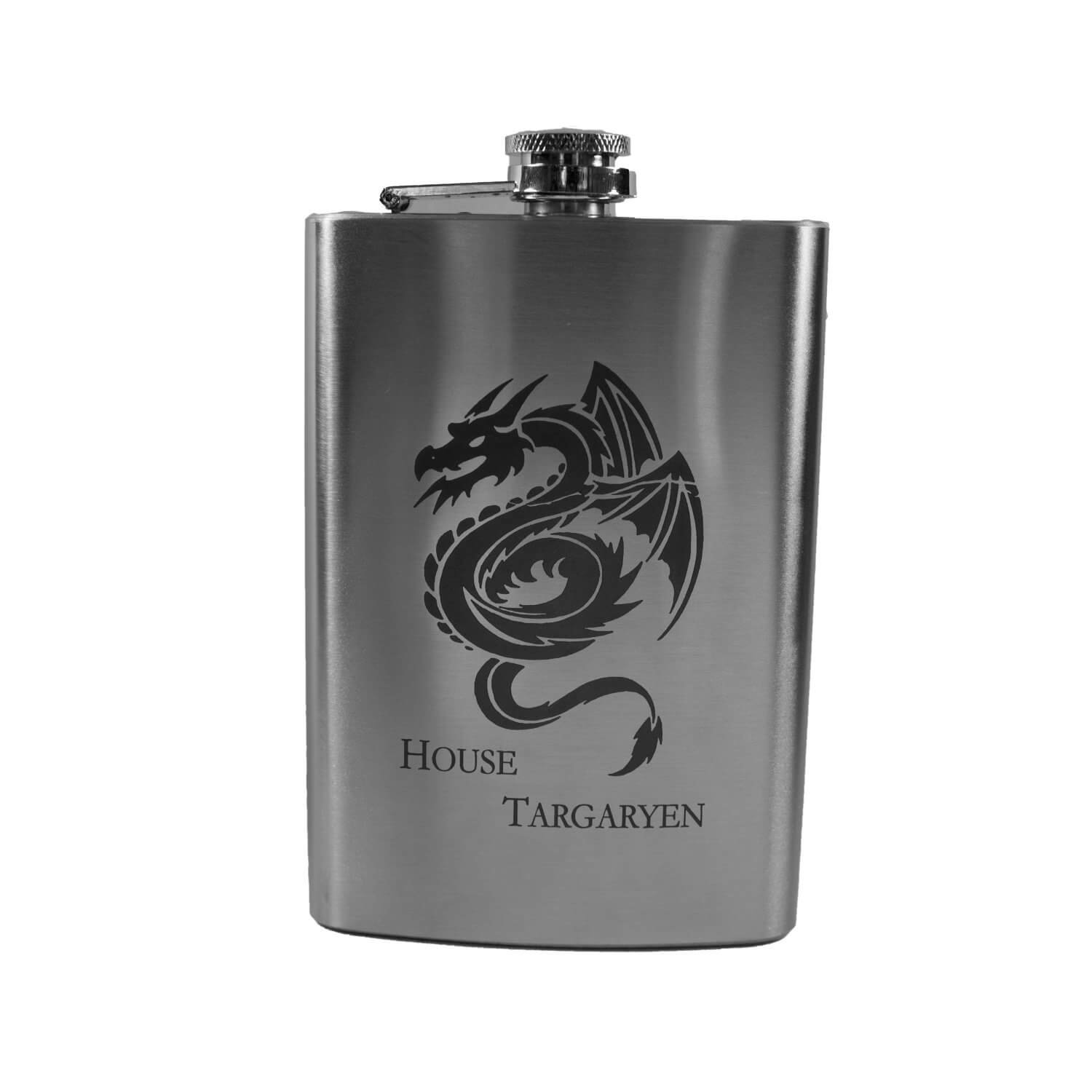 This stuff is why I'm so broke all the time.