Entourage, the show that epitomised bromance in the coolest way possible, was the show to watch out for while it lasted for eight seasons on HBO. The show was essentially the story of Hollywood star, Vincent Chase and his friends, but Ari Gold, his agent, was clearly the best character of the show. Ari with his foul language was mean yet funny. He held the show together with his energetic body language and every scene he appeared in, belonged to him. His offensive and undiplomatic humour was just hilarious. Jeremy Piven, who played Ari Gold, even won two Primetime Emmy Awards for his stellar performance on the series. 
Here are 30 of the best quotes by Ari Gold that will remind you how he was mean and funny at the same time: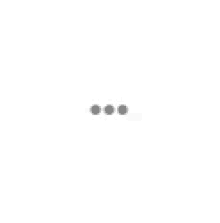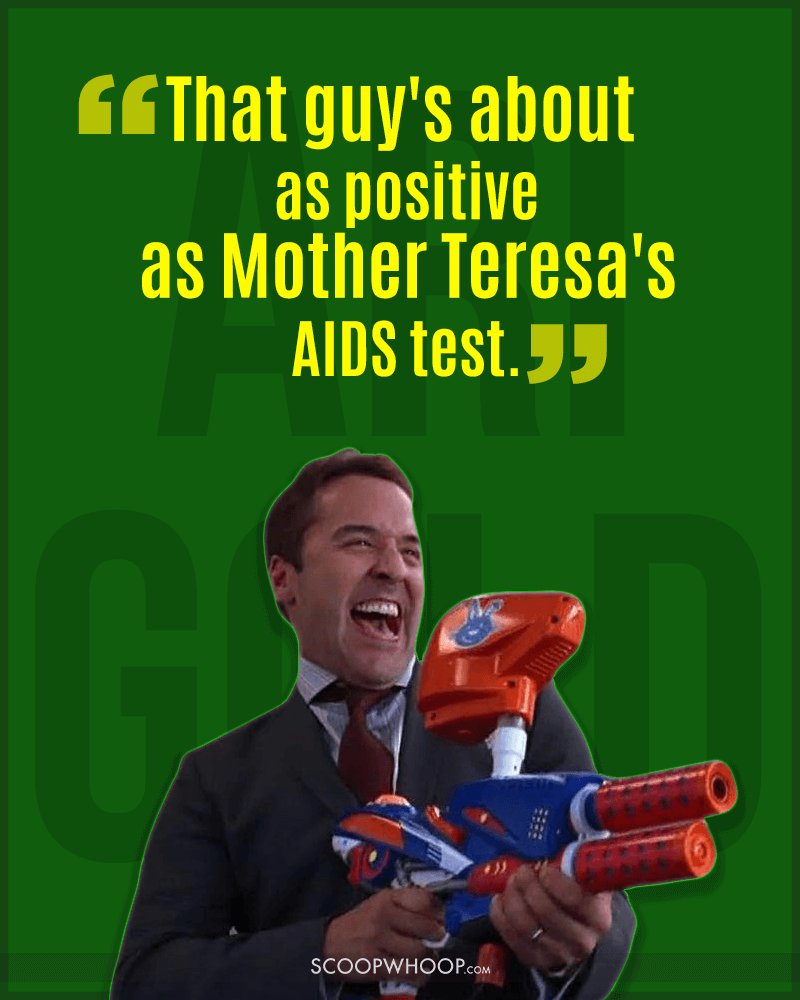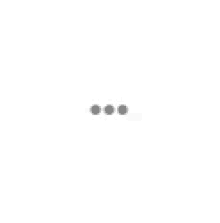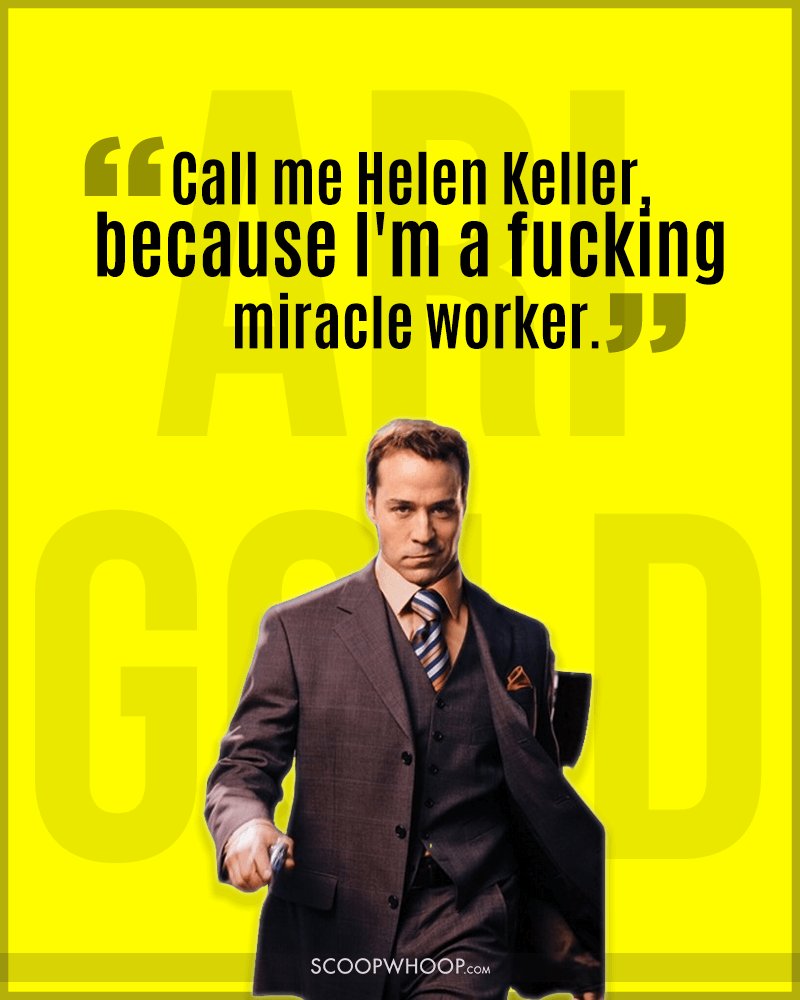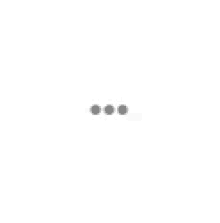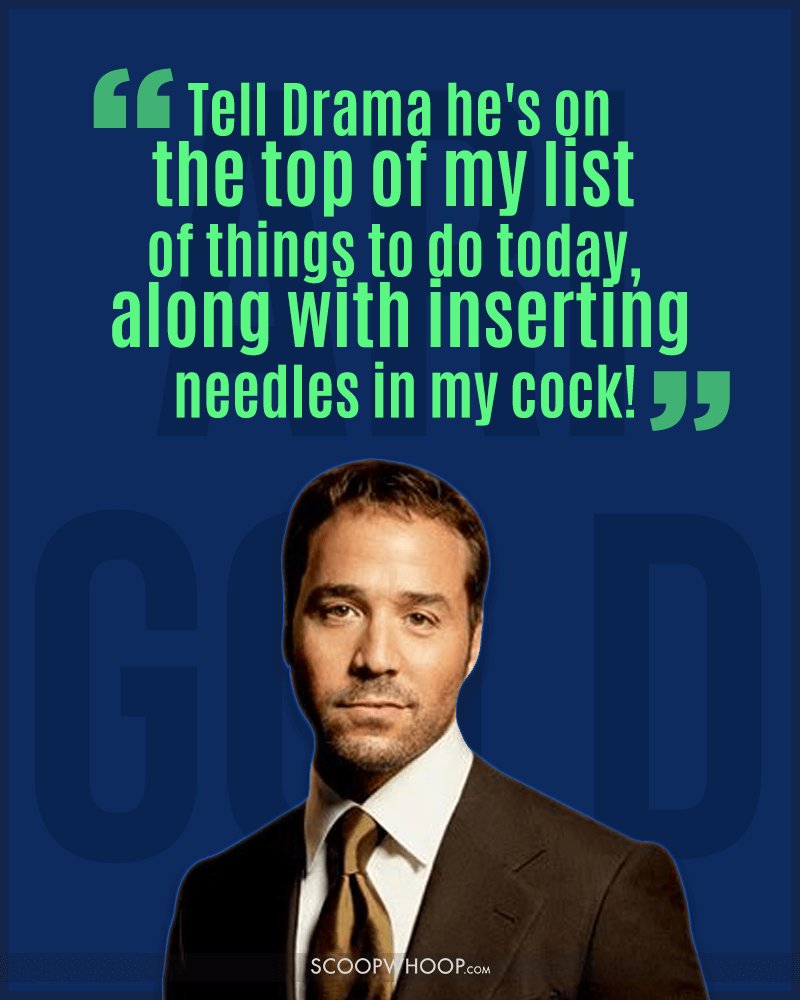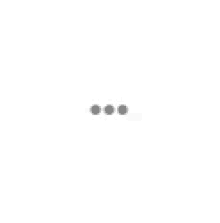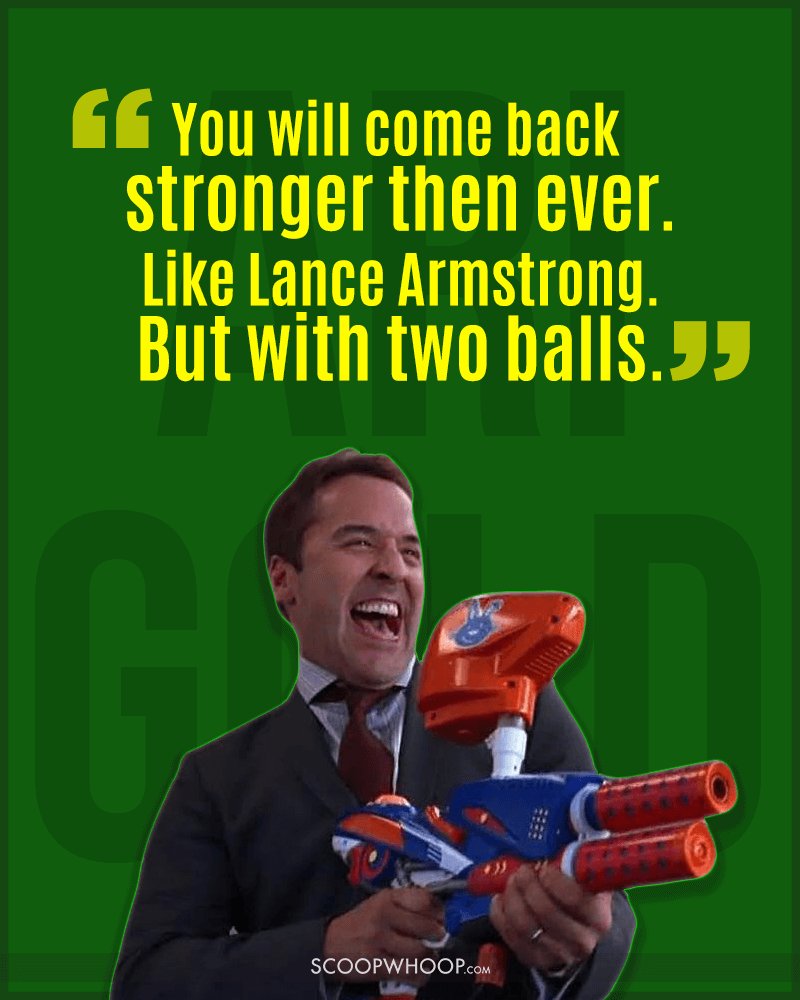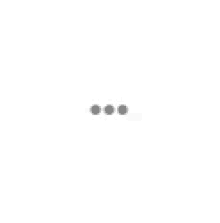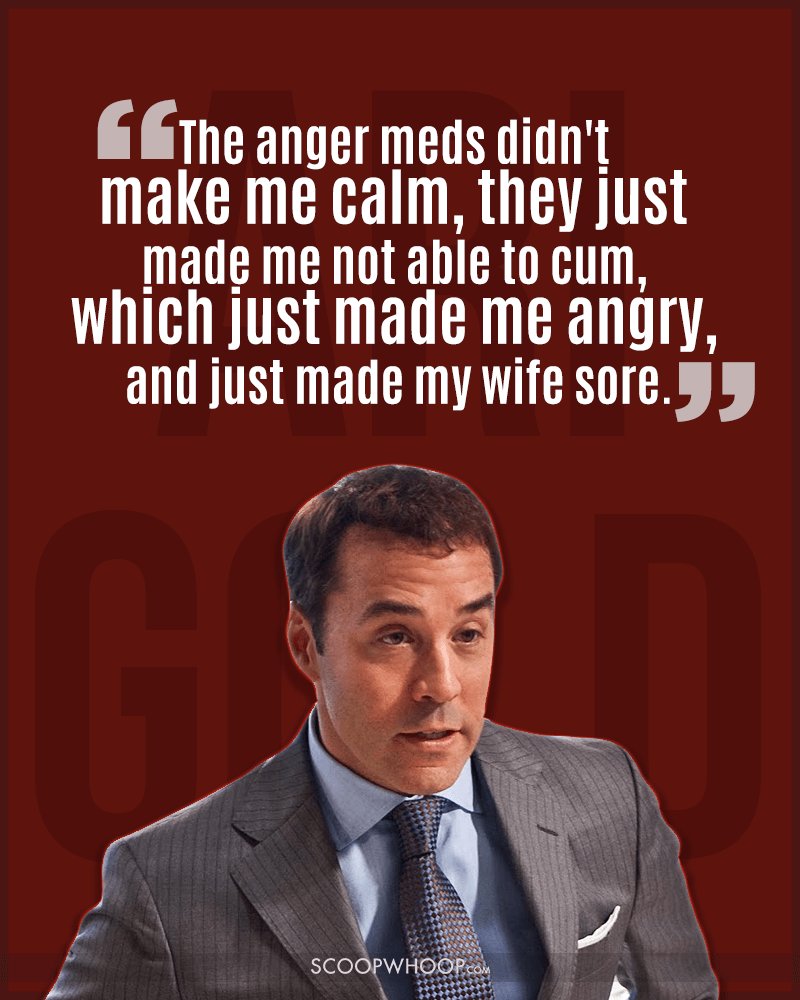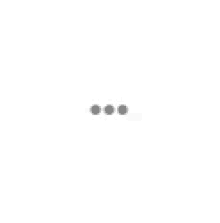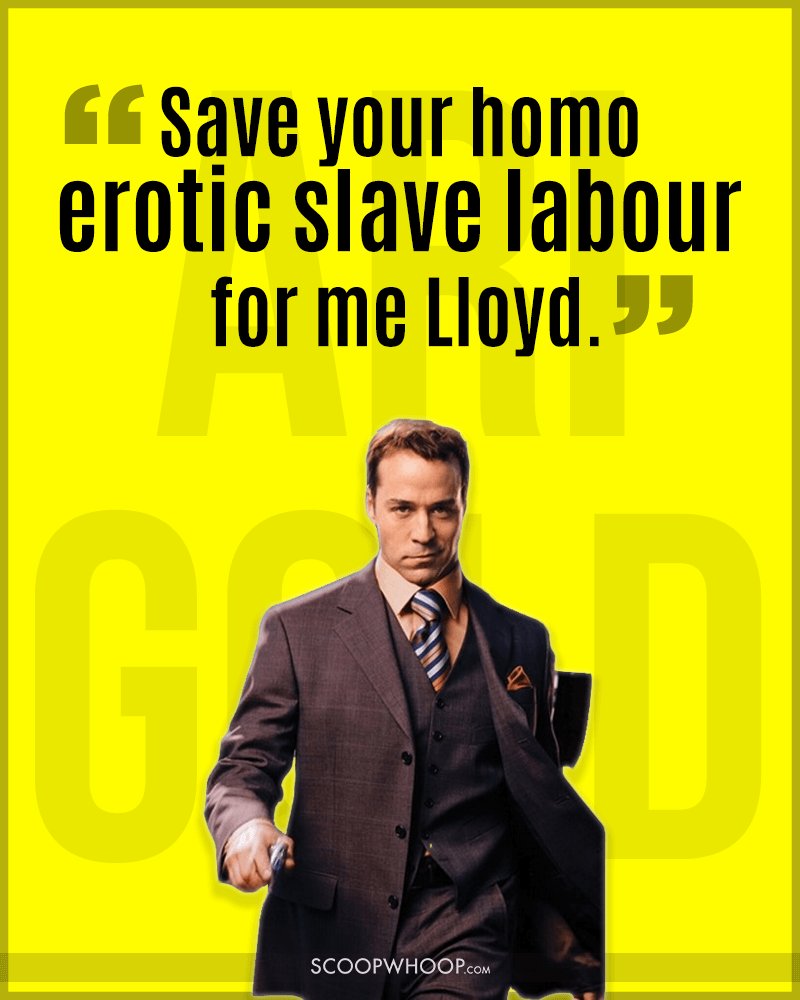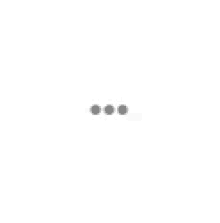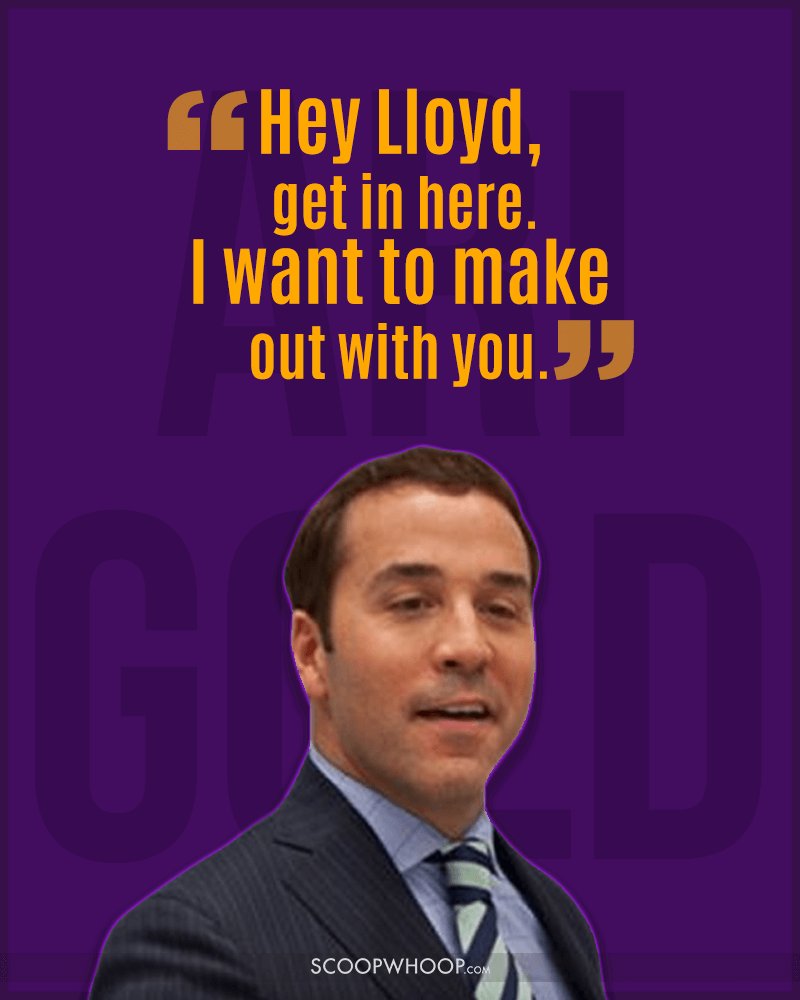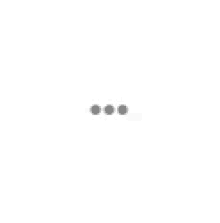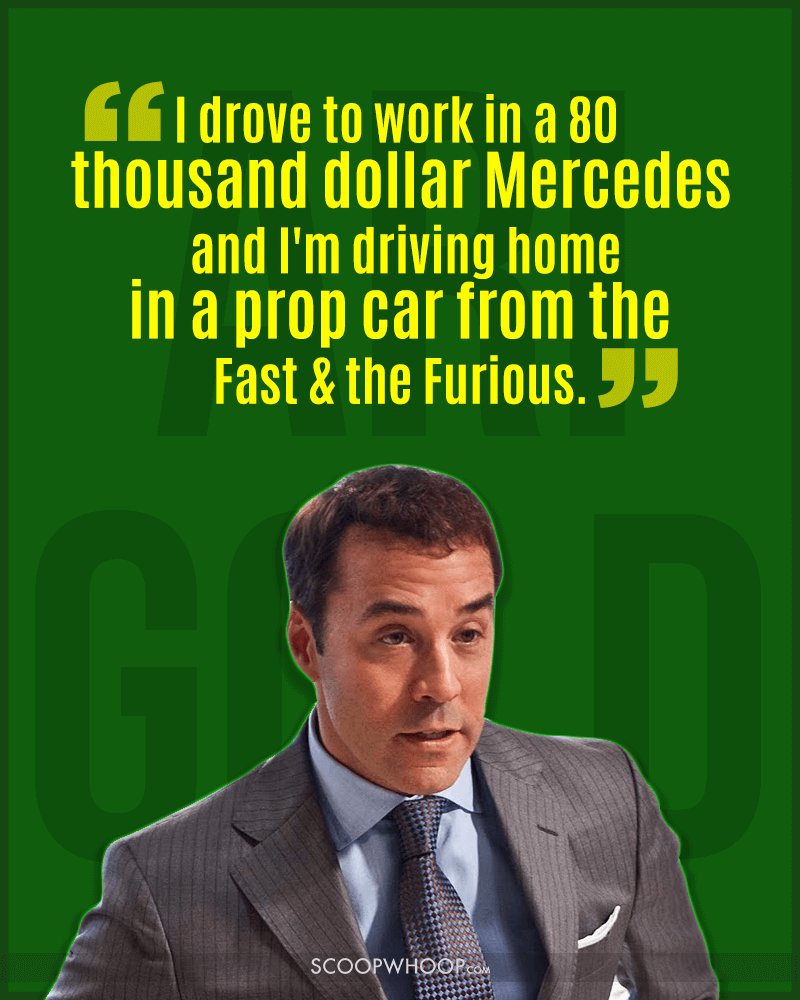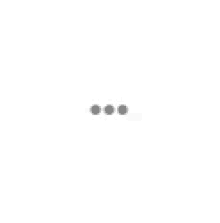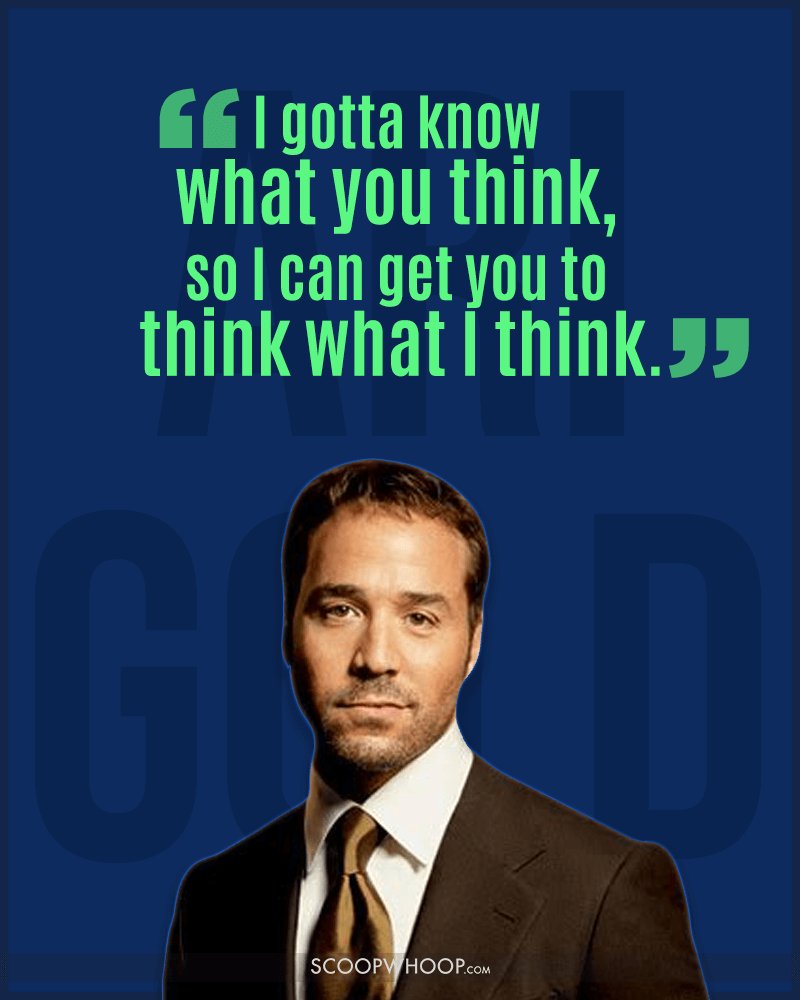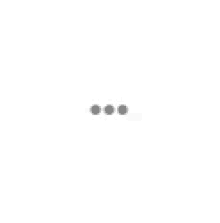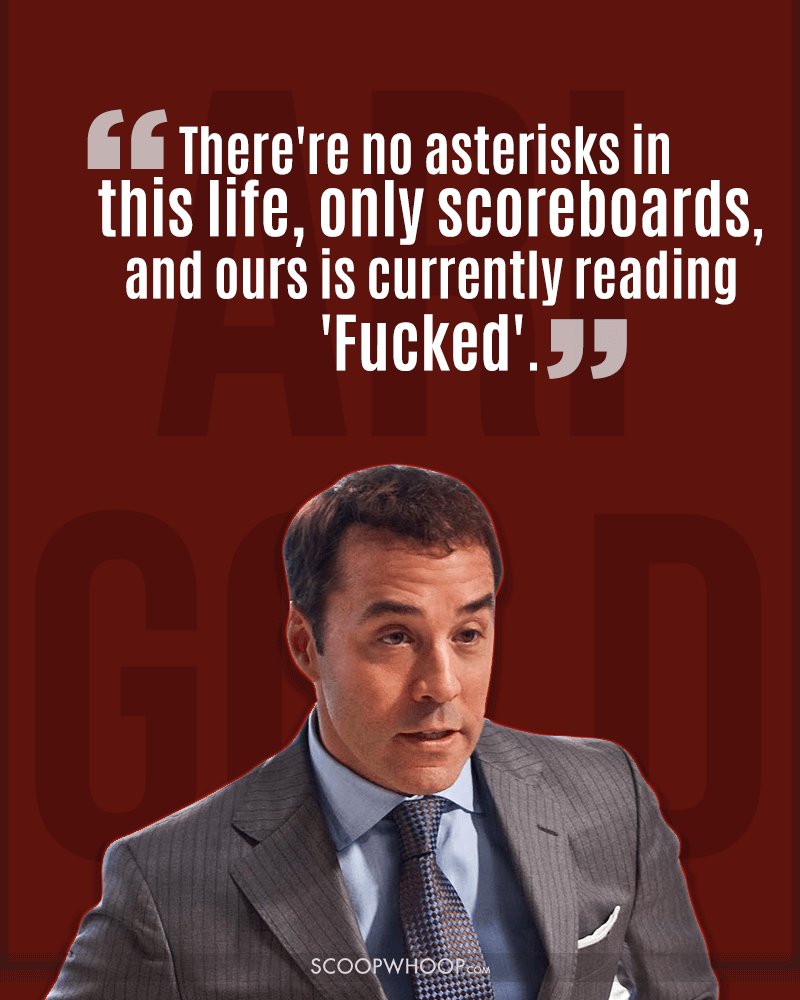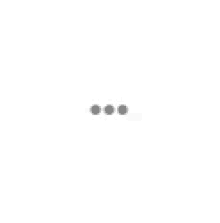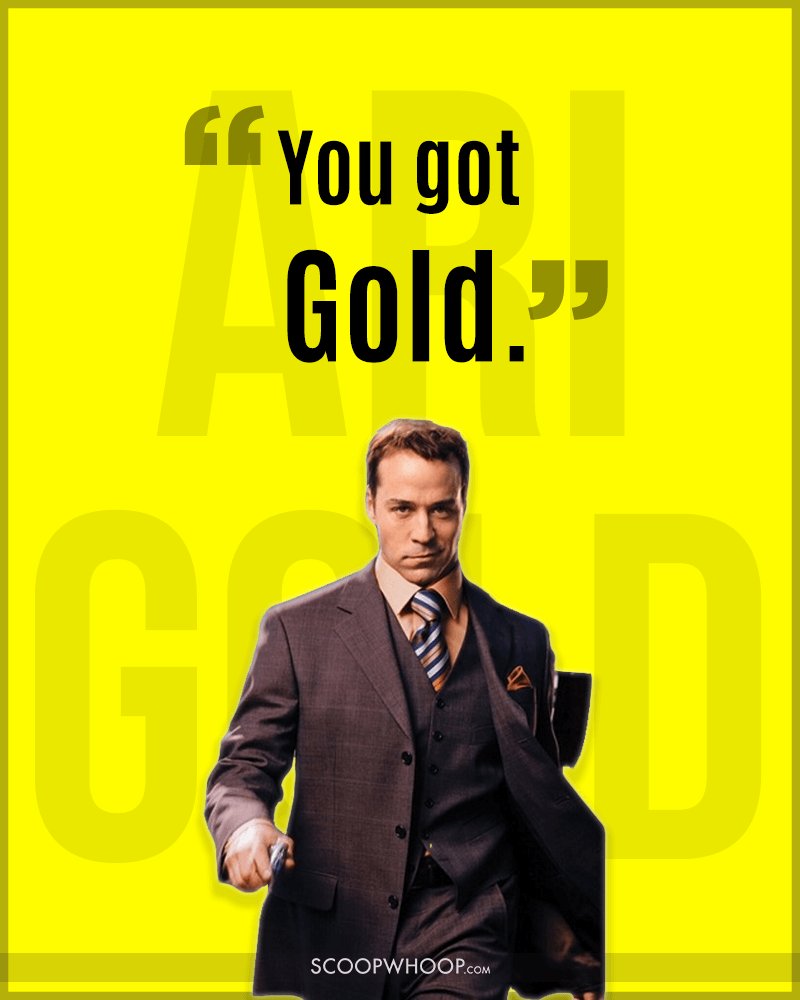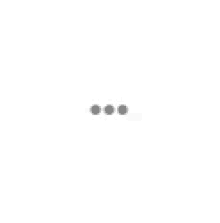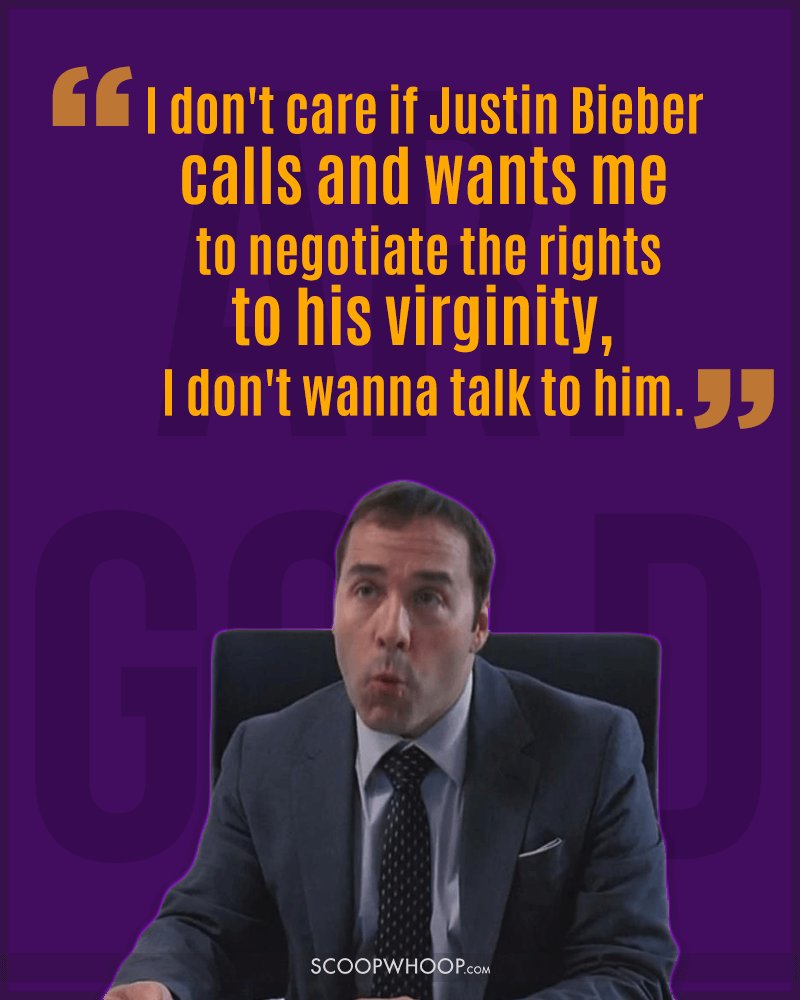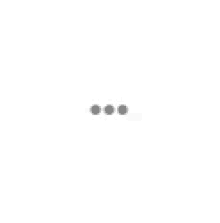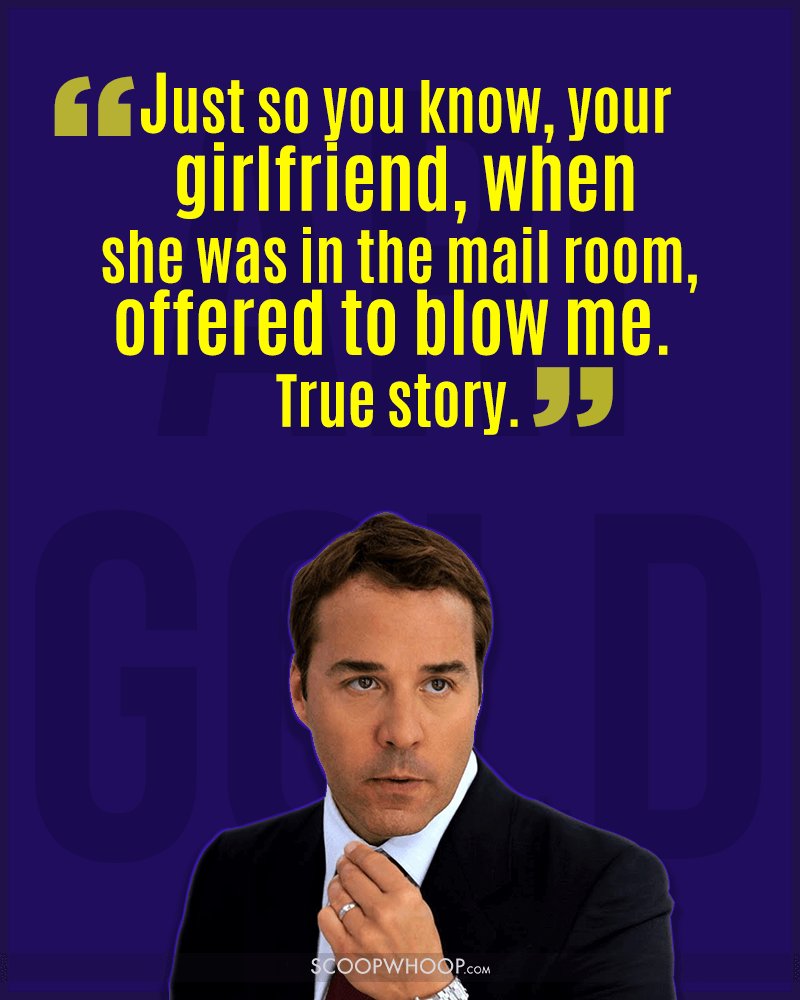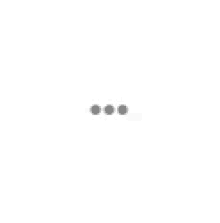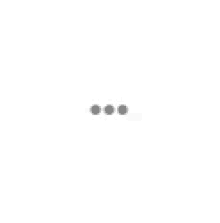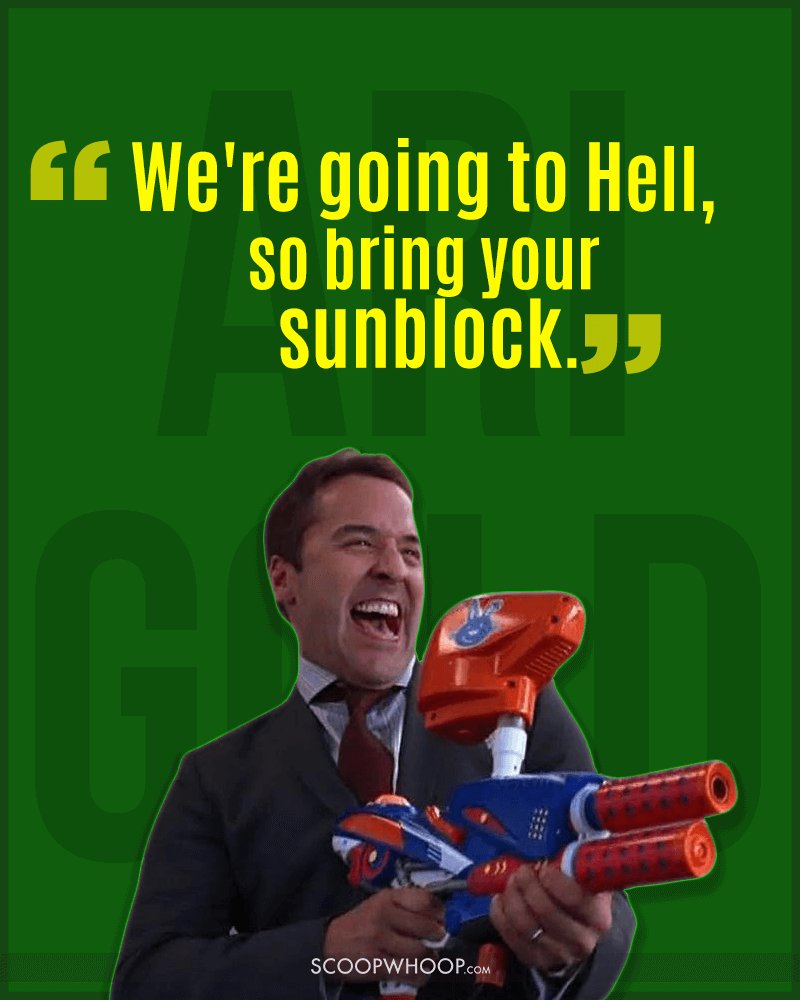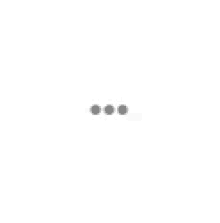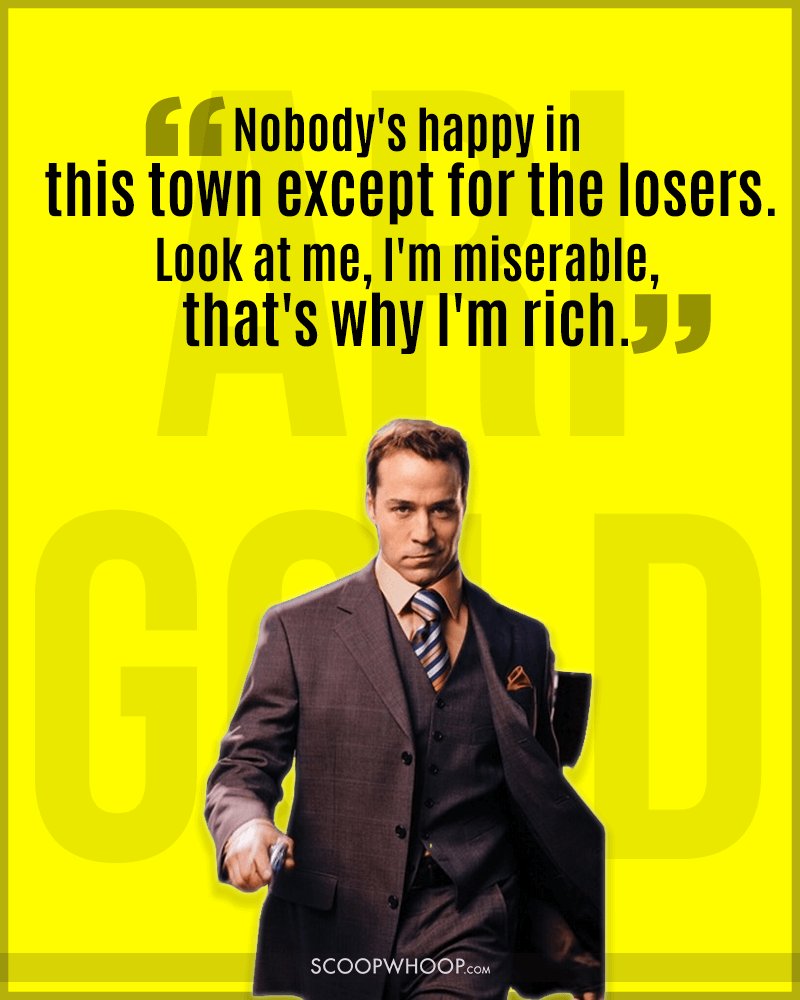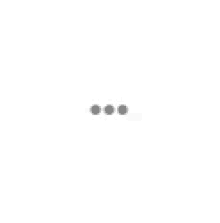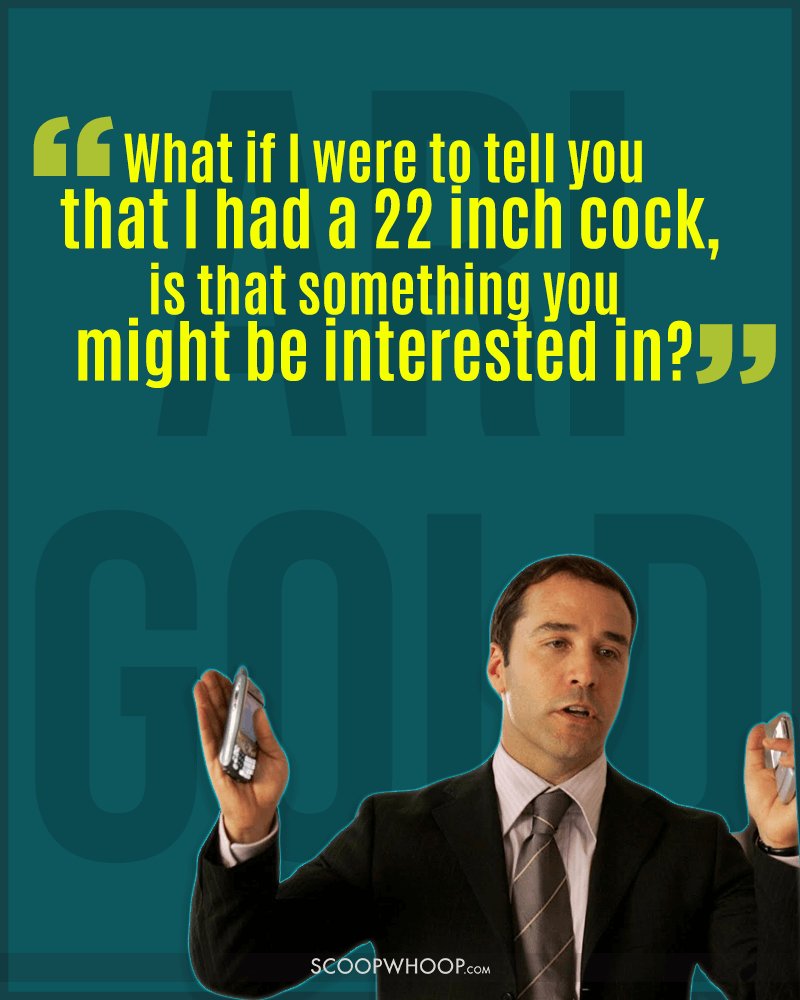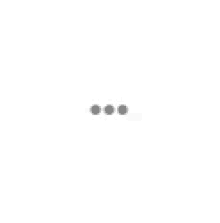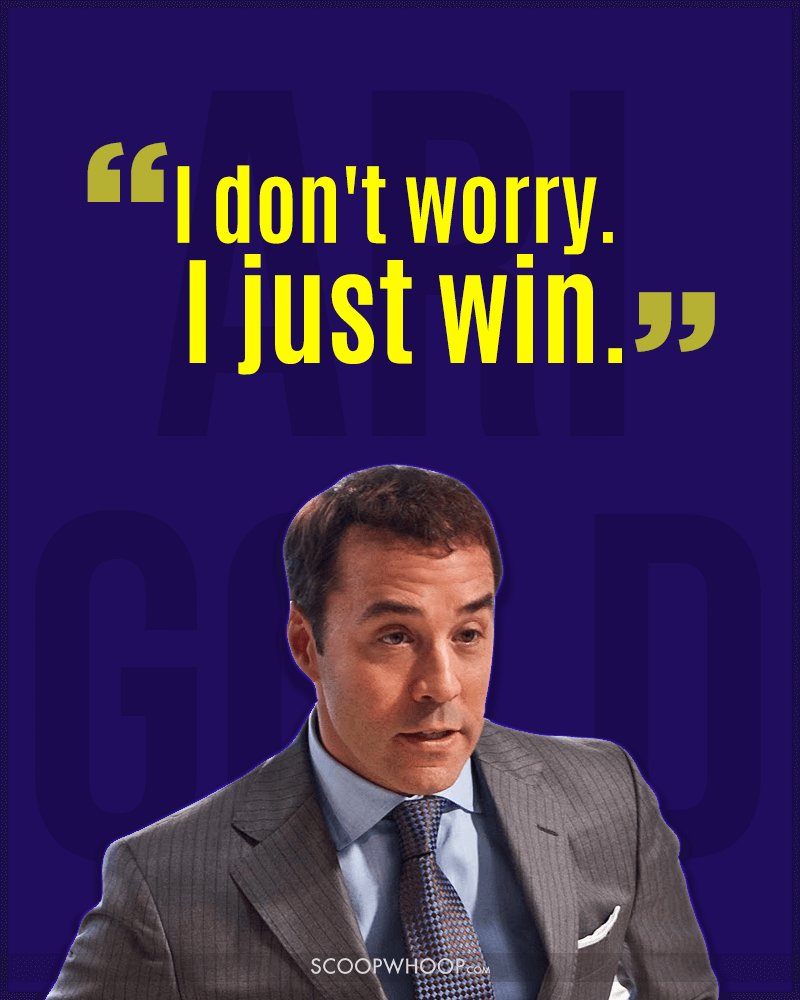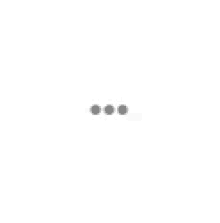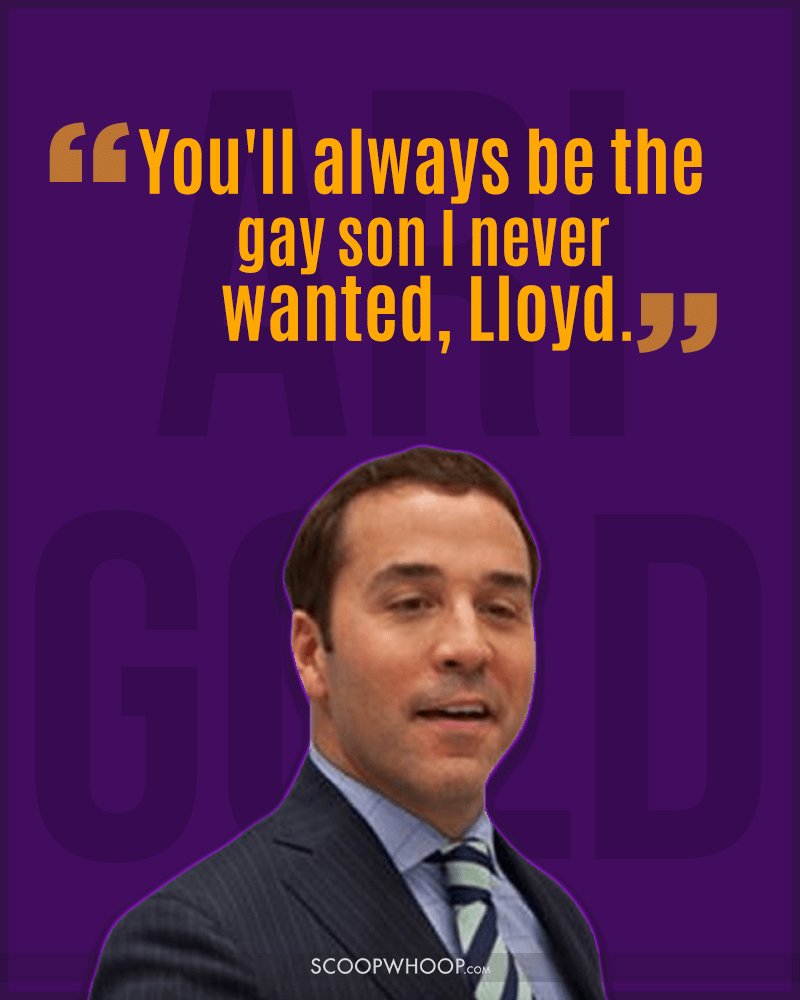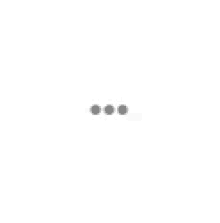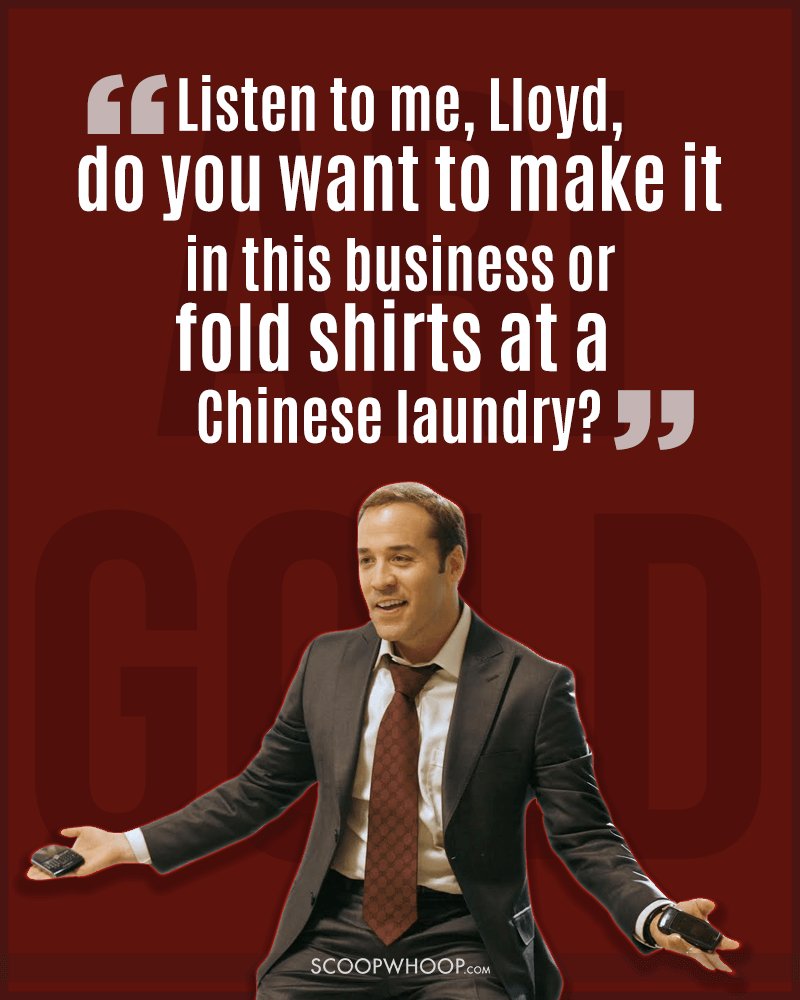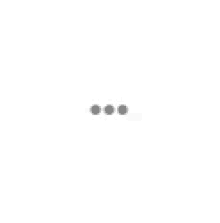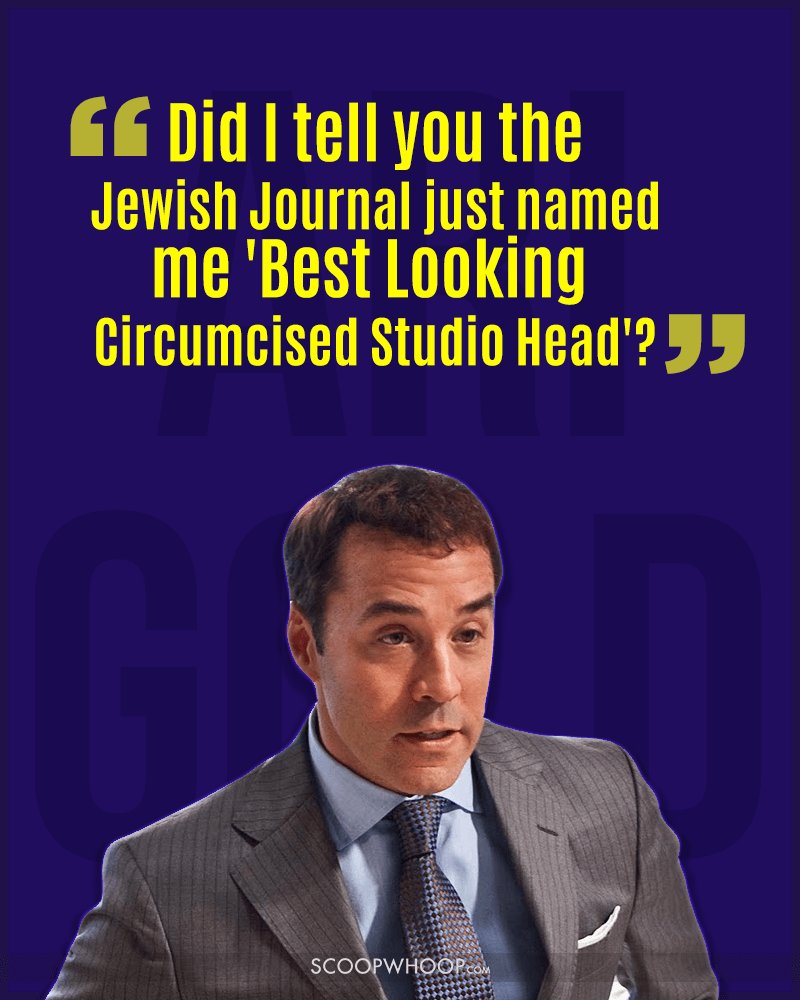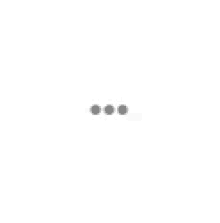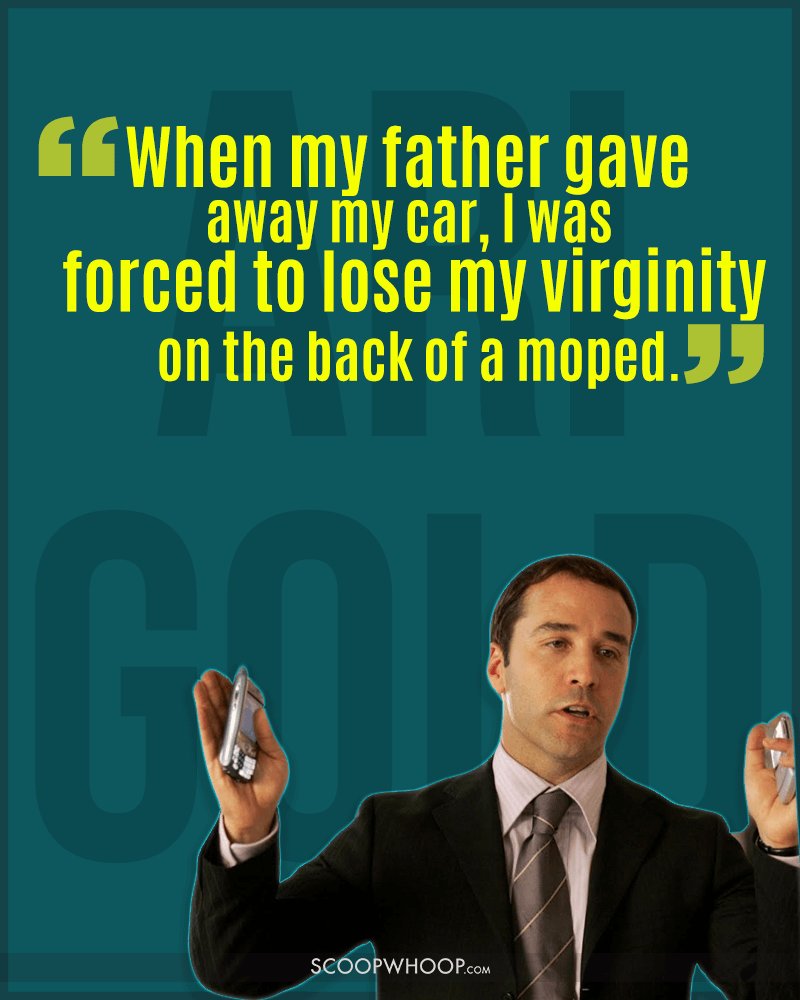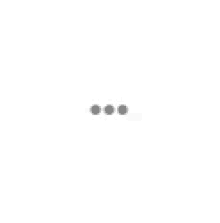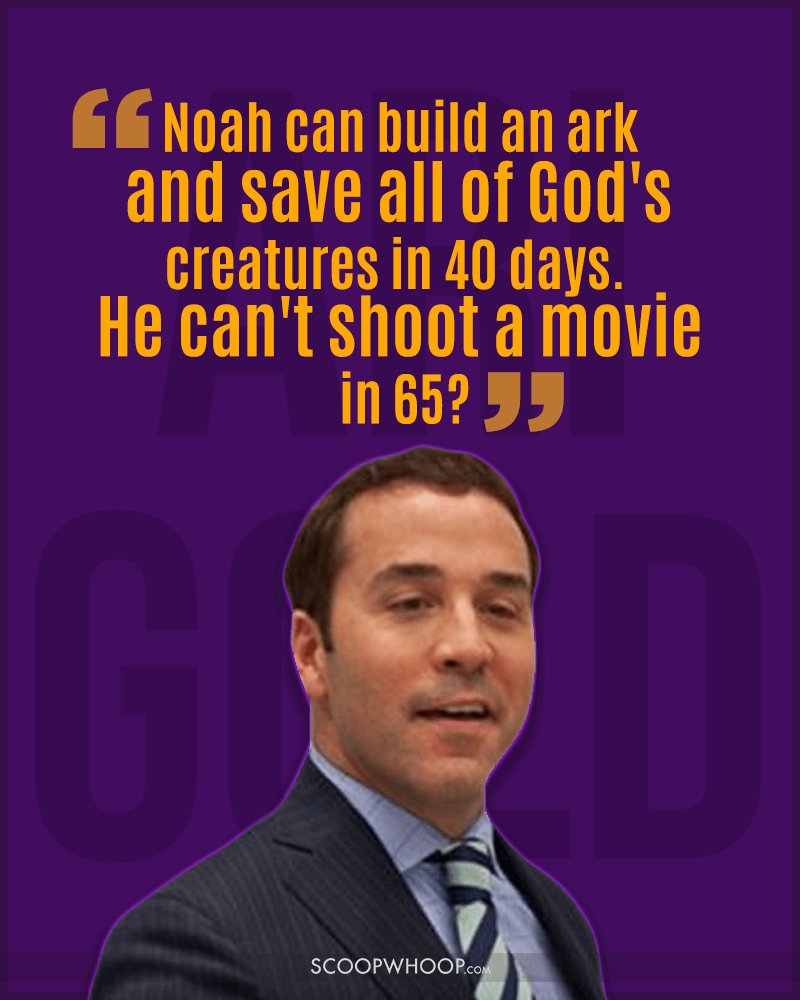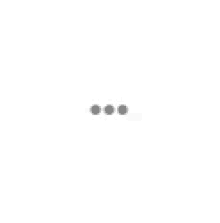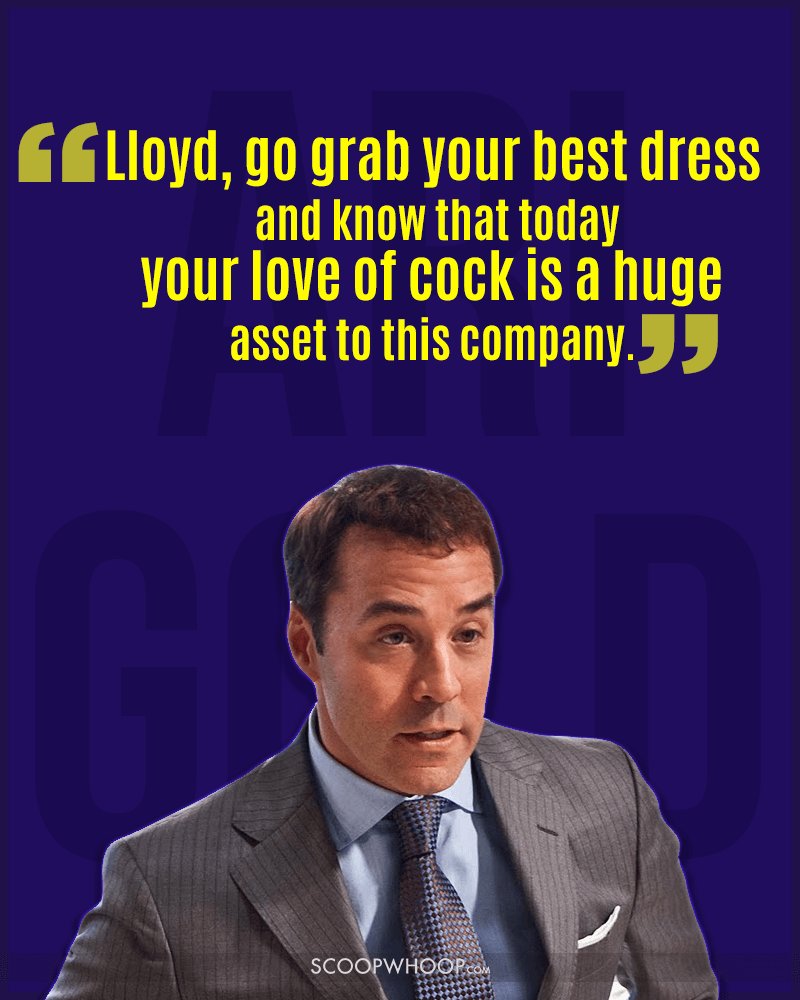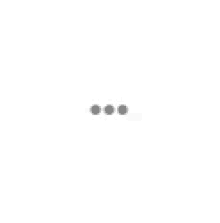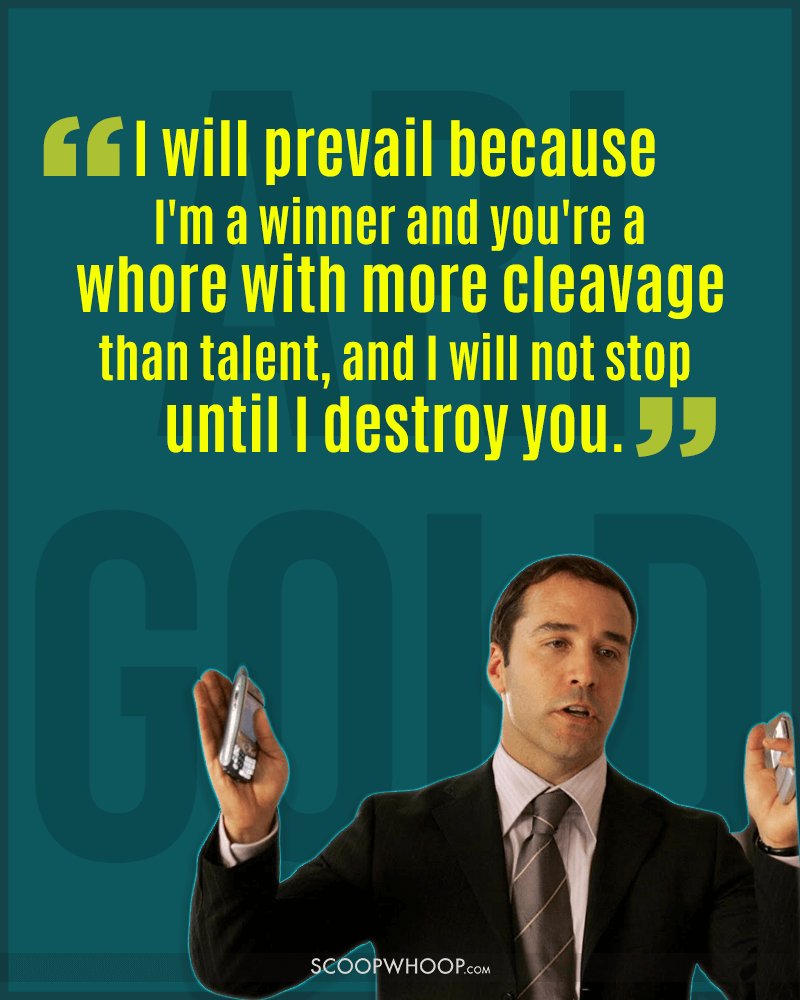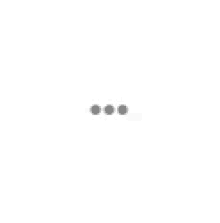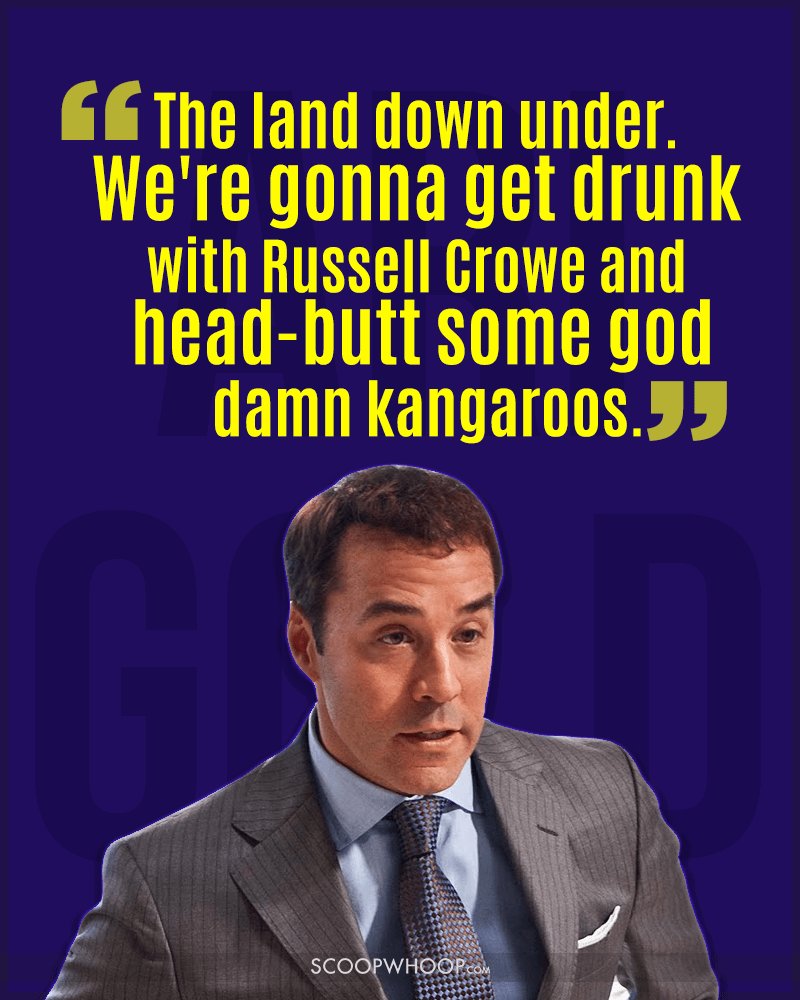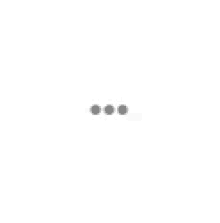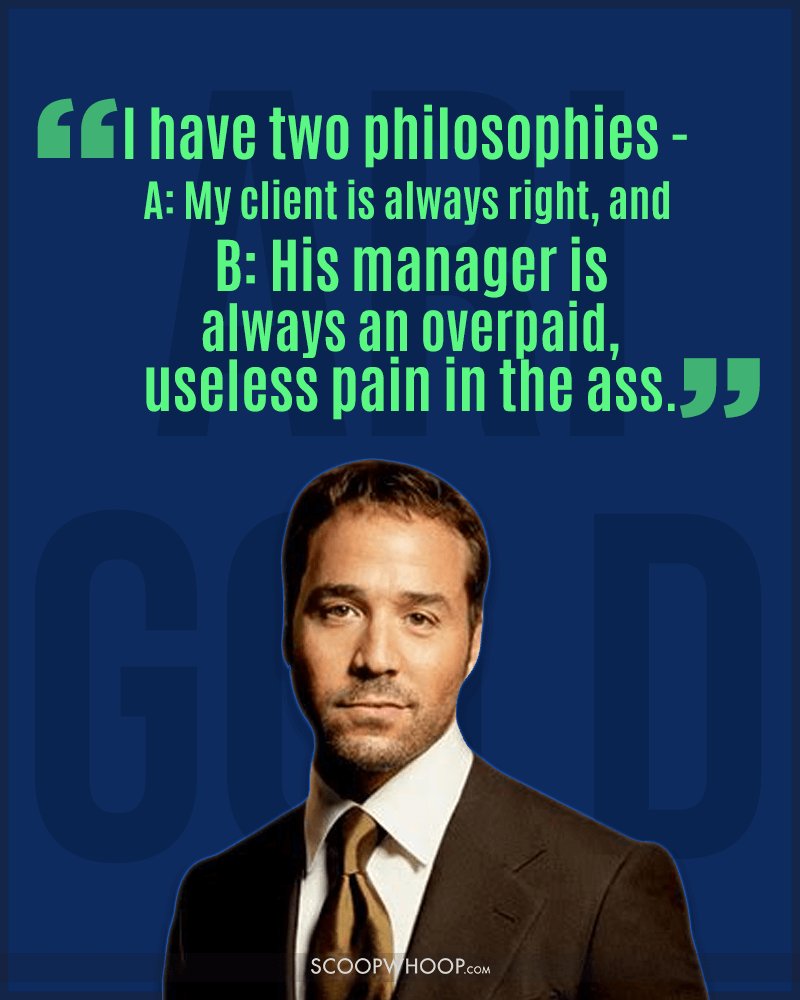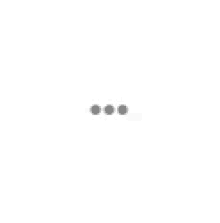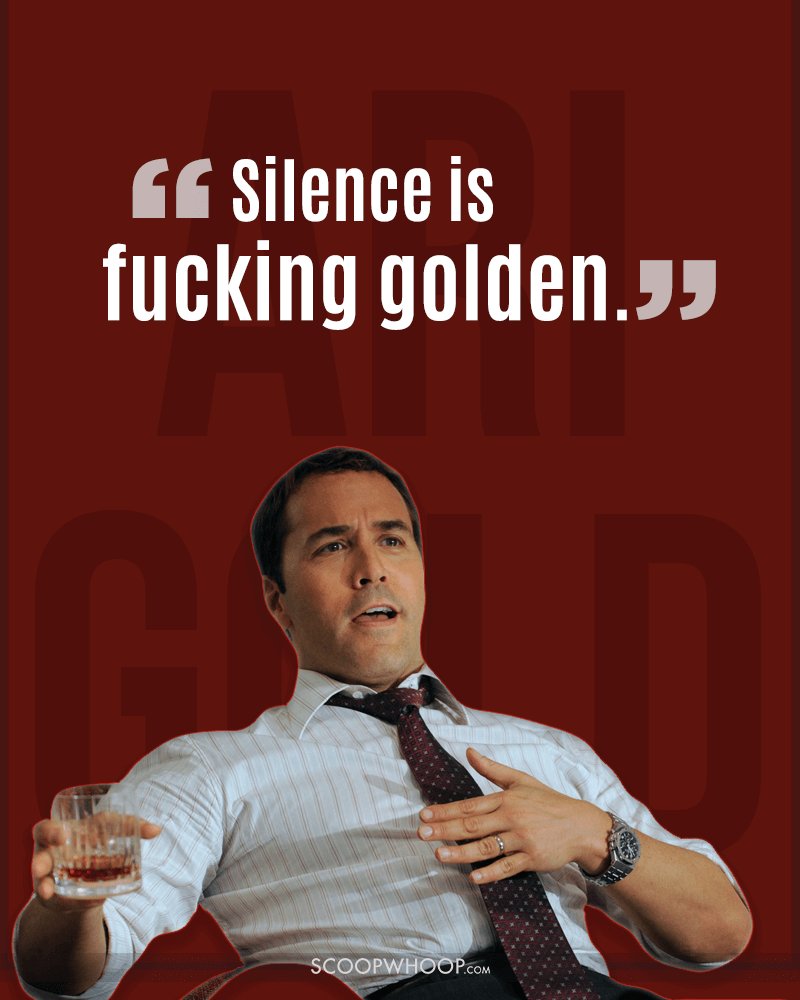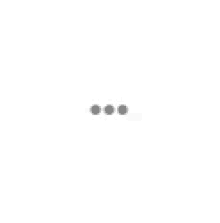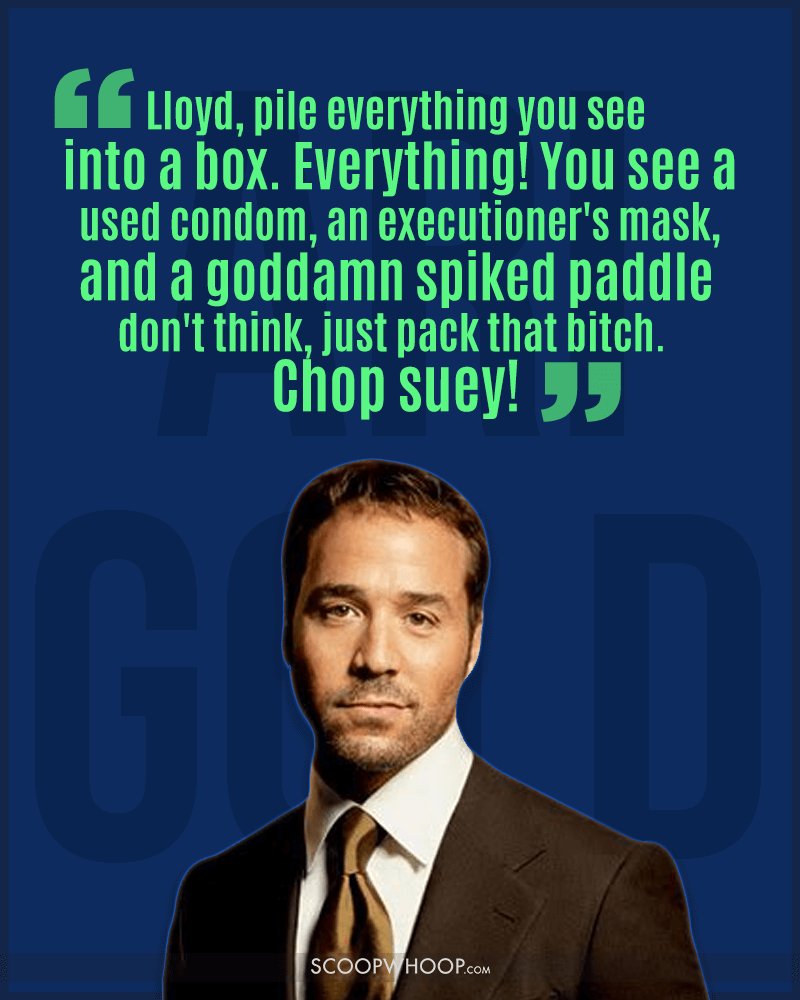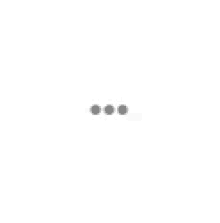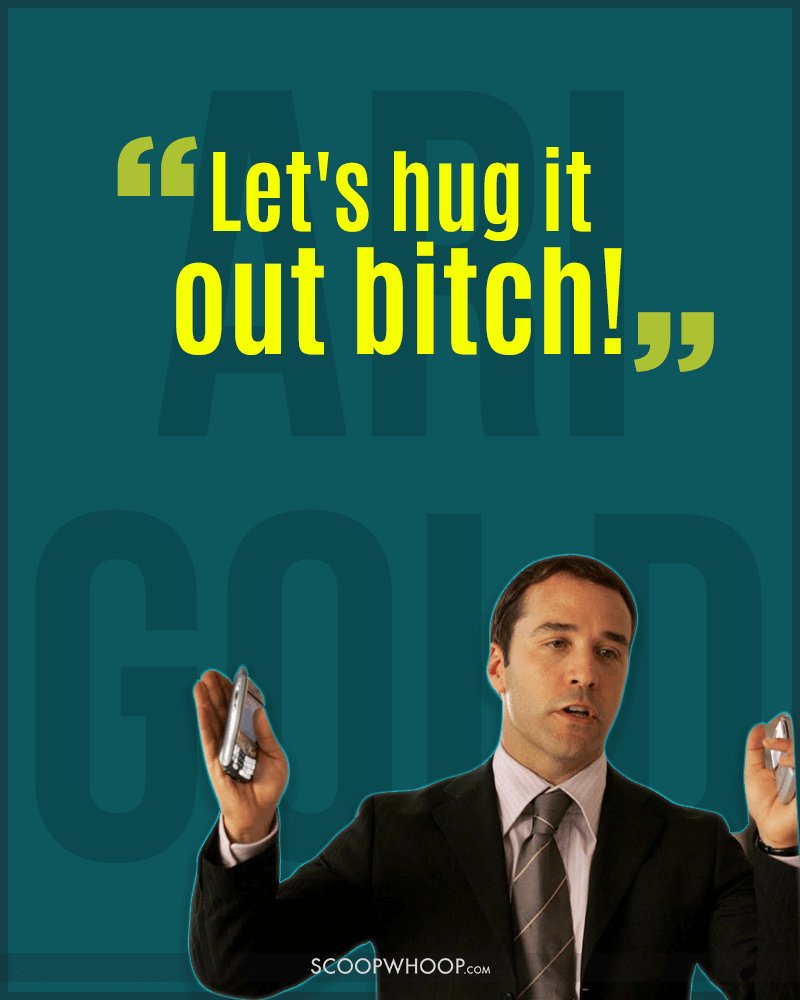 Being mean is just another day for Ari!
Design credit: Disha Bhanot