Everyone loves chocolates, right? And when we talk about chocolates, we can't not talk about Kit Kat. If you're a die-hard Kit Kat fan, Japan has something really unusual to offer your taste buds. 
With nearly 300 flavours to choose from, Kit Kat has become a phenomenon In Japan over the years.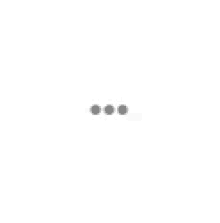 Grape, soy sauce, cola, baked sweet potato, the list includes some of the most unusual flavours you can imagine.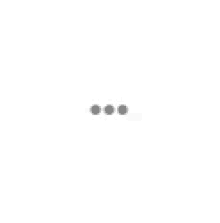 Japan's crazy obsession with these colourful chocolate bars started in 2000 when Nestle decided to create seasonal, regional and limited flavours of Kit Kat to sell at souvenir shops in airports and train stations in the country. The first one was the Kit Kat strawberry bar which attracted a lot of attention from chocolate lovers.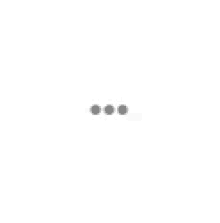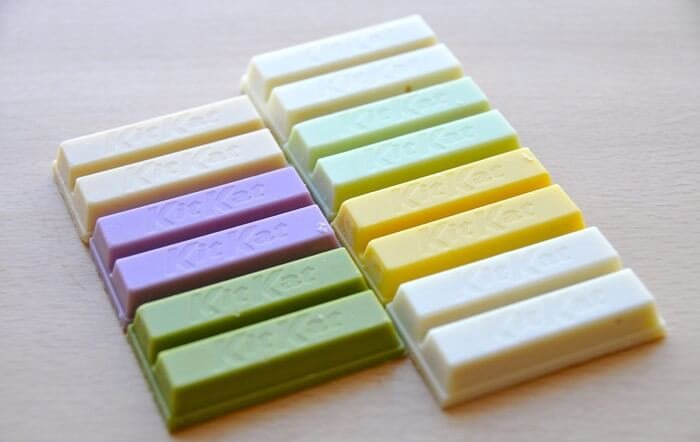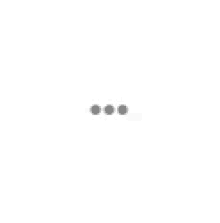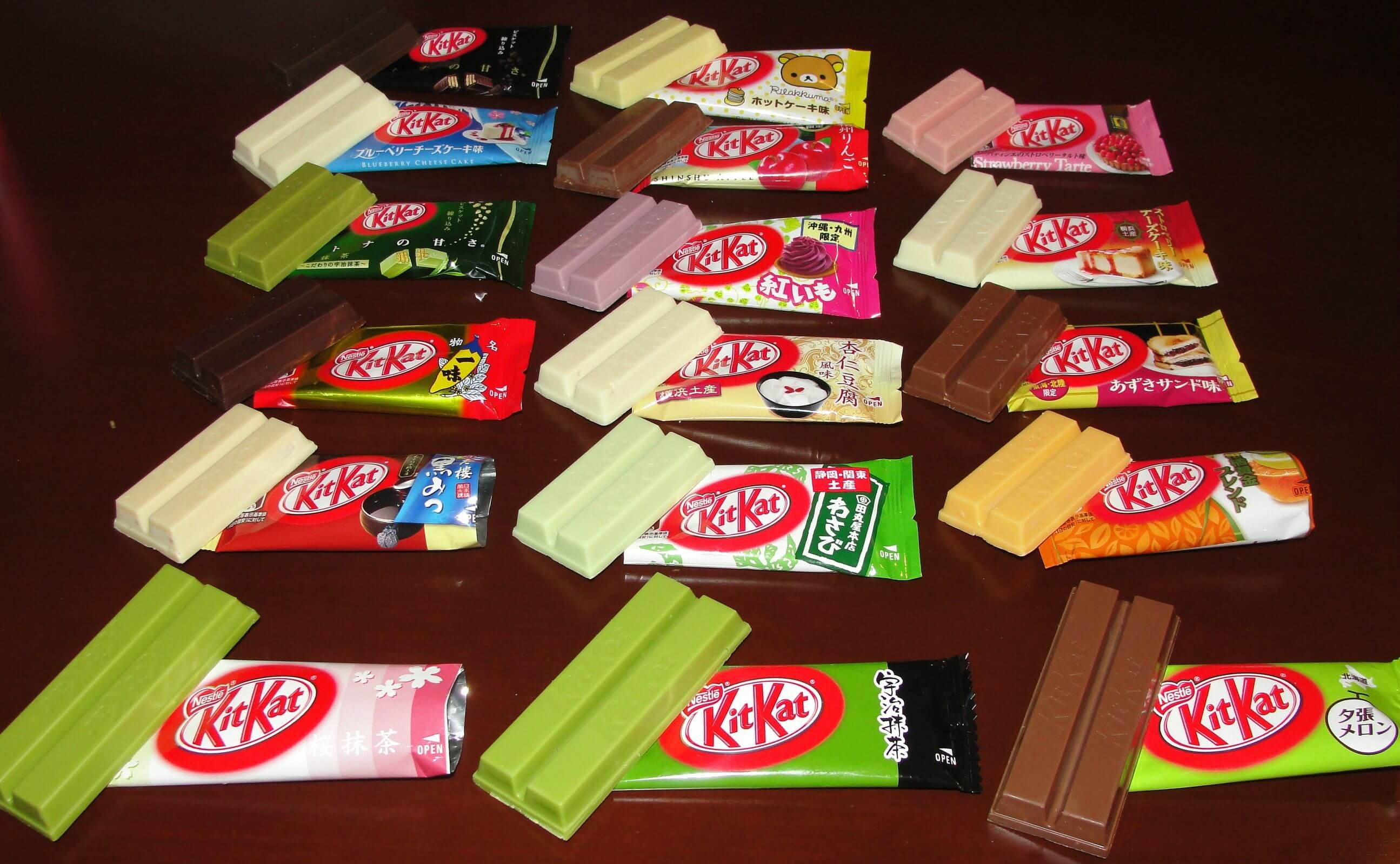 The most popular flavour from the lot is that of a Japanese green tea called Maccha.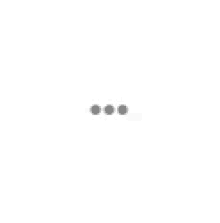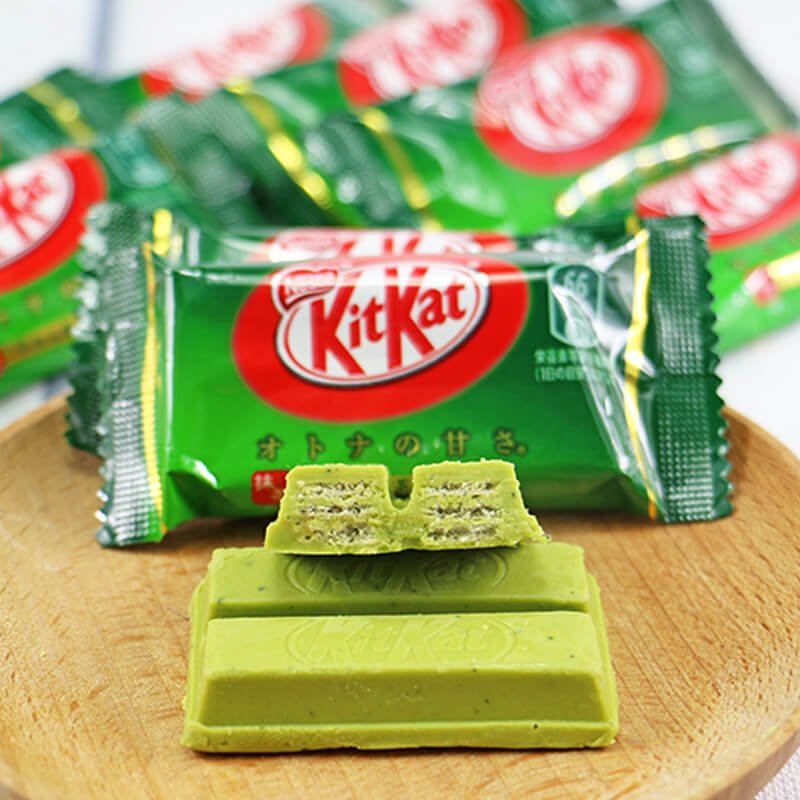 Weird yet wonderful, it seems like a big Kit Kat universe. Isn't it?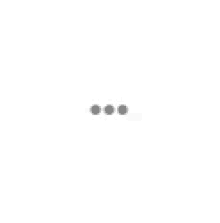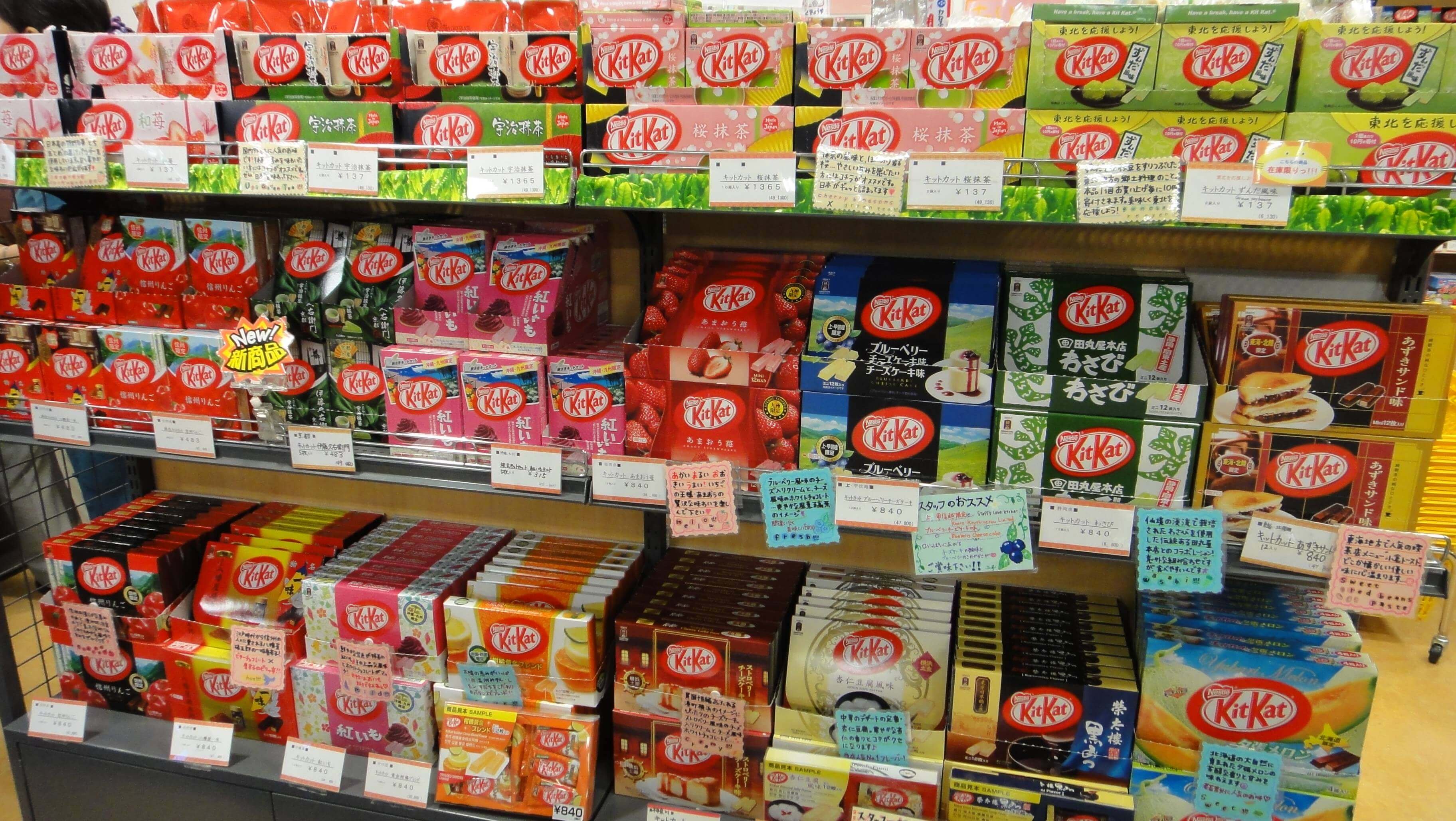 This is UNFAIR!