After it was suspected that viruses were sneaked into ATM machines, 32 lakh ATM-debit cards of customers are are suspected to have been affected.
How did it all start?
Banks had been receiving multiple complaints from customers about unauthorised usage of cards in China at various ATMs and point of sale terminals, reported the Economic Times.
32 lakh customers' cards are suspected to have been compromised
Most of the suspected fraudulent transactions were Visa and MasterCard-based cards.
It reportedly took about six weeks to detect the problem and the compromising transactions that took place during this period.
How did the breach originate?
Malware was reportedly introduced in systems of Hitachi Payment Services, says the Economic Times report.

The malware reportedly enabled fraudsters to steal information allowing them to steal funds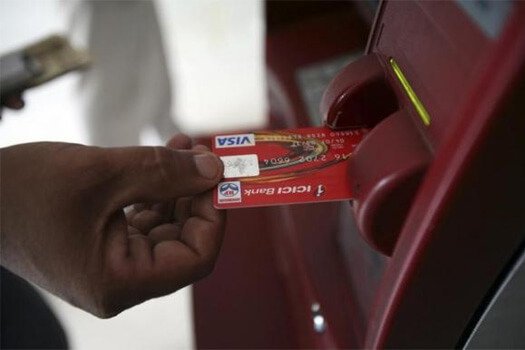 Which all banks are worst hit?
HDFC

YES bank

State Bank of India

ICICI

Axis Bank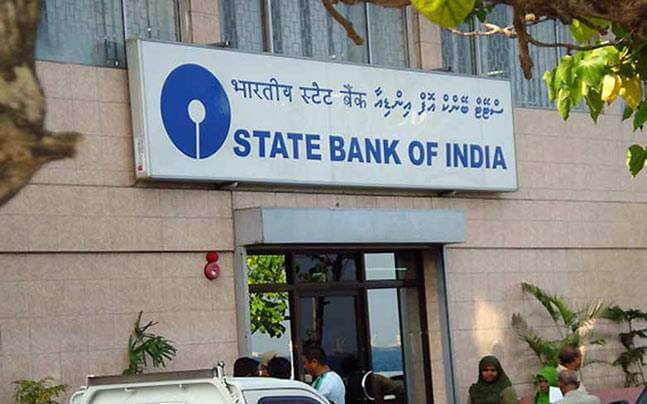 What steps have been taken ?
Card network companies NPCI, MasterCard and Visa had informed various banks about a potential risk to some cards due to the data breach

Customers have been asked to change the PINs of their ATM-cum-debit cards

Banks have also begun changing cards as well, if the customers do not comply with changing their ATM PINs. SBI has also started blocking cards of those who did not change the security code
HDFC Bank is advising its customers to use only the banks ATMs for now.
SBI had recalled 6.25 lakh debit cards

Apart from asking customers to change their PIN numbers, SBI is reissuing 600,000 debit cards, reports Times Of India.
SBI is also issuing chip-based debit cards, which cannot be compromised
Yes Bank said it has undertaken a comprehensive audit of ATMs to be on the safer side.
The Reserve Bank of India is looking into the matter
However, most banks maintain that it's a "cards industry incident" and not just limited to one bank,
(With PTI inputs)
(Feature image source: PTI)