A suicide car bomb ripped through a busy square in central Ankara, killing at least 34 people and wounding 125, officials have said, the latest in a spate of deadly attacks to hit Turkey.
The blast on Sunday at a bus stop near Kizilay square is the second major attack in the heart of the Turkish capital in less than a month, after a suicide car bombing on February 17 targeting the military that killed 29 people, claimed by a dissident faction of the outlawed Kurdistan Workers' Party (PKK).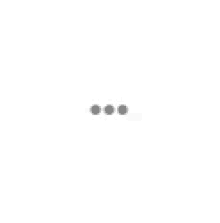 The fact that militants were able to strike again so soon in an area close to the prime minister's office, parliament and foreign embassies will raise fresh questions about Turkey's ability to manage the twin security threat posed by the Islamic State group (IS) and Kurdish rebels.
Health minister Mehmet Muezzinoglu said the blast had killed 34 people and wounded 125 others, 19 of them seriously.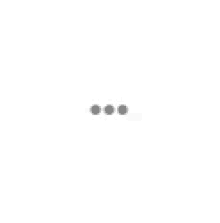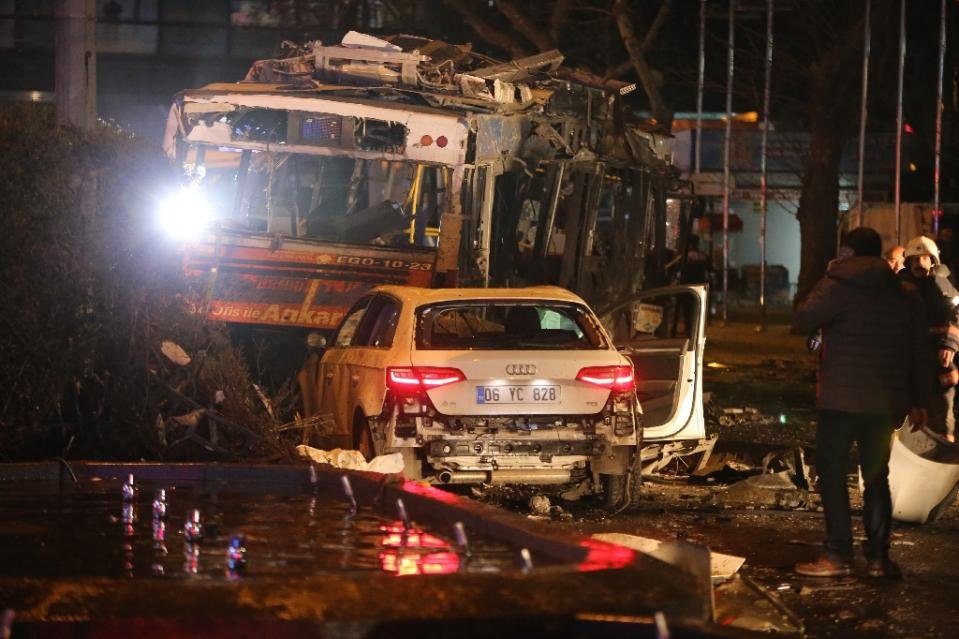 "Thirty people were killed on the spot and four others died in hospital," Muezzinoglu said after a meeting of ministers and security officials called by Prime Minister Ahmet Davutoglu after the blast.
Ambulances ferried the wounded from the square, a bustling commercial area and local transport hub, to 10 different city hospitals.
The force of the explosion, which hit at around 6:45 pm (1645 GMT), reduced several vehicles to charred husks and damaged nearby shops.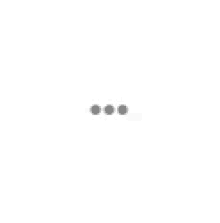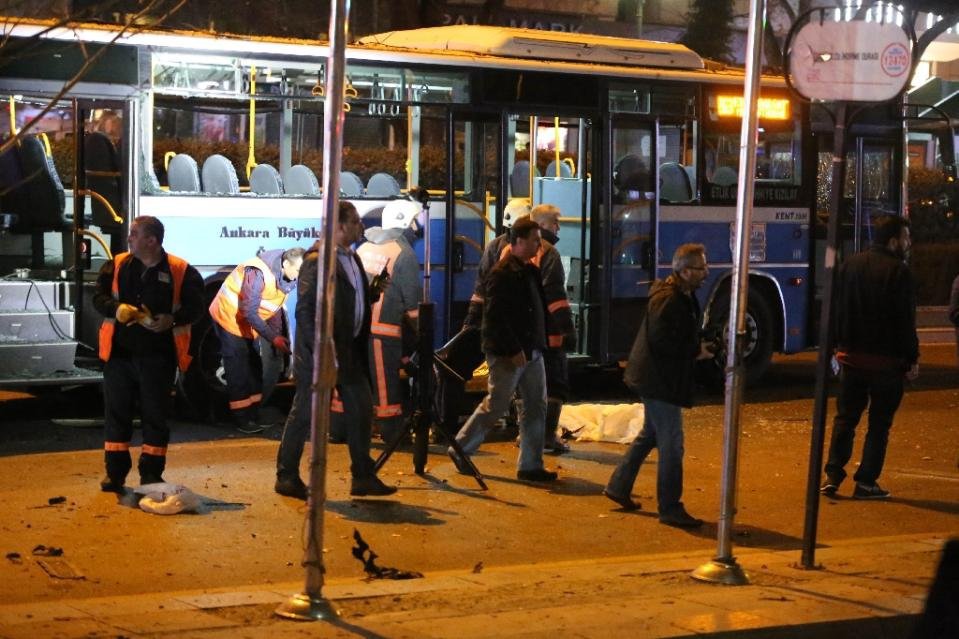 A statement from the Ankara provincial governor's office confirmed it was a car bomb, while a security official told AFP that initial findings showed the blast was a suicide attack.
Turkey has been on high alert following a string of deadly attacks since the middle of last year, most of them blamed on the IS group, including a double suicide bombing in Ankara in October that left 103 people dead.
As recently as Friday, the US embassy issued a warning about a possible plot to attack part of central Ankara, advising American citizens they should avoid the area.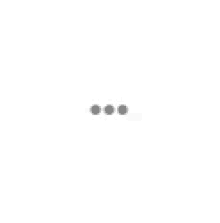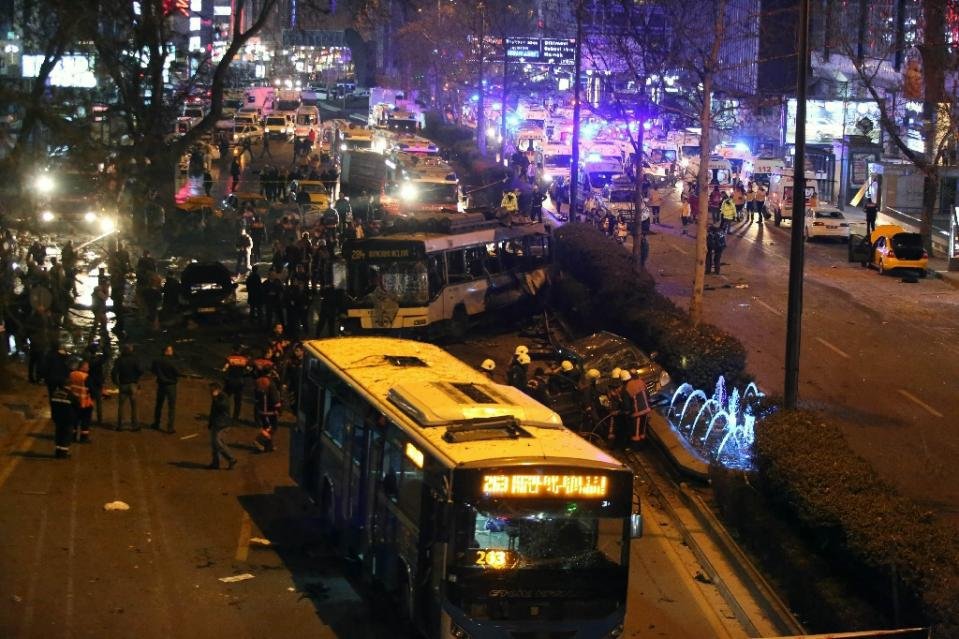 Sunday's blast comes at a delicate moment for Turkey, as it seeks to persuade the European Union to speed up its path to membership of the bloc in return for help with the migrant crisis.
French President Francois Hollande condemned the "vile attack" and said France stood alongside Turkey in the fight against terror, while the US ambassador in Ankara, John Bass, said he was "deeply saddened and horrified" by what had happened.
Soon after the attack a judge in Ankara banned the sharing of images and other content related to the blast on social media sites, including Facebook and Twitter.
(Feature Image Source: AFP)