Launching a drive against public consumption of alcohol, the Excise Department of the Delhi government has arrested 36 persons and fined Rs. 5000 each on the first day with Deputy Chief Minister Manish Sisodia, warning people of strict action for drinking in the open and pledging to intensify the drive.
Sisodia, who also heads the Excise Department, said on Tuesday that he had written to Delhi High Court Chief Justice G Rohini requesting her to provide 10 mobile magistrates so that challans could be issued on the spot.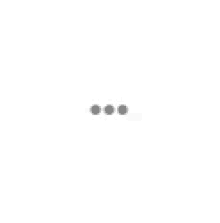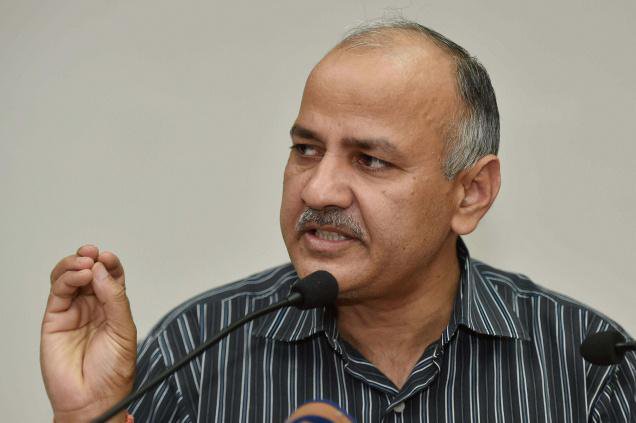 The Deputy CM said that the government is committed to completely stop drinking in public as women feel unsafe because of this and it affects business in particular markets and places where such practice is adopted.
"Yesterday, we arrested 36 persons for open drinking. They were produced before the magistrates and handed over to police in the night. I appeal to people not to drink in public places. We will intensify drive against such behaviour.
"The Delhi government doesn't have any intention to send people to jail, but won't spare them if they are found consuming liquor in public places as common people especially women feel unsafe," Sisodia said.
The department has formed 10 special teams of four members each to catch people consuming alcohol in the open.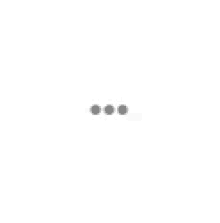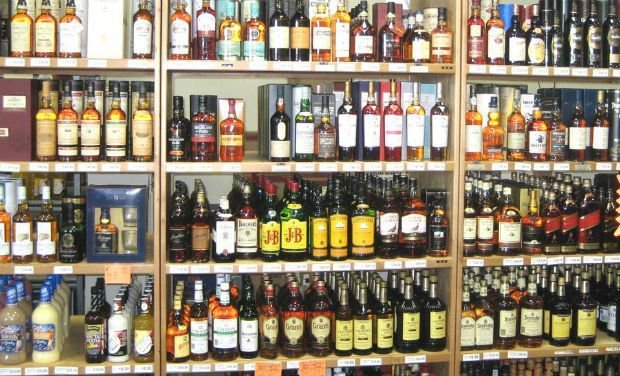 On the first day of the drive, raids were conducted at Karol Bagh, Jamrudhpur, Jankapuri, Jahangirpuri and Nehru Place among others.
In North East district, three persons were apprehended while in Central and New Delhi districts, eight people were caught drinking liquor in public places. Ten people were arrested in West Delhi.
According to the government, it will strictly enforce the Excise Act under which consuming alcohol at public places attracts a fine of Rs 5,000, which can even go up to Rs 10,000 with a jail term of three months if the offender creates nuisance.
Sisodia had last month announced the drive after he, during an inspection of a liquor shop in Mayur Vihar, found that people were drinking alcohol near liquor shops and creating ruckus, thus causing inconvenience to the residents, especially women.
(Feature image is representational | Source: PTI)