In a tragic incident, a 38-year-old Indian man and his parents, who were visiting from India, were killed when the vehicle they were travelling in was hit head-on by a pickup truck being driven by a drunk driver here. 
Chandan Gavai, and his parents Archana Gavai, 60, and Kamalnayan Gavai, 74, died when Gustave Geyer crashed into the family's car on Yaphank Middle Island Road in Long Island late Monday night.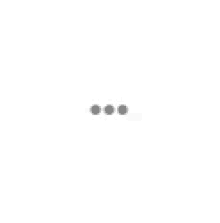 The elder Gavais were visiting the US from India, Suffolk County police said. Geyer, who was pronounced dead at the scene, allegedly had a blood alcohol level twice the legal limit, CBS News reported. 
Both vehicles caught fire following the collision. Chandan was pronounced dead when he was taken to the local hospital. His parents were pronounced dead at the scene. The report said Gavai was in the US on a work visa and was employed with an IT firm.
Gavai's 32-year-old wife suffered life-threatening burns and head injuries. The couple's 11-month-old son survived the crash and is being treated for non-life-threatening injuries. 
The report said family members were expected to begin arriving from India this week to make funeral arrangements and to care for the baby. Geyer, 25, was driving a pickup truck when he lost control and slammed into Gavai's car, Suffolk County police said.