A three-year-old girl was allegedly raped and tortured by her uncle at his home in the Govindpuri area of south-east Delhi last week, police said. 
The accused, who was previously arrested for sexually assaulting another child, was nabbed by Delhi police on Wednesday. 
According to an Indian Express report, the minor victim is in a state of shock.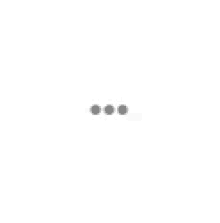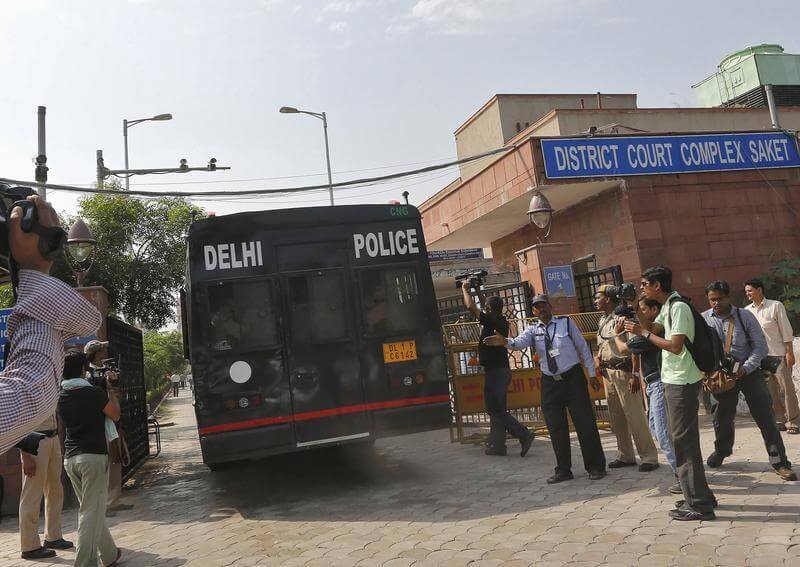 The report said the accused, who lives in the same neighbourhood, visited the house on August 28 and took the child with him claiming he'd take her for a walk. However, he didn't bring her back and kept the victim at his house for the night.
When her father went to bring the child back from her uncle's house, he reportedly found injury marks on her face.  When he rushed her to the hospital for treatment, the doctors told him that his daughter had been raped, the report said. 
The police said the accused had burnt the minor with cigarette butts on many parts of her body. He had also hit her head against a wall, a police officer said. 
The accused's wife has also been arrested for covering up the crime and suppressing facts, the officer said. An enquiry revealed that the accused had been previously arrested in Mehrauli for sexually assaulting another child.
(With PTI inputs)
Feature image source: AFP/Representational Image