The Mumbai police on Tuesday booked the director of a famous Andheri school for allegedly raping a 3-year-old girl.
According to India Today, the incident took place between January to February this year. The parents of the girl said that they had noticed rashes on the girl's private parts earlier and on persistently asking her, the girl recently talked about the incident.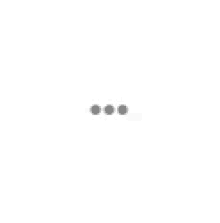 The girl pointed at the man in one of the photos on her school website. She identified Pattrick as the one who had molested her.
He is of foreign origin and is currently not in India but will be back soon.
Hindustan Times reports that the parents of the girl have filed a case against Pattrick. He has been booked under section 376 (2) and relevant sections of Protection of Children from Sexual Offenses (POCSO).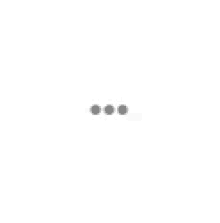 The girl also told her parents that along with Pattrick, a nursery teacher was also involved in the assault.
HT reports that the FIR also mentions a 3-year-old boy was also assaulted by Pattrick. 
While some parents said that there had never been any complaint against him in the past, he sent out a mail to his staff saying that " the truth shall prevail" and that in "due course it would be revealed and clarified that the accusation is unfounded."
(Feature image source: Reuters)