An anti-encroachment drive turned into a tragedy in Meerut as four men were killed and three injured after debris fell on them when an illegally raised building was being demolished on Saturday. The incident happened in the cantonment area of Meerut while local civic bodies tried to demolish Bungalow 210 on Cantonment Road. 
According to Meerut Division Commissioner Alok Nath, the demolition began even while some people were still inside the bungalow.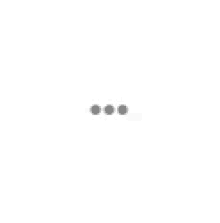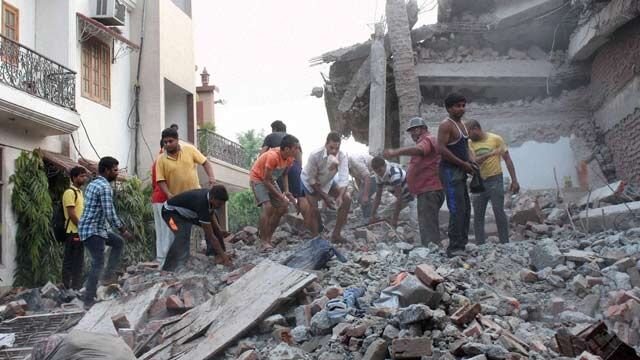 To this, the Meerut Cantonment Board said that the occupants of the house had already been sent a notice to vacate the premises. 
Assistant Engineer Piyush Gautam said: 
"A prior notice was sent to its occupants to vacate the building as it had been illegally built. The area was marked for demolition and the timing of 3 am was decided. We even gave three more hours to the occupants to take out their belonging and began the demolition at 6 am."
Watch the video of the demolition tweeted by ANI : 
The situation, which soon turned into a mob, had to be controlled by a 42-member NRDF team, who came in to help. 
Following the incident, Meerut saw various protests and agitation, especially by the families of those killed. 
Complaints were filed with Meerut police for rioting and murder. Two people have been arrested so far while a search is on for the remaining. 
(Feature Image Source: youtube/One India Hindi)