Mother Teresa, the revered nun whose work with the dying and the destitute in the slums of Kolkata made her an icon for Christianity, will be declared a saint on Sunday. The elevation of the Nobel Peace Prize winner comes on the eve of her 19th death in the anniversary.
On this occasion, we take a look at four Bollywood celebrities and their association with Mother Teresa.
Priyanka Chopra
The Bollywood star, who is now making waves in Hollywood, was once Miss World 2000 and Mother Teresa played a role in it.
She was asked "Who do you think is the most successful woman living today and why?"
She answered: Mother Teresa. For her compassion and love and serving the leprosy patients with a smile.
But despite Teresa having actually passed away three years earlier in 1997, it didn't stop Chopra from winning the crown and setting her up for future achievements. Admittedly not her finest moment, but then if the judges didn't know any better, why fault her?
Bappi Lahiri
Veteran music composer Bappi Lahiri, also know as the "disco king", cited Mother Teresa as the inspiration behind making his acclaimed short film "Slum Stars".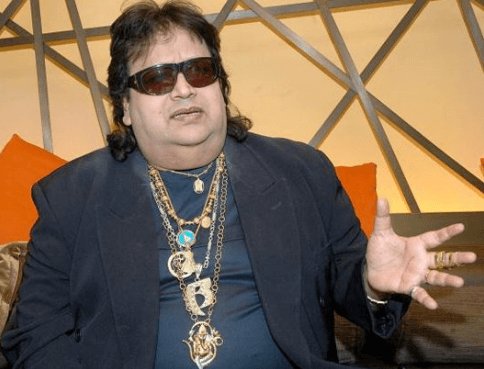 "Mother Teresa once told me (that) you should do something for poor children in every part of India," he had said in December 2015.
He also sang this song as a tribute, something the nun never lived to see:
Salman Khan
"Bhai" apart from being a star is also a avid painter and paid homage to Mother Teresa on her 100th birthday by painting a portrait of her. He had shared the sketch on his Twitter account. And because it's Bhai, no comment can be made about it.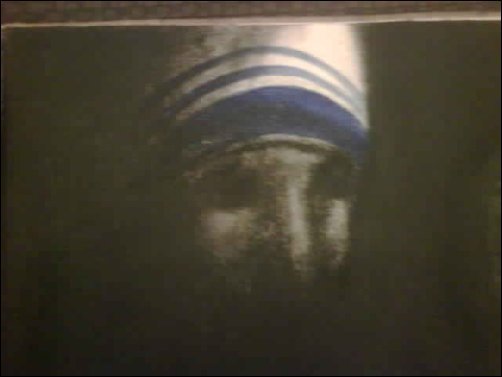 Jacqueline Fernandez
Bollywood actress Jacqueline Fernandez in February last year revealed that she would "love to play" Mother Teresa in a biopic on the nun.
Just in case you don't know what she looks like: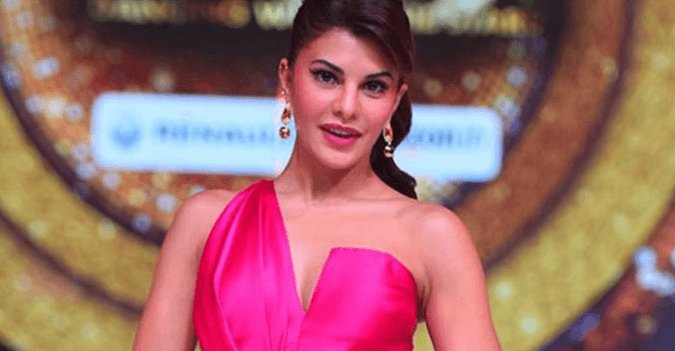 "It would be very interesting…because I'll get to learn a lot about her and I do think that she was a very important figure in Indian history," she had told news agency IANS.
No one's approached her yet though as far we know
(Feature image source: Twitter)