An ailing four-year-old girl died on a bank's premises while her father was waiting in a queue to withdraw money for her treatment in Tindwari police station area in Uttar Pradesh. 
Dharmendra Verma, a labourer, had been making rounds of UP Allahabad Gramin Bank, Tindwari, for the few days to withdraw money for the treatment of his daughter who was suffering from fever.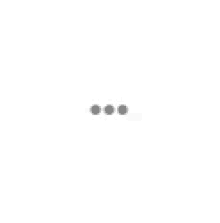 Yesterday, he had brought his daughter to the bank and was standing in a queue for withdrawing money to take her to hospital when she died, Circle Officer(CO) Sadar Ajay Kumar said. 
The matter is being looked into, the CO added. Meanwhile, the death led to a protest by the locals who squatted on the Banda-Fatehpur road and placed the body on the road disrupting vehicular traffic for a long time.