The 11th season of IPL is upon us with the cricket Gods competing against each other. The thing is, IPL is not just a cricket tournament but a glorious festival celebrating the insane obsession of Indian cricket fans. To the fans, cricketers are holy deities and they'll do just about anything to be like their heroes. The players have been a sport when it comes to crazy fans and this love has always inspired them to perform even better for their team. While there are the conventional fans, there are these 4 superfans, who define fandom anew. These fans can shut you up with the infamous dialogue "Main Fan Hu Unka. Tum Nahi Samjhoge" if you try questioning their crazy factor.
1. Prince Badonia
Virat was in awe when he first saw his doppelganger fan sitting in the stands during a game. Even the camera couldn't help but compare the likeness especially the beard. I must say, this fan from Indore has an eerie resemblance to the RCB skipper and even the beard style is spot on. Not only the cricket game but Virat's beard style is followed by millions. Turns out the beard created a lot of Virat Kohli clones. It shows how sometimes the stadium stands are just as interesting as the cricket field. Doesn't it?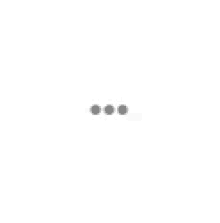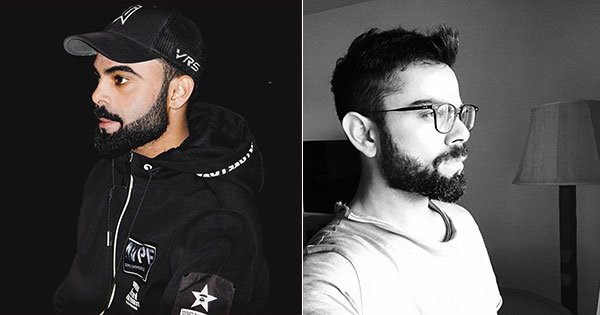 2. Shankar Geetha
Shankar Geetha goes by the name Shankar Dhawan on his Insta handle. Yeah, you guessed that right. In his own words and several posts from Instagram, he calls Shikhar Dhawan his God. Such fandom, much wow!
3. 

Sudhir Kumar Chaudhary  

The painted fan who is loved by the camera and the Master Blaster himself believes that he is the biggest fan of the cricket God. Well, the guy's ardent love for Sachin has made him garner national respect and of course, a ticket to all the home ground matches sponsored by the BCCI. Sudhir take me with you please!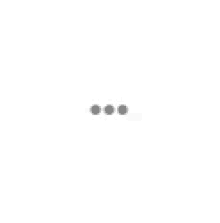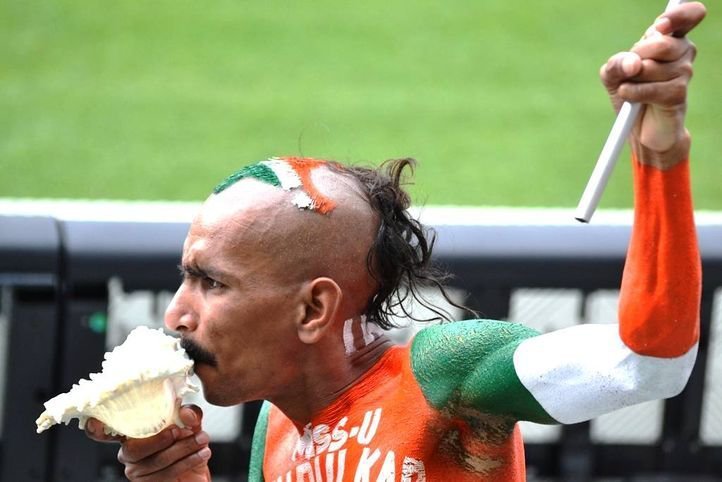 4. N Sarvanan
This dedicated fan of CSK skipper Dhoni is a regular among the home ground matches. The fan has his upper body painted with Dhoni written in bolds. That's not it, even when the CSK management offered to give him free tickets, he refused to accept them and instead stood in a 12-hour long line to buy them with yellow colour proudly painted on his body. Talk about extreme fandom!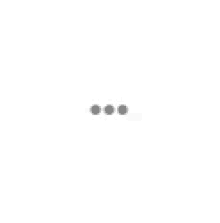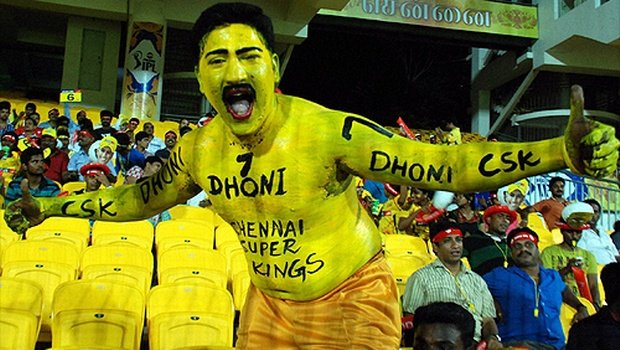 When I think of all these fans, it makes me think about how the passion for cricket can't be overruled by any other game. The way these fans act rightfully proves why cricket is a freakin' religion in this country. So, if your summer plans include going to an IPL match, try and catch these folks on the stands.