Four persons were killed and six persons injured in a shootout allegedly by accomplices of a sand contractor and a retaliatory attack by a mob in Garwah district today, police said. 
The incident occurred when the villagers were preventing the contractor from lifting sand from near Samshan Ghat in the village and enraged aides of the contractor opened fire killing Uday Yadav (55), his two sons Niranjan (35) and Vimlesh (30) on the spot. A relative of the victim Arun Yadav was seriously injured, the police said.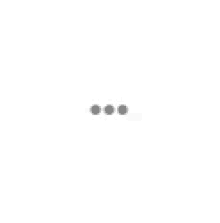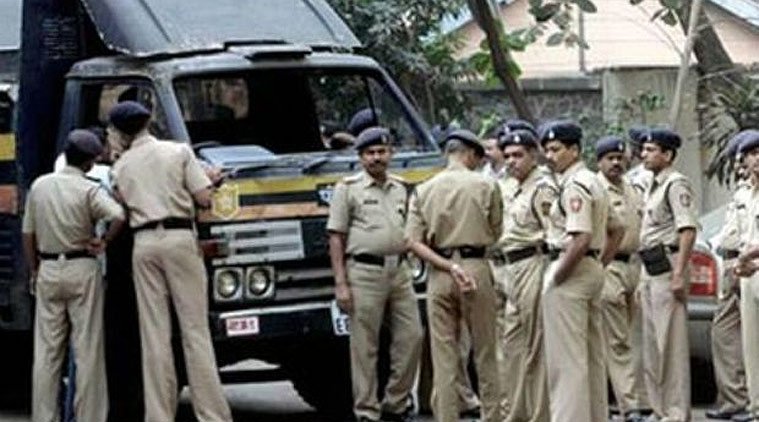 Following the incident, the villagers assembled at the spot in large numbers and went to one Nanak Yadav's house, and dragged out one of the staff of the accused contractor, who was a tenant in Nanak's house, before beating him to death. 
The villagers also torched 15 trucks, two earth moving equipment, three motorcycles and one car in protest against the killing. 
The Superintendent of Police along with adequate force rushed to the spot to maintain law and order. Shukla said the Garwah Superintendent of Police, Priyadarshi Alok is camping at the spot along with adequate force to maintain law and order.
(Feature image source: PTI)