A thick blanket of smog lowered visibility in Haryana on Sunday morning that witnessed a 70-vehicle collision in Karnal leaving a woman dead and 50 others injured. Three others were killed in another pile-up on Rohtak-Gohana road.
 Police said three persons were killed and four others injured as several vehicles collided in Rohtak along the Rohtak-Gohana road. Among the vehicles which rammed into each other included an oil tanker, a truck, a van, jeep, and few cars, police said, adding the accident occurred near Ghilor village, about 70 km from Delhi. In another accident, over 70 vehicles were involved in multiple collision in Karnal district that left a woman dead and at least 50 others injured.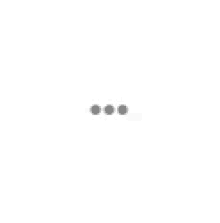 Police said the accident occurred on Karnal-Delhi national highway near a flyover falling close to the new grain market in Karnal. They said that due to fog and smoggy conditions, the visibility had dropped considerably on entire stretch of the highway in Karnal and surrounding areas including Panipat and Sonepat. Police said both at Rohtak and Karnal the injured were immediately shifted to hospitals.
 The accidents caused traffic jams on the road and police said efforts were stepped up to clear the vehicles which were involved in the accidents. On the Karnal-Delhi highway, many people could be seen having parked their vehicle along the road side waiting for the visibility levels to improve.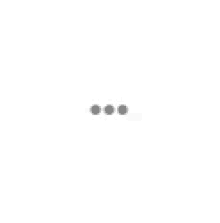 On Saturday, six persons were killed and 13 others injured when their van collided head-on with a truck in Sawant Khera village in Haryana's Dabwali amdist fog. Director of the Chandigarh's Met Department, Surinder Paul said on Sunday that there can be variety of reasons behind fog making an early appeareance this season in some parts. 
He said fog which is seen in some parts can become worse when it gets mixed with smoggy conditions, escalating the problem further. Paul also said that as there was not much wind movement during past few days, it had led the situation remain static.
 "But we are hoping that speed of surface winds will increase during the next 48 hours and the fog/smog should get cleared including at Delhi, which has been the worst affected," he said. 
(Feature image source: Twitter/@NewsX)