The Champions Trophy has new title-holders after Pakistan beat defending champions India by 180 runs after a brilliant all-round display.
The result is a historic one given how India were considered outright favourites despite the fact that Pakistan had pulled off a mighty comeback in the tournament. They had even suffered a heavy defeat against India in the groups stages but all that counted for nothing in the final.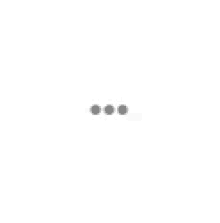 Twitter's mood went from bad to worse as India first conceded 338 runs before getting all-out for 158 in 30.3 overs. And while social media was quick to make fun of Rohit Sharma (0) and Virat Kohli (5) after both of them failed with the bat, there was enough praise going around for the new champions as well.
Here are 48 tweets which show how the mood of a nation changed with their loss - 48 tweets which define how Pakistan decimated India in the final:
On Rohit Sharma's wicket in the first over
And then Kohli fell...
Then India lost Yuvraj and Dhoni as well... India were 54-5 at this point
And wickets kept falling... 
Hardik Pandya spread some cheer with his sixes, before he was run-out, partly due to Ravindra Jadeja, who refused to sacrifice his wicket
There was some love for the hockey team too, which beat Pakistan 7-1 in the World Hockey League
But the cricket result was inevitable and Pakistan were worthy winners
But also, never forget this...
Feature image source: ICC