Racism in India has been in the spotlight ever since the sensational incident involving a Tanzanian woman in Bengaluru in February. Since then there have been multiple instances of violence reported against foreign nationals, particularly against those from African nations, the most controversial of which was the murder of a Congolese national in May. 
While a minister termed the most recent attacks a "minor scuffle", the Indian government has maintained that the attacks aren't racist. This despite envoys of African nations arguing otherwise. But its not just expatriates from African nations who face discrimination.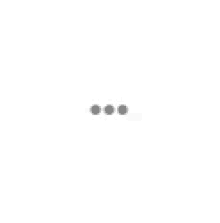 ScoopWhoop talked to few expatriates, who have lived or are living in India, about the attitudes they have faced in the country: 
Ola Jason, Nigerian filmmaker, living in India since last three years
"It's like an everyday affair. It's not only some illiterate people who use racial slurs against us but also educated Indians hurl abuses at us. 
"The same happens when we go to the police. Most of the times, police starts us asking strange questions instead of looking into our complaints. Imagine a local guy hits my car and police asks me 'What right do you have to drive a car in India?' The man who hit my car is let free after he pays a bribe of Rs 10,000 to police and at the same time police starts asking me 'what am I doing in India? What business do I have? How do I earn?'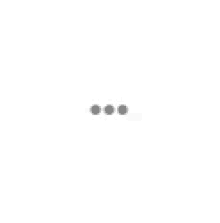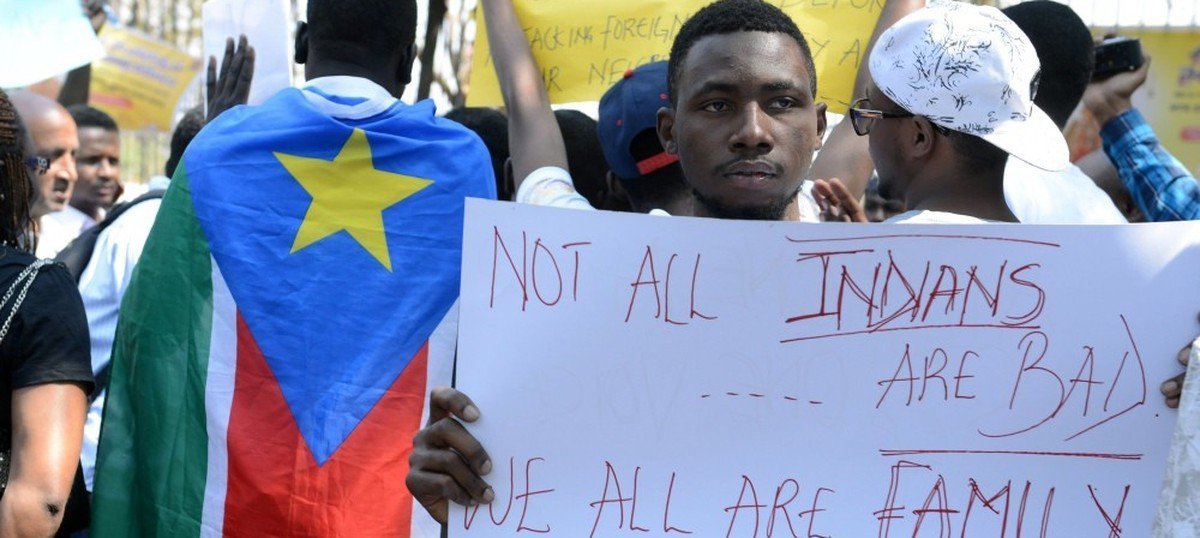 "When I was a student in India, I was very careful and I advise it to all the African students in India. Not all Indians are same. I have many Indian friends who support us. They know whatever is happening with Africans is not right. I would like to advise people to read and understand Africa, our culture, music, food and habits. There's no difference between an African and an Indian. People who know what humanity understand this."
(*Name withheld on request) American-European woman, working in Delhi since January 2016
"I wouldn't call it racism, but rather racial profiling. People make me feel that I am different. I am charged exorbitant prices by autorickshaw drivers. And many times for other things also. I cannot make sense of comments I get in public places unless I am accompanied by a friend who can translate for me. 
"I get stared at all the time and have had men approach me with unrealistic expectations that as a European woman I would be more willing to do certain things.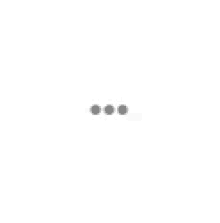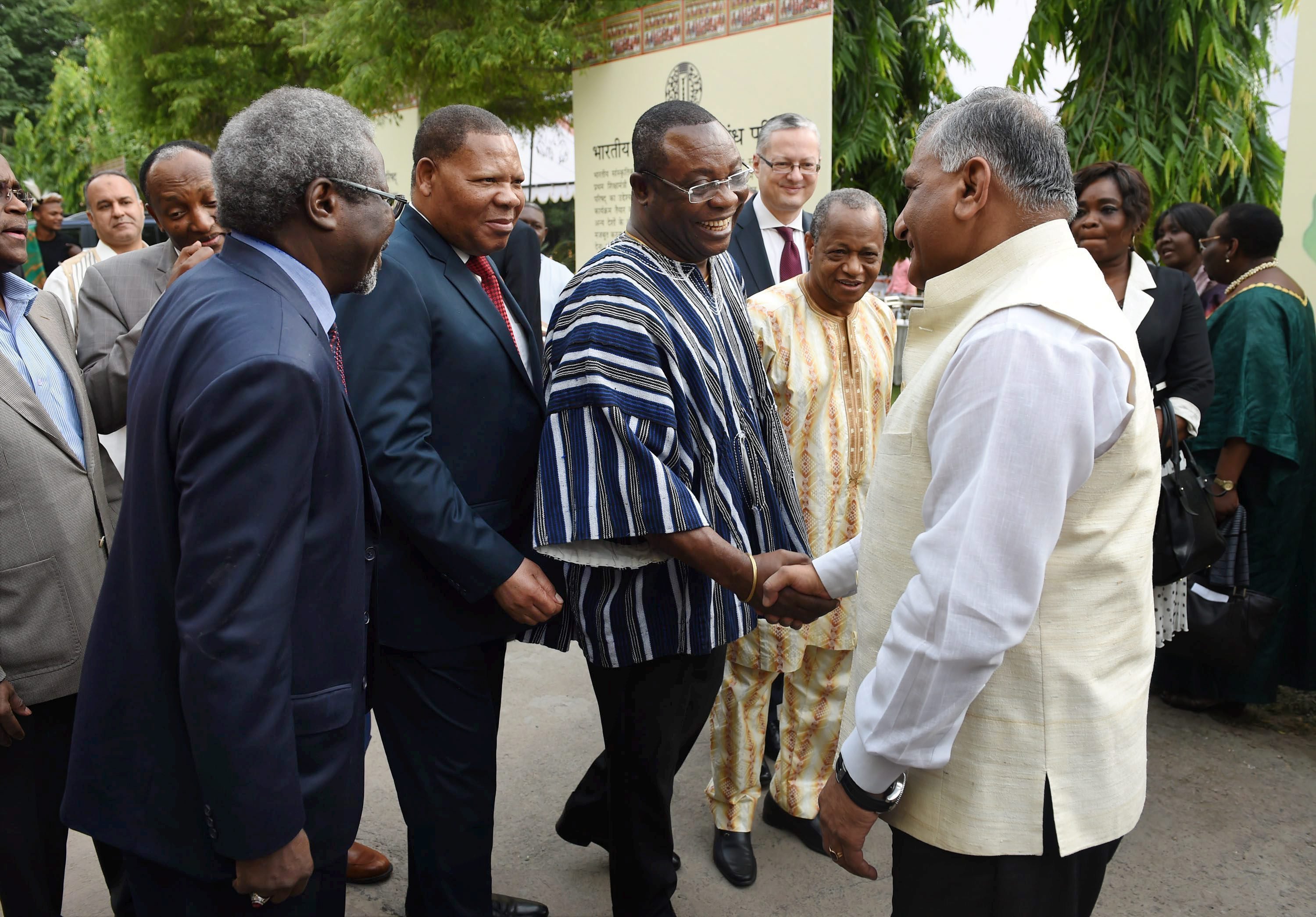 "There's certainly a different attitude when it comes to foreigners in India, but my experience has not been negative. Most of the time, people are more curious about me than anything else. I know my experience would be very different if I were African." 
Timothy Umukoro from Nigeria, a Computer Science student from Osmania University, Hyderabad who came to India in 2014
I came to Hyderabad in March 2014 through a computer course at Aptech Education. Then that same year I changed my institution to Osmania University, St. Marys College at Hyderabad. I took a course in Computer science because I want to pursue a career in the IT world. 
When I came here I got frustrated at first with the way they looked at me with either fear or disgust. Back in my country we are so free with everyone, so loving to strangers, no caste or race or religion discrimination. But here I see a different world where they have hate within themselves, so it means I have no choice but to be hated by them. I got bad reviews by then from my African friends that the people here are not nice especially to the Africans, that they worship Americans like their god but Africans they hate.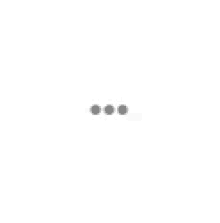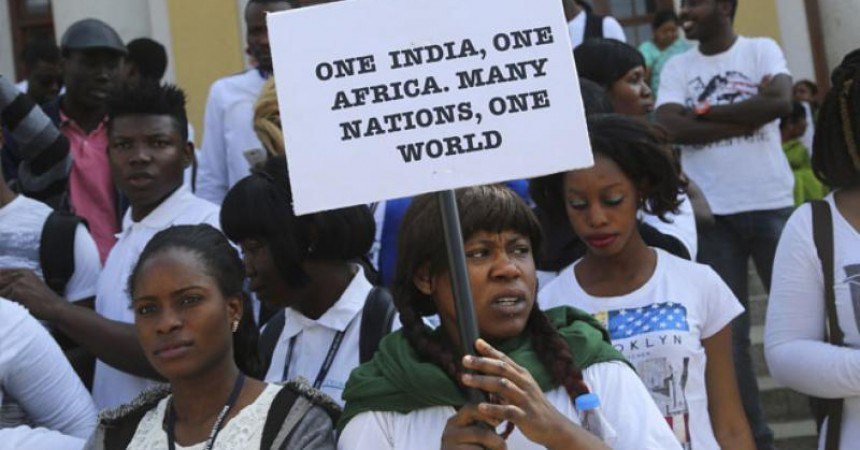 The police always favour their people over us. They always do it every time which is totally wrong. Last year I got involved in a bike accident with one Indian, he was begging me with good english since he knew he was at fault. But he says he could not pay my bill. My bike really got damaged. So I took him to the police station. Then he changed his language to Telugu and he didn't speak English at all. The police told me to go that it was my fault. It is so wrong, they do this to all my friends too.
Also, the landlords do not want to take in Africans especially Nigerians as their tenants again. I do not know why. They tell you to come, then later they say that they now only want a family or that they have given it to their family member or some other excuse. Where I stay here now, the landlord is an Indian but he is different. He really loves me and likes the way I take care of his apartment. I painted it and took care of it well.
My message to the locals here in India: I will say that they should not judge people on what people say about them or their brothers. They should go to Africa and see how Indians that stay there love to stay more. They do not want to come back. There are about 3 million Indians in Africa.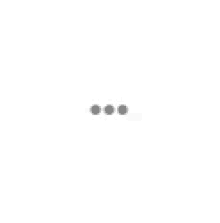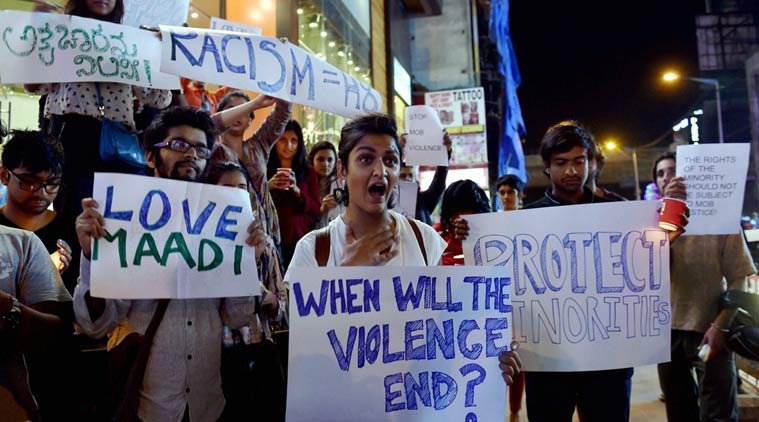 And another thing. Indian guys here are scared of approaching women here, but when they see one African guy say hi to a woman, they get annoyed. They may even decide not to talk to the lady again or they tell her that the guy is a bad man. They should learn to mingle with people so that they understand how to even relate with themselves.
But after so many thoughts, I will say it is... INCREDIBLE INDIA
Sebastien Farcis, Correspondent for Radio France Internationale in India and South Asia. Living in India for the last five years.  
"There's a sort of positive discrimination in my case which is totally in opposition to what racism is really thought as - but it is also a kind of racism. People tend to become more flexible and helpful on seeing a white guy.
"I had a landlady in New Delhi who was very happy with having a foreigner as a tenant. But I was left shocked when I decided to take in an Indian dark skinned guy as my flatmate for few months. My landlady was like: I don't know him? Why would I allow him in my building ? She softened a bit when I told her that the guy was in United States and had come back after studies.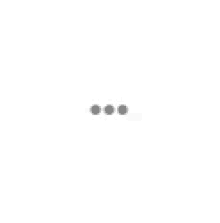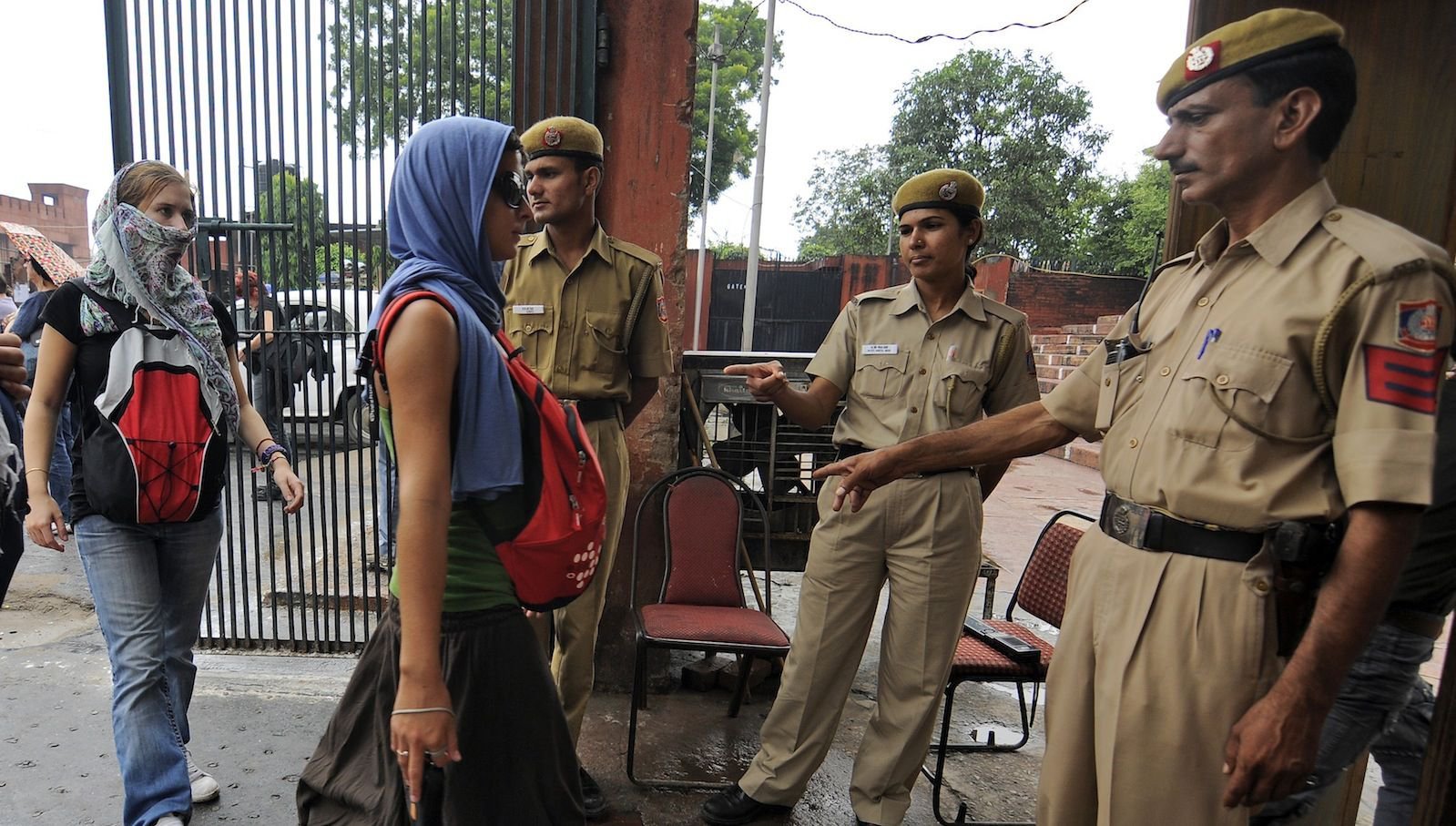 "Indian society has a layers and layers of discrimination and inequality. The attitude to foreigners is definitely associated with the colour of skin. Stares on the street are so common in my case that sometimes it becomes funny. It's really awkward. There's a dominant view that white persons are rich and decent while as Africans are thought of as some cannibals and uncivilized."
Zahardeen, Nigerian student, pursuing Masters in Chemistry in New Delhi 
"I have felt daily racism against me in the one year I have been in India. The local students in the university don't talk to us, don't want to make friendship with us and sometimes randomly abuse us for nothing. They don't also like us to talk with Indian girls.
"But we never complained to the university authorities. We just go ahead with what we are there to do in a university. This is not to say that all the Indian students are same. There are very few who are good to us and really approach us to become friends with.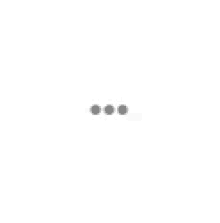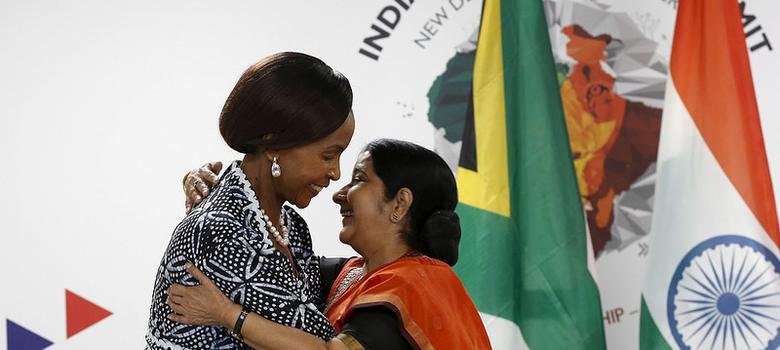 "India is not safe for foreigners and particularly Africans. I am just trying to be more safe. If they can kill an African guy for something, they can also kill me."
(Feature image source: Reuters)