Good food is all the more sweeter when shared with good friends!
I studied in a boarding school and my morning routine would include sharing a pack of Britannia Milk Bikis with my three roomies during our morning chai-time. My mom would send me back to the hostel after vacations with a bag full of Milk Biscuits, Fruit Cake, Rusk and what not! We would finish that bag in a week over chai, our juicy gossip on who has a crush on whom and of course, our midnight movie marathons. Damn, I miss those days!
Just a few days back while I was munching on my now favourite Britannia Nutrichoice Digestive biscuits, I stumbled upon this video posted by Britannia and trust me, it evoked a feeling of long lost nostalgia. If you're looking to take a ride down the memory lane then strap in, these 5 moments from Britannia's new video will make you ache for those simpler times once again. Be sure to share these with your friends and say 'remember when...'
1. This adorable little boy quietly sharing a pack of Britannia Milk Bikis is all of us at some point in our school life!
Apart from playing flames, bunking lectures and defeating my nemesis in a chalk-war, one school-time memory that's still fresh is eating and sharing my lunch in the class. We would gobble all of it down and pretend as if we are listening to the teacher very carefully by nodding and making serious facial expressions. I wish we could time travel IRL!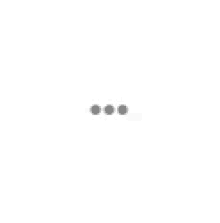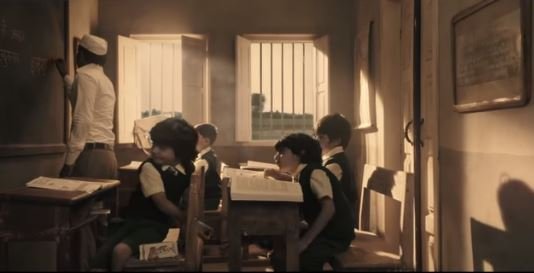 2. These two jilted lovers sharing two halves of a Britannia Little Heart is hitting us right in the feels.
One of the best ways to heal a broken heart is to feed a broken heart and Britannia's Little Hearts is one comfort food that we could share with those we love. Mind sharing one with me?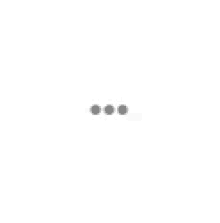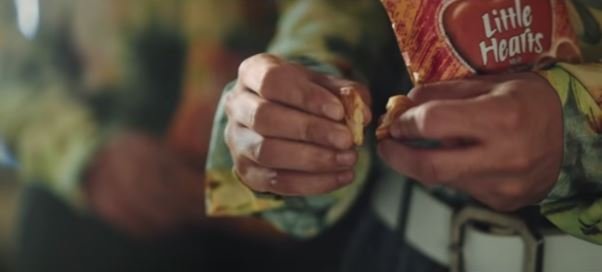 3. Cake for a celebration? Always!
Be it a birthday, breakup, patch-up or India winning the test series, every occasion is dull without a cake. Who agrees?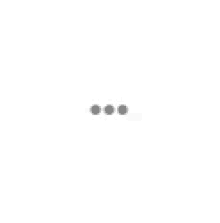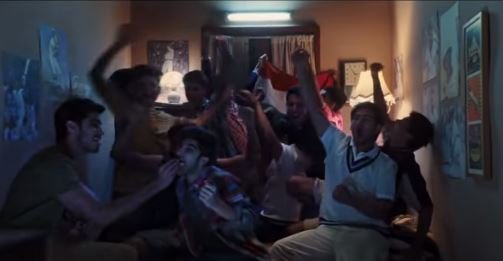 4. Savoring the taste of good ol' Britannia Good Day.
There are some snacks that embody childhood for us, no matter how many years have passed. Britannia Good Day is one iconic bikkie of many Indian households that we still enjoy in its soggy form to get the gossip going during chai-time.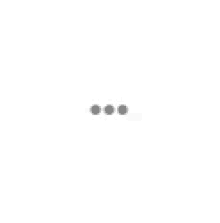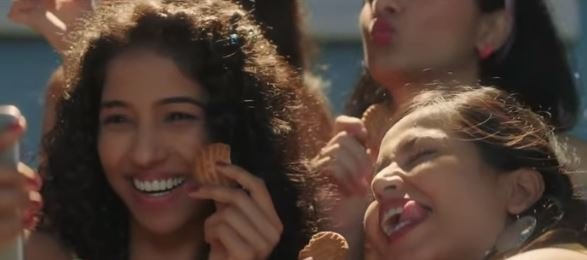 5. Name a more iconic duo than biscuit and tea, I'm waiting...
Love... Is a nice warm cup of tea, and the only way to make it better is my tea-dunking favourite Britannia Marie Gold biscuits. If you are a dunker, is there anything worse than holding your Marie Gold in the tea just a fraction of a second too long, leaving you with a soggy mush at the bottom of your brew? It hurts so, so much!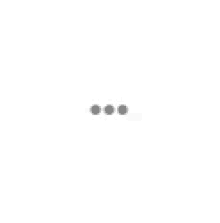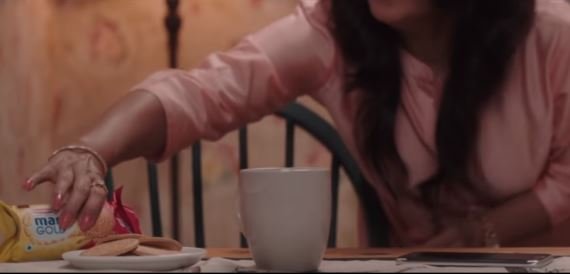 Simply put, if one shares, one surely cares!
They say that no matter how many years pass by; friendship is that one constant in our lives that always remains the same. To me, sharing biscuits over a cup of tea with my friends, both new and old, means more than materialistic pleasures. This is why I feel a kinship with Britannia's century-old legacy of goodness, each of their products implying how goodness and great taste never really changes.
 Watch the heart-warming video below.